Whether you're looking for headphones capable of blocking out your noisy, inconsiderate neighbours, a pair that will stay in place during your toughest workouts, or pocket-sized earphones that have the battery life of a workhorse, finding the right pair of headphones for your needs can literally make or break your routine—especially in this work from home environment.
Below, we've taken the time to narrow down a list of the best 10 headphones on the market, perfect to serve a spectrum of wants and needs. So, regardless of if you're looking for just the basics at a great price or you're a fully-fledged audiophile with a budget to match, there's a pair of headphones on this list to suit.
Here are the best headphones and earphones to buy in 2023.
Best Overall Headphones
Sony WH-1000XM5 Wireless Noise Cancelling Headphones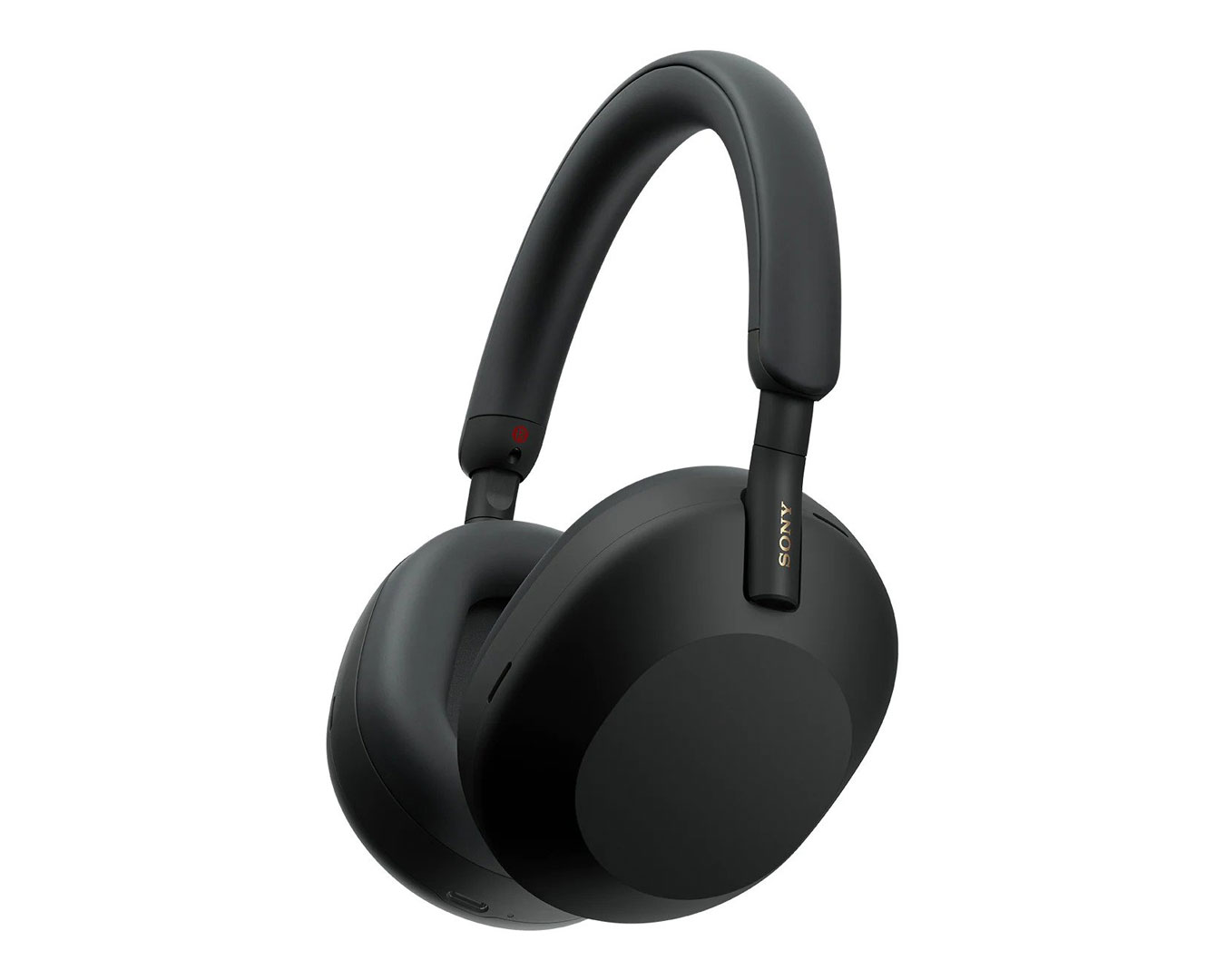 If you've got some cash to spend and you're looking for a workhorse, you can't beat these headphones from Sony. Perfectly designed to meet a range of needs, there's not much these headphones can't do; seamlessly handling everything from Zoom calls, to music, to workouts. Those particularly attuned to sound quality and noise-cancelling technology won't be disappointed thanks to the onboarded tech, and the 30-hour long battery life ensures you'll rarely experience that dreaded low-battery feeling. Comfortable to wear (and equally sleek looking), you'll also love the highly responsive voice command and inbuilt touch controls for seamless use. Shop here.
Best Luxury Headphones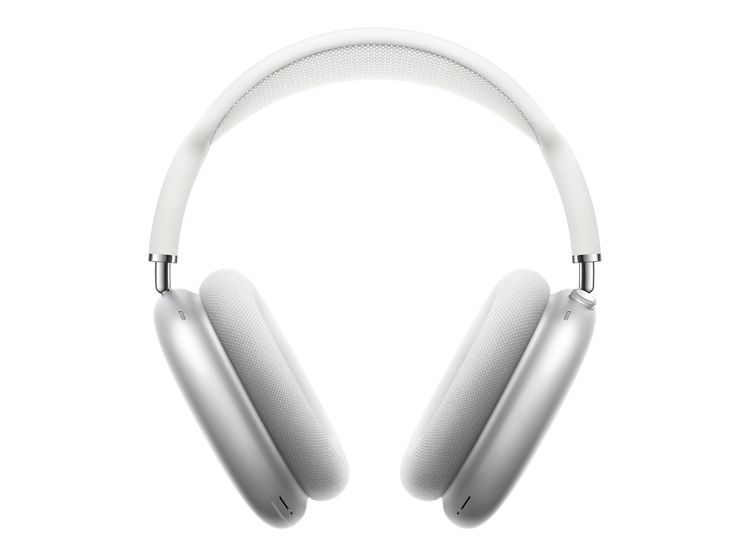 Outrageously expensive, if you're an audiophile who's in the market to splurge on a luxury pair of over-the-ear headphones, you can't go past the new-and-improved Apple Airpods Max. With superior noise-cancellation technology and some of the best sound quality out there, there's no denying part of the appeal is not just how good these headphones sound, but also how they look and feel. Apple users will particularly benefit from how seamlessly these headphones integrate alongside other IOS devices, including their standout head-tracking object-based surround sound technology. Shop here.
Best Affordable Earphones
JBL Tune 115TWS True Wireless Earbuds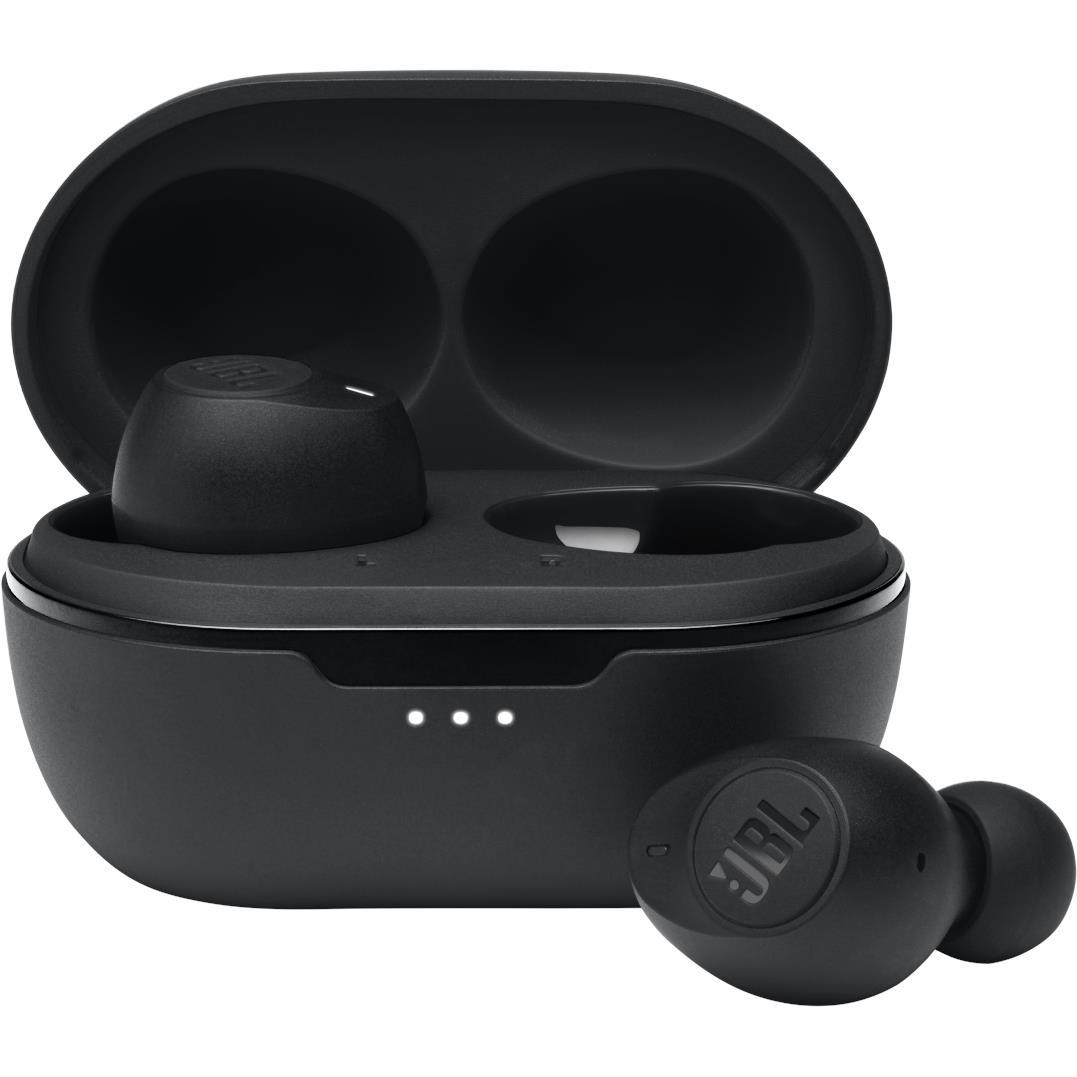 Coming in at under $100, these sleek wireless earbuds are an excellent choice for the budget-minded. With up to 21 hours of battery life, inbuilt voice assistance, and dual connectivity (which allows you to use either earbud alone), these compact headphones are still packed with features. Providing a solid sound profile, if you're looking for a pair of basic earbuds perfect for listening to music, podcasts, or making calls that won't break the bank, you can't go wrong with these. Shop it here.
Best Noise Cancelling Headphones
Bose Noise Cancelling Headphones 700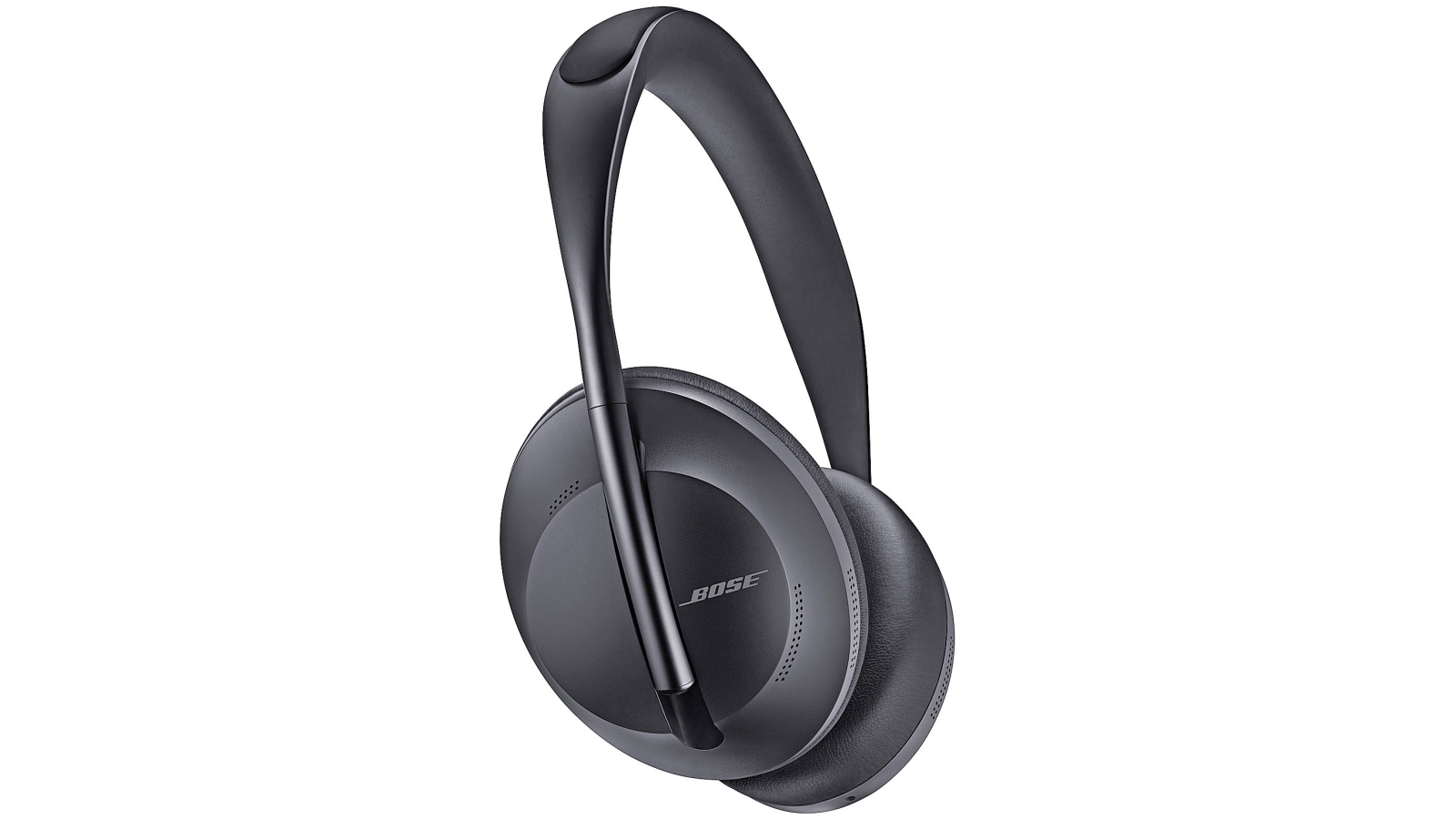 Whether you're looking to shut the world out or become even more connected, these wireless Bose Noise Cancelling Headphones will meet your needs by ensuring you hear everything you want and nothing you don't. Utilising a combination of digital signal processing technology and an advanced microphone, they work to reduce background noise and provide clear voice sound—something that's become even more critical during this work from home era. As a bonus, the inbuilt touch sensors and voice control allow you to manage volume, calls, and music right from your headphones. Shop it here.
Best Apple Earphones
Apple AirPods With Charging Case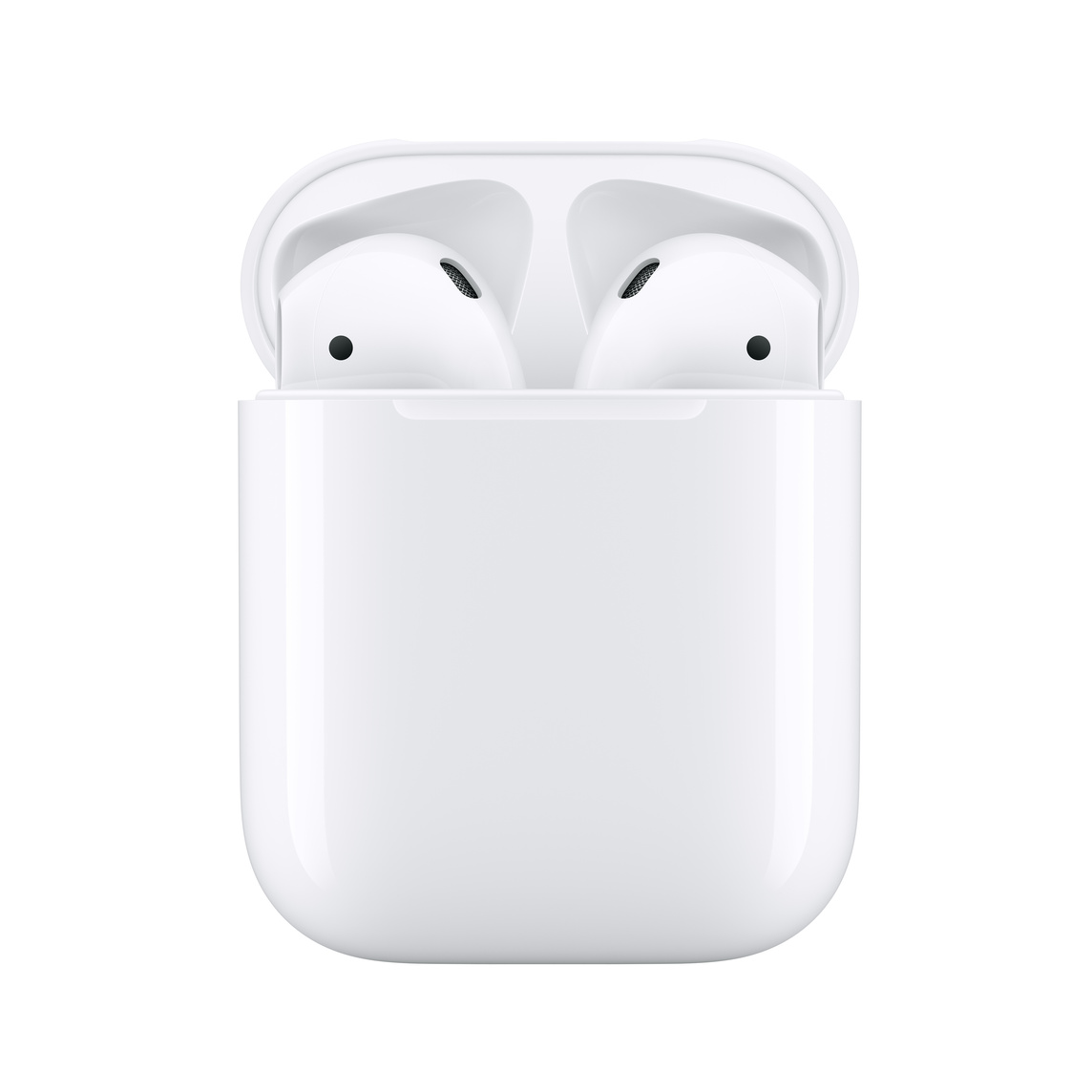 One of the most popular earbuds on the market, there's no denying that if you're an Apple user looking for a solid pair of headphones, the third-generation AirPods are a great choice. The super-portable and compact design, coupled with quality sound, seamless connectivity (when using alongside IOS devices), and intuitive controls, makes them perfect for anyone looking for multifunctional headphones that can be used for a variety of needs. While these may not have the best battery life on the market (although six hours ain't bad), the recharge time for top-ups is relatively quick, thanks to the clever charge storing case. Shop here.
Best Active Headphones
Beats Powerbeats Pro Totally Wireless Earphones
When it comes to the perfect pair of headphones for working out, it often falls to a matter of personal preference. While some people can happily exercise with their usual earbuds or over-ear headphones, overwhelmingly, if you're looking for a workout-specific pair, you want something that will stay in place regardless of your chosen activity. These hook-shaped headphones use a clever design that ensures they will remain in place, and with nine hours of listening time and a reinforced sweat and water-resistant design, you can be confident they will go the distance no matter your workout. Shop here.
Best Android Earphones
Galaxy Buds2 Pro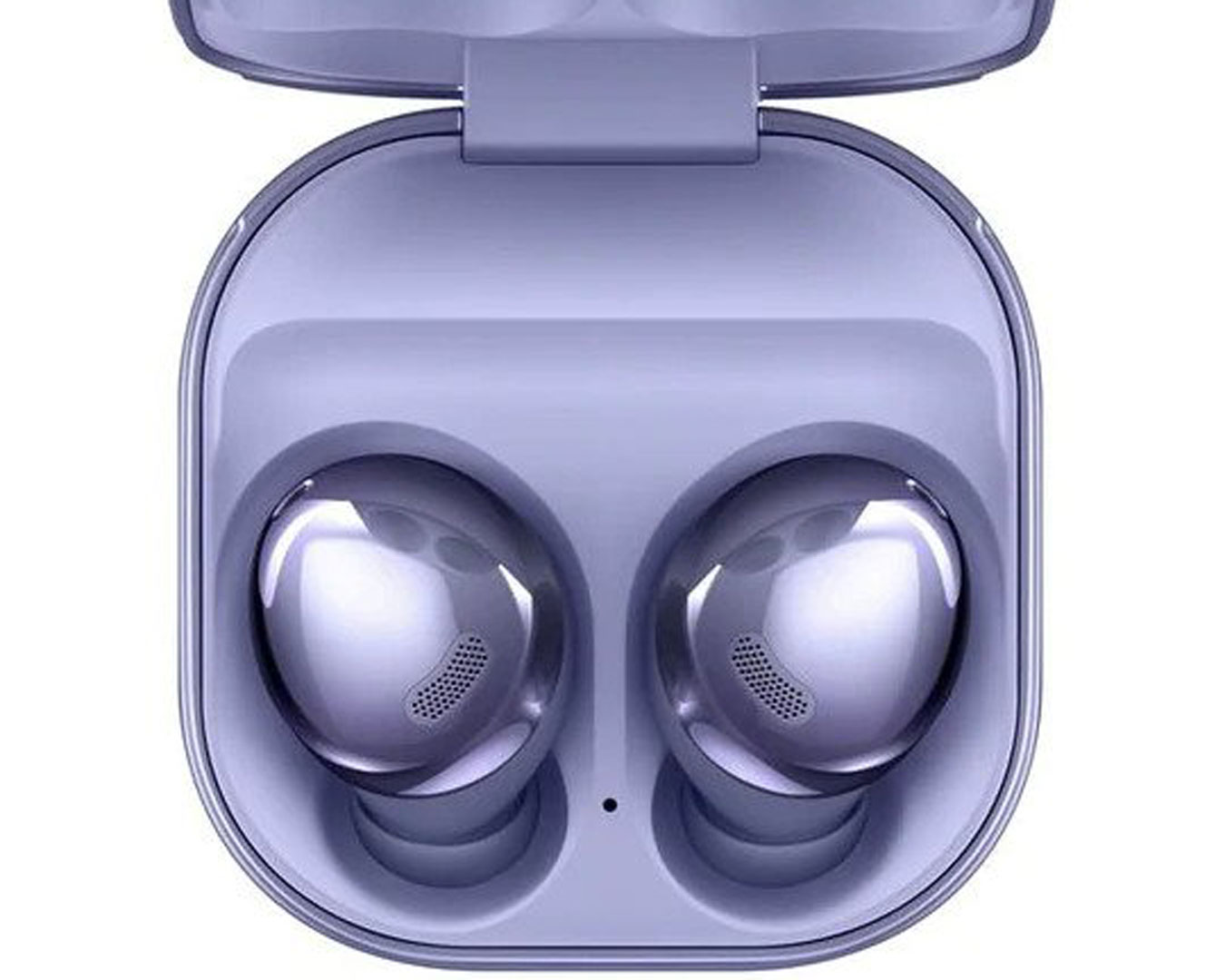 A great alternative to AirPods for android users, the Galaxy Buds2 Pro from Samsung are a quality pair of noise-cancelling earbuds at a moderate price point. Providing excellent battery life for their size, these comfortable and cool-looking earbuds provide studio-quality sound and a crisp and clear microphone, whether at home or on the go. With inbuilt noise cancellation, voice control and immersive 360 audio, these android headphones were designed for easy listening and all-day-long seamless connectivity. They're currently available in this metallic violet colour, as well as silver, black, and white. Shop here.
Best On-Ear Headphones
Jabra Elite 45h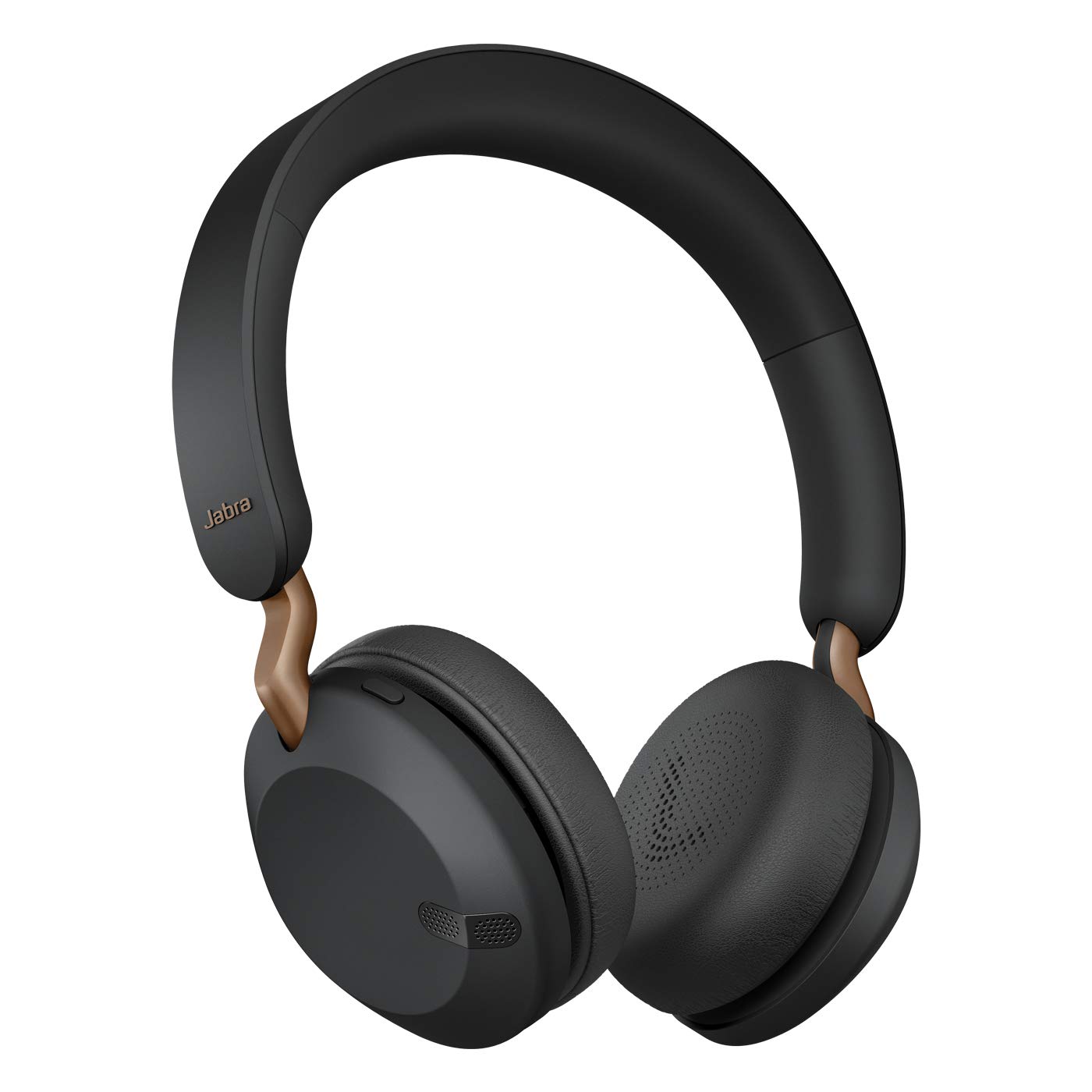 Coming in at under $200 (and even less if you can grab them on sale), the Jabra Elite 45h on-ear headphones are ideally suited to meet all your daily headphone needs. Lightweight and comfortable to wear, the standout feature is undoubtedly the battery life—getting you up to 50 hours of use from a single charge. Given the solid sound and inbuilt microphone quality, you could easily mistake these headphones for a pair double the price. Shop here.
Best Headphones For Sleep
Bose Sleepbuds II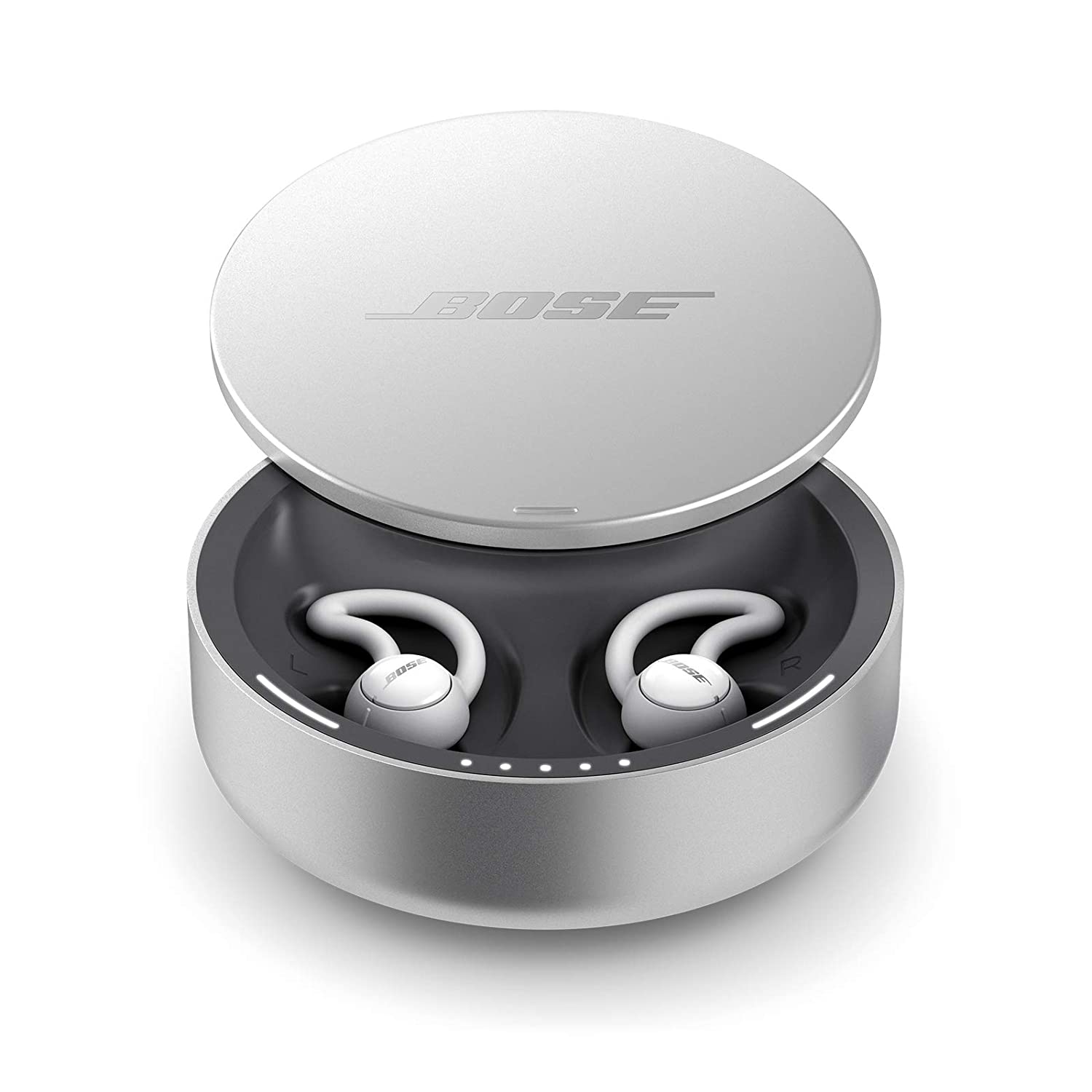 Specifically designed with troubled sleepers in mind, these unique (and very tiny) Bose Sleepbuds were created to block and replace sounds that might disturb your sleep. Extremely comfortable to wear (something you'd expect from sleep-specific headphones), they connect to your phone using Bluetooth, allowing you to transfer different types of sleep-inducing sounds. If you're someone who requires white noise or a sound machine to get to sleep, but you're wanting to do it in a portable way that doesn't impose on the rest of your household, these are a great solution. Shop here.
Best Gaming Headphones
SteelSeries Arctis Pro Wireless Gaming Headset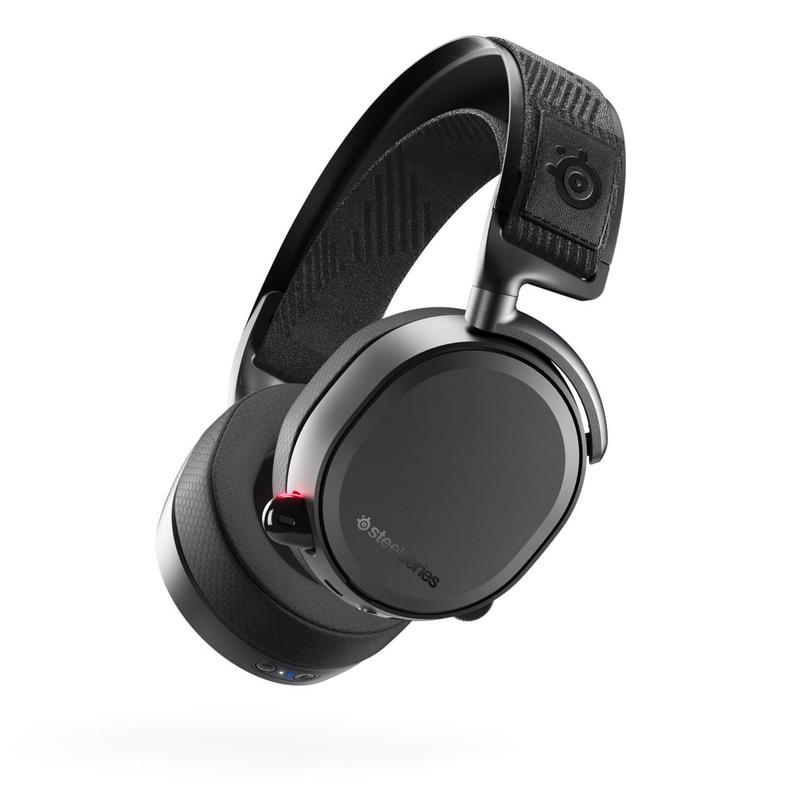 Lightweight and comfortable to wear, with a sleek design profile, the SteelSeries Arctis Pro Wireless Gaming Headset will take your wireless gaming needs to the next level. The dual battery system—which allows you to use one battery for play whilst the other is charging—ensures you'll seldom have to deal with a flat headset. The superior audio clarity and microphone allow you to use this headset for more than just gaming if required, whilst the powerful inbuilt Bluetooth provides seamless connectivity between all your devices. Shop here.
Image credit: JBL
Editor's note: Urban List editors independently select and write about stuff we love and think you'll like too. Urban List has affiliate partnerships, so we get revenue from your purchases.