Robot vacuums might have been more of a technological novelty when they first arrived on the market, but these nifty housework helpers have come a long way in recent years, both in terms of their practicality, function, convenience, and their ability to navigate around even the most obnoxious of household obstacles.
While we're not suggesting that a robot vacuum can replace a corded or handheld vacuum entirely, if you're looking for something to help save both your time and sanity, they can be a seriously worthwhile investment. Perfect for everyone from single apartment dwellers to busy (and messy) families, it's hard to put a price on the constant and autonomous cleaning that a great robot vacuum can offer. With a multitude of options available at every price point, from budget-friendly finds to splurge-worthy picks that literally do it all, keep reading below for our list of the best robot vacuums to shop now.
The Best Robot Vacuum Cleaners In Australia For 2023
Best New Robot Vacuum: Dyson 360 Vis Nav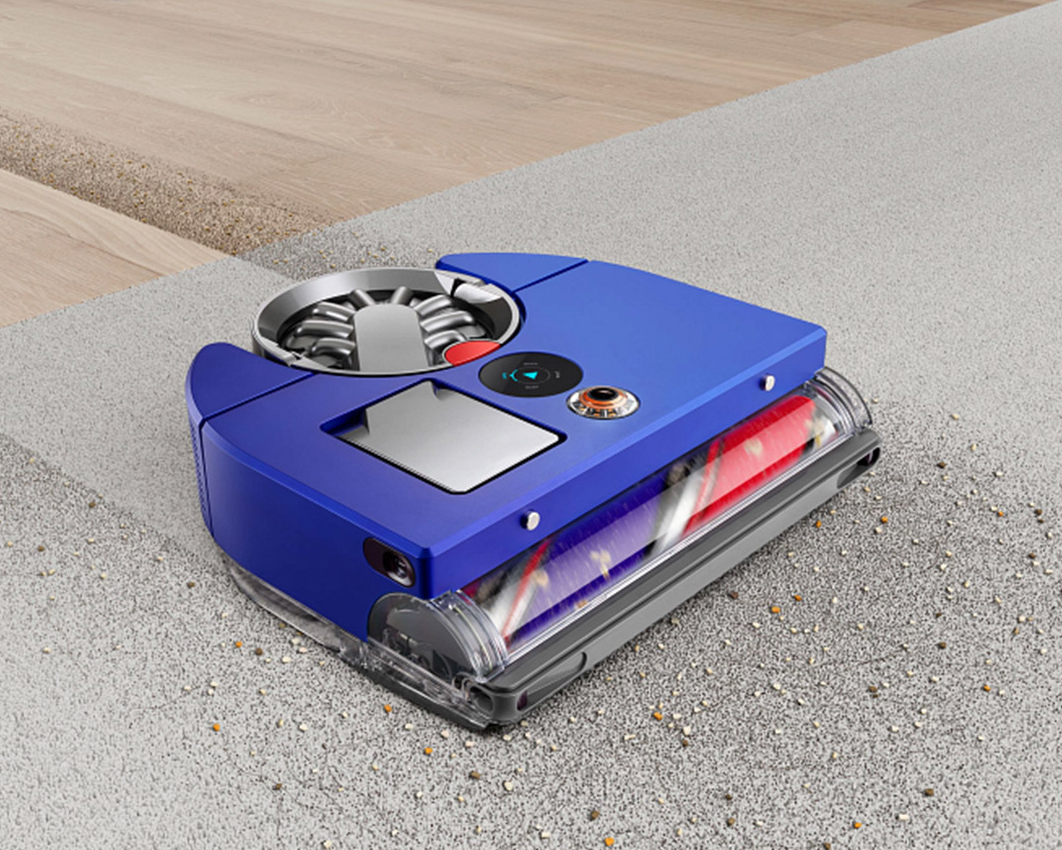 Wielding some of the best automation, advanced software, and design intelligence in the biz, Dyson's first-ever robot vacuum is immediately one of the best on the market. Dyson is known for its top-tier vacuums, so you know their take on the automated vacuum will be good. First of all, it's the most powerful robot vacuum, offering six times the suction of any other bot vacuum. This extra-smart little guy can also detect dust you can't see, and turn up the suction power to slurp it all up accordingly. The D-shaped body means it can fit into corners and it has extra sensors so it won't bump into things. It's also super quiet—you'll barely hear it humming about the house while you are chilling (and not cleaning). Shop here.
Best Overall Robot Vacuum: iRobot Roomba J7+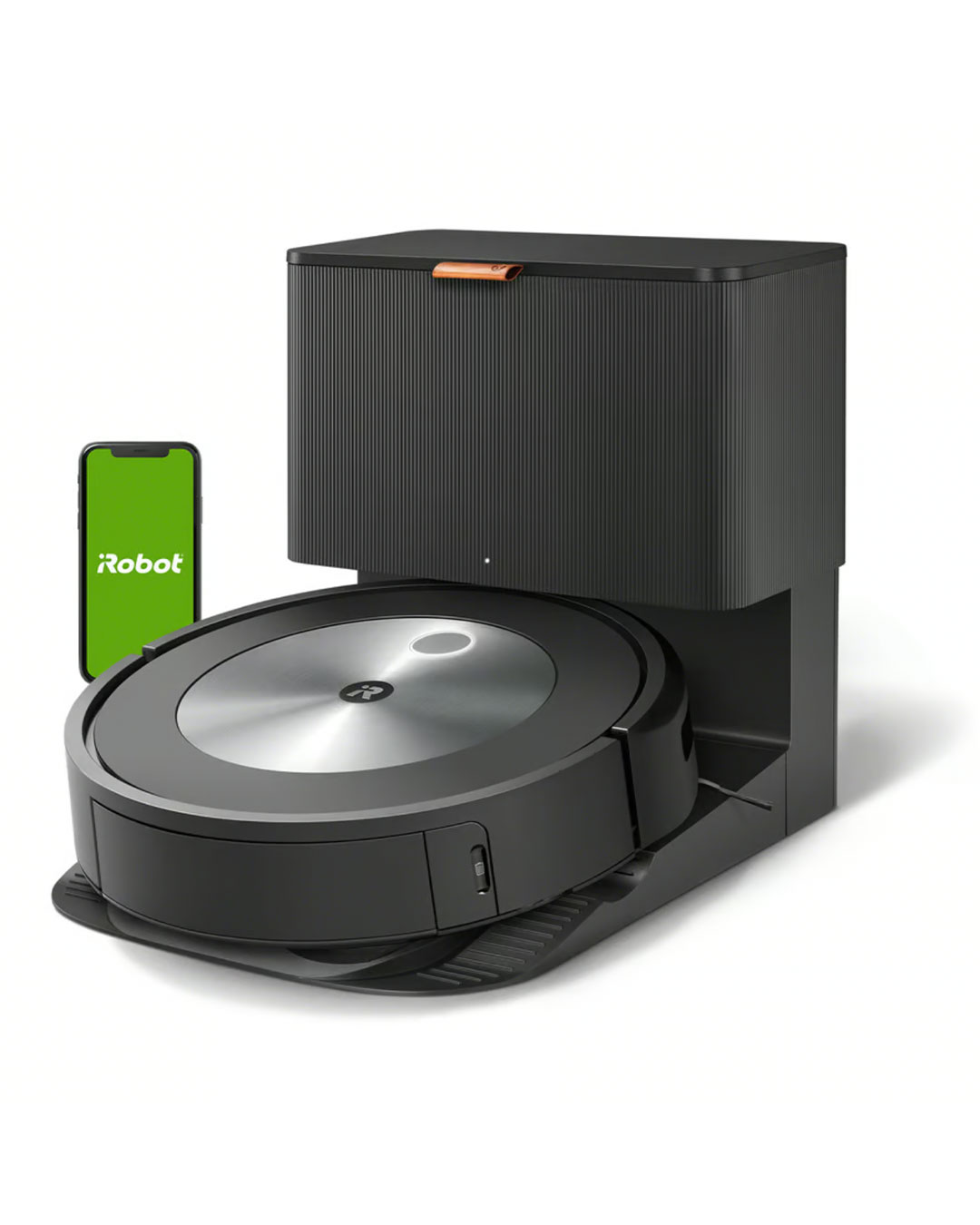 Landing itself at the top of our list, the iRobot Roomba J7+ Robot Vacuum is a reliable and solid choice for many reasons. Combining seriously powerful suction, with smart features and easy-to-use technology, this vacuum is the perfect set-and-forget cleaning solution for most households. We love the inbuilt dirt disposal, which allows you to vacuum for months without having to manually empty the machine, and its ability to adapt to ever-changing home environments, thanks to its PrecisionVision Navigation and intelligent learning technology. Shop here.
Best Budget-Friendly Robot Vacuum: Eufy RoboVac 25C Boost IQ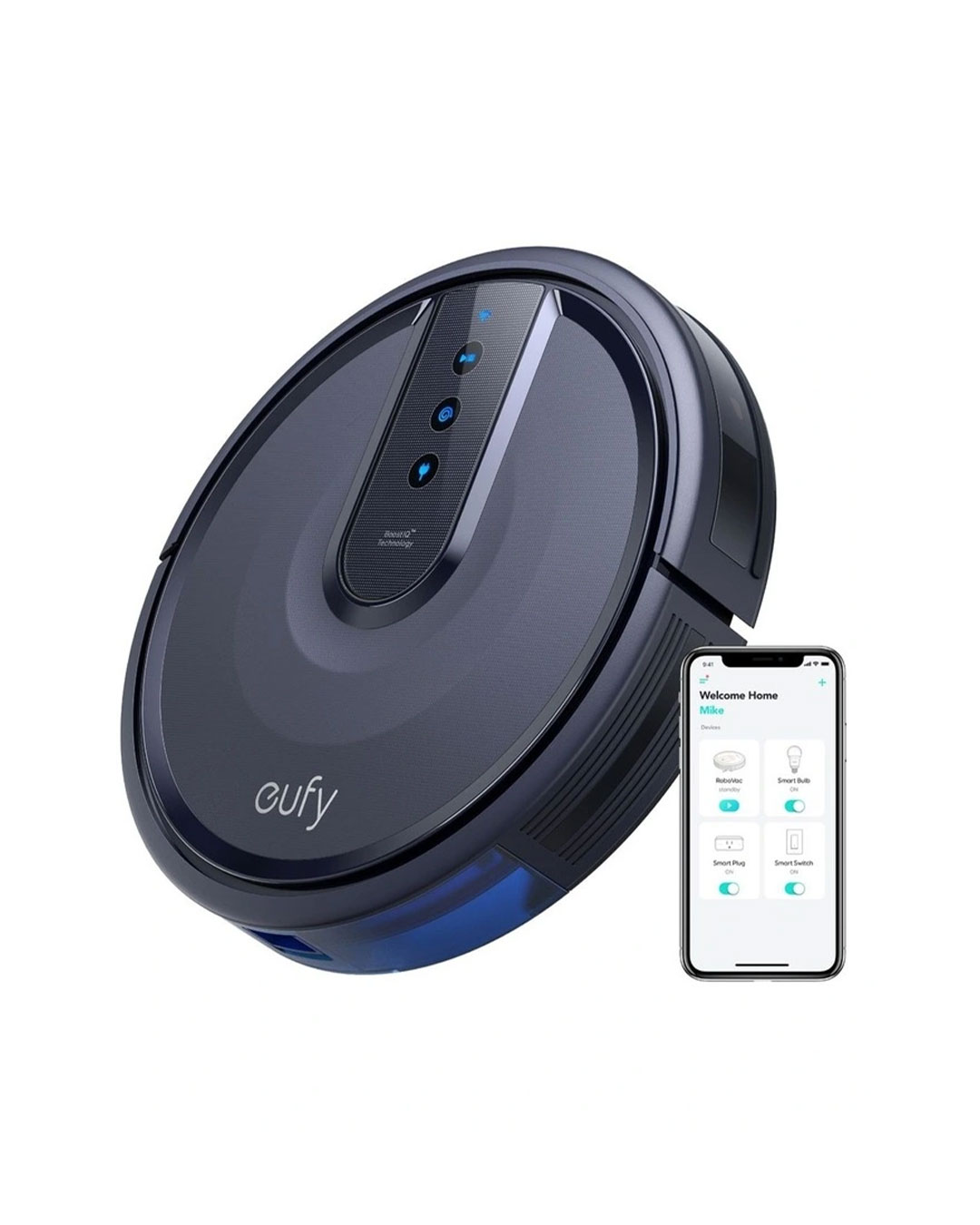 If you're wanting to add a robot vacuum to your cleaning artillery without breaking the bank, the Eufy RoboVac 25C Boost IQ Robotic Vacuum is a perfect choice. Combining many of the great features available in some of the higher-end models, this quiet and effective vacuum will effortlessly clean your home with the tap of a button. Working both on hard floors and carpets, its strong suction ensures a reliable clean every time and the in-built app allows you to set the machine whether you're at home or away. Shop here.
Best High-Tech Robot Vacuum: Samsung Bespoke Jet Bot AI+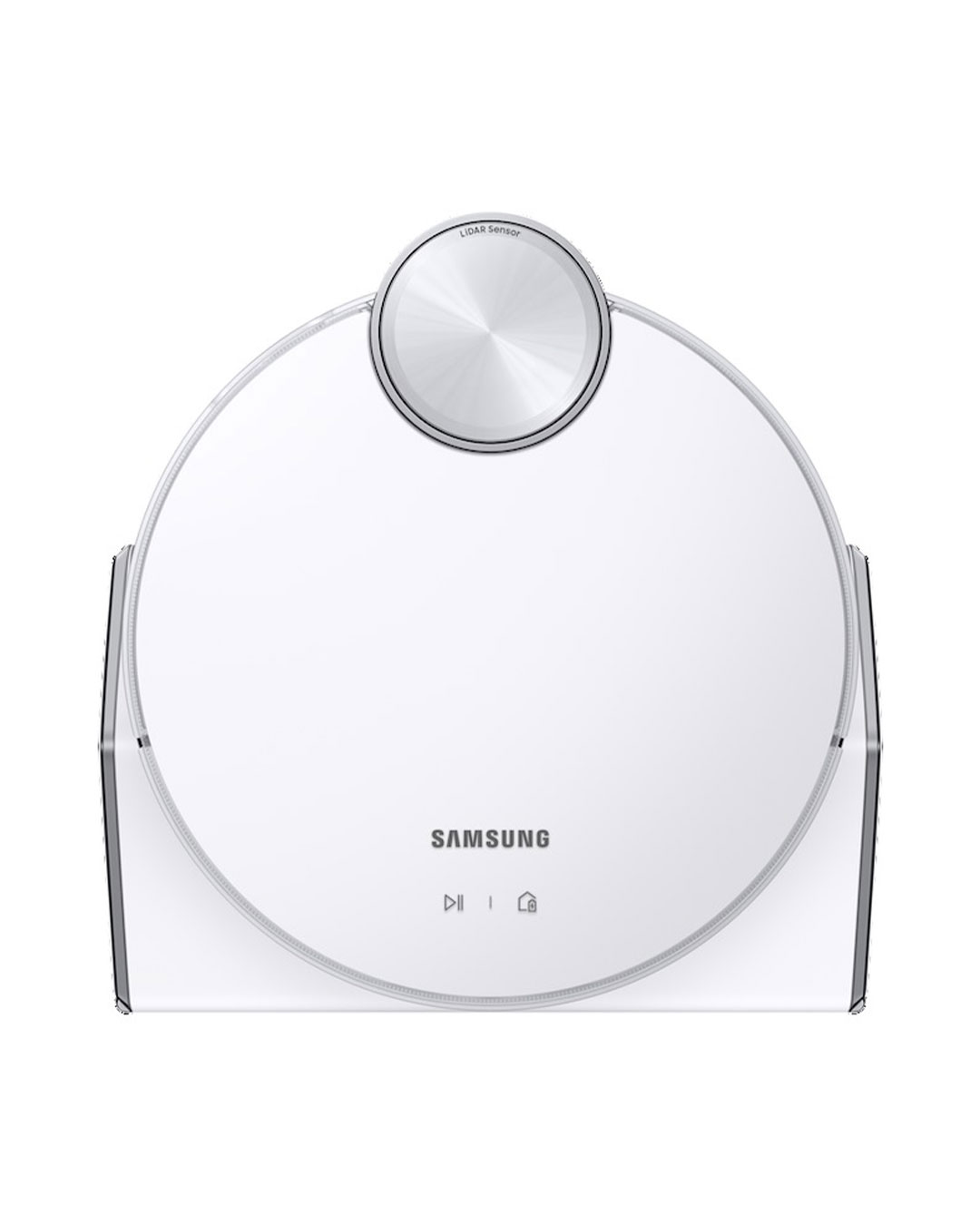 If you're all about clever features or have a particularly difficult space to navigate, you can't go past Samsung's Bespoke Jet Bot AI+ Robot Vacuum. Fast and powerful, the vacuum is packed full of features, including Jet AI Object Recognition technology that detects, identifies, and maps your space to ensure a safe and efficient clean, along with automatic emptying and an advanced 5-layered filtration system. The most interesting feature has to be the inbuilt LiDAR Sensor, which accurately tracks the Jet Bot's location in your home, scanning the space for information that creates an optimised path for a more efficient and quicker clean. Shop here.
Best Value Robot Vacuum: iRobot Roomba 692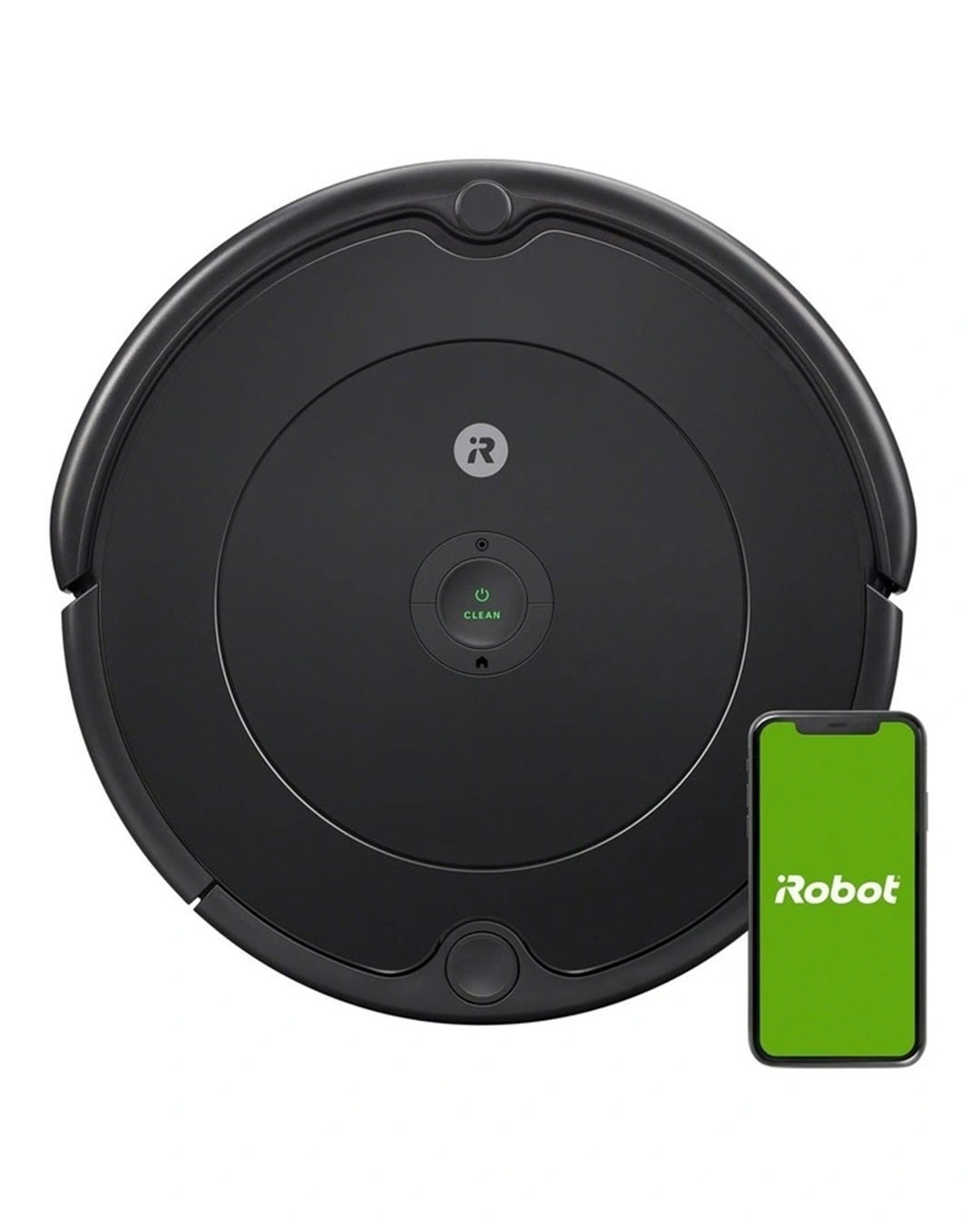 If you're looking for a robot vacuum that can do it all but stays under the $600 mark, then look no further than the iRobot Roomba 692 Robot Vacuum. Its patented 3-stage cleaning system includes specifically designed brushes and vacuum suction that ensures everything from small particles to large debris are effectively removed. The vacuum also features direct detection technology which recognises areas of your home that require additional or more frequent cleaning. The built-in app allows you to clean and schedule even when you're away from home and is compatible with both Amazon Alexa and Google Assistant. Shop here.
Best Pet-Hair Friendly Robot Vacuum: Neato D8 Intelligent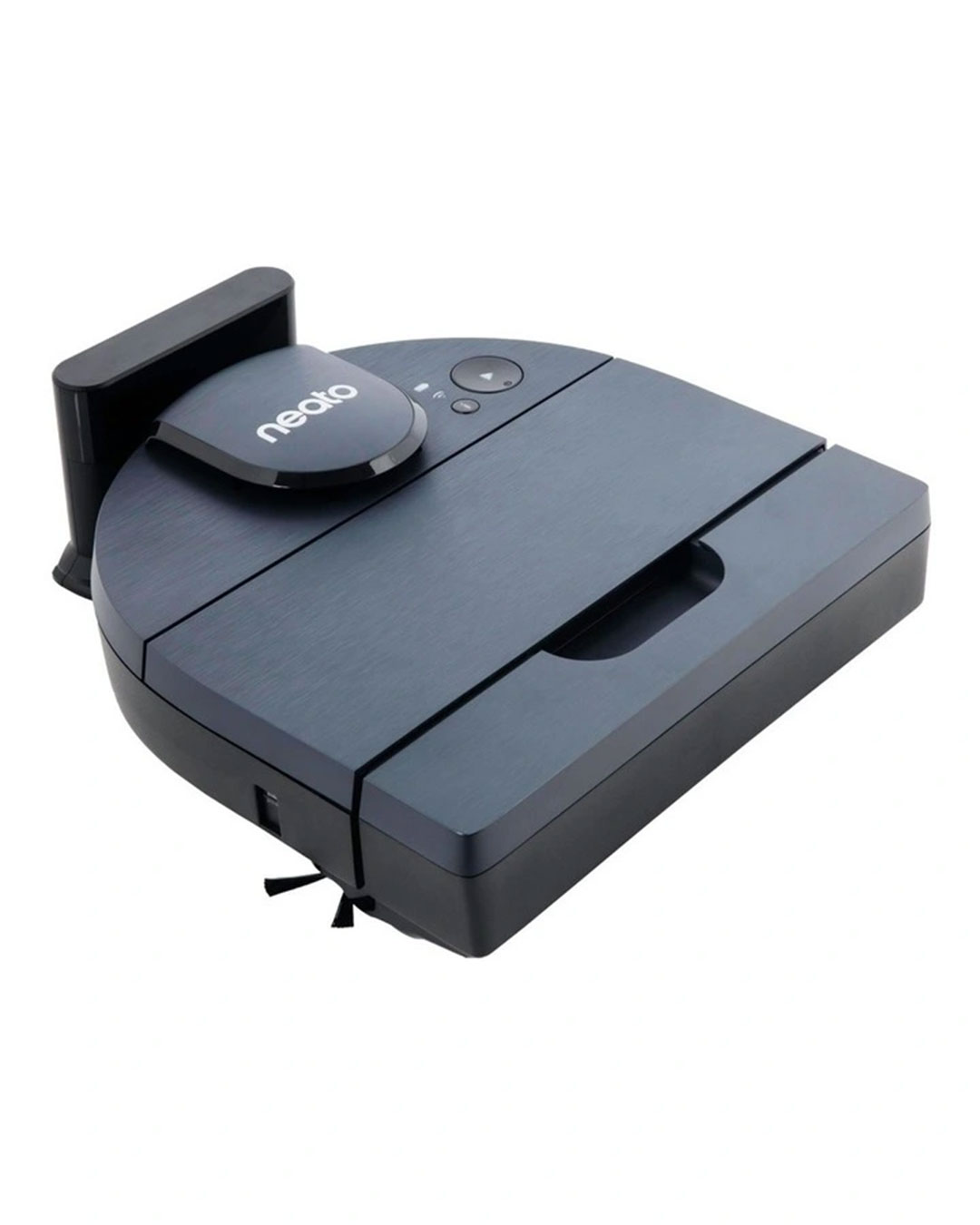 If you're a pet owner, you'll know that staying on top of pet hair and dander can be a never-ending task, making a robot vacuum the perfect solution. Our pick for dealing with pet hair (and other pet messes) is the Neato D8 Intelligent Robot Vacuum which has a specifically designed spiral brush that carefully collects and picks up pet hair with ease. The vacuum also features LaserSmart navigation that allows it to clean both in the dark and hard-to-reach places. The high-performance filter that traps up to 99% of allergens and fine dust particles also makes it the perfect choice for pet-loving homes. Shop here.
Best Small Space Robot Vacuum: iRobot Roomba i3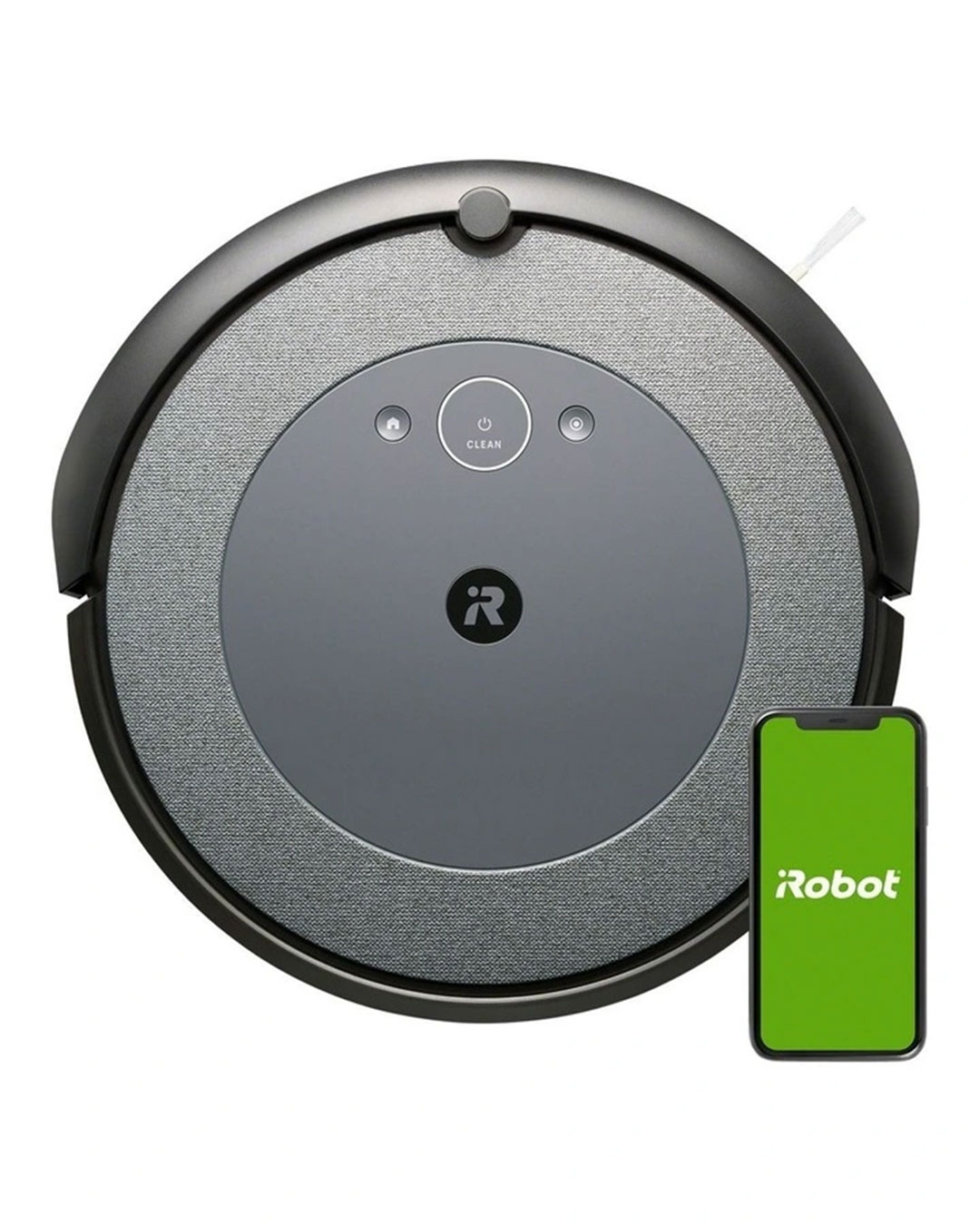 Finding the right appliances for a small space can require more consideration, especially when dealing with limited storage. The Roomba i3 Robot Vacuum features both a low profile design and compact docking stand, ensuring it won't distract from the design aesthetic of your space. The vacuum's premium 3-stage cleaning system, powerful suction and reactive sensor technology means you can truly set and forget, allowing you to take cleaning both off your mind and your to-do list. Shop here.
Best Self-Cleaning Robot Vacuum: Dreame W10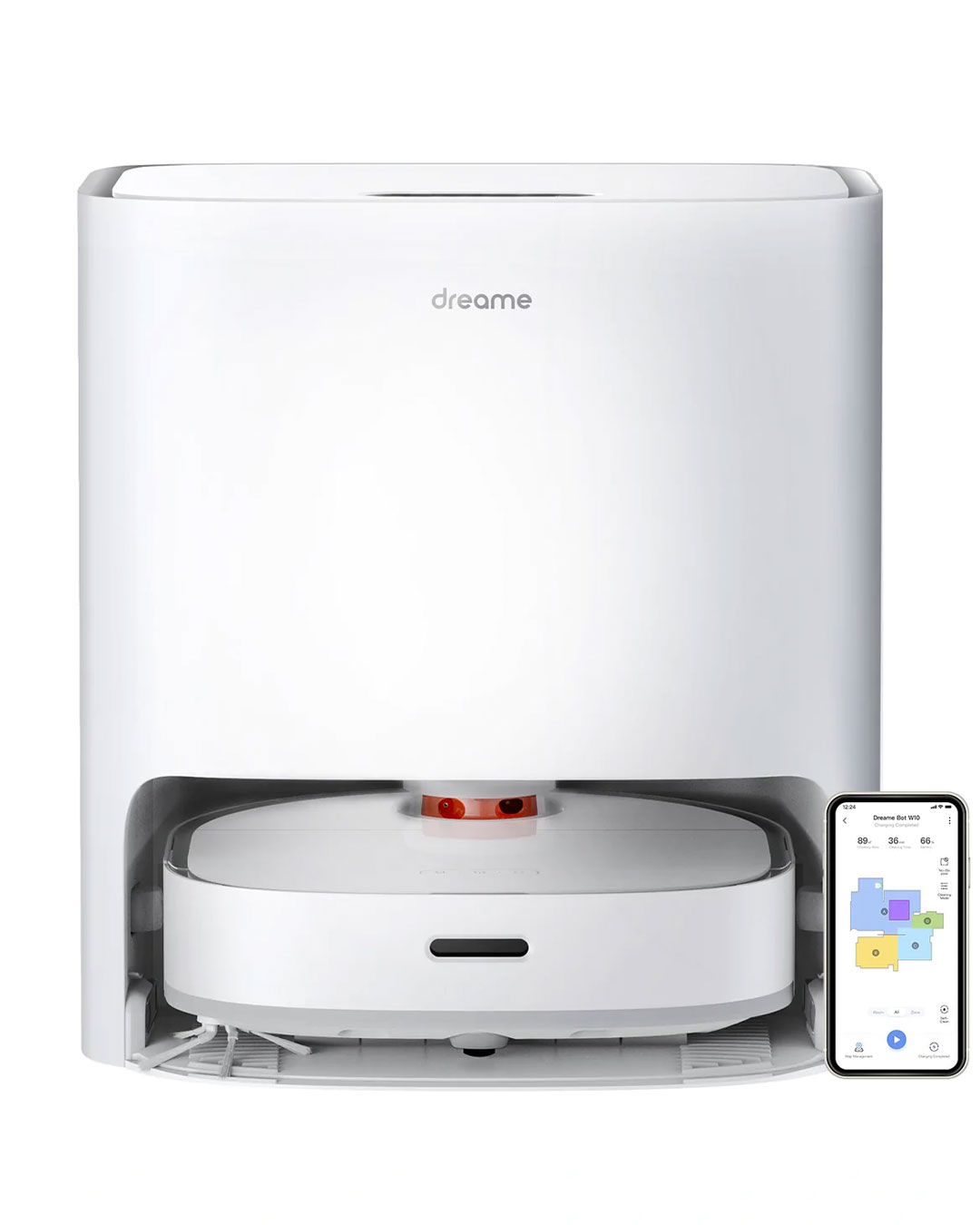 If you're looking for a robot vacuum that can do it all, then the Dreame W10 Self Cleaning Robot Vacuum and Mop Cleaner should be at the top of your list. While it is on the more expensive side, the vacuum is capable of cleaning both wet and dry messes, automatically detecting what type and intensity of cleaning is needed and vacuuming or mopping in response. However, the best part has to be its self-sufficiency, as on docking the vacuum can both clean and dry itself, fully preparing for its next use without any assistance from you. Shop here.
Best Quiet Robot Vacuum: Roborock S7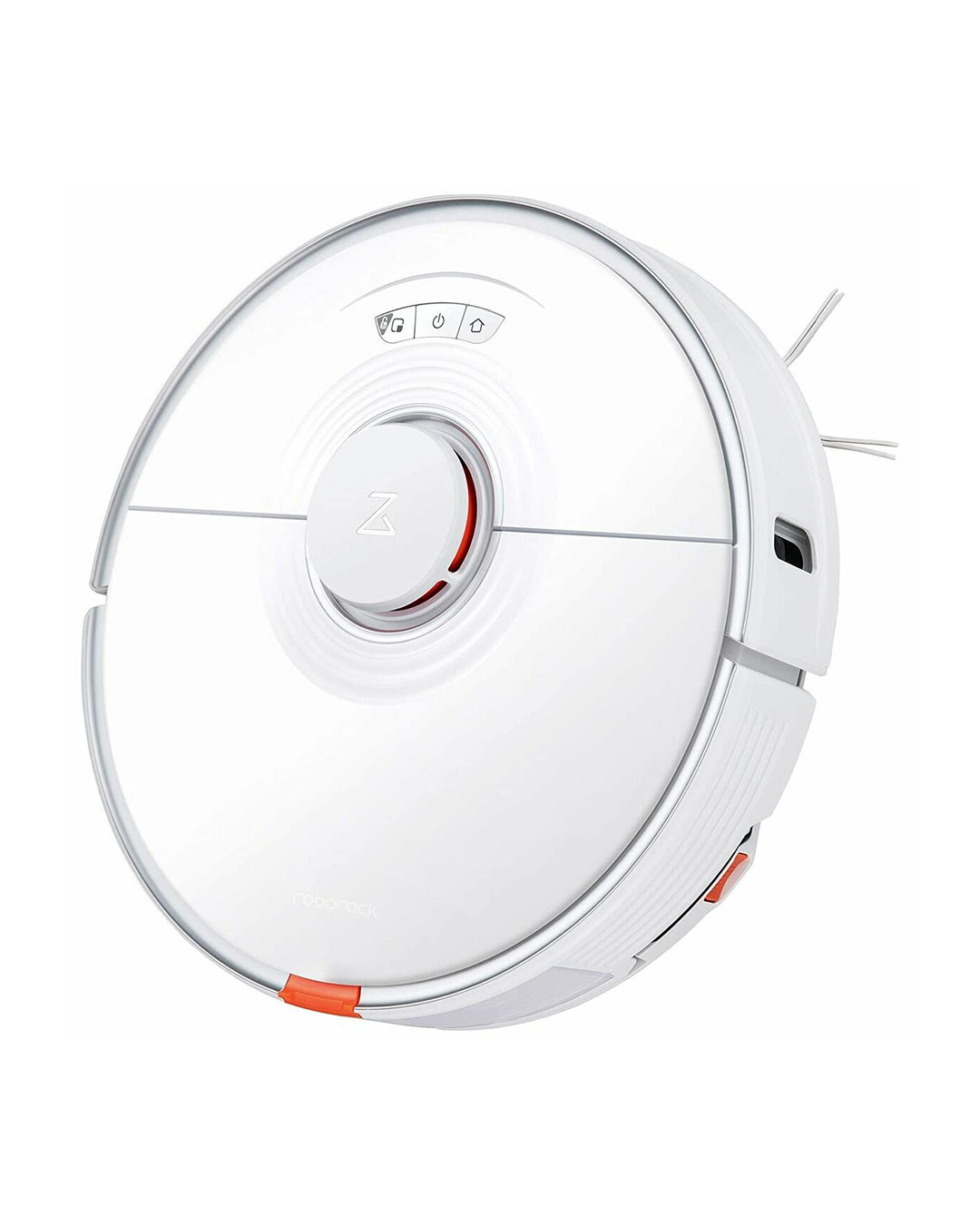 Whether you have sleeping children, skittish pets or you simply hate background noise, this option from Roborock ensures you can enjoy autonomous cleaning technology without the loud noise that sometimes accompanies it. Powered by sonic technology, it uses vibration to lift dried-on dirt and provide a deeper clean, cleverly detecting the difference between carpenters and hard floors. It's worth noting that when used on quiet mode, the suction capacity is slightly reduced so cleans make take longer to complete. However, the recently updated longer-life battery should ensure that is never a problem. Shop here.
Upgrading your home? Here are 15 of the best mattresses to shop now for a perfect sleep.
Image credit: iRobot | Dreame Tech
Editor's Note: Urban List editors independently select and write about stuff we love and think you'll like too. Urban List has affiliate partnerships, and if you purchase something through the links in this article, we will earn a commission from those partners. To find out more about who we work with and why read our editorial policy here.