It can be a difficult and awkward world to navigate. The sex toy universe for anyone with a penis has been previously marginalised to a select few options, but we're truly living through a pleasure renaissance with sex-positivity at an all-time high. These days, There are a range of toys and tools to help increase satisfaction regardless of if it's for a little self-love or to share with a significant other. So without further adieu here are the best male sex toys for 2022.
Best Male Sex Toys For Solo Play
The Quickshot by Fleshlight
Fleshlights have had quite the run as supreme leader in the best male sex toy category, and over the years they've been re-designed and improved over their range of male sex toys. The newest addition to the family 'The Quickshot' is the result of years of innovation and it's also the smallest toy in the Fleshlight range; plus, it has a compacted style along with dual orifice and the patented Fleshlight 'Superskin' material.
The Quickshot is a tactful companion for when the urge arises thanks to a clear see-through design. Its unassuming presence compared to other toys in the range also makes it an easily stored item at home.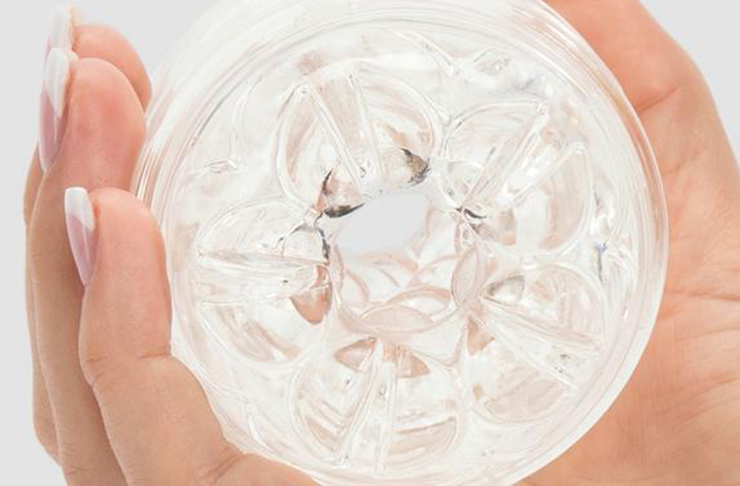 The Autoblow 2
Now the Autoblow 2 might look a little like R2D2 from Star Wars but its machine learning technology will provide you with sensations that are out of this galaxy. All jokes aside this male sex toy has been designed and created off the back of analysing over 1000 hours of oral sex; it has a range of different settings from edging, to gentle stroke to keep things fresh. The toy's innovation in the area of oral is second to none with a setting that randomises the techniques so each round with the Autoblow is entirely unique. It's on the top end price-wise but with this much tech you've got to shell out for the satisfaction.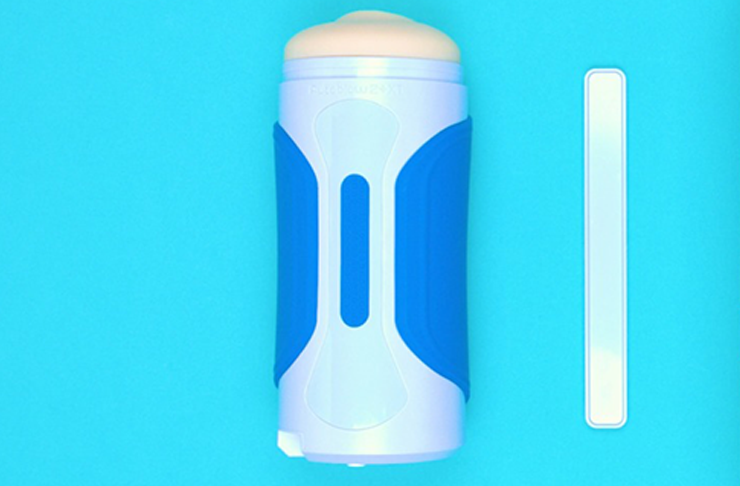 The Fleshlight
They're a household name for a reason, and even though there are other products in their range, none has changed the game as much as the OG. While the design of Fleshlight uses a masturbation sleeve which by no means is a new invention their commitment to quality and life-like stimulation through material and function has propelled it to the top of the game. If you're looking for something reliable to keep you company or to get some reps then this is the go for you.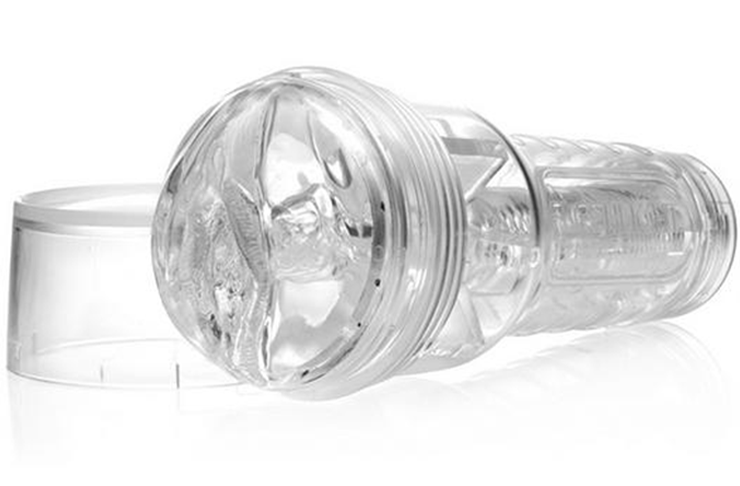 Lelo Hugo
It's no secret that the main pleasure center for men is situated around the corner from where most attention is spent. The HUGO is a sleek piece of design and a piece of art in its own right, but the apparatus's main drive is to provide some of the most explosive action to the prostate region. The silicone massager emits active vibrations and can be remotely controlled for some hands-free fun—the orgasmic contraption is also completely waterproof and has a rechargeable battery.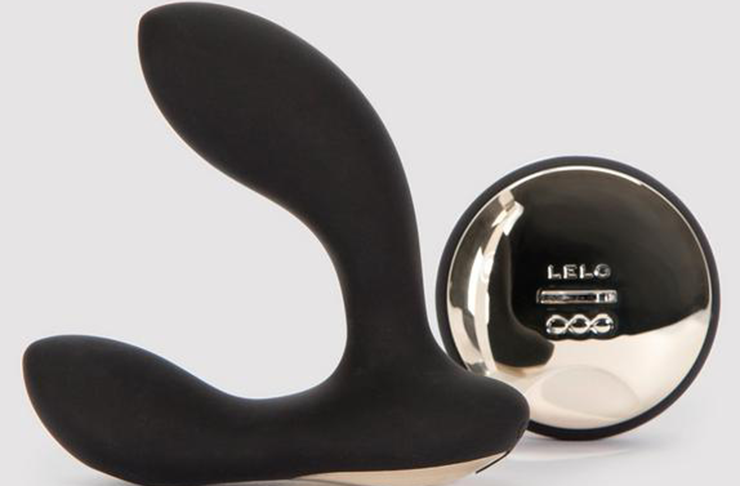 Tenga Egg
The incredibly budget-friendly Tenga Egg is one of the best sex toys for men. Its low entry cost of $15 allows those who are looking to mix things up to get a taste of what masturbation sleeves are all about. Although in a very small package, the egg packs a punch—it's toted as the best portable masturbation sleeve thanks to its extra stretchable material and variety of ribbed and textured interiors. Being a single-use toy, perhaps consider picking their nifty half a dozen pack which features pleasure-inducing six different styles.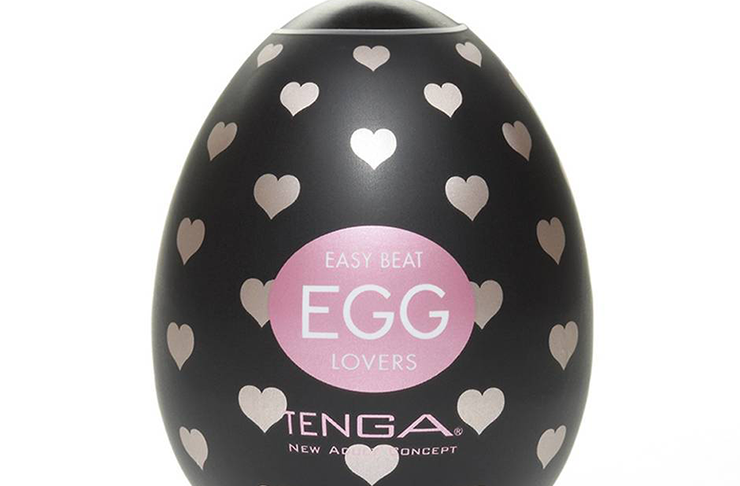 Je Joue Mio Ring
Definitely not a new concept, the ring has continued to stick around for a reason. Providing both parties with some added juice, the Je Joue does an excellent job at seamlessly integrating into the bedroom. The Je Joue Mio Ring's high-quality silicone design and range of deep vibration settings will provide co-stimulating sensations whenever it's brought out to play. Now it's definitely not the cheapest one out there but you get what you pay for—the luxury styling paired with the functionality of the Je Joue Mio has made it one of the best sex toys for men and one of the best sex toys for couples on the market.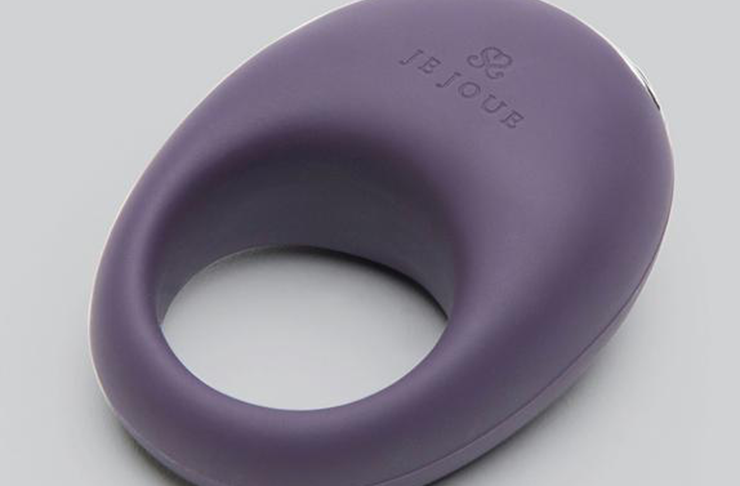 BlowYo Stroker
Aptly named, the BlowYo which quite literally will blow you away. It's designed to replicate a mouth as much as humanly possible and provide an engulfing oral experience. It's also a great companion for couples as it can help extend the overall depth of the encounter and avoid unwanted gag reflex-related hiccups. It's one of the best male sex toys for those who are looking to dip their toe into toy-based pleasure thanks to the budget-friendly price of $45.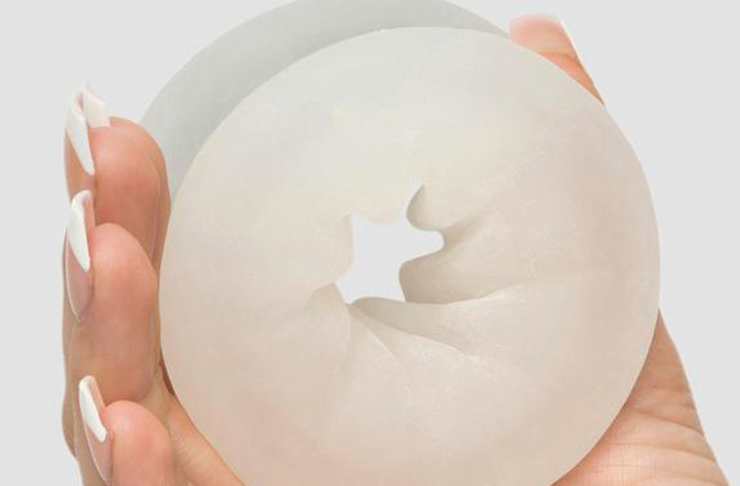 Mantric Vibrating Ring
Designed for sharing the love, the Mantric ring is one of the best sex toys for couples on the market. With raised bumps for physical stimulation and a thunderous level of deep vibrations, this more cost-effective toy has been sitting in the best sex toys for men category for quite some time. It's 100% waterproof design means the ring is robust and ready to roll in any location, and it's also USB rechargeable making it perfect for couple getaways and romantic adventures.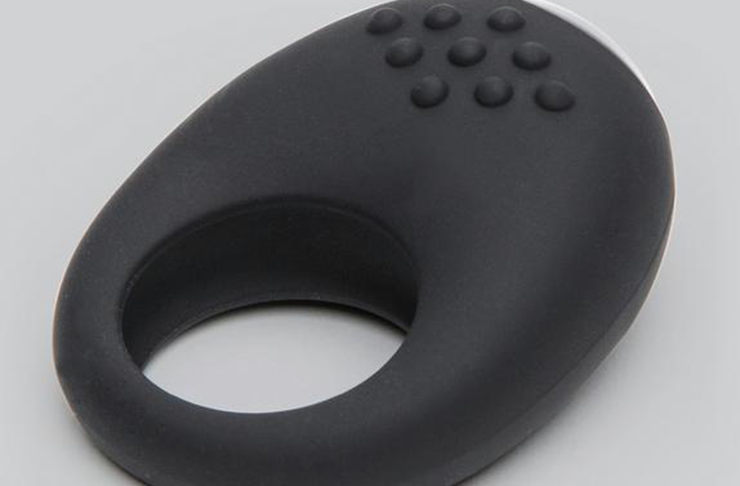 If you're wondering what all this talk about sexual wellness is, here's everything you need to know.
Image credit: Lovehoney (supplied)