September is a tricky month in Australia, sure we're likely to see a little more sunshine but you wouldn't want to bet large on that temperature gauging notching into the beach-going territory. So suitably, we've dug around for some fits that'll keep things sharp on the street but with enough cold-weather protection to brave the breeze.
Here are 8 things you should cop for spring: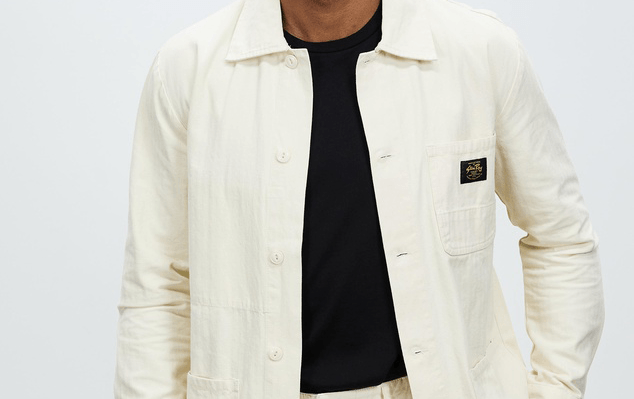 Stan Ray Chore Jacket Herringbone
A workwear staple, the chore coat is the ultimate versatile wardrobe addition; layer it under a puffer, throw it over a white t-shirt the world's your oyster. This Stan Ray number in the herringbone colour that perfect combination of casual —fancy enough for a job interview but also not out of place at the pub.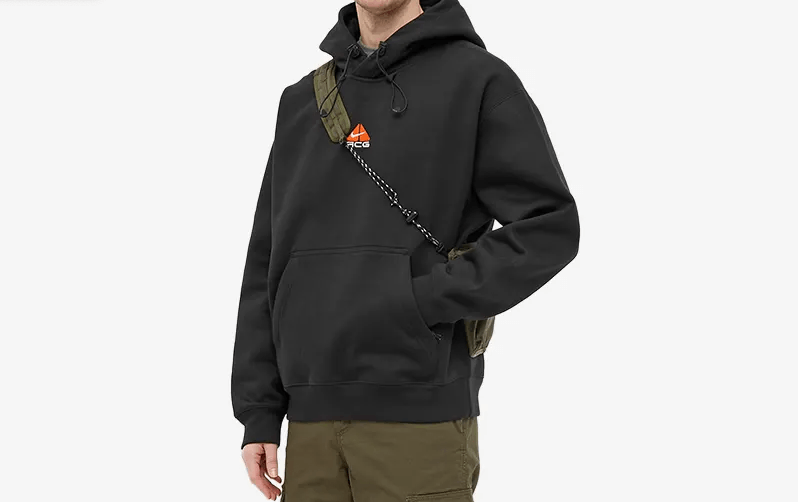 Nike ACG Jumper
Ah the Nike All Conditions Gear, it's just that little extra elevation in the style department from the tick. This classic black hoody just gives enough away with the small orange emblem, it's not showing off but it's also not afraid to let em know. A garment of choice for spring, it's got a fleece-cotton lining so it'll keep you warm and it's black—so it will go just about everything.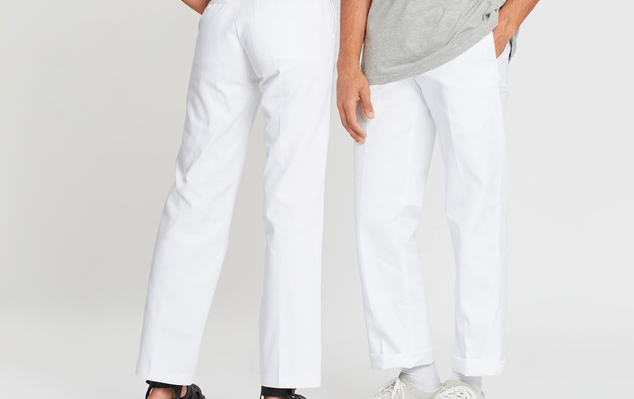 Dickies 874 Original Relaxed Fit 'White'
Absolutely brimming with tradition, the 874 from Dickies are some of the hardest-working pants out there. The ultra-clean white fit is a bold move because of the stain potential but catch them out on a clear sunny day and you're cooking with gas. The fit is straight as they come with a little added room down the knee to paint the house or give it a nudge out on the town.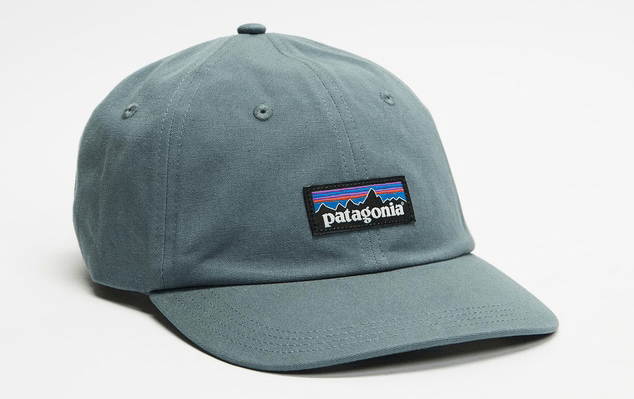 Patagonia P-6 Label Hat
Got to keep the dome protected and maintain that outdoor clout, Patagonia trad caps are the way to go—it's simple, it's sustainable it ticks plenty of the boxes. This smooth operator in the 'Plume Grey' has the iconic Fitzroy ranges logo and a nice adjustable strap that you can tailor to your preferred size.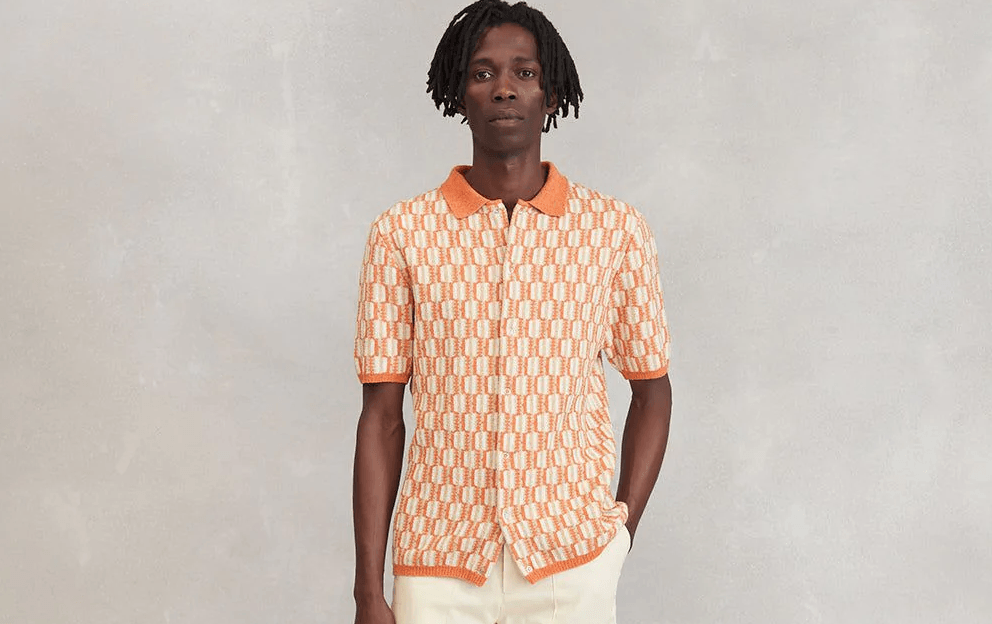 Percival Medina Polo
Sure it's a little more exxy but this hits two major points: one, it's made from terry towel cotton—the comfiest thing to touch your skin and the undoubtedly biggest fabric trend of 2022. Two it's got that flex of colour, it's dopamine dressing 101. The quality of the English-made garments of Percival is also well cemented now, worn by both Avengers Tom Holland and Chris Evans.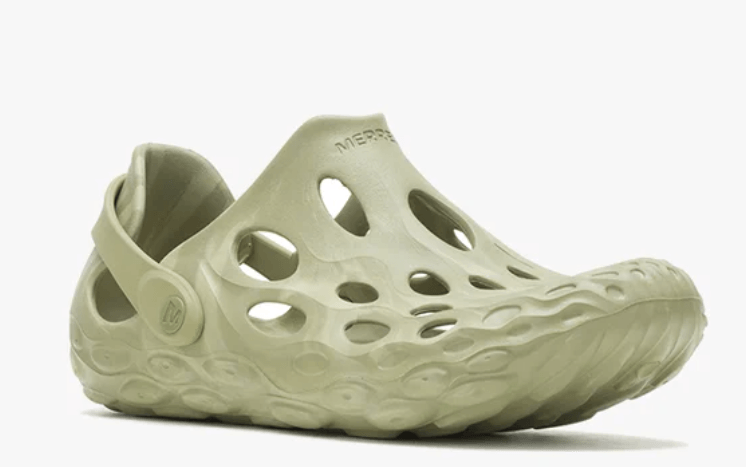 Merrel Hydro's
Unless you've been living under a rock, you would've noticed that the mule revolution is in full swing. These slip-on sensations from Merrel are sleek AF and will transform your life and wardrobe—trivial shoelacing no more. The Merrel Hydro comes in a number of colourways and is a no-brainer for the spring and summer season, outdoor walks, swimming at the beach or drinks in the park.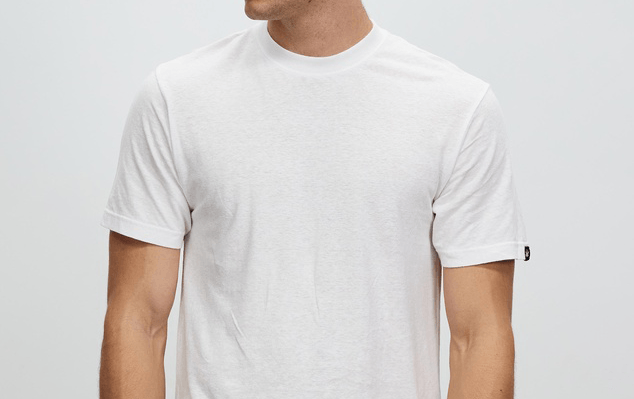 Afends Hemp T-Shirt
Do you know what's absolutely unreal? Hemp. You may think cotton is the bees-knees but a good hemp t-shirt will revolutionise your life. The Afends team has been crafting these planet-friendly numbers for some time and the fit combined with the breathability and comfort is second to bloody none.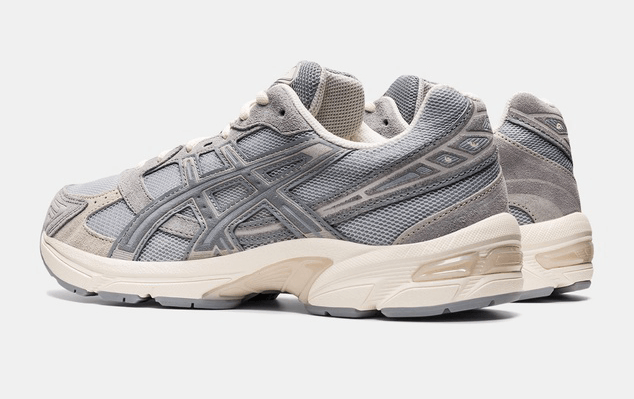 ASICS 1180 Gel
In a colourway described as ' Piedmont Grey and Sheet Rock' the only thing we can comment on is that these neutral tones ASICS are straight fire. The clean slimmer-style silhouette of the 1180s allows them to pair with just about everything, they've also got the GEL technology cushioning so they're like walking with pillows strapped to your feet.

Check out some of Australia's best sustainable fashion labels over here.
Image credit: supplied
The Iconic
End Clothing
Percival

Editor's note: Urban List editors independently select and write about stuff we love and think you'll like too. Urban List has affiliate partnerships, so we get revenue from your purchase.