It might be hard to believe—but yes, Father's Day is coming up soon, so it's time to start planning what you'll be gifting your dear old dad this year. And that's where we come in.
Here, we've gone and done the hard yards for you with gift ideas for every budget and every dad out there. A slab of beers or a fresh pair of socks is never a bad idea, but if you're looking to step it up a notch or two, we've got you covered with tech gifts, designer gifts, outdoorsy gifts, and gifts for dads in lockdown too.
Ready? Keep scrolling for the best Father's Day gift ideas to shop in 2021.
Best Father's Day Gifts For Outdoorsy Dads
Nike Wildhorse 7 Trail Running Sneakers
Whether dad is tackling extreme trail runs or just likes to look like he might be—Nike's Wildhorse trail running sneakers are a guaranteed win. Featuring high-tech ventilation and support, these will offer a smooth ride and a spring in his step, while the mesh upper keeps feet fresh in hot weather. Plus, they look super cool too. Shop here.
Solo Stove Campfire Cooking System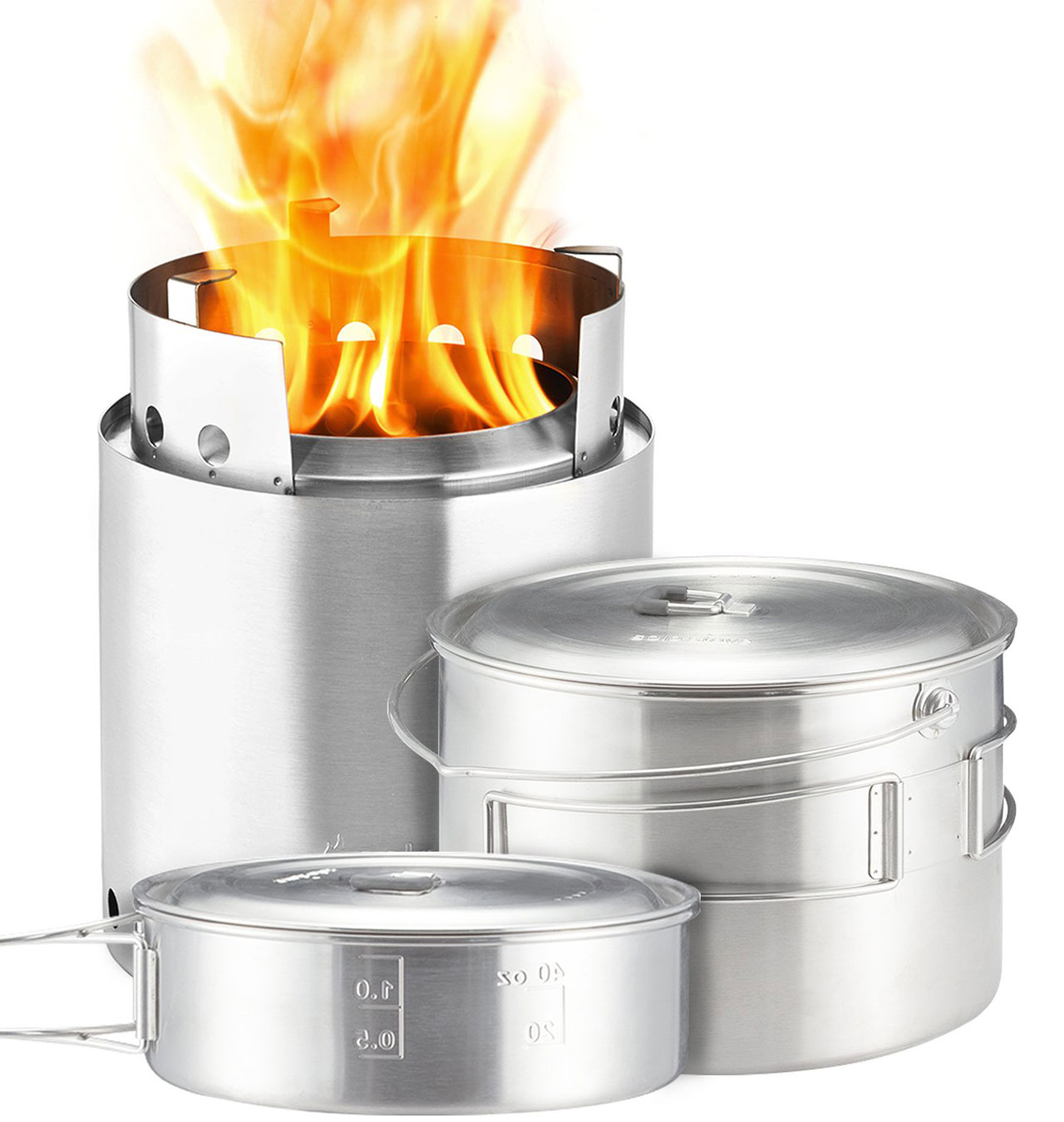 Perfect for dads that love to camp, this neat-sized portable wood-burning stove is one of the best you can buy. It's loved by serious adventurers for its sleek, compact design and the fact that you can ditch those polluting and clunky canister fuels. This pack comes with two pots that fit neatly into the stove for maximum space saving. Shop here.
New Balance Athletics Higher Learning Windbreaker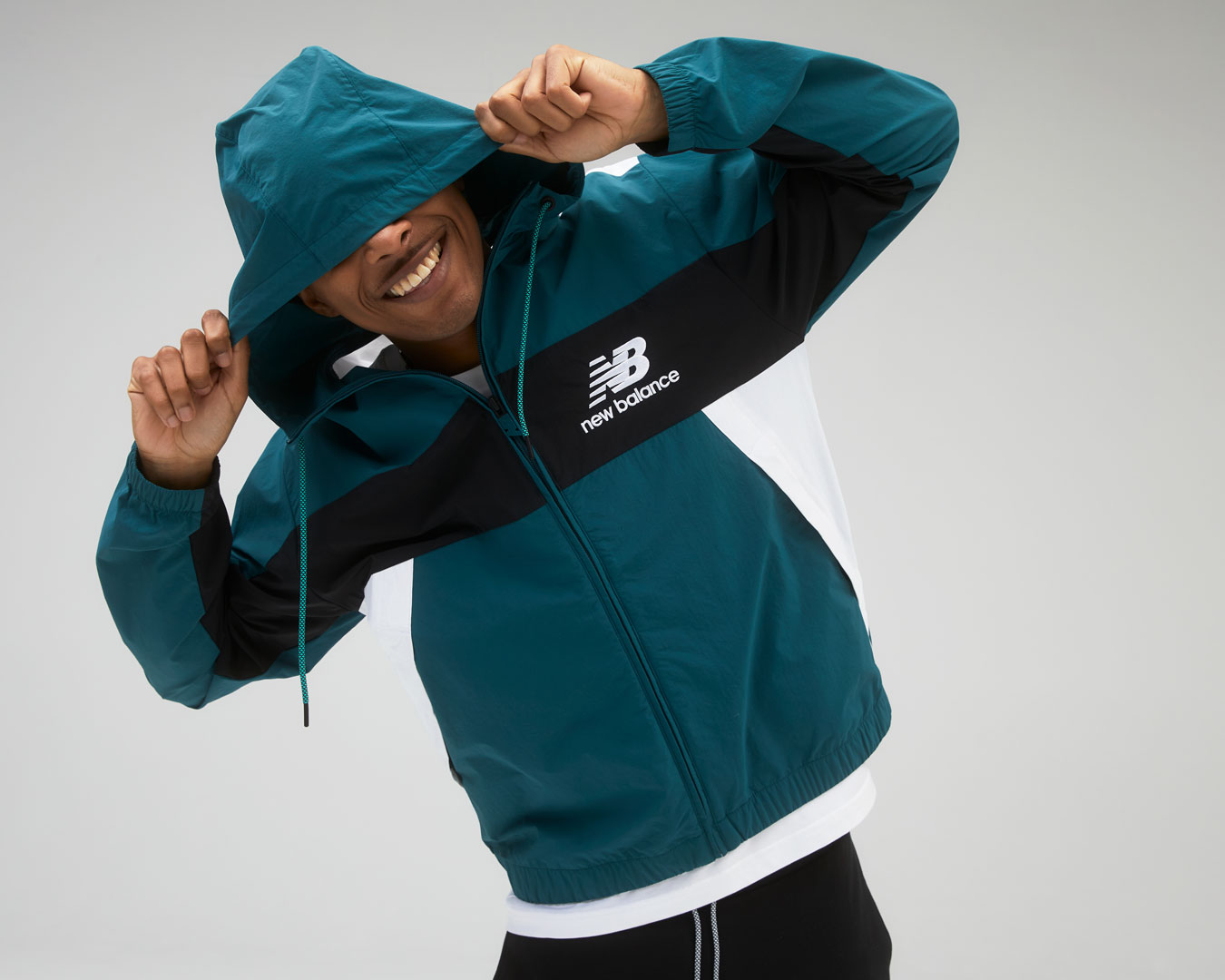 Does dad need to update his activewear? Of course he does. This heritage-style windbreaker from New Balance has Olympics vibes and we dig it. Perfectly marrying up function with fashion, the athletic fit makes it perfect for anything from golf to an early morning hike, and the cool 90s-era colour-blocking means dad will look a bit trendy too. Shop here.
Best Foodie Father's Day Gifts
Nespresso Vertuo Next & Aeroccino3 Bundle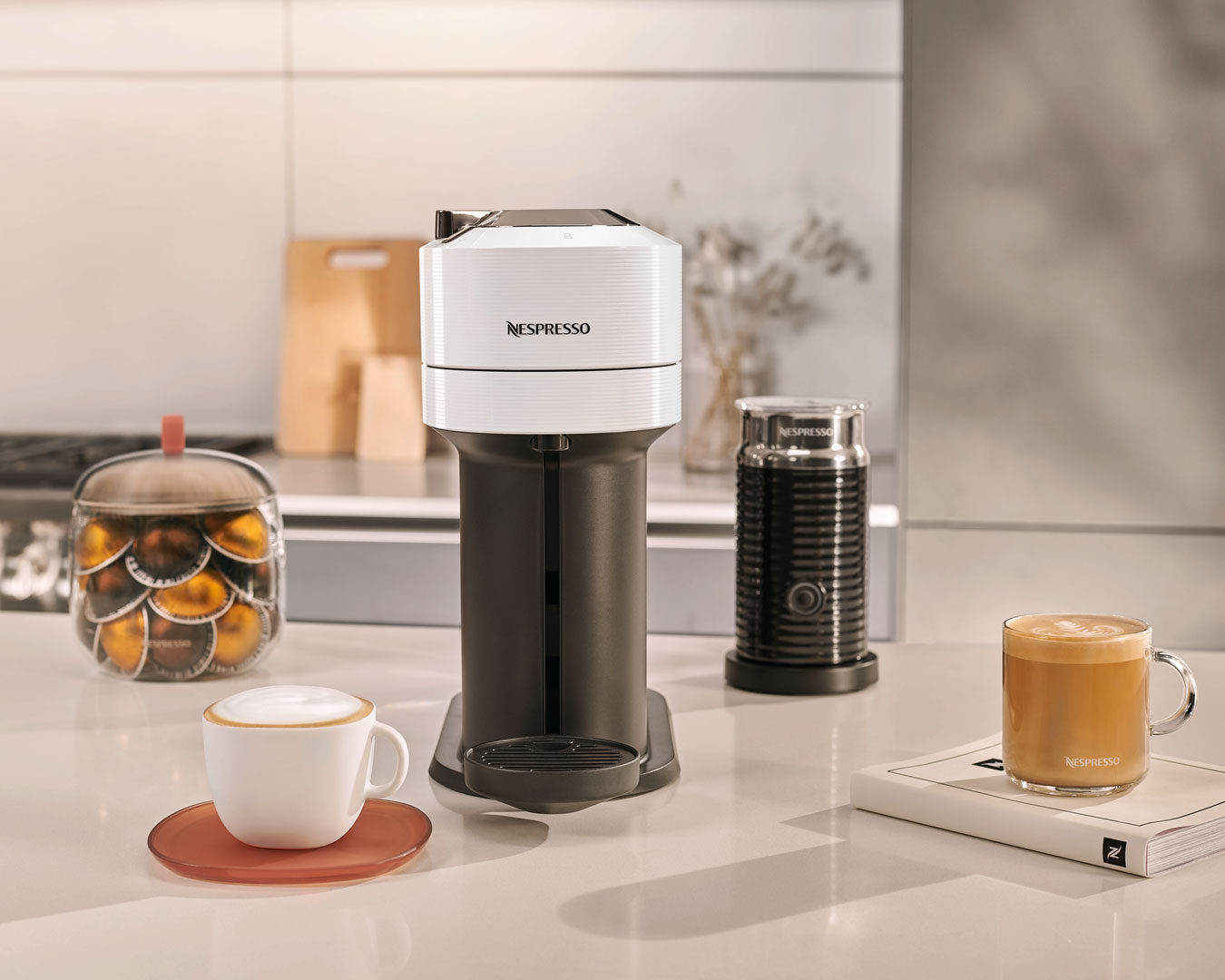 For the discerning, coffee-loving dad, make his day with the super sleek Nespresso Vertuo Next and matching Aeroccino3 Milk Frother. The tagline for this beauty is "no barista required", meaning dad can stay in his slippers as he whips up his favourite cup of café-quality coffee from the comfort of home. If dad likes his coffee strong, he can even enjoy a 'double-shot' coffee, just like at his local café with Double Espresso capsule options. Bonus - right now you can save up to $100 on selected Vertuo Machines including the Vertuo Next & Aeroccino3 bundle. Winning! Shop here.
Take One Fish By Josh Niland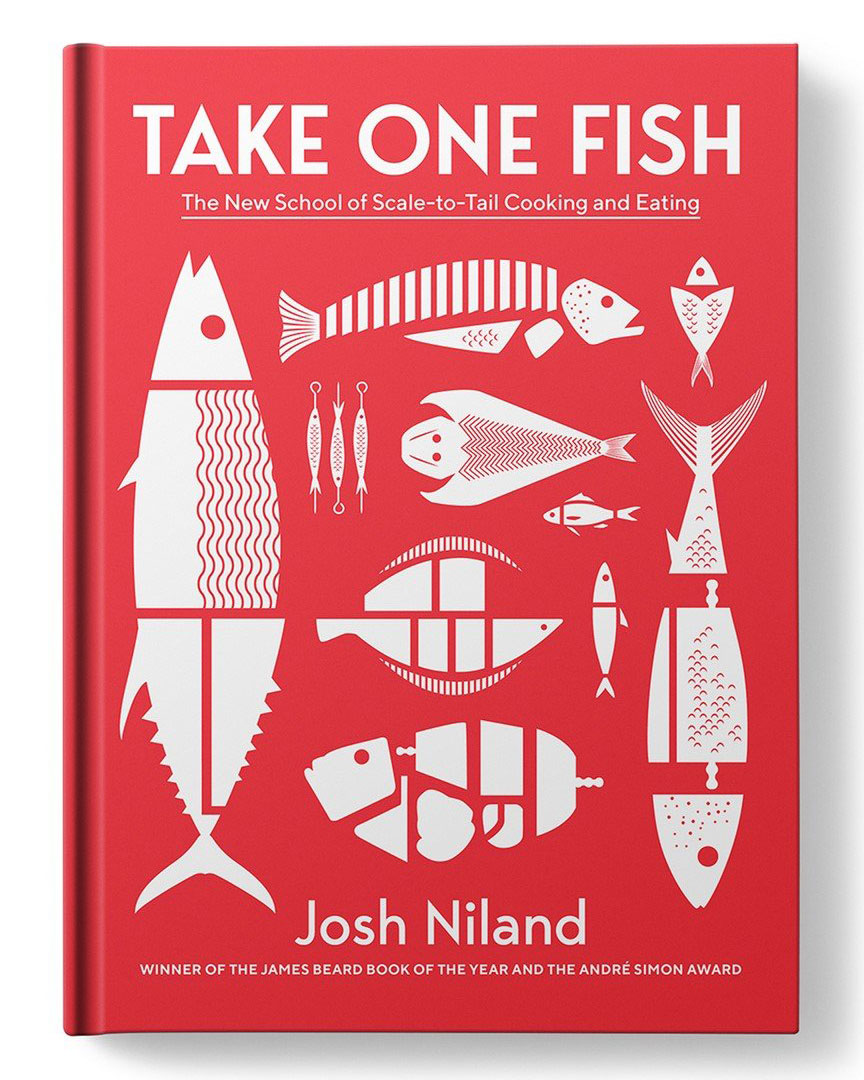 James Beard award-winner and national treasure Josh Niland is back with another serve of his new school approach to fish and fish cooking. This book features over 60 recipes from just 15 varieties of fish, each following Niland's scale-to-tail philosophy. A must-read for any discerning foodie! Shop here.
Best Boozy Father's Day Gifts
Starward Solera Single Malt Whisky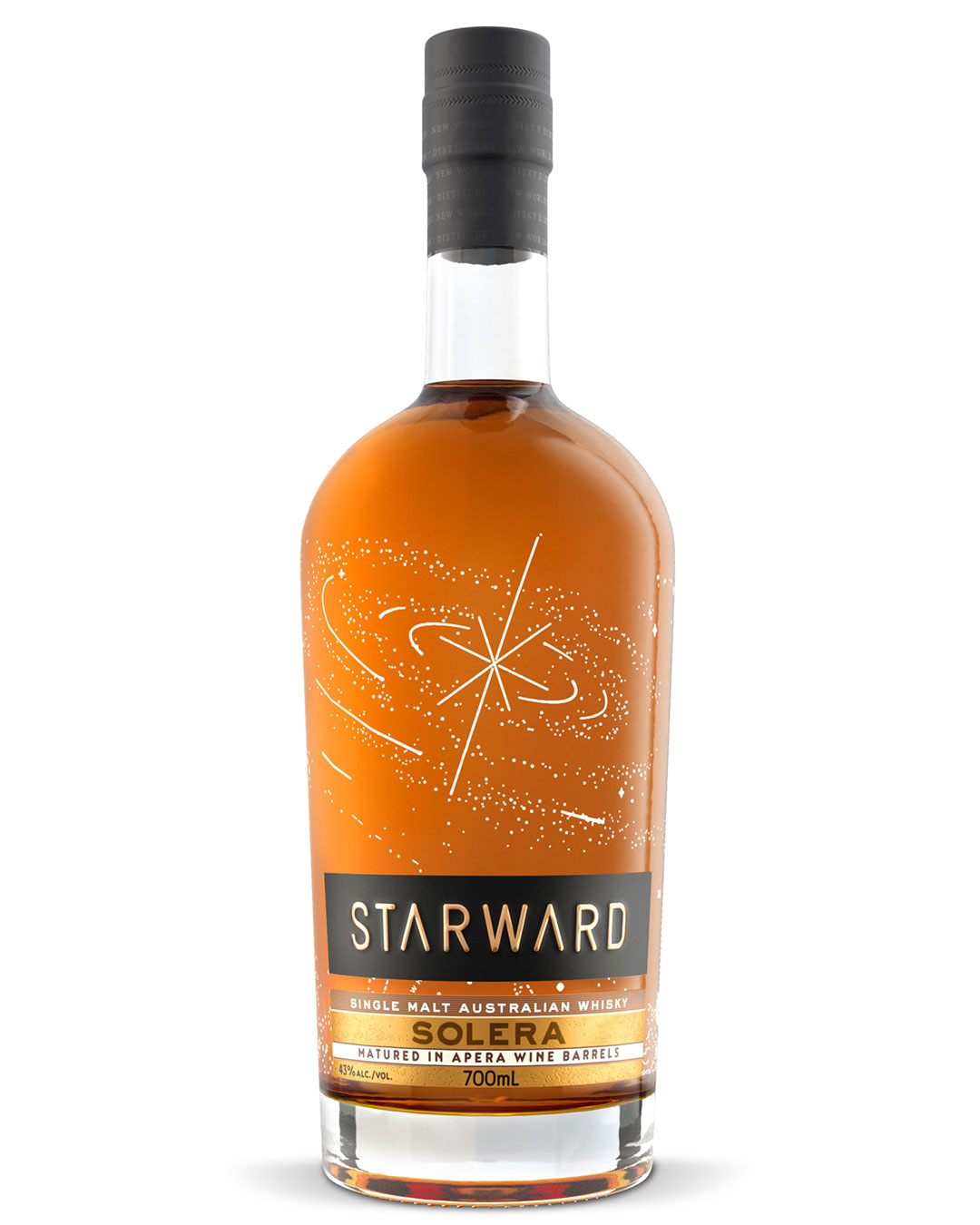 Made from Artisan Victorian barley, Starward's Solera is one of the best Aussie whiskies around right now. It won gold at the World Whiskies Awards in 2019 and 2020—but at $126 a bottle, it doesn't bear the hefty price tag to match. It's rich and balanced and a staple for any good home bar. Shop here.
Iittala Raami Red Wine Glasses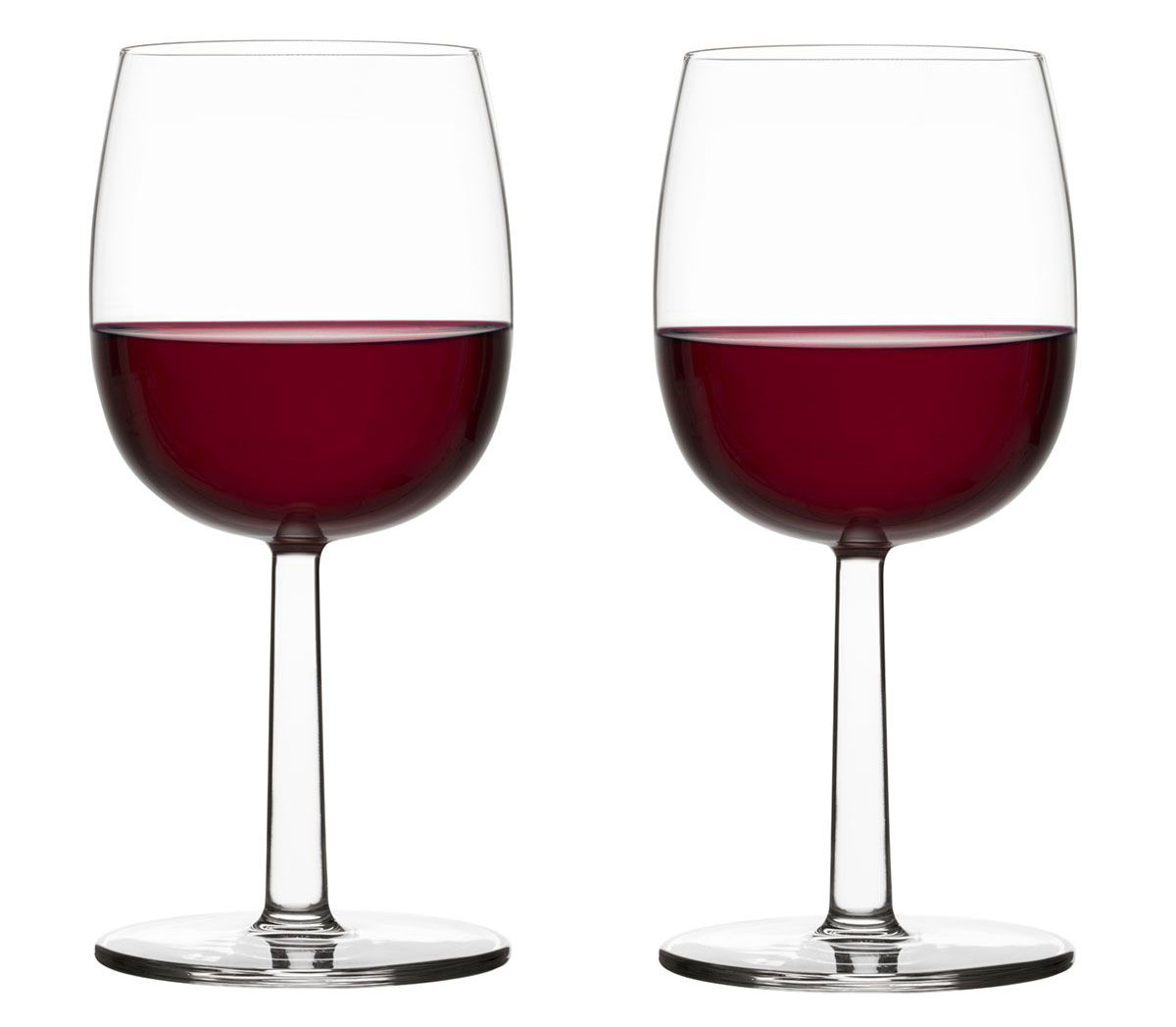 For the dad that loves a glass of red or two (or three), this stunning new collection from Iittala will absolutely make him smile and add a touch of style to his dining table too. Designed by Jasper Morrison, we love the bold curves and sturdy stem—a far cry from some of the more dainty glassware that has been making the rounds of late. Shop here.
Best Designer Father's Day Gifts
R.M. Williams Comfort Craftsman Boots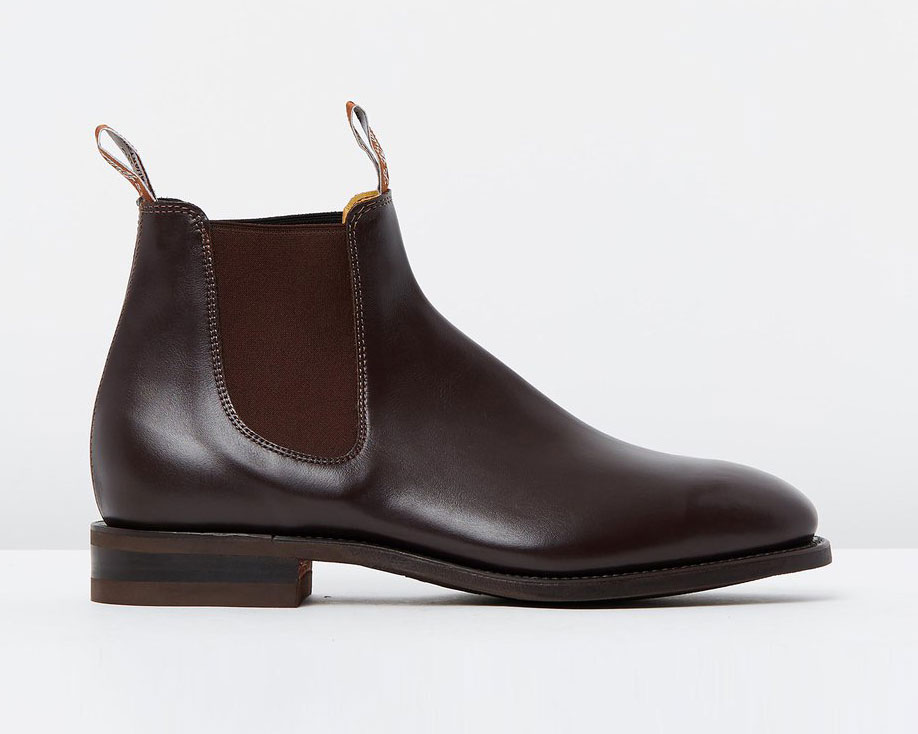 When it comes to footwear, it doesn't really get much more iconic than a pair of perfectly constructed R.M. Williams Craftsman boots. The classic shape and premium leather come together to create a real sense of timeless style that will go the distance—and go with everything. Shop here.
Tom Ford Oud Wood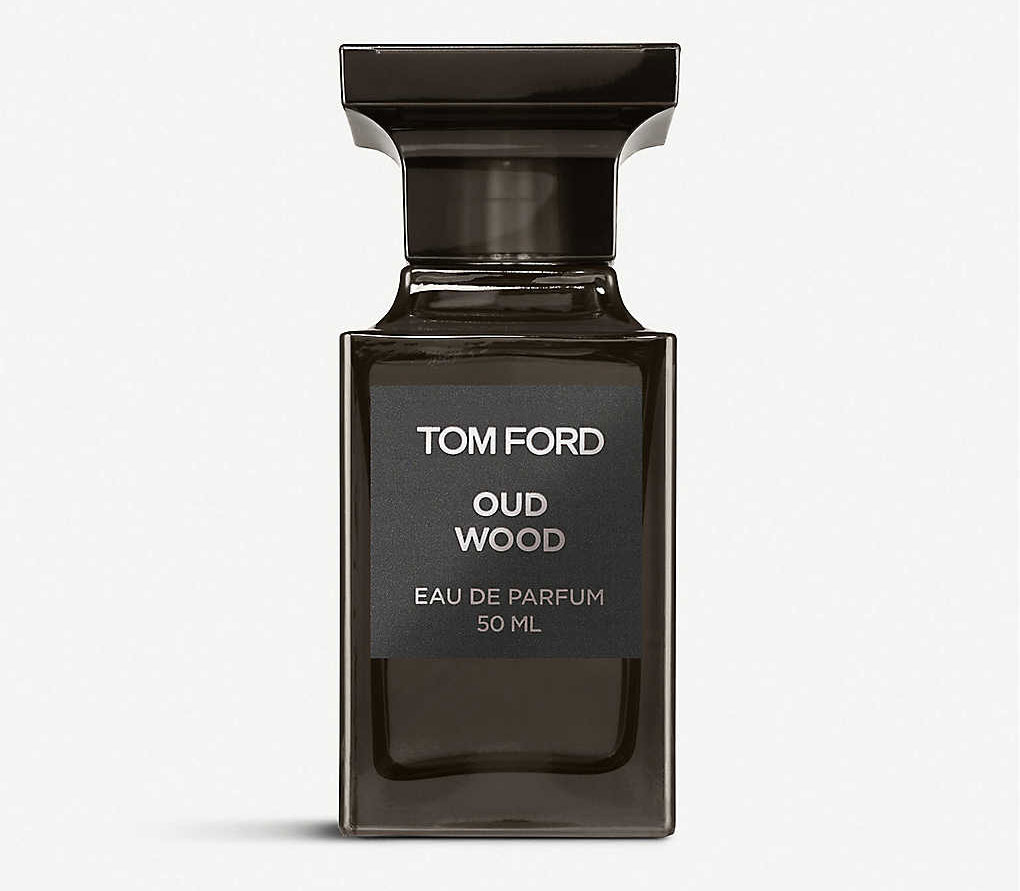 When it comes to luxury fragrances, Tom Ford's library of fancy perfumes is a go-to for so many—and once you've whiffed a few, it's not hard to see why. Oud Wood is one of the most popular Ford scents. Made with a heady mix of oud wood, one of the most luxurious of all perfume ingredients around, and sandalwood, vetiver, and cardamom, this is everything you want from a fancy perfume and more. Shop here.
Best Wellness Father's Day Gifts
Bed Threads 100% Linen Waffle Bath Towel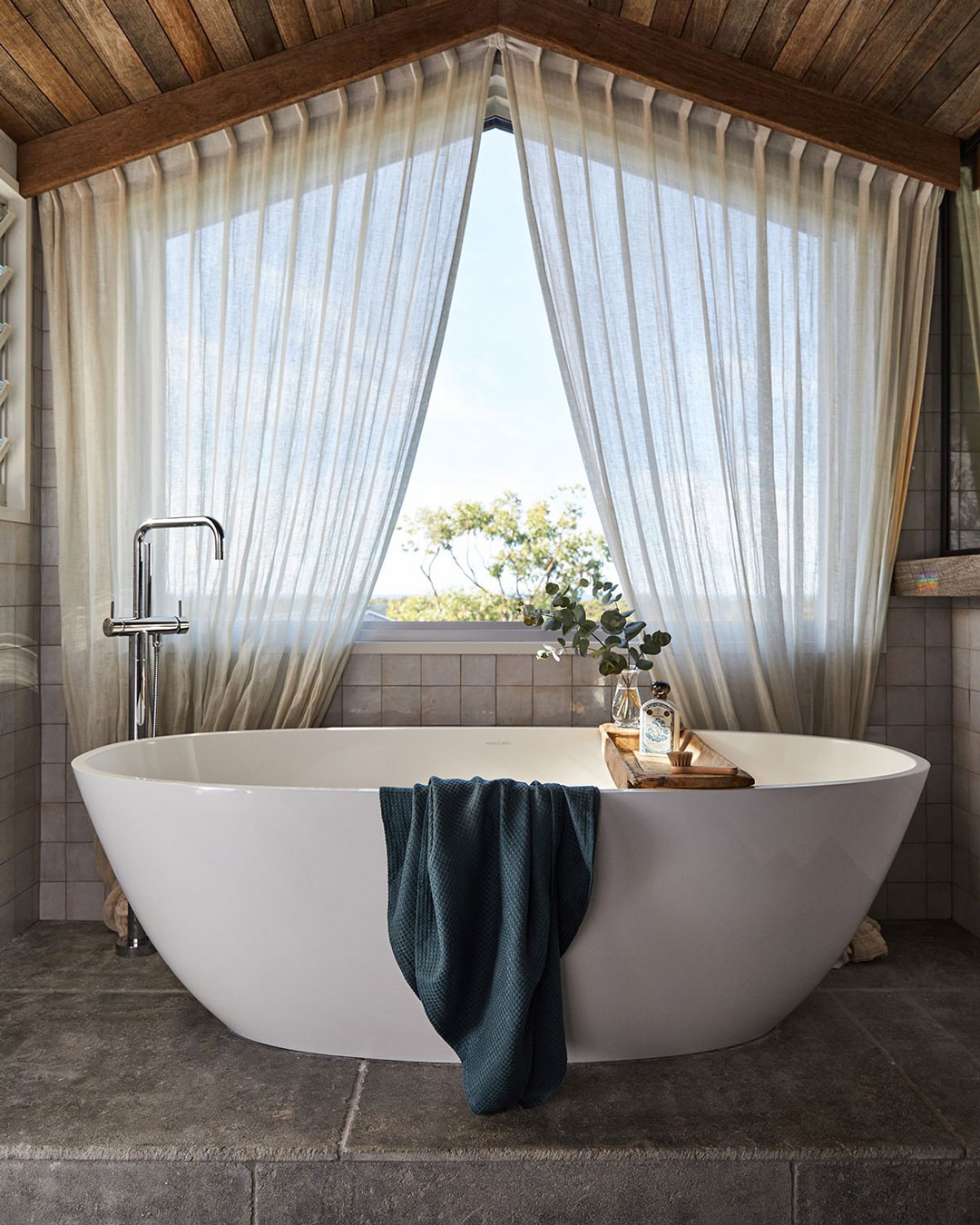 Add some luxury to dad's "me time" with this plus-size bath towel from Bed Threads. Made from 100% French flax linen and available in a suite of beautiful shades, it's the perfect accessory for five-star hotel vibes at home. Shop here.
STUFF So Fresh Starter Kit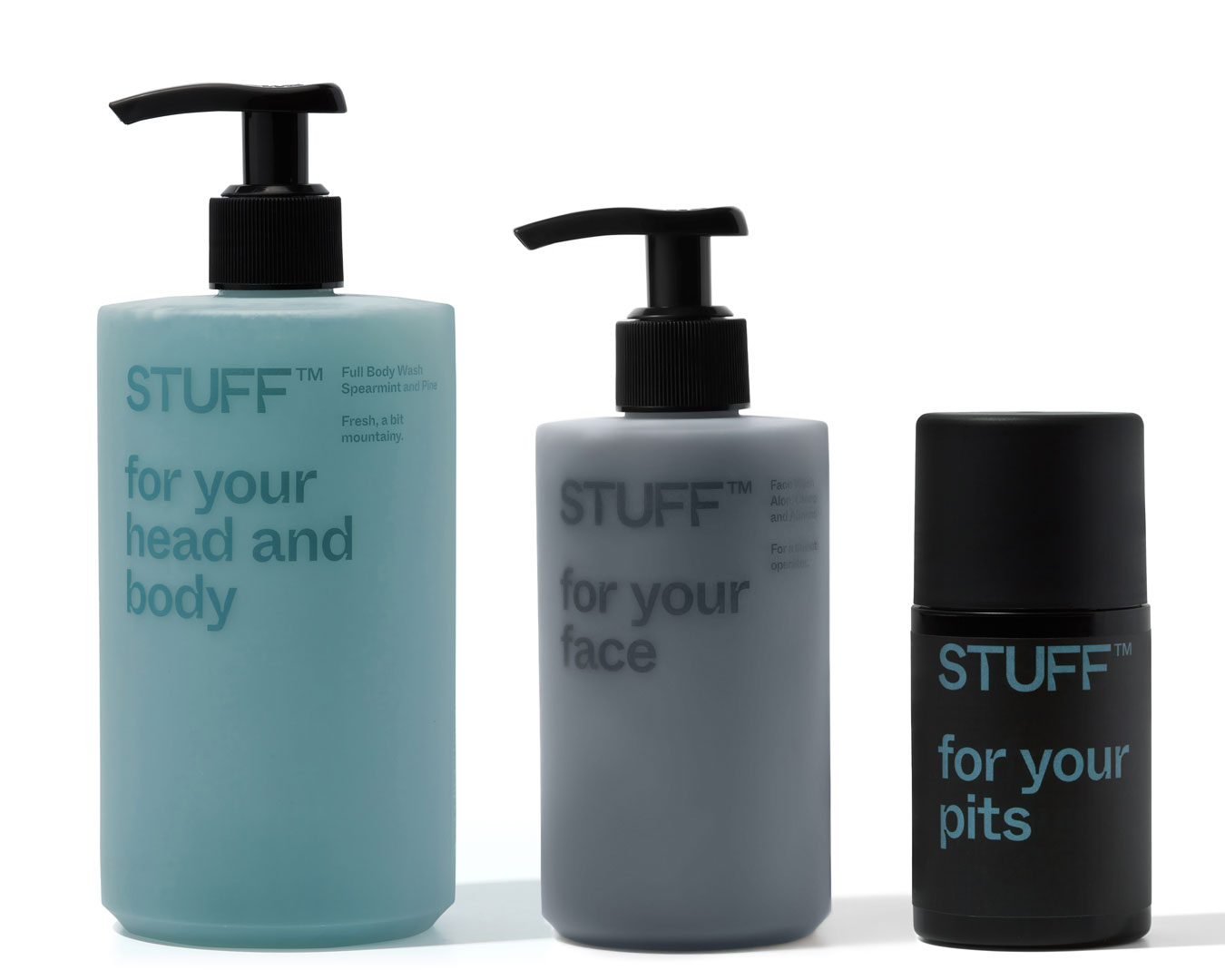 We love STUFF for its super-simplified, uncomplicated approach to men's self-care—but we also love that they're partnered with The Man Cave, an organisation that supports men's mental health in Australia. This starter pack has dad sorted out with the basics—deodorant, face wash, and a body wash and shampoo combo. Shop here.
Best Gifts For Dads Returning To The Office
Zoomlite George Classic Laptop Satchel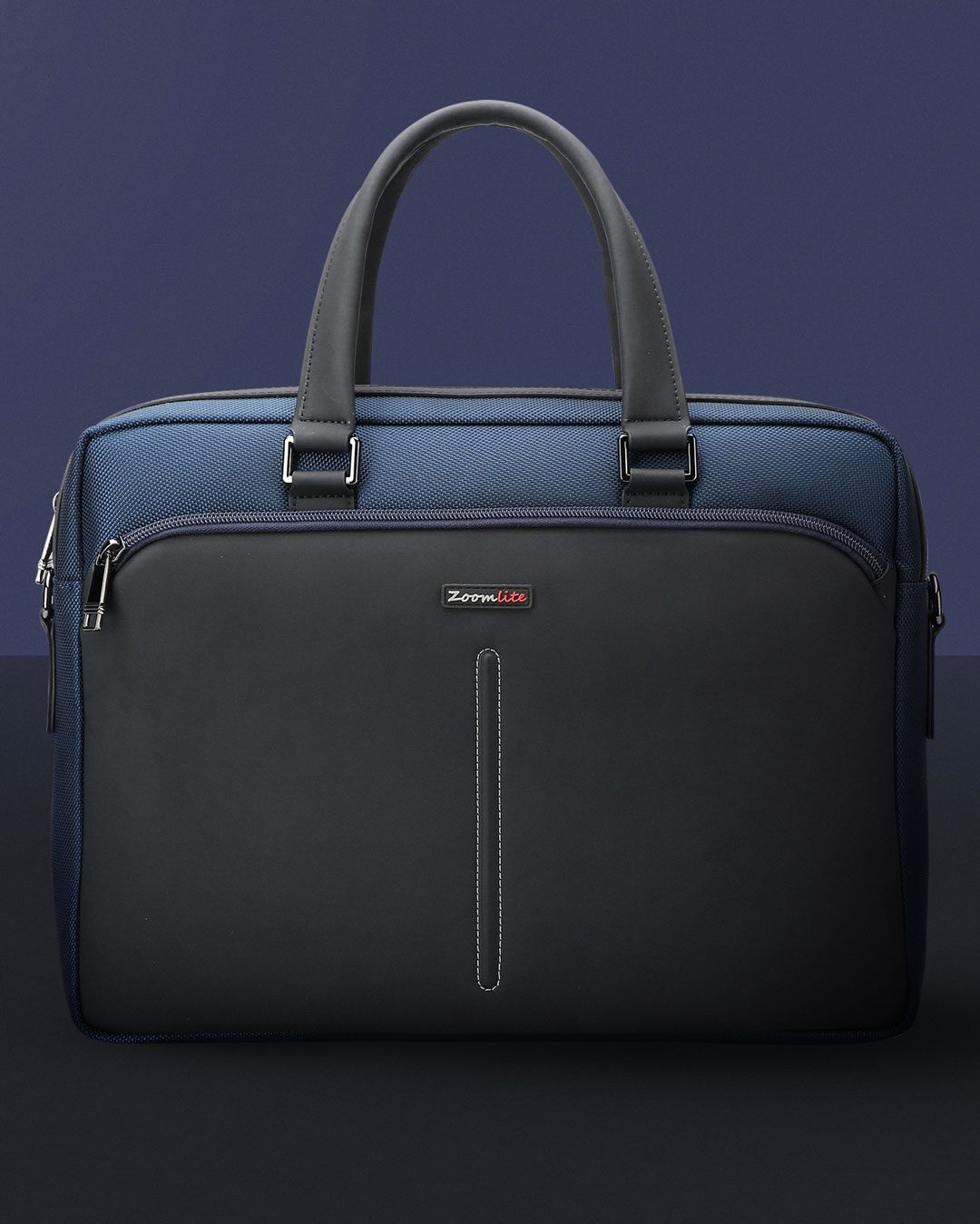 If dad is currently living that WFH life, make his eventual return to the office all the more seamless with this slick and practical satchel from Zoomlite. With a vegan leather trim and smart sleeve sides, it's the perfect carry-all for office dads on the move. Shop here.
Van Heusen Casual Linen Shirt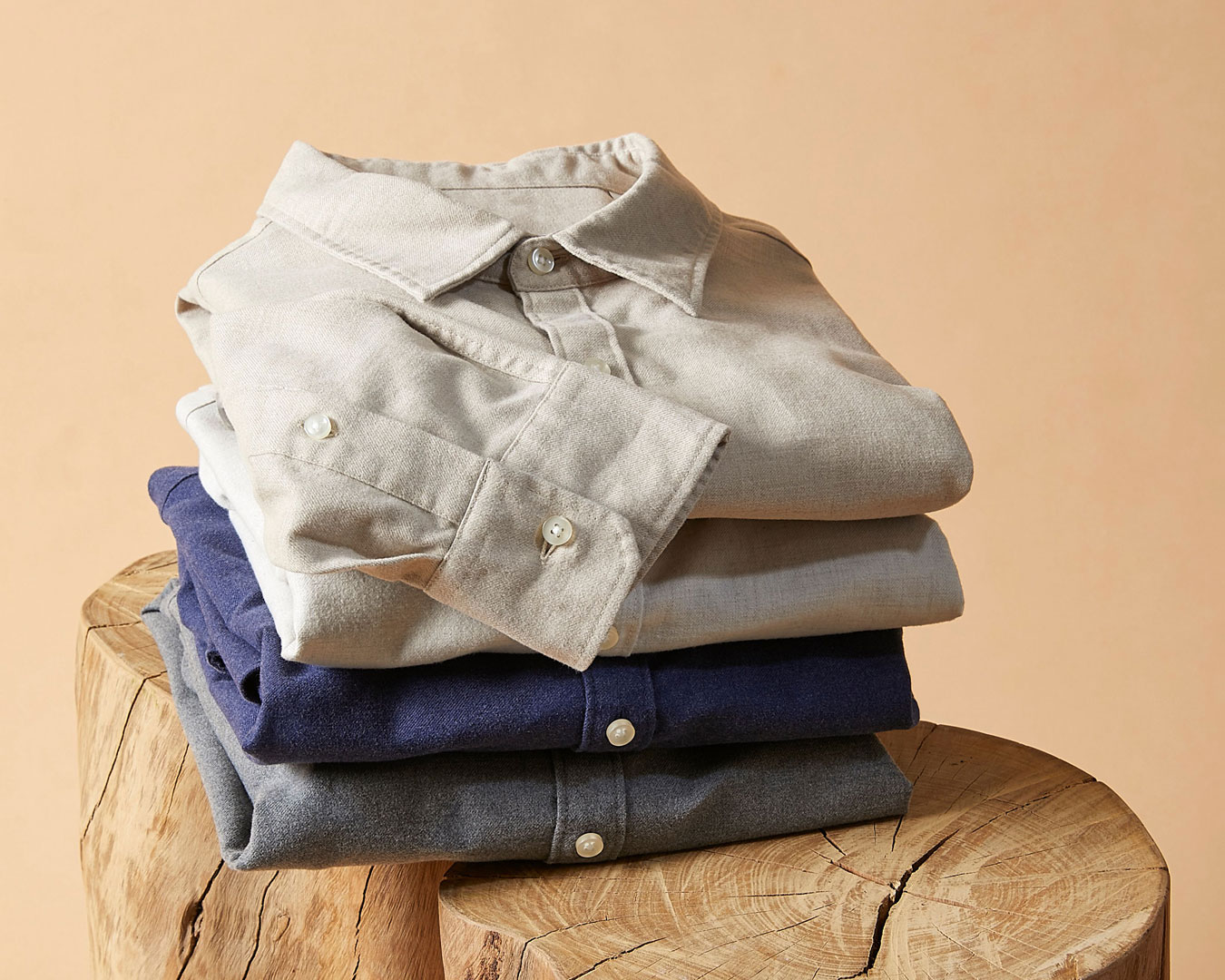 Fact is, in this post-2020 world, our work wardrobes have become a whole lot more casual. Top up dad's work-meets-weekend wardrobe with one of these easy, breezy linen shirts from Van Heusen. Shop here.
Best Father's Day Gifts For Dads In Lockdown
MasterClass: Chris Hadfield Teaches Space Exploration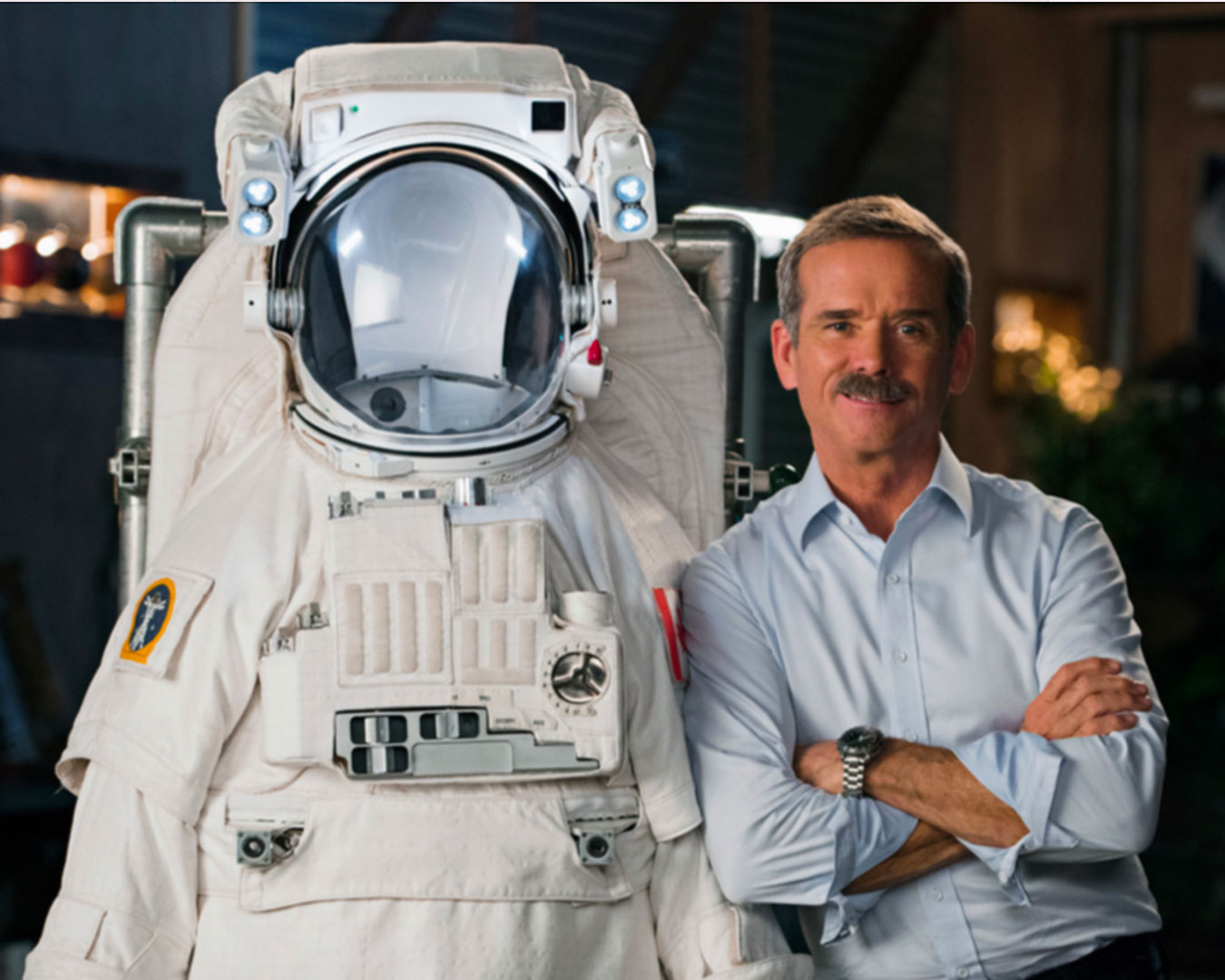 MasterClass is a library of online learning unlike any other. Filled with tips, tricks, and insights from some of the world's most impressive minds, we reckon a MasterClass subscription is a great gift idea for any dads currently stuck in lockdown. From film directing with James Cameron to cooking with Gordon Ramsay, film scoring with Hans Zimmer, and jazz with Herbie Hancock, there's a lot to sink your teeth into and a subscription grants you access to the full library of classes. Our top pick though? Space exploration with the former commander of the International Space Station, Chris Hadfield. Boss! Purchase your subscription here.
Host Your Own Pub Quiz Game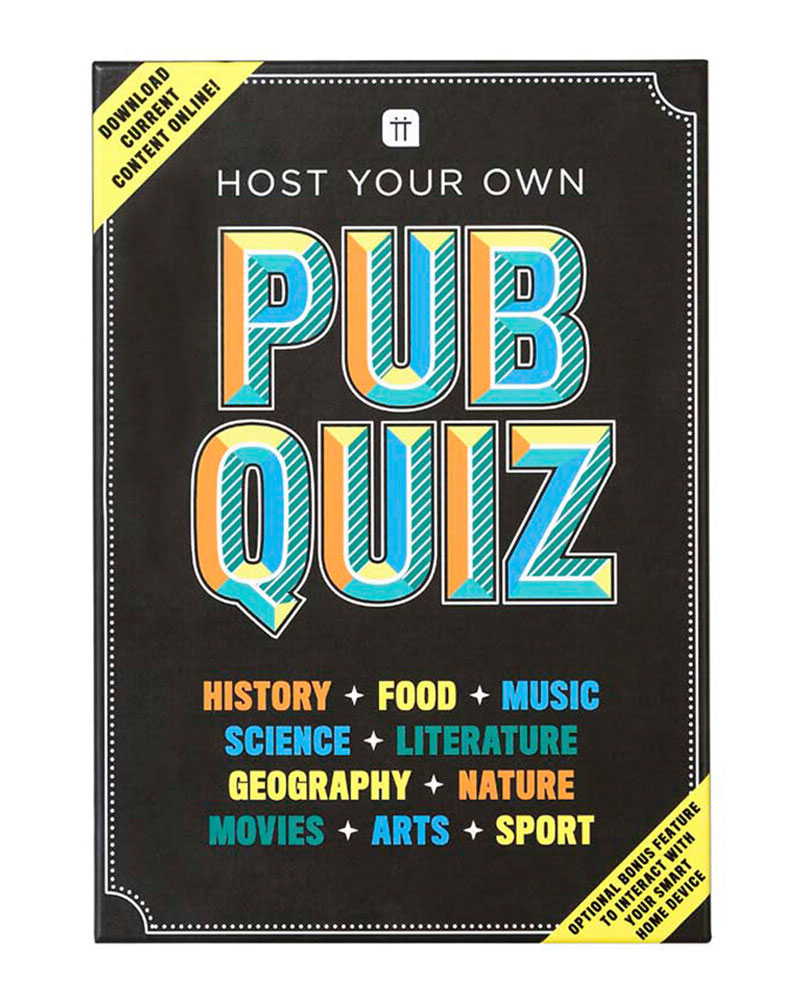 Visits to the pub might be off the cards for dads in lockdown, but why not host your own pub trivia over Zoom? With over 1,000 tricky questions in the box, this will no doubt keep the vibes alive until lockdown ends. Shop here.
Best Father's Day Gifts Under $50
Typo "Day For It" Cooler Bag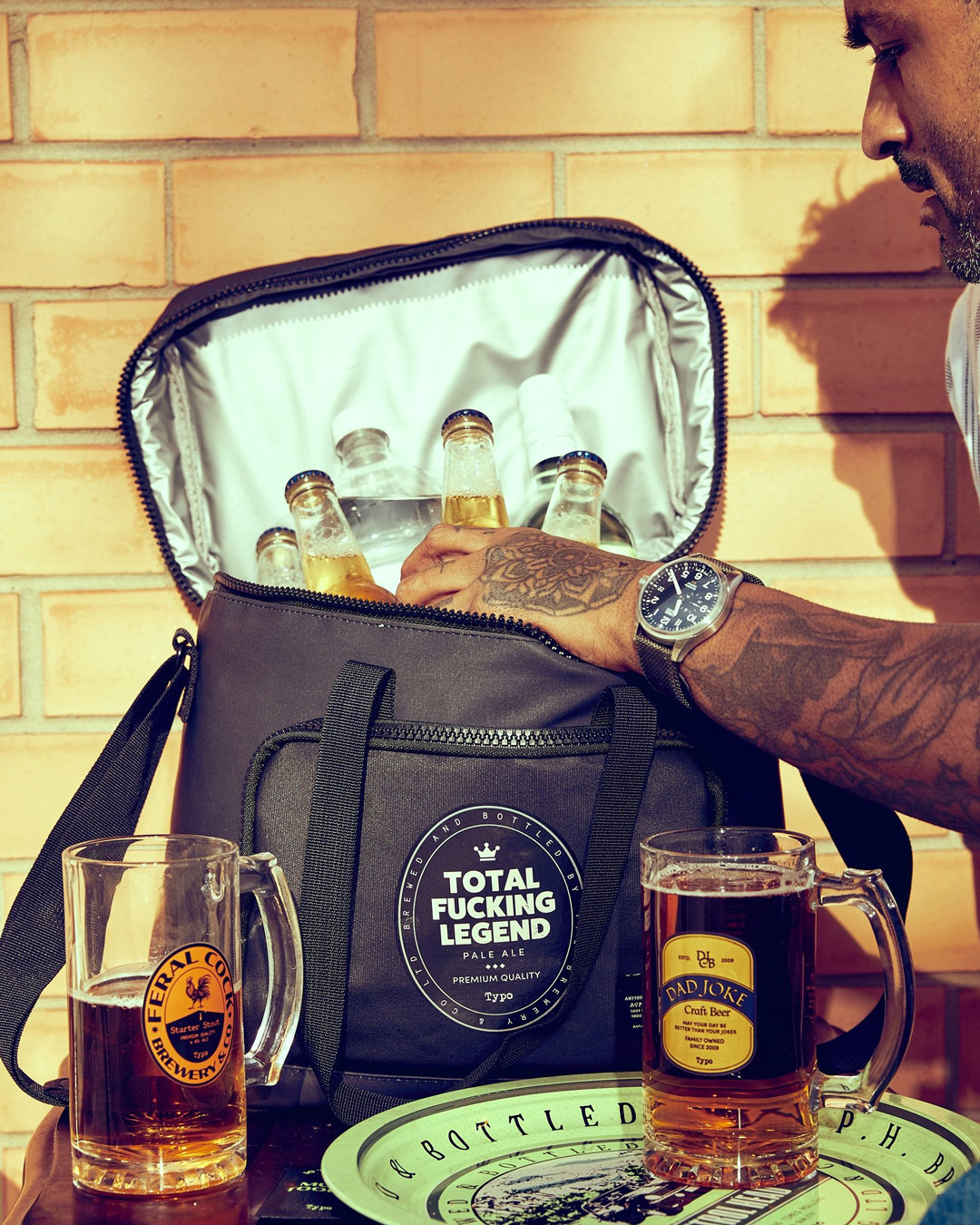 Summer is just around the corner—which means BBQs and beach picnics are too (lockdowns permitting, of course). This fun waterproof number is insulated to keep food and beers cool on those sizzling summer afternoons, and a front pocket for dad's wallet, keys, and phone. Shop here.
Double Oak Mills Smooth Leather Belt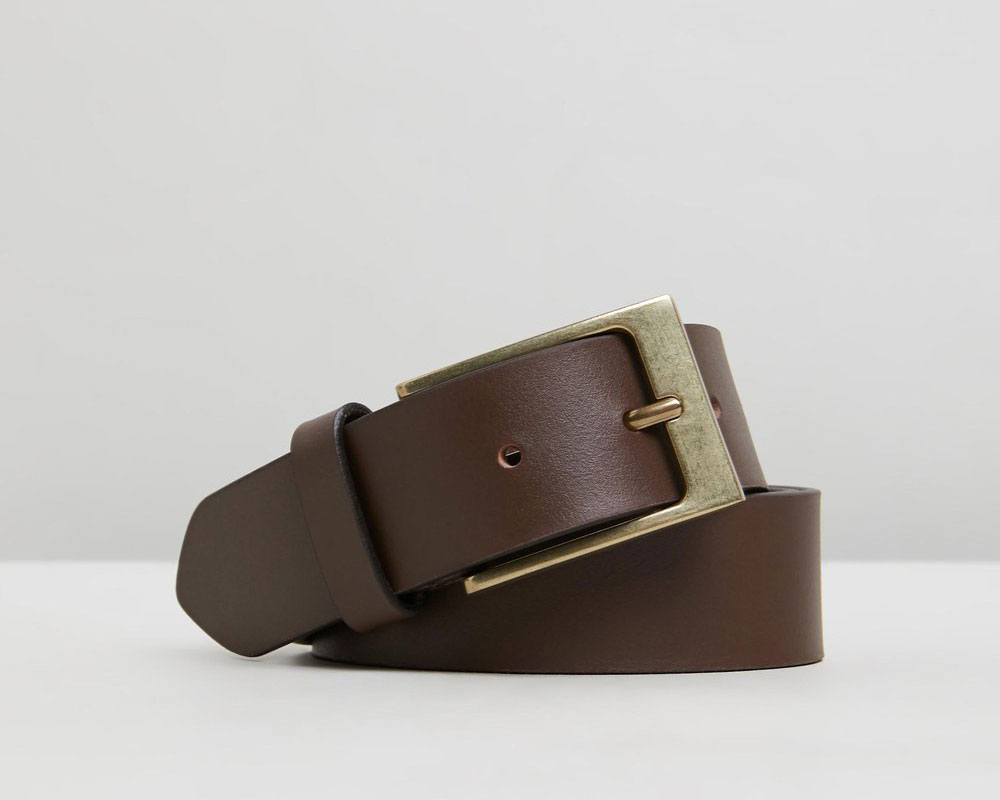 A classic brown leather belt is a must in any dad's wardrobe. This gentlemanly number from Double Oak Mills features smooth leather and a burnished gold-tone buckle. Shop here.
adidas Originals Adilette Lite Pool Slides
Last but not least, keep dad's feet cool throughout spring and summer with these classic adidas Originals pool slides. Available in mint green, navy, bright red, black, and white, there's a shade for every dad available, and these are perfect for all off-duty summertime dad duties, like BBQ'ing, picking up beers, and kicking back by the pool. Shop here.
For even more great gift ideas, head over here.
Design credit: Dom Lonsdale
Editor's note: Urban List editors independently select and write about stuff we love and think you'll like too. Urban List has affiliate partnerships, so we get revenue from your purchase.