Like it or not, fashion is a cyclical beast and Y2K throwbacks have been glimmering on the periphery for the last year or so.
From pink Juicy Couture tracksuits to Von Dutch rehashes, visible G-strings, and Swarovski-studded denim, the 00s are pretty much the new 90s. And, in the world of activewear, we're doing away with Kim K's beige bike shorts in favour of a noughties favourite: flared yoga pants.
Gen Z calls them flared leggings, millennials remember them as yoga pants. Personally, I remember a pair of black flared Bloch leggings with a cool crossover waist that every girl in my school wore like a uniform circa the year 2000. They were awesome.
The reappearing trend, apparently, took hold late last year in the current hotbed of all internet trends, TikTok, when Emma Chamberlain touted her love of flared leggings and Ugg boots. Since then, the hashtags #flaredyogapants and #flarepants have racked up millions (and millions) of views and brands have started dropping new flared styles to meet the fresh demand.
Look, I'll probably wait a bit before I'm on board with Ugg boots outside being a thing again, but revisiting flared yoga pants feels like a welcome extension of our existing love of activewear, everywhere, all the time.
Ready to release your ankles? Here are 6 flared yoga pants you can shop now.
HARA Frankie Flares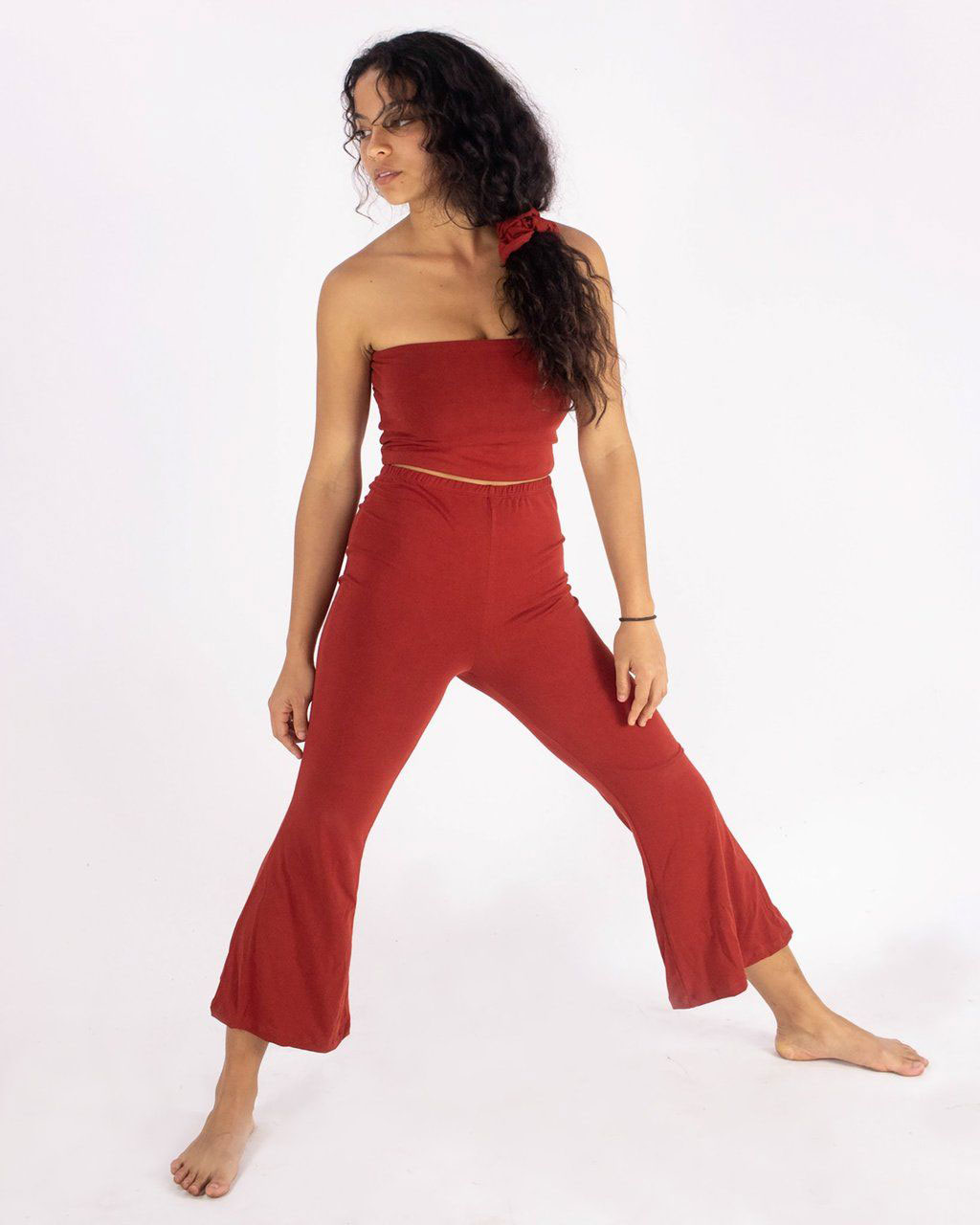 M.N.G Flared Leggings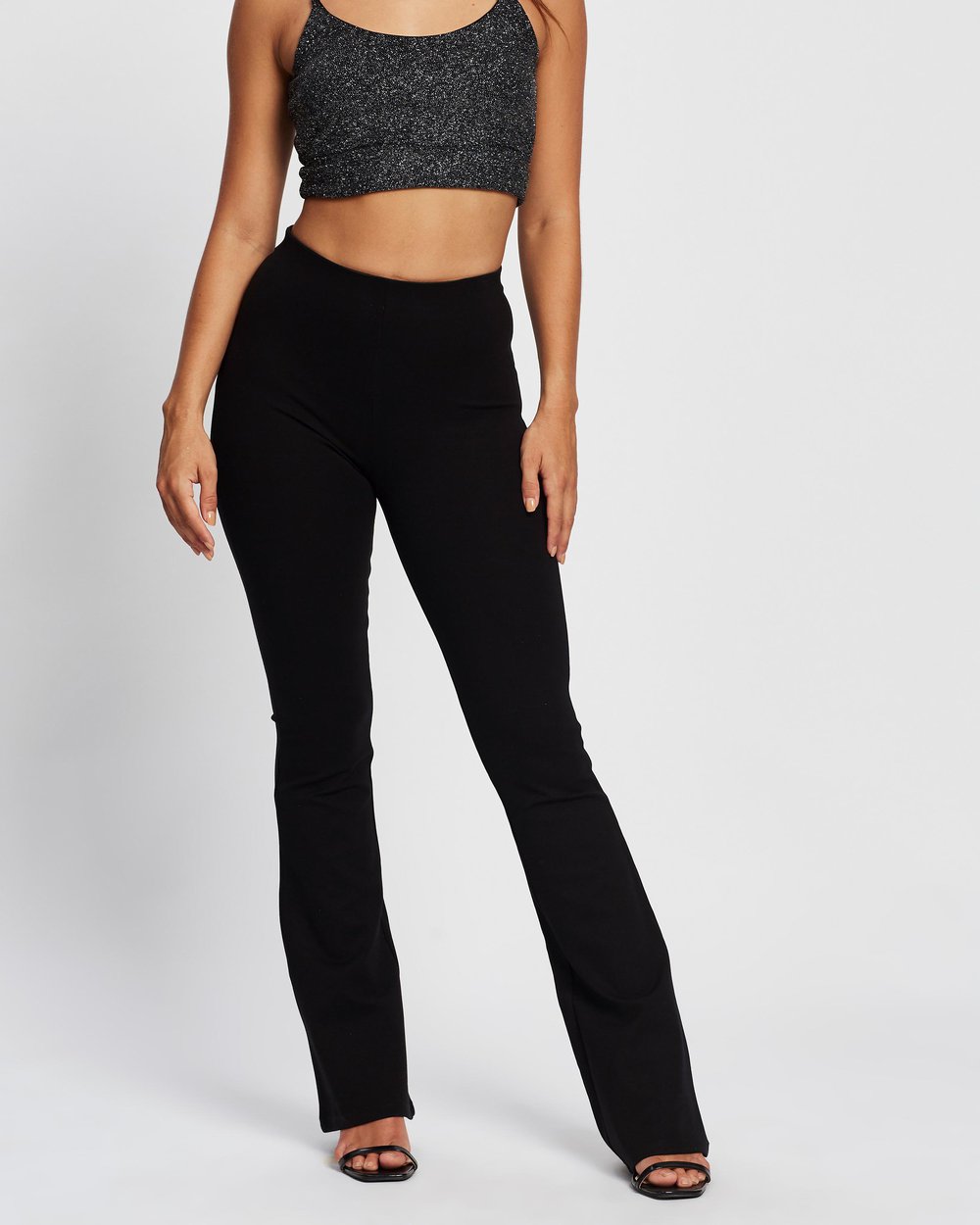 Rag & Bone Ribbed Knit Flare Pants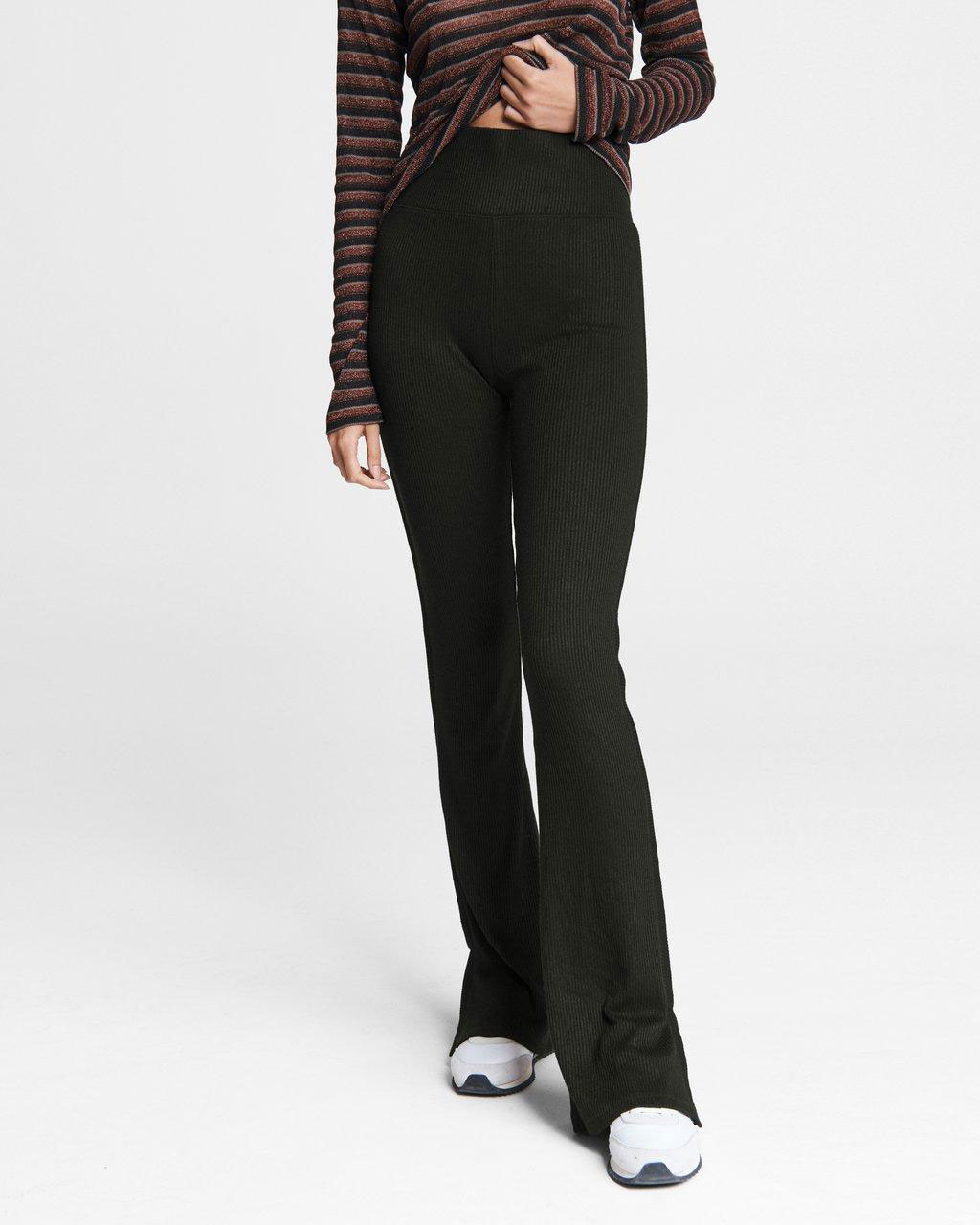 L'urv Mindful Flared Yoga Pants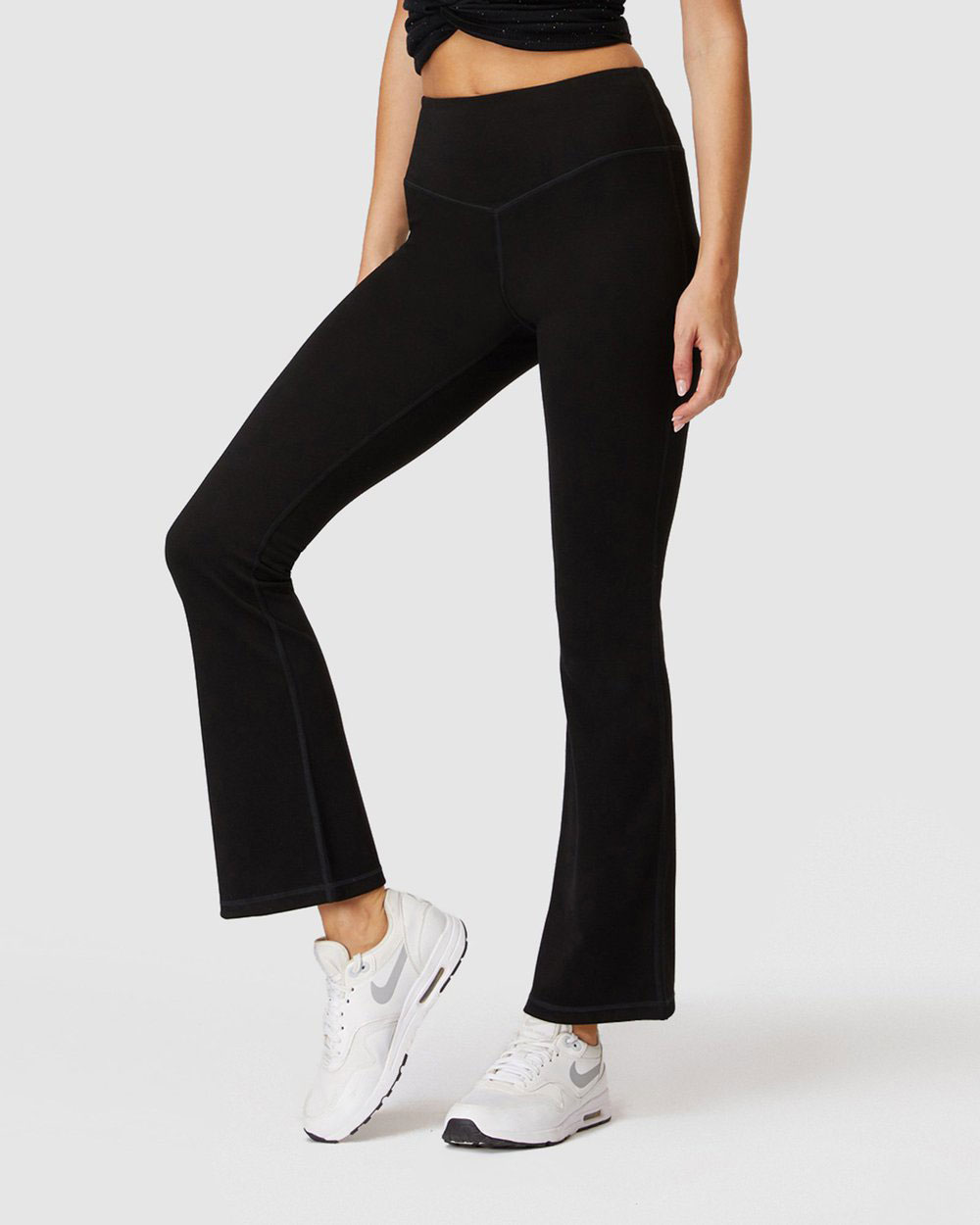 Nike Power Flared Yoga Trousers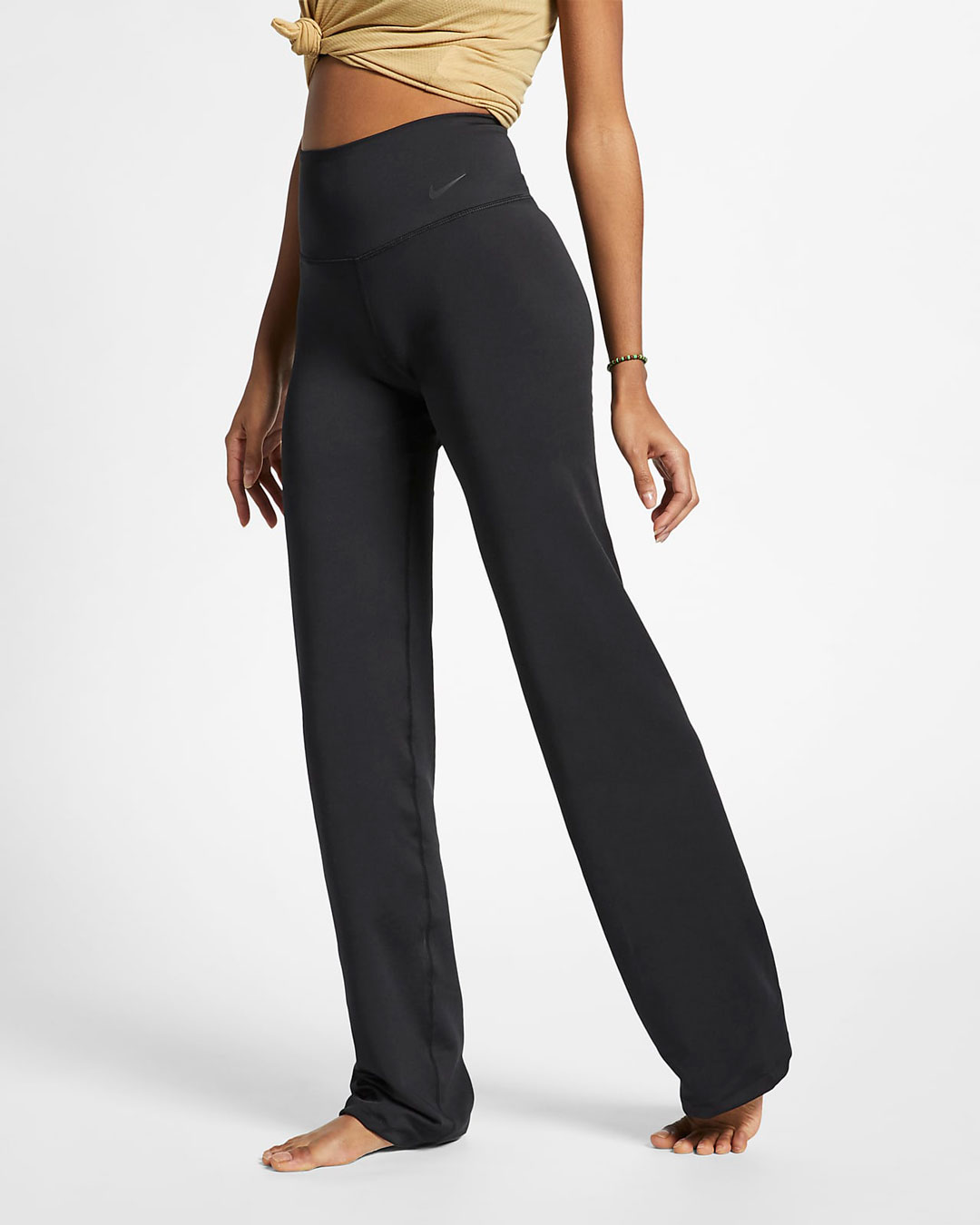 Missguided Jersey Ribbed Kick Flare Trousers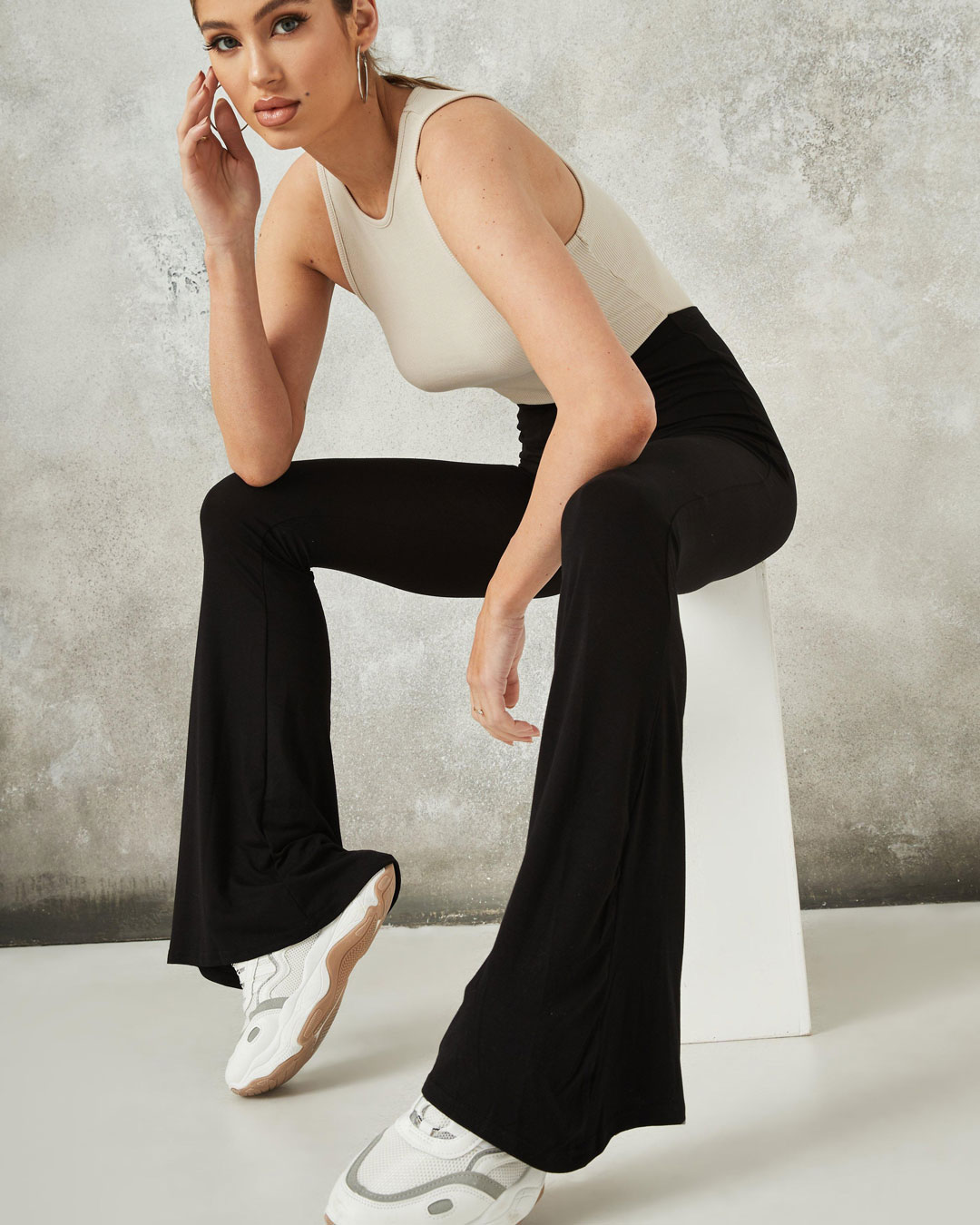 For more sweet 2021 activewear trends to shop, head over here.
Image credit: HARA The Label Instagram
Editor's note: Urban List editors independently select and write about stuff we love and think you'll like too. Urban List has affiliate partnerships, so we get revenue from your purchase.