There's nothing worse than getting the call up to a last-minute Christmas party or rocking up to work only to realise it's the office secret Santa, and you're entirely sans gift or—even worse—sans any gift ideas.
To avoid this gift-giving induced panic and ensure you're not secretly the person everyone hopes to avoid in the Kris Kringle ballot, we've scoured the internet and pulled together a list of gift ideas, coming in at under $50, that your friends (and co-workers) will actually be happy to receive.
From astrology-themed keychains to Margarita mixes, keep reading below for 20 great gifts that won't break the bank.
What's Your Sign Keychain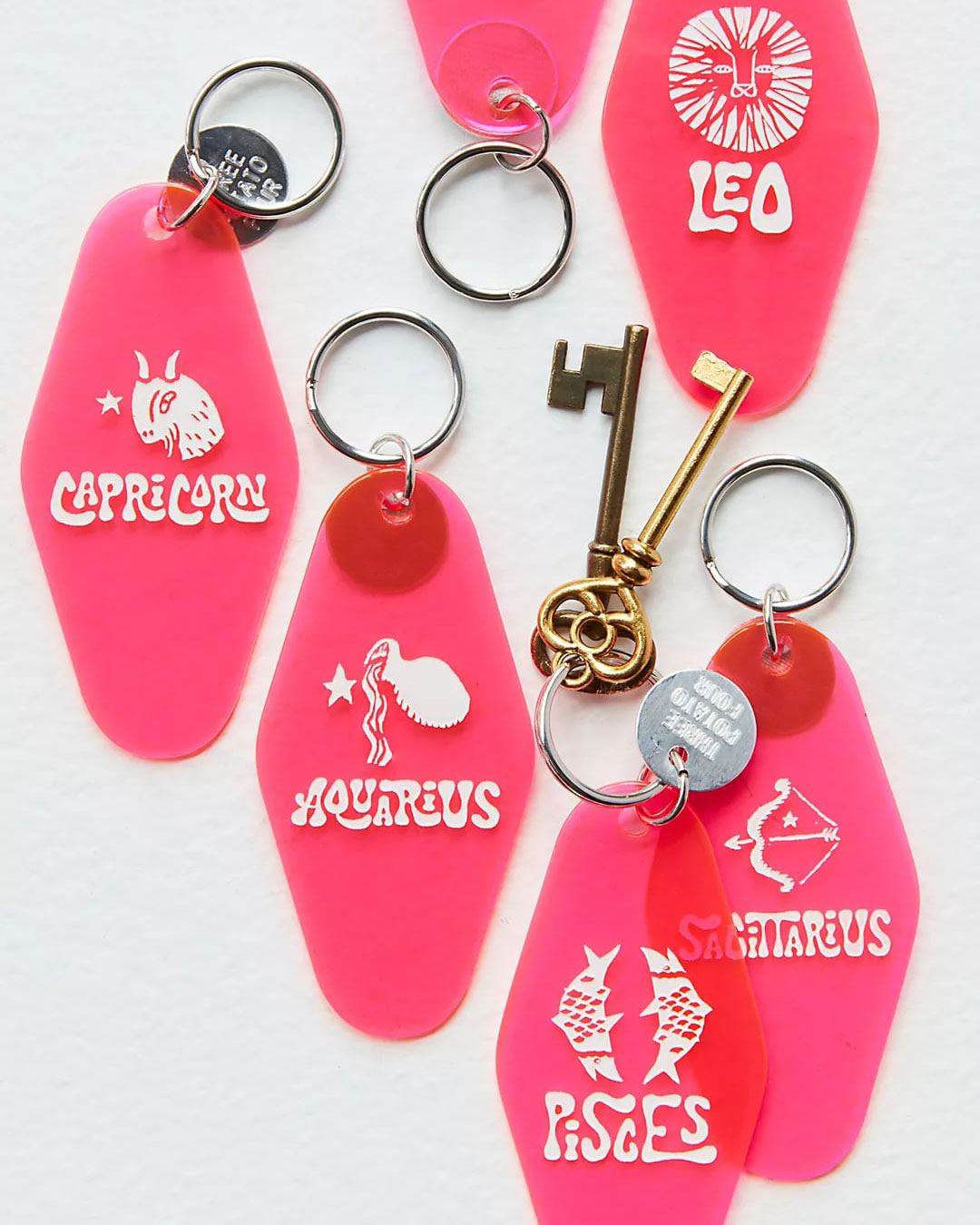 Let your friends show off their star sign with this cute, vintage-inspired keychain. Shop here.
Rubi Terry Bianca Bucket Hat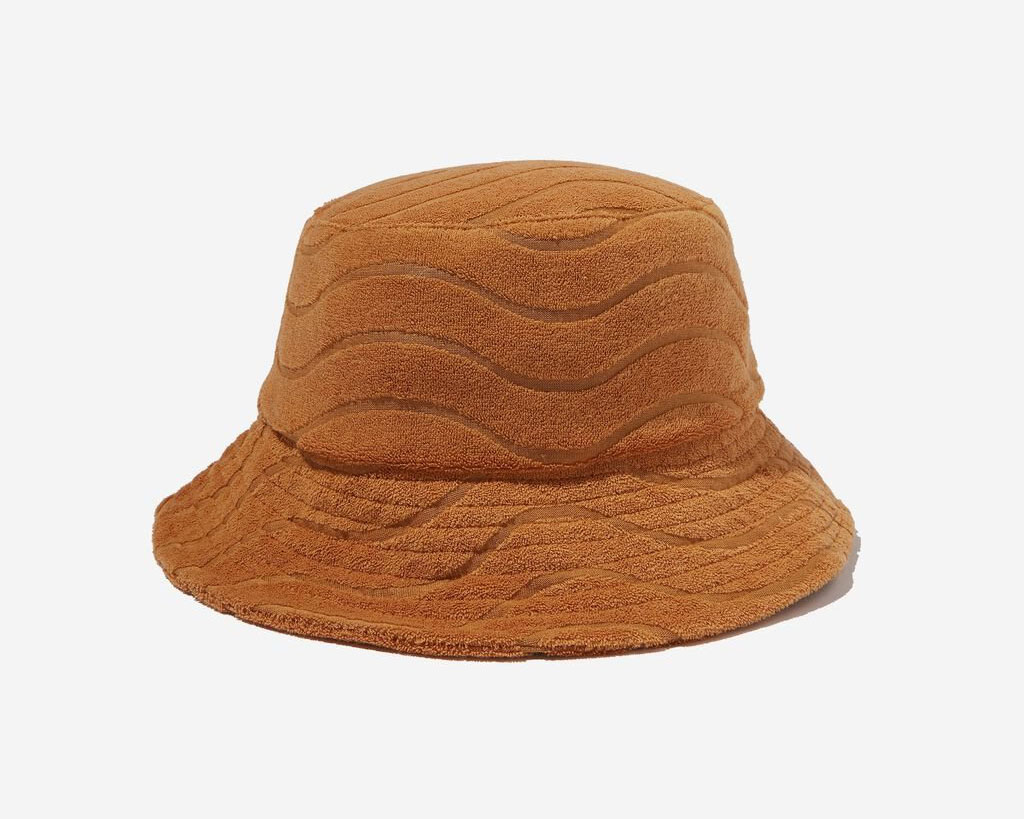 This soft on-trend terry bucket hat is the perfect summer stocking filler. Shop here.
Flowerbed Launch Party Collection Drop 001
Get the ultimate fun and festive DIY nails with this cute stick-on set. Shop here.
Rubi Ripple Candle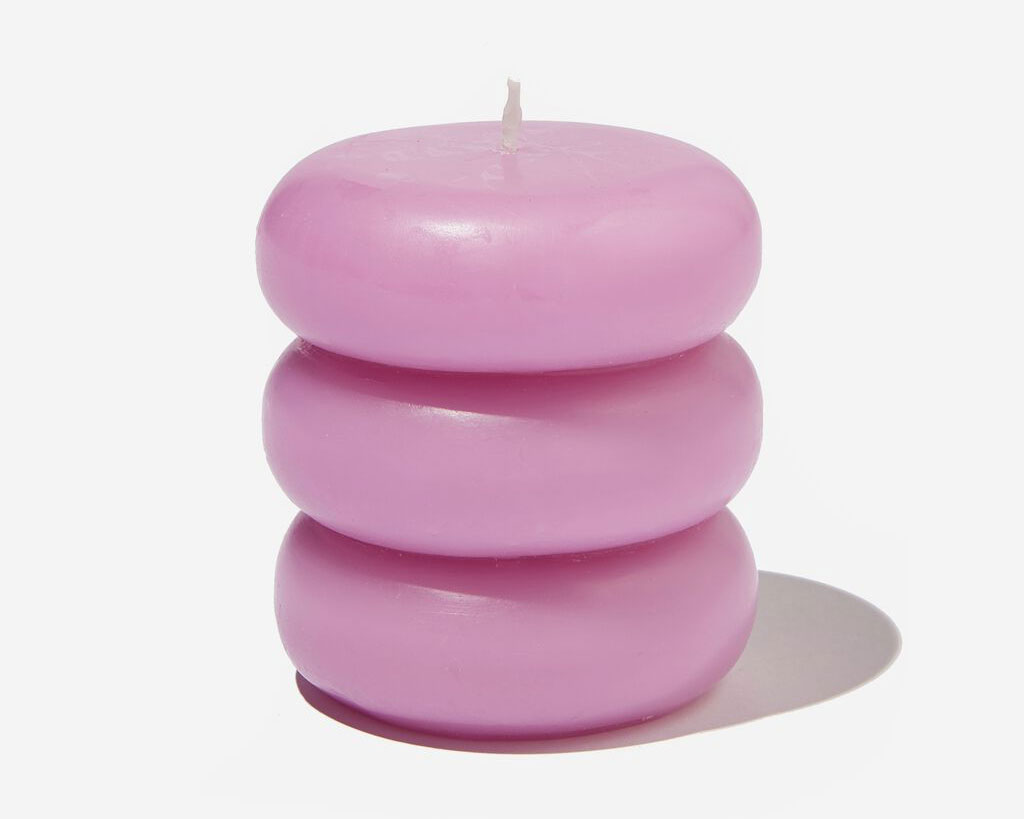 We think this boldly coloured candle is almost too cute to burn. Shop here.
Urban List "Penne For Your Thoughts" Pasta Tote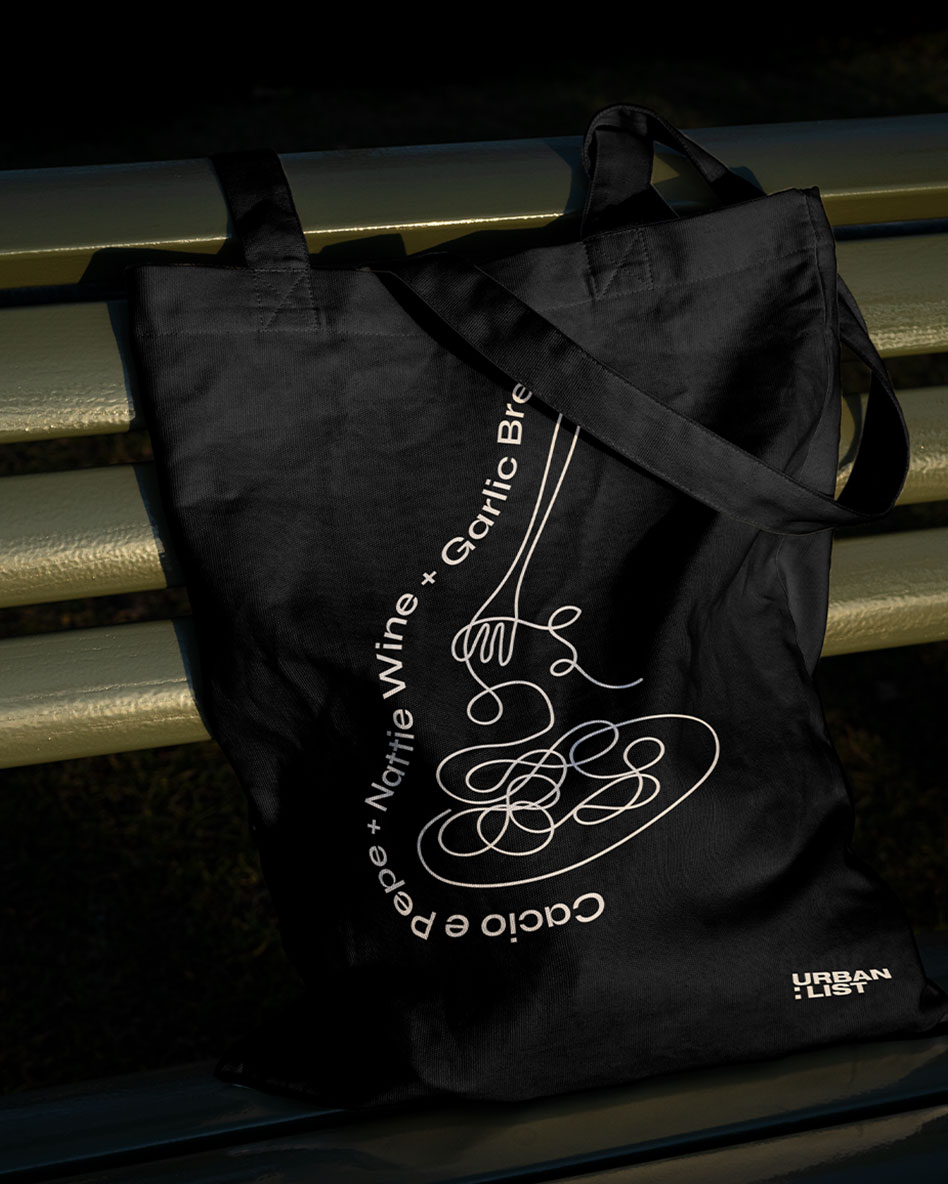 Yes, we did drop some cute merch just in time for Christmas. From totes to tees and face masks too, each piece is about celebrating the good life in your city—like cacio e pepe, natural wine, and garlic bread. Shop this tote here, or peep the full collection of merch here.
Typo Drinking Tower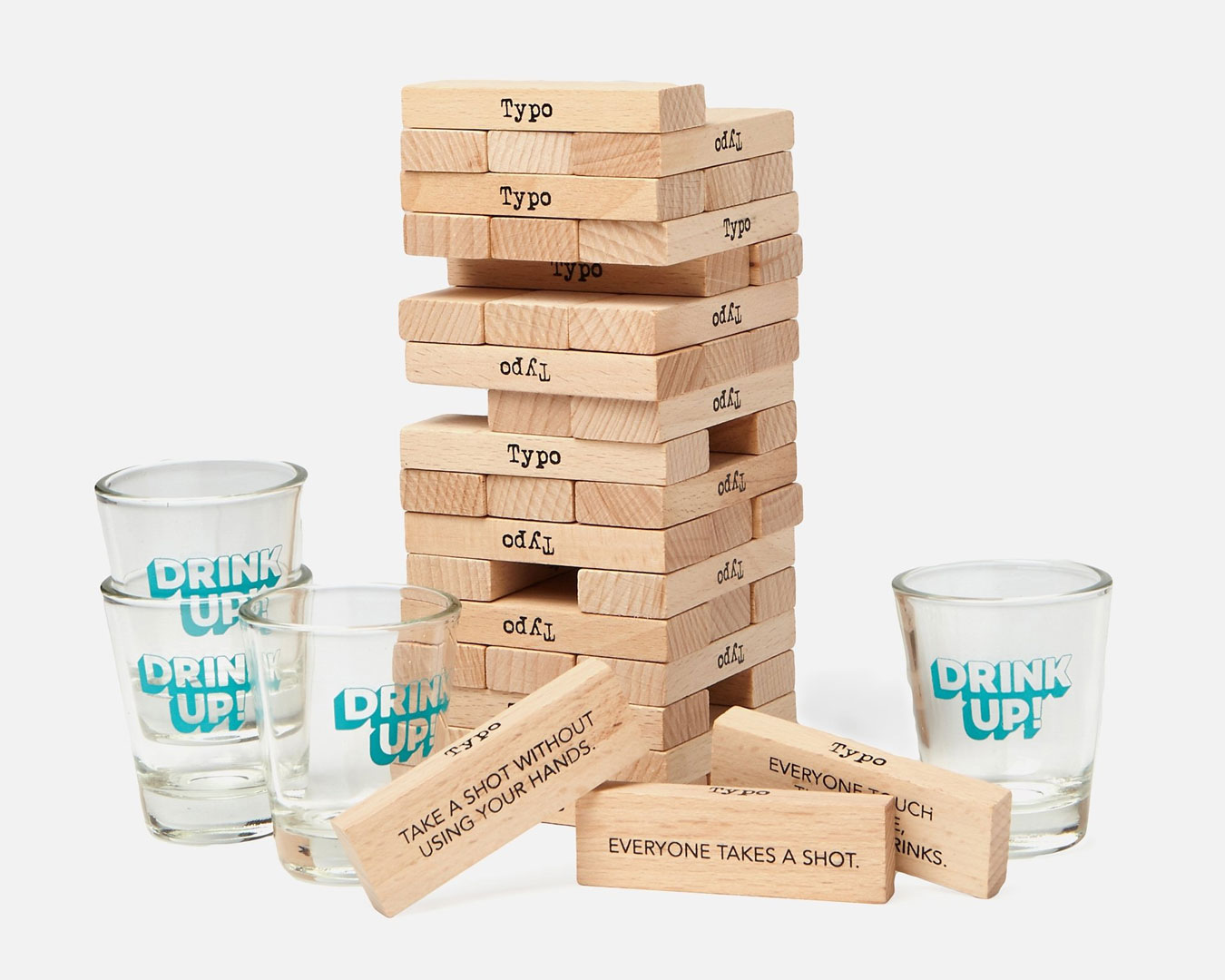 Get the Christmas party started with the nostalgic drinking game. Shop here.
Maison Balzac The Glass Pebble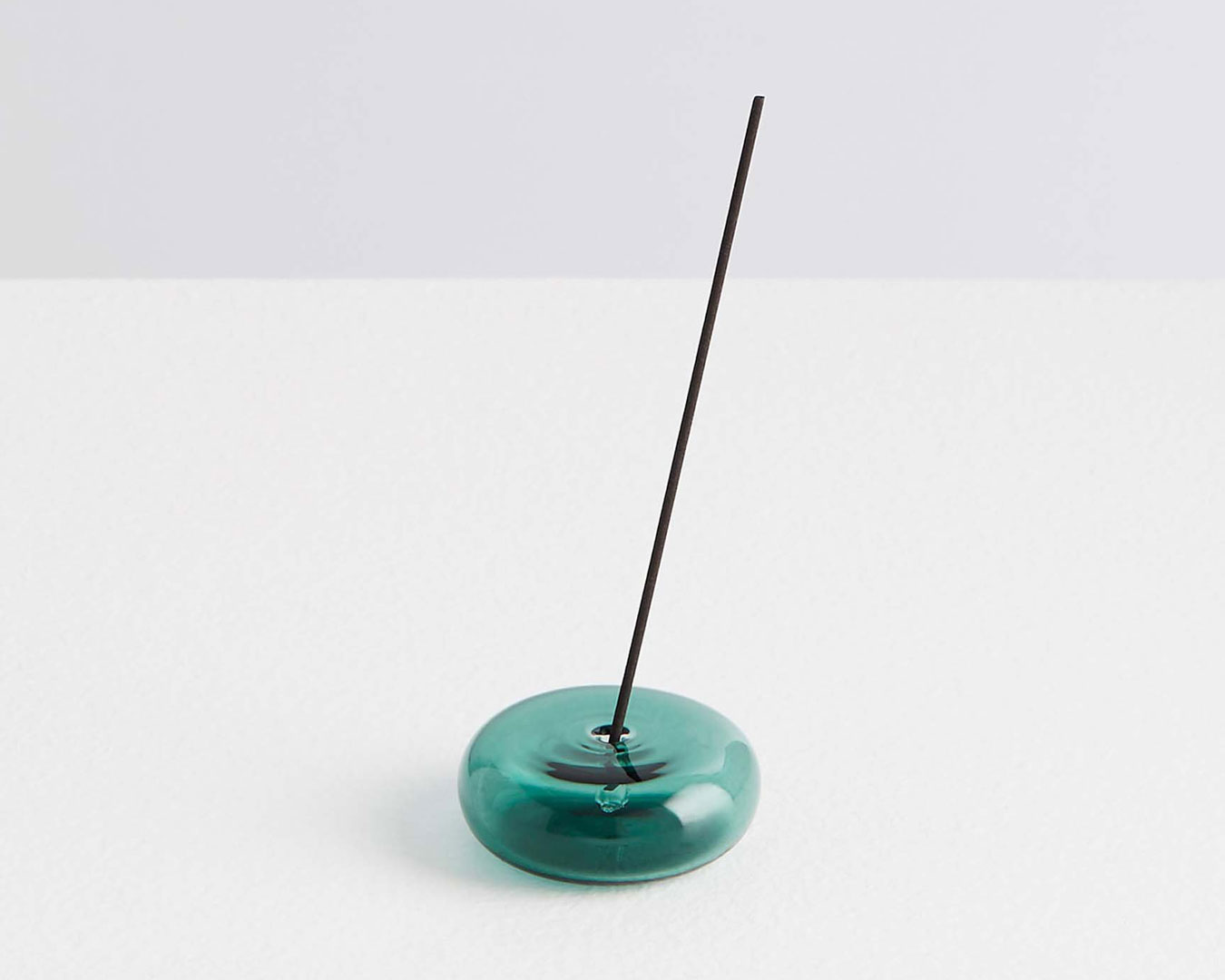 This glass pebble is the perfect accessory for incense-loving friends. Shop here.
Non 3 Toasted Cinnamon & Yuzu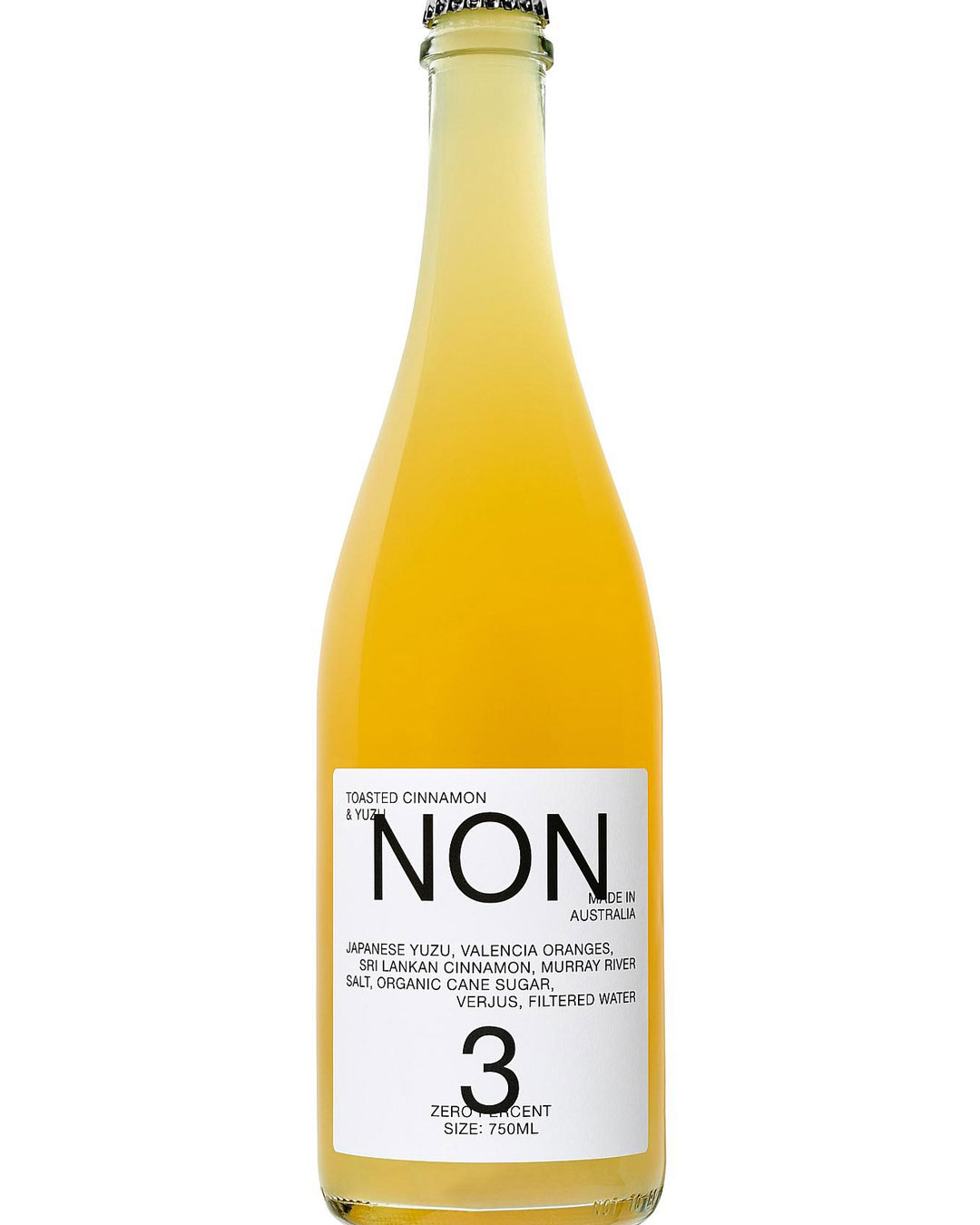 Redefine wine with this chic, alcohol-free drop from Non. Shop here.
Happy Human Cleaning Bundle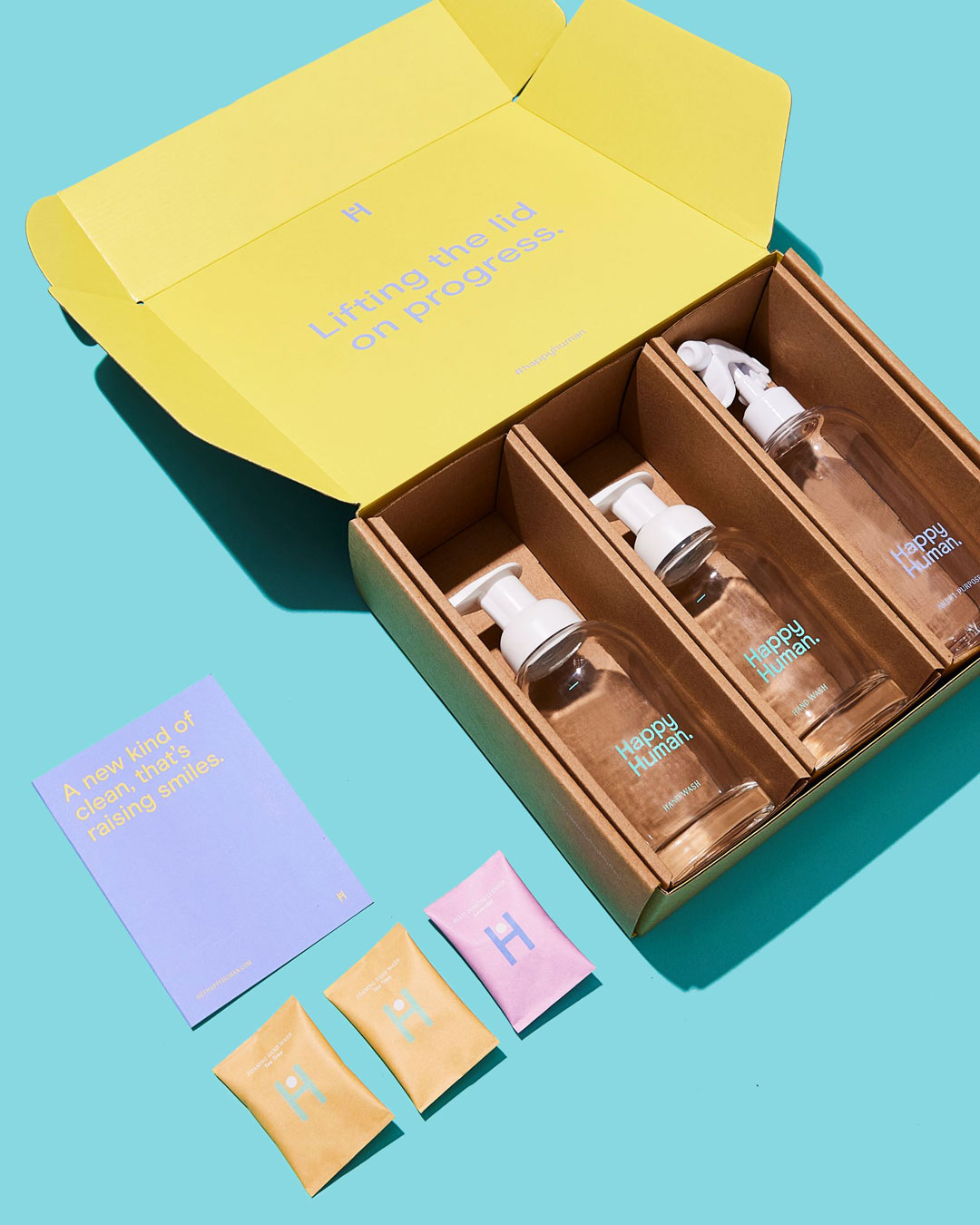 For the eco-conscious clean freak in your life, Happy Human's antibacterial formulations are effective with no nasties with 100% recyclable or compostable packaging. Shop here.
Round House Prawn Plate By Daimon Downey
We are so obsessed with In The Roundhouse and their divine dinner plates and fancy napkins and place mates—and we reckon the lucky recipient of this gift will be too. Shop here.
Kodak Flash Single Use Camera With 27 Exposure Film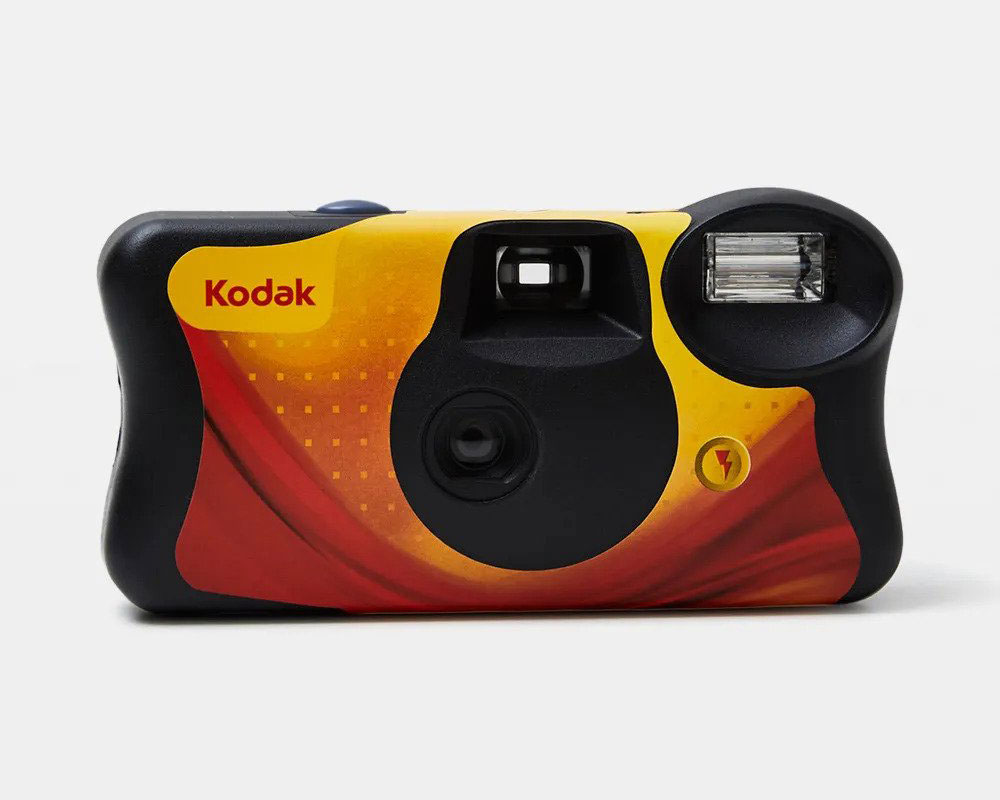 This single-use film camera will be perfect for capturing Christmas memories. Shop here.
Beautiful World, Where Are You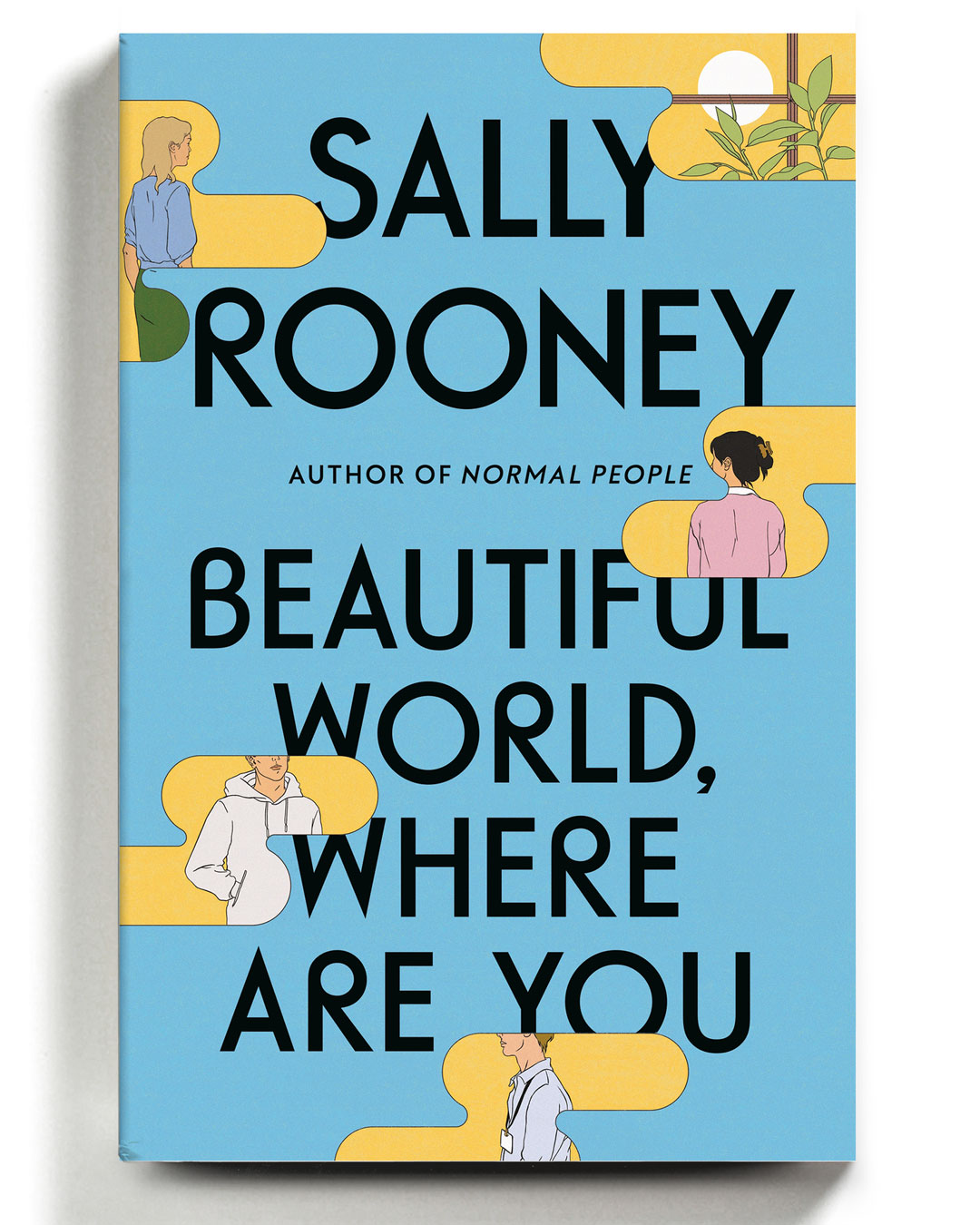 This new best-seller from Sally Rooney is sure to be enjoyed by all. Shop here.
Orbit Key Key Organiser Active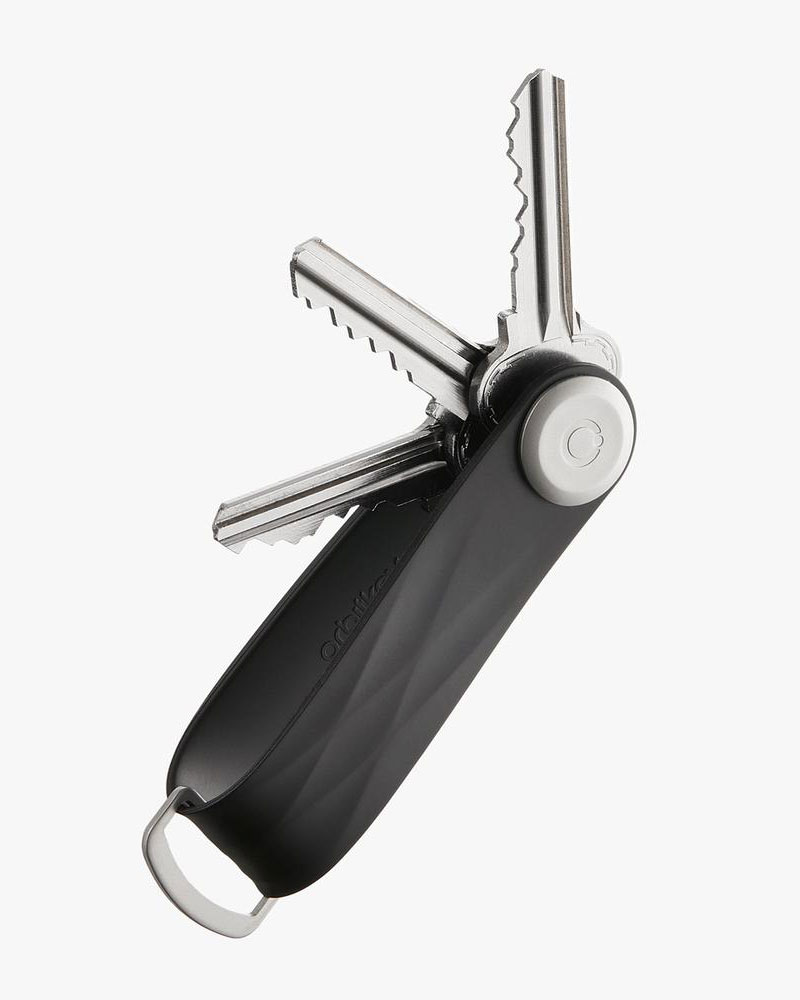 Transform messy keys into a beautiful and silent stack. Shop here.
The Sex Ed You Never Had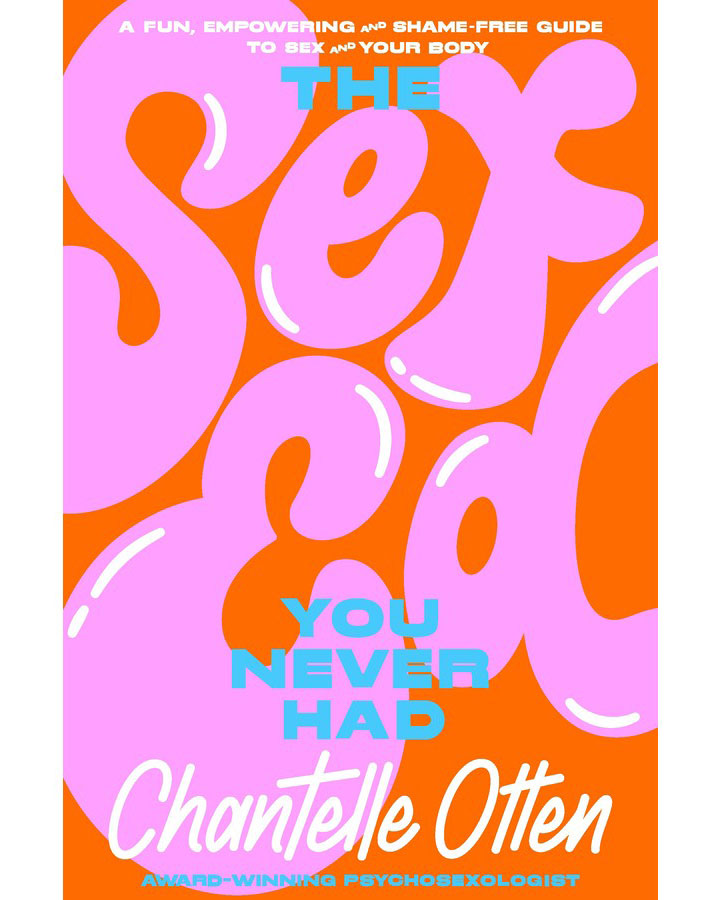 Help out your friends (and possibly family) with this enlightening and informative read. Shop here.
Preserving the Italian Way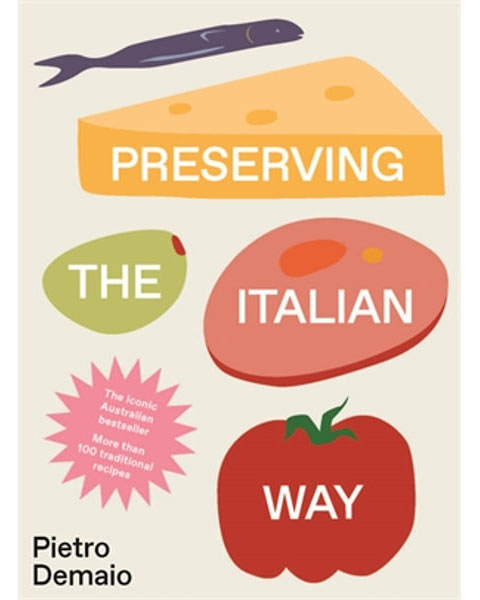 Learn how to preserve your own food, reduce food waste and help keep cultural traditions alive. Shop here.
Mr Consistent Margarita Mix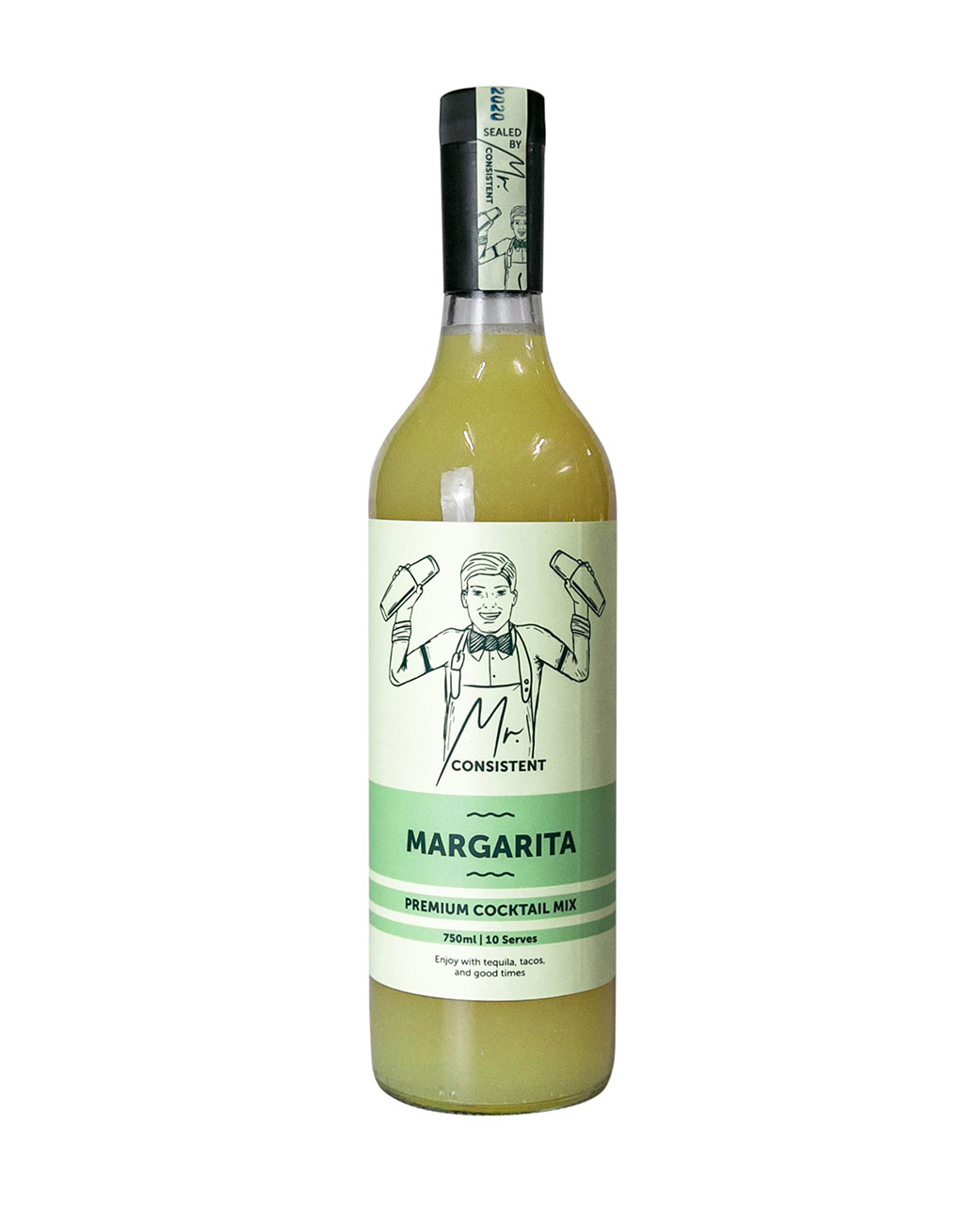 This Margarita mixer is the perfect balance of sweet and tart - simply add your go-to tequila, shake, and serve. Shop here.
Burly Beard Oil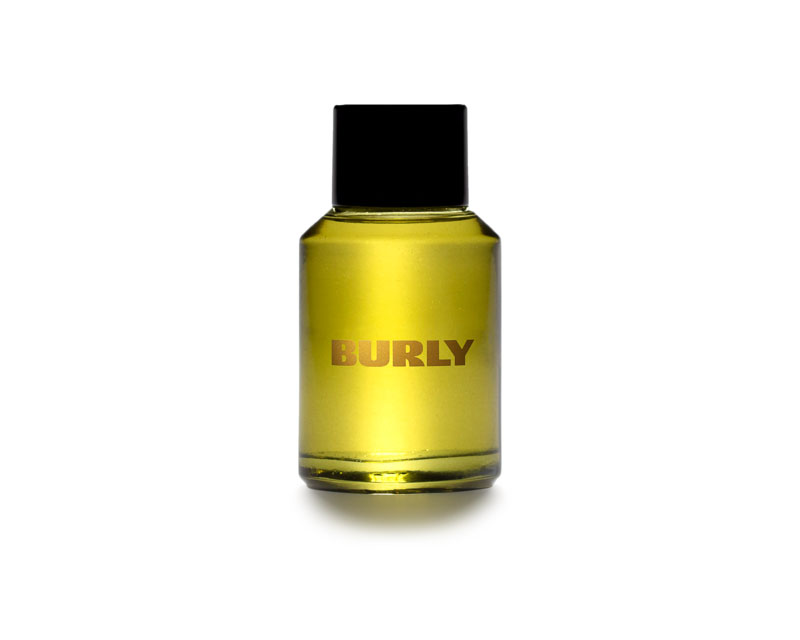 Gift the super-soft beard of their dreams with this hydrating and softening oil. Shop here.
Applewood Limoncello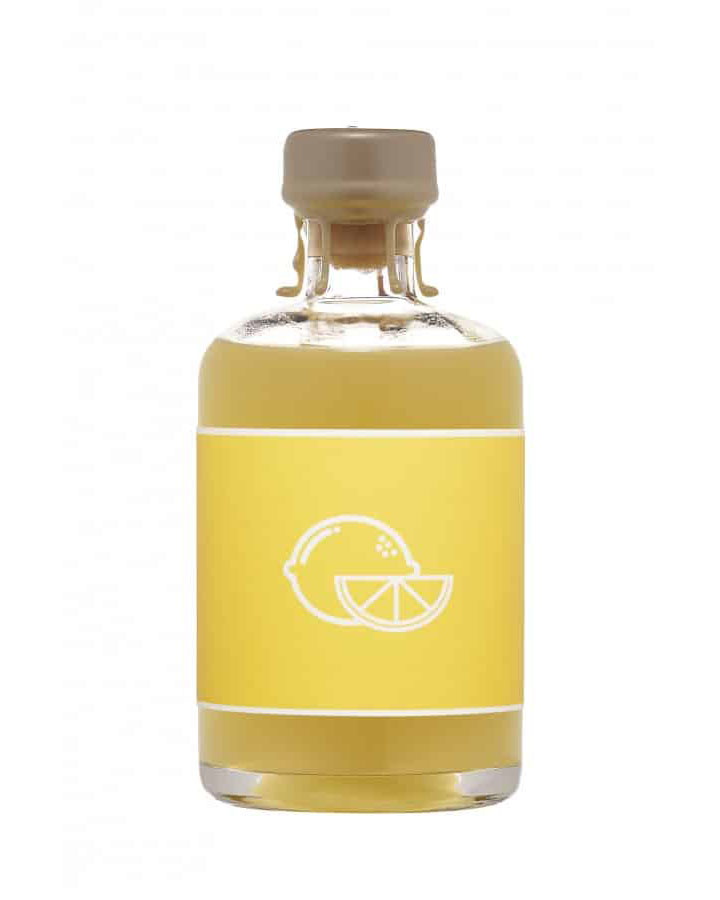 This delicious drop was made for drinking after dinner. Shop here.
Salt By Hendrix Body Oil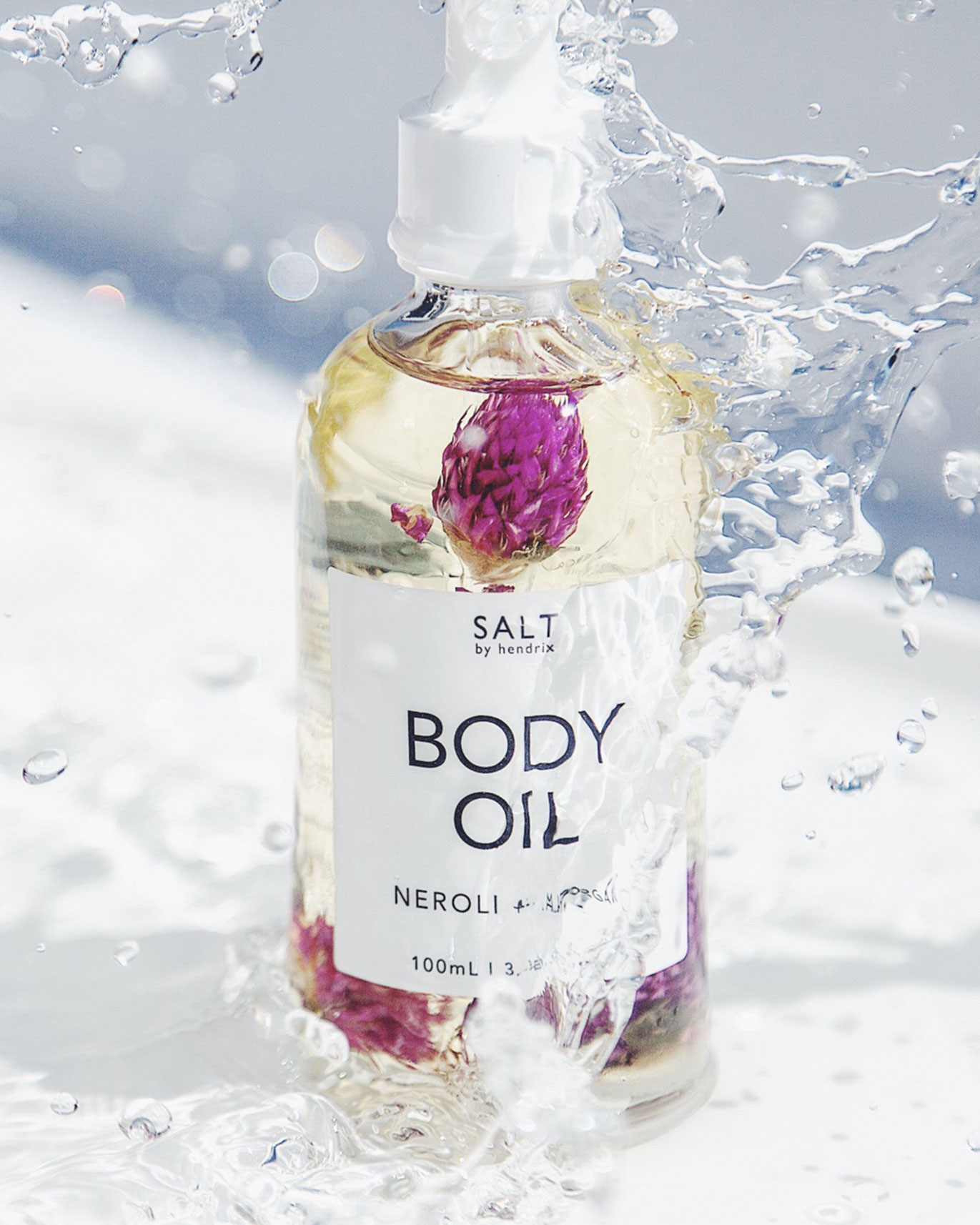 Use this nutrient-rich oil on the body, bath, or hair to boost hydration and rejuvenation. Shop here.
Aesop Reverence Aromatique Hand Wash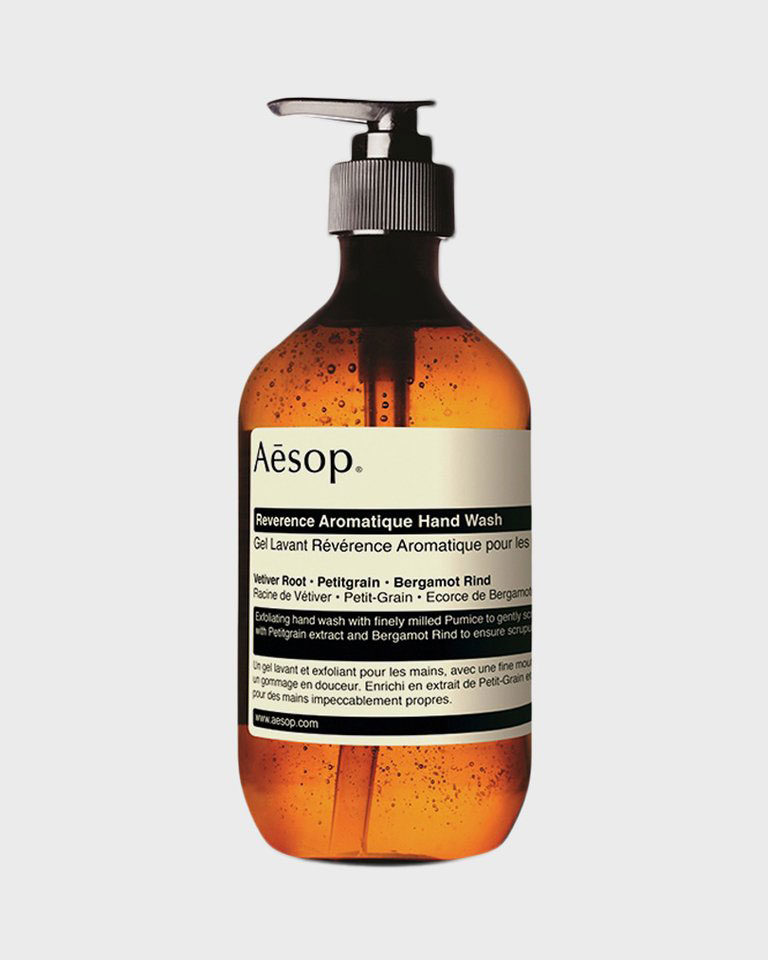 Upgrade their bathroom experience with this gently exfoliating hand wash. Shop here.
Where They Purr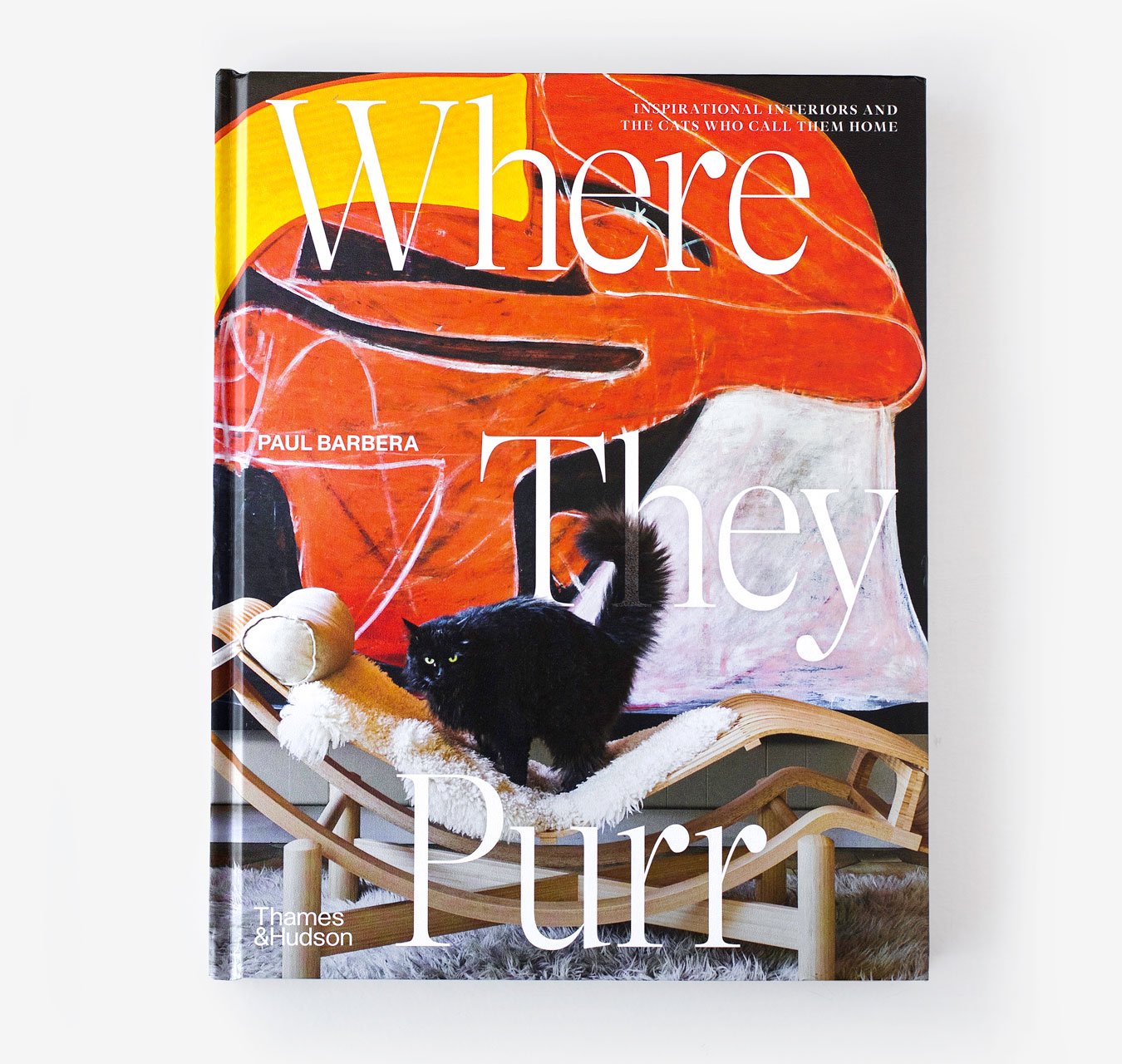 Explore the inspirational homes of twenty-eight cats and their creative interiors. Shop here.
For even more great gift ideas, head over here.
Image credit: Eberhard Grossgasteiger and Salt by Hendrix
Editor's note: Urban List editors independently select and write about stuff we love and think you'll like too. Urban List has affiliate partnerships, so we get revenue from your purchase.