If you want to get a little creative with your home cocktail making, or you just want to get fancy with your Soda Stream, we've found a range of all-natural soda syrups that will appease both your grown up tastebuds and the remnants of your childhood need for a sugar high.
Six Barrel Soda Co. is a New Zealand-based drinks company creating soda syrups out of real fruit and spices in flavours that really pop. You'll find no plain old cordial flavours amongst their range, instead the line up includes the likes of rose lemonade, hibiscus, orange and dandelion, rosemary and cucumber and creaming soda syrups. Although, if your tastes lean towards the less adventurous, there's lemonade, lime, cola and ginger ale flavours too.
Sweetened with nothing but organic, raw cane sugar, Six Barrel Soda Co.'s syrups have around 30% less sugar than regular soda, so you can shelve some of the guilt over knocking back a sugary drink too.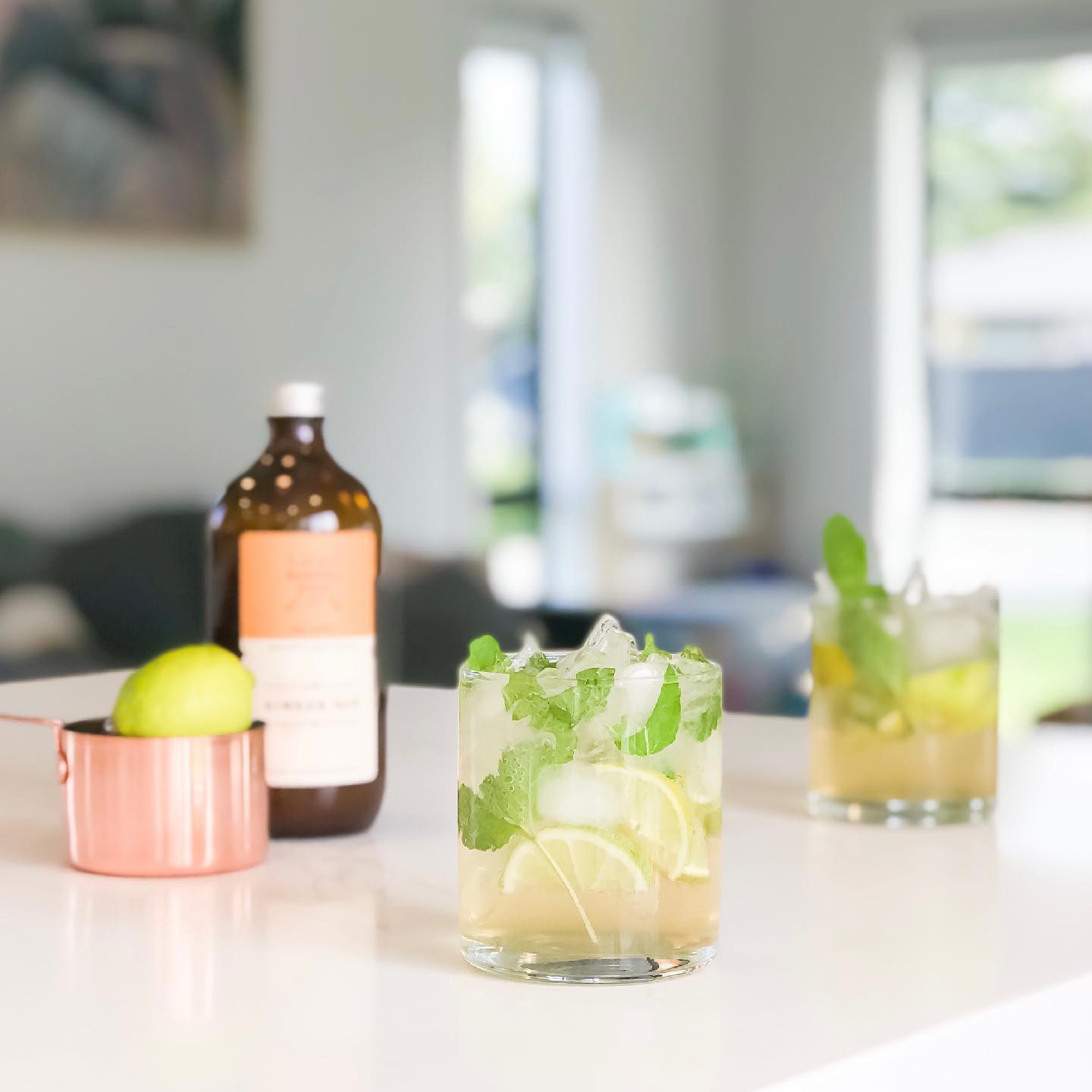 So what do you do with them? Well, you can add them to your favourite sparkling or soda water, even the kind made with your own soda water—but that's just the beginning. They can also be used in cocktails, mocktails and iced tea drinks. Basically, your home bar cart just got a whole lot fancier.
You can check out the full range of syrups here, and scope out their soda makers while you're at it. Bonus, use the code URBANLIST10 at the checkout to score 10% off your order.
If you're doing Dry July, here's some more non-alcoholic sips to try.
Image credit: Six Barrel Soda Co.