It might be hard to believe, but yes, Valentine's Day is just around the corner. While we're of the opinion that date nights, fresh flowers, and sweet treats should be on regular rotation—if you're keen to use Valentine's Day as an excuse to show your fave human just how much you care, we reckon that's 100% the energy we all need in 2022.
Whether you're wanting to shop something fun for your twin flame, something nice for your best mate, or hey, even just to treat yourself, whatever love you feel like gifting this Valentine's Day, we've got you covered right here.
Behold, 22 Valentine's Day gift ideas guaranteed to impress that someone special.
Bombay Bramble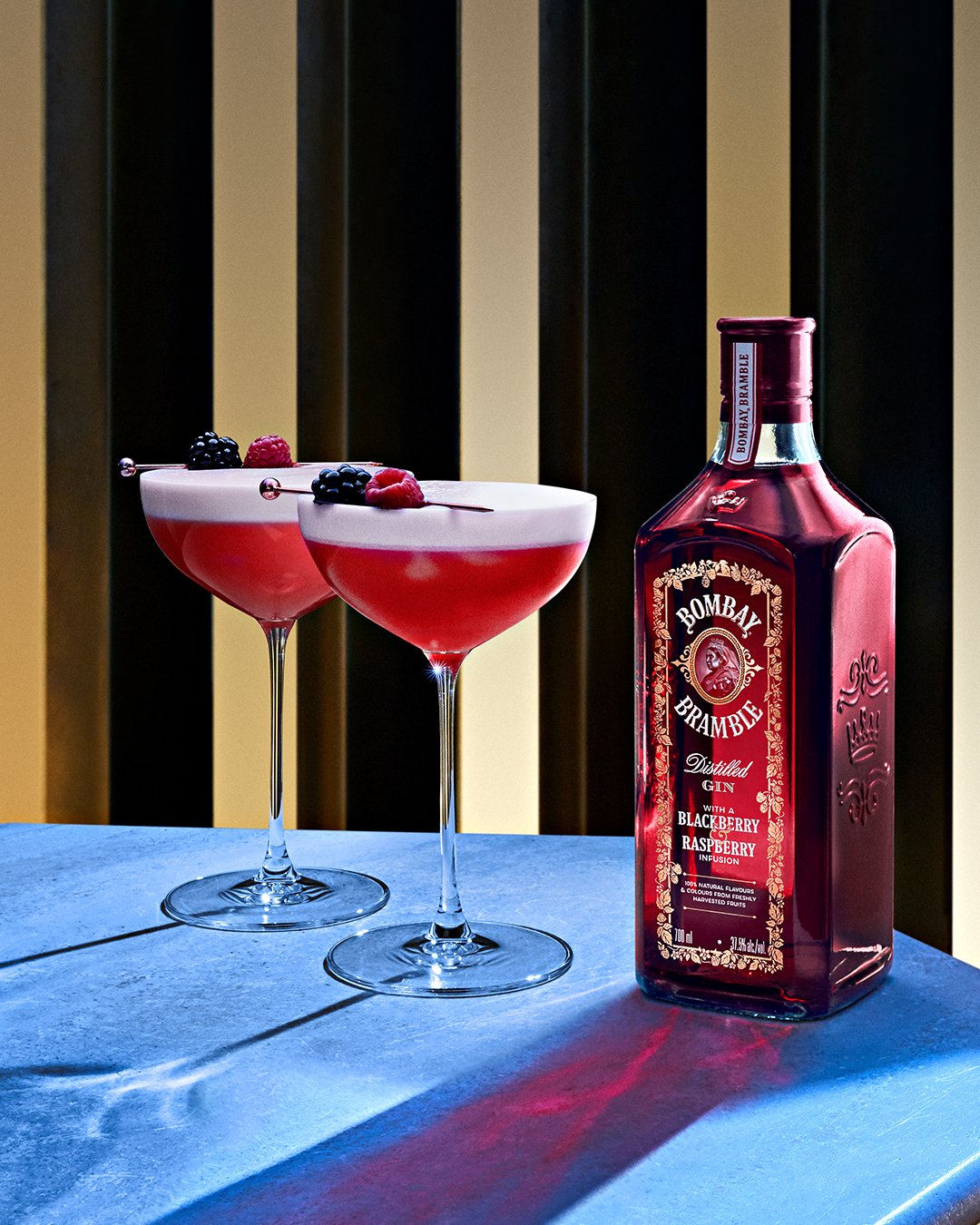 This Bombay Bramble gin is elevated with the natural flavourings of freshly harvested blackberries and raspberries. Think of the gin as the secret sauce to dial up the creativity on any cocktail creation when you're looking to impress, whether it's alongside an intimate dinner for two, a sun-drenched picnic or a sprawling platter. Get your mixologist on and head here for three delicious recipes to get you started.
Polaroid Now i-Type Green Instant Camera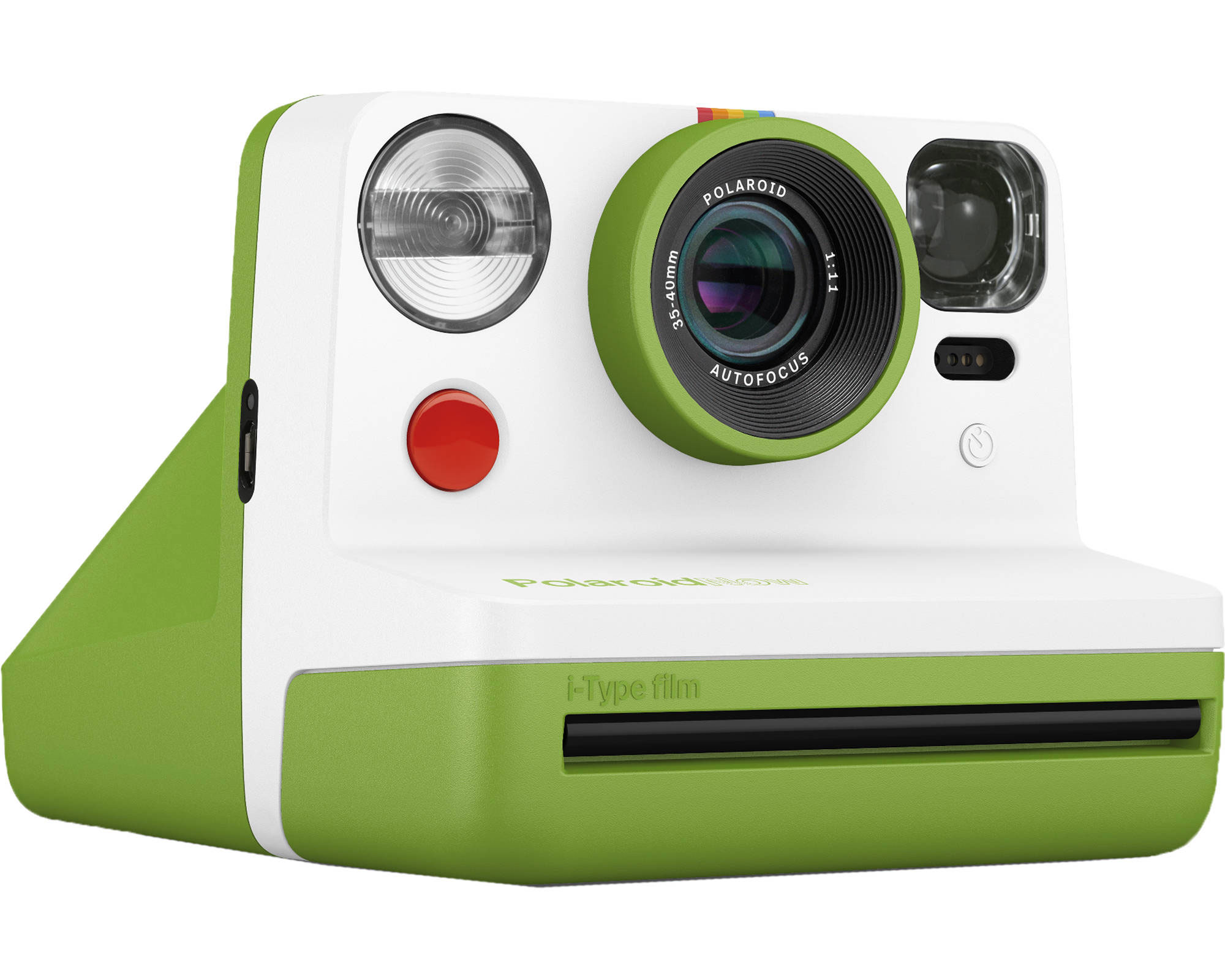 Perfect for capturing cute moments together, Polaroid's new analog instant camera comes with autofocus, artistic double exposure mode, and a self-timer for selfies. Plus, how amazing is this Grinch green colour?! Shop here.
More Joy Multicolor "More Joy" Coasters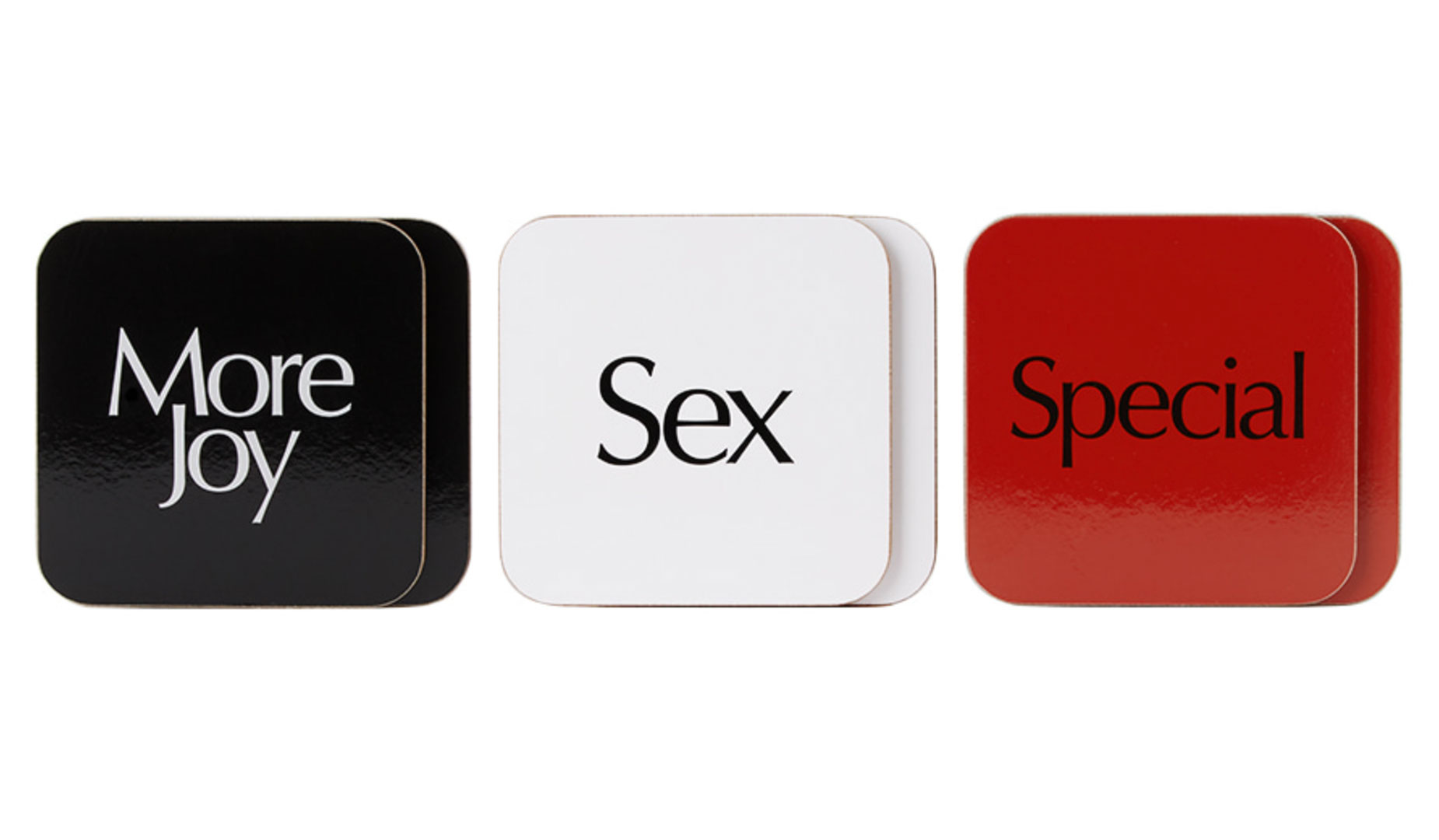 Let these bold coasters from More Joy, a Christopher Kane diffusion line, be a subtle reminder to bring more joy (in all its many forms) into your world this year. Shop here.
Fazeek Wave Candle In Teak And Neroli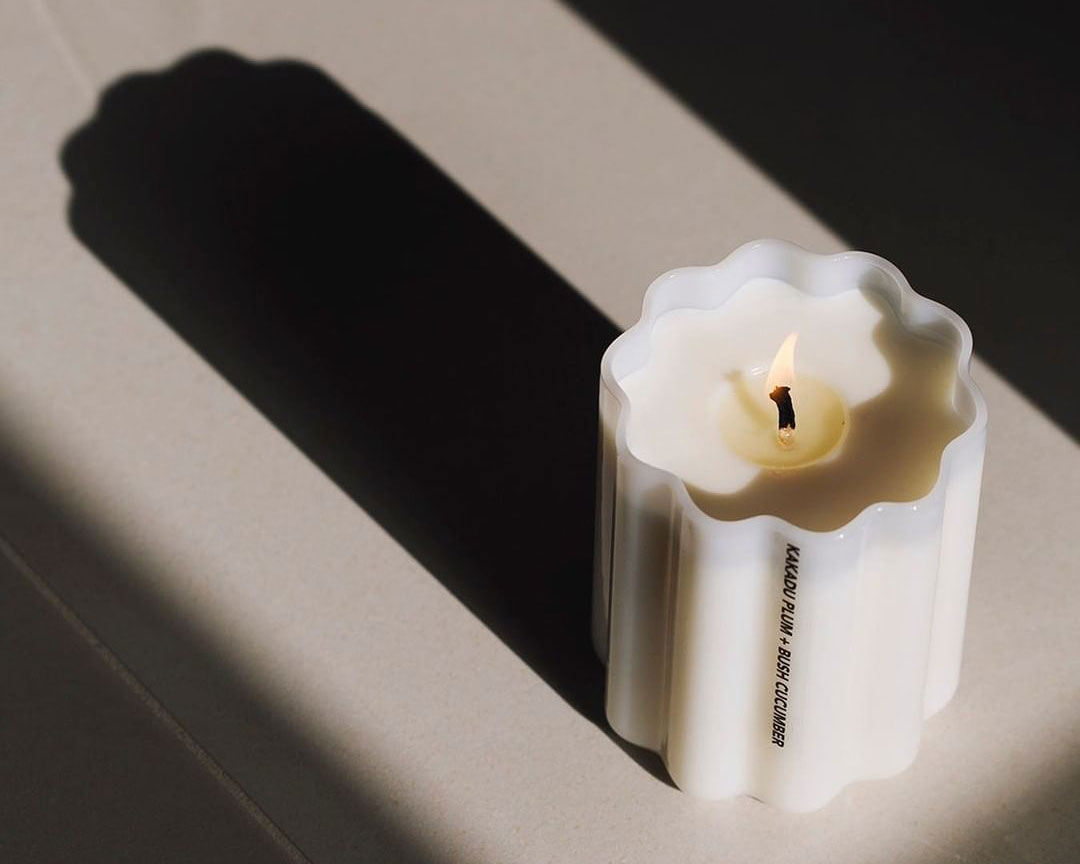 Set the mood with Fazeek's now-iconic wave candle. We love the teak and neroli fragrance for date night—a blend of blonde wood and honeyed spices. Shop here.
Reflex: Questions About Sex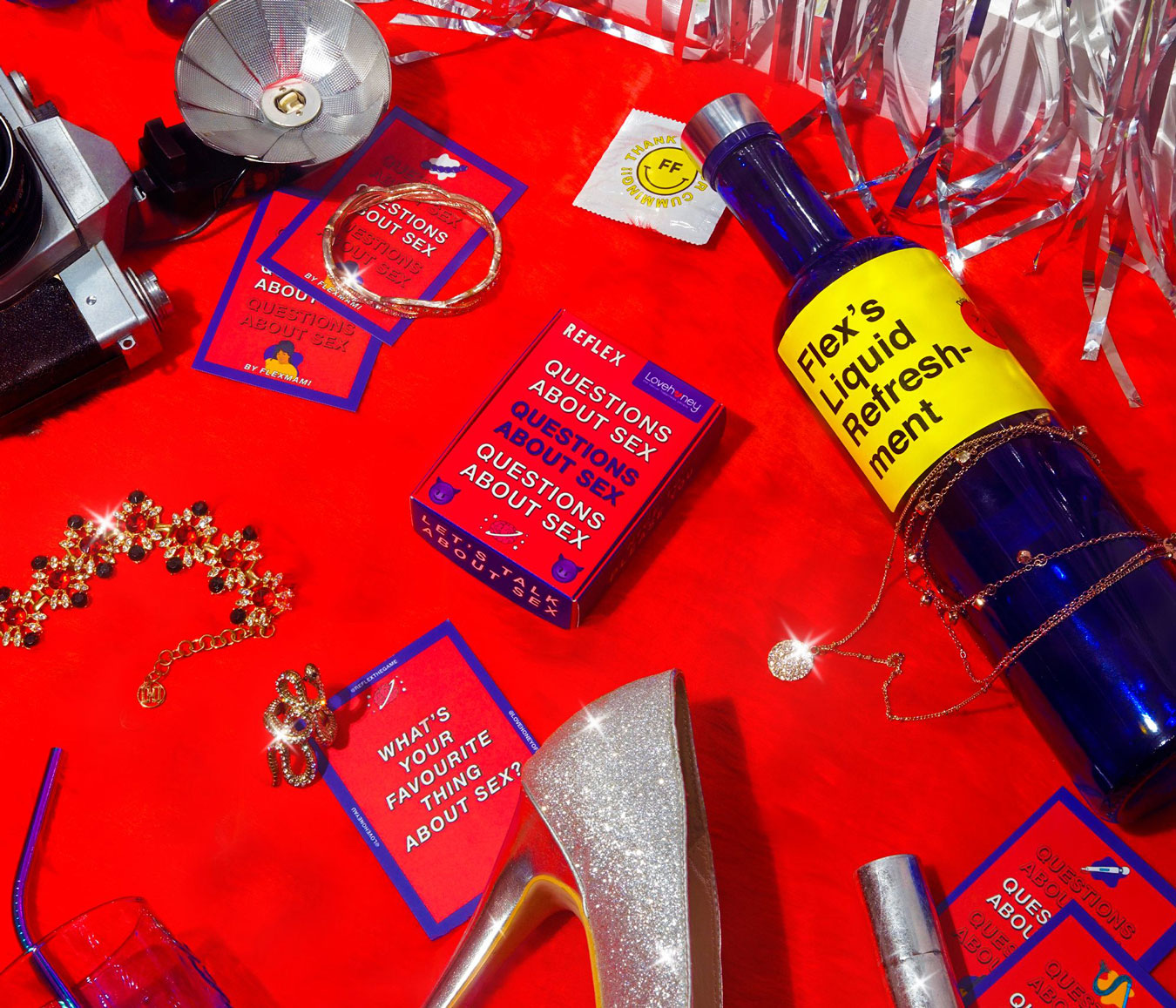 From Sydney-based Flex Mami this card game is all about having more meaningful conversations about sex. If you and your lover find it hard to broach the topic, we can't recommend these enough. Thank goodness for you Flex. Shop here.
Beats By Dr. Dre Studio Buds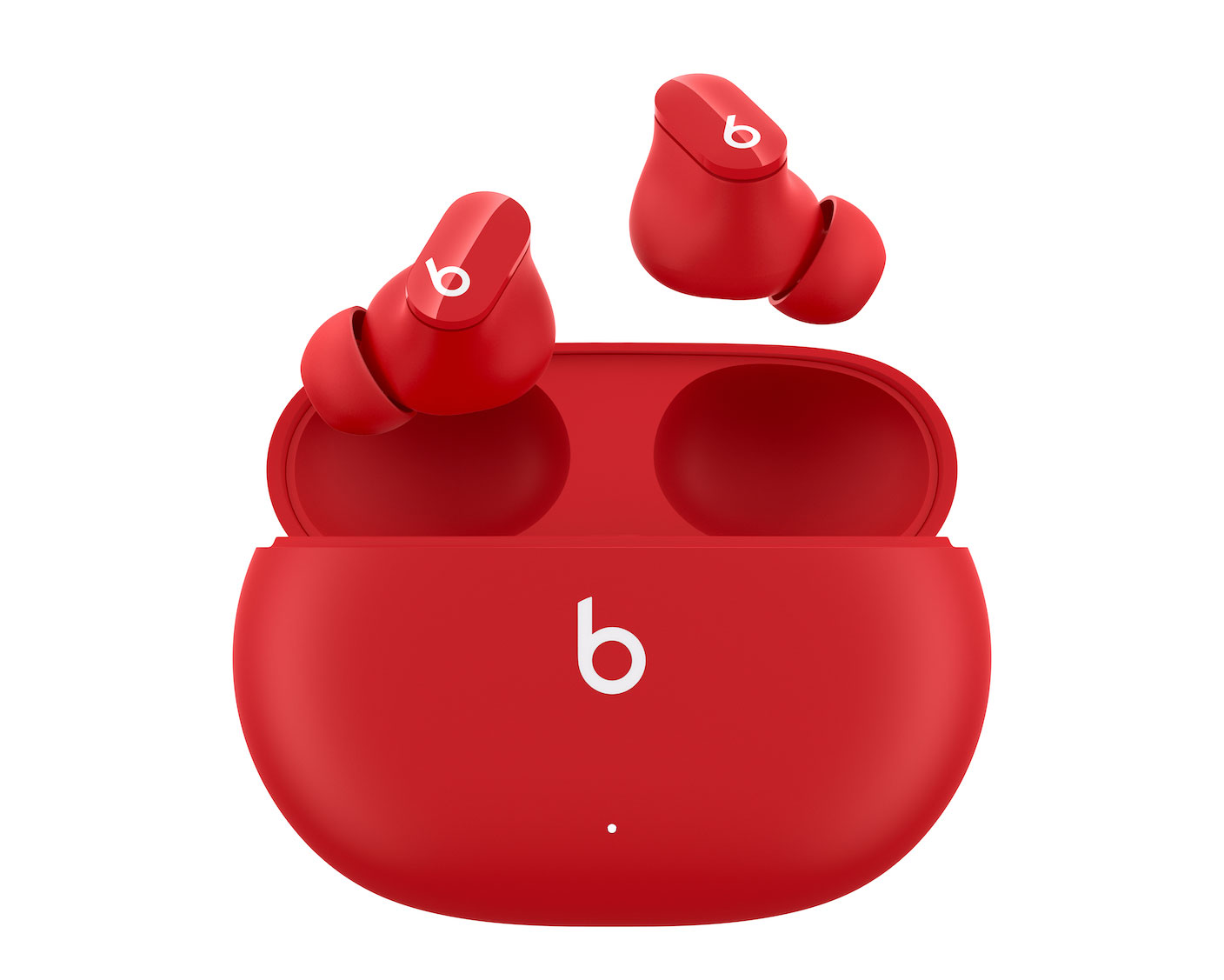 If it's time to update those tired AirPods, these cherry red noise-cancelling earbuds from the one-and-only Beats ought to do the trick. Shop here.
Ottolenghi Test Kitchen "Shelf Love"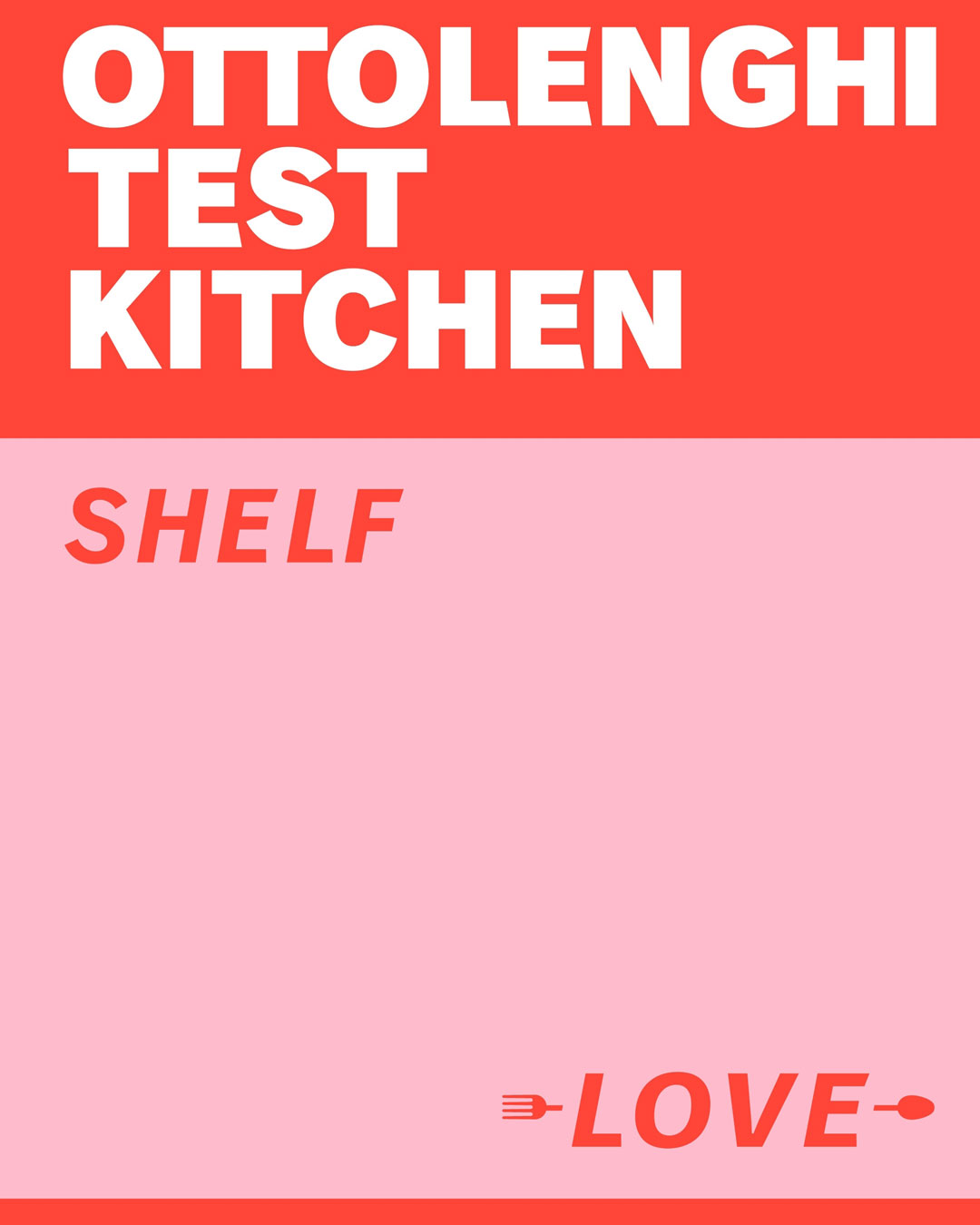 Keen to cook more at home this year? Embrace a new love of your pantry together with this special collection of recipes from the Ottolenghi test kitchen team. Shop here.
Red Balloon Couples Experiences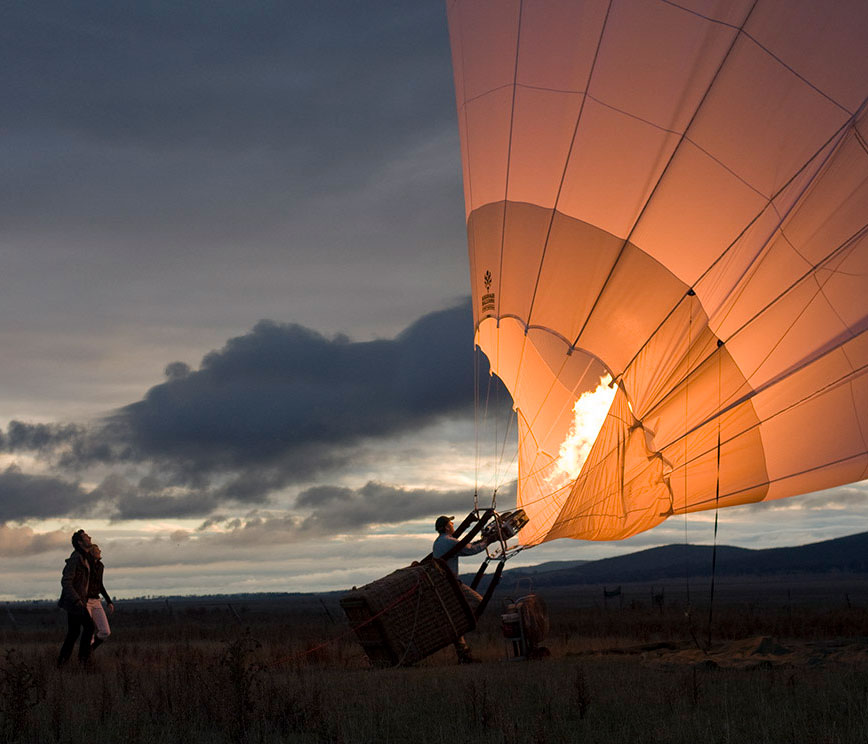 Following two years of lockdowns, we reckon experiences—like hot air ballooning, luxe glamping, hot springs, or loved-up seaplane flights—really make for a spectacular Valentine's Day gift. Red Balloon has heaps of options across a range of prices that are guaranteed to make him swoon. Check it out here.
Poolside With Slim Aarons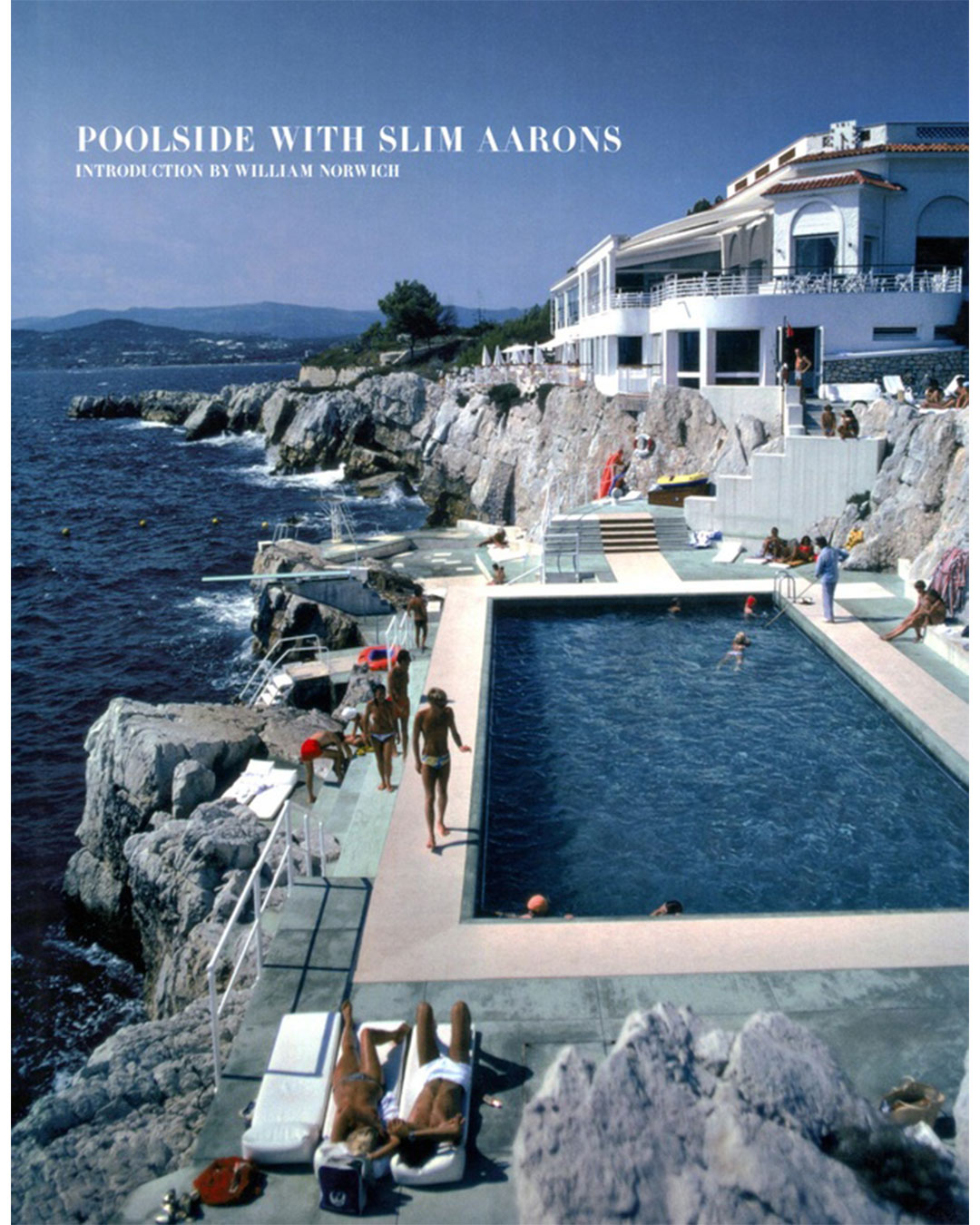 Plan your next summer getaway together with this compendium of retro pools and glamorous people by the late great Slim Aarons. Shop here.
Calming Blankets Bamboo Weighted Blanket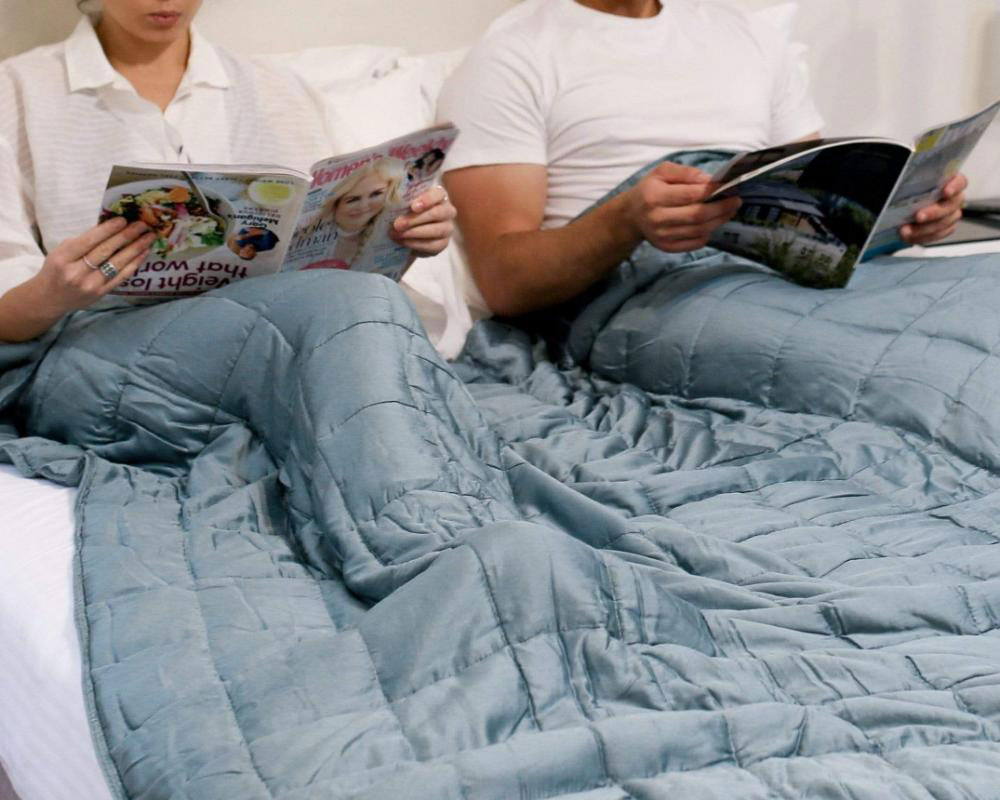 Keen to cosy up, stay in, catch up on Netflix, or read in bed? A weighted blanket is a perfect addition to your bedroom or couch situation. Weighted blankets are known to help with stress and anxiety, and this bamboo version is perfect for the warmer Aussie climate too. Shop on sale here.
Kip & Co Waffle Bath Robe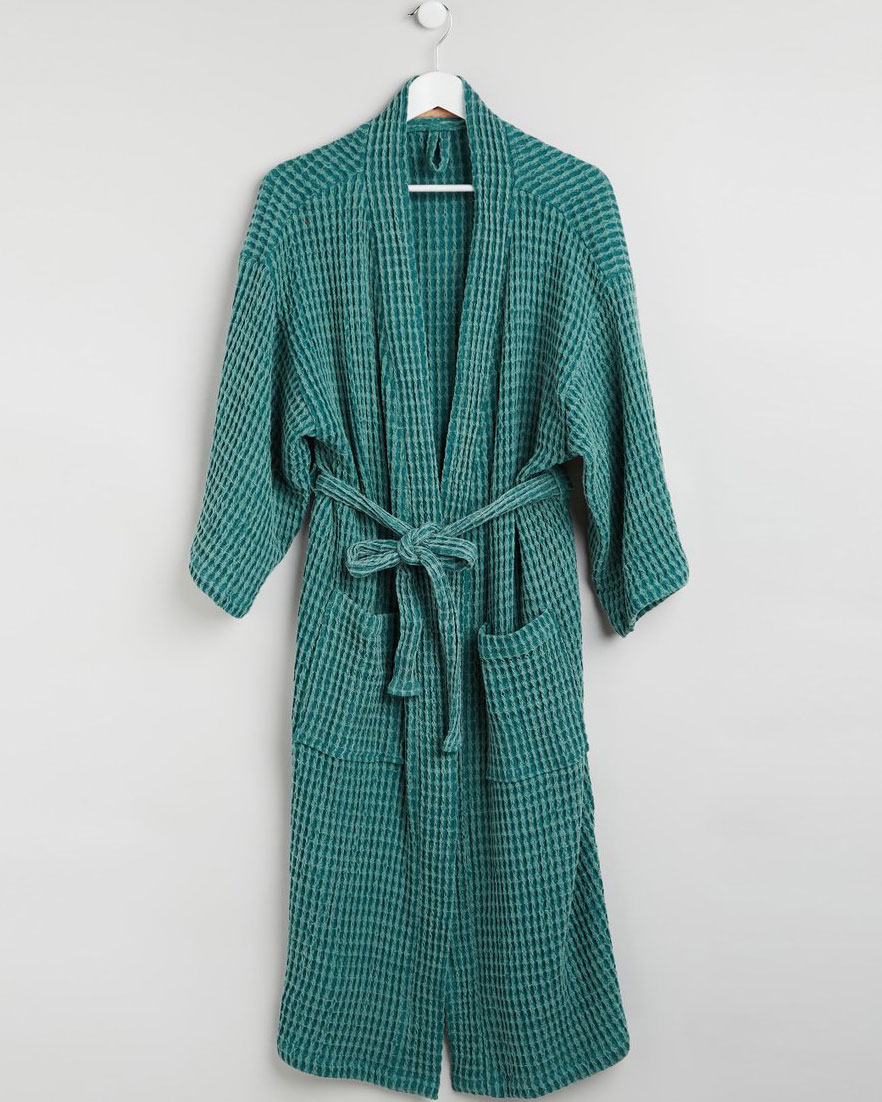 Speaking of staying in—cosy nights at home or lazy Sundays in bed require the perfect bathrobe. We love this cotton waffle robe from Melbourne's Kip & Co. Shop here.
Seed & Sprout Organic Farmers Market Set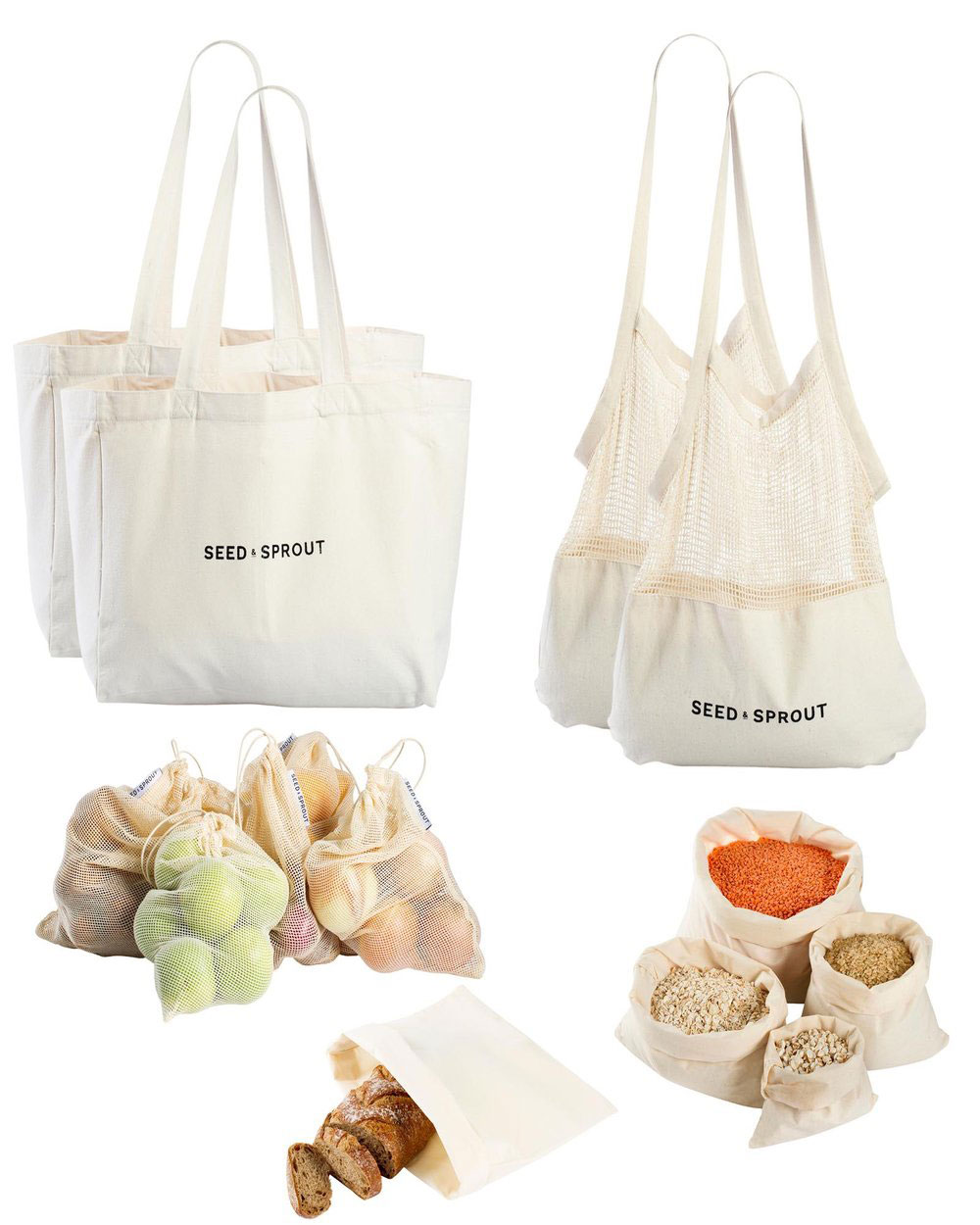 If your 2022 couple goals include shopping more sustainably, make it official with this sweet farmers market set from Seed & Sprout. Shop here.
YSL Libre Eau De Parfum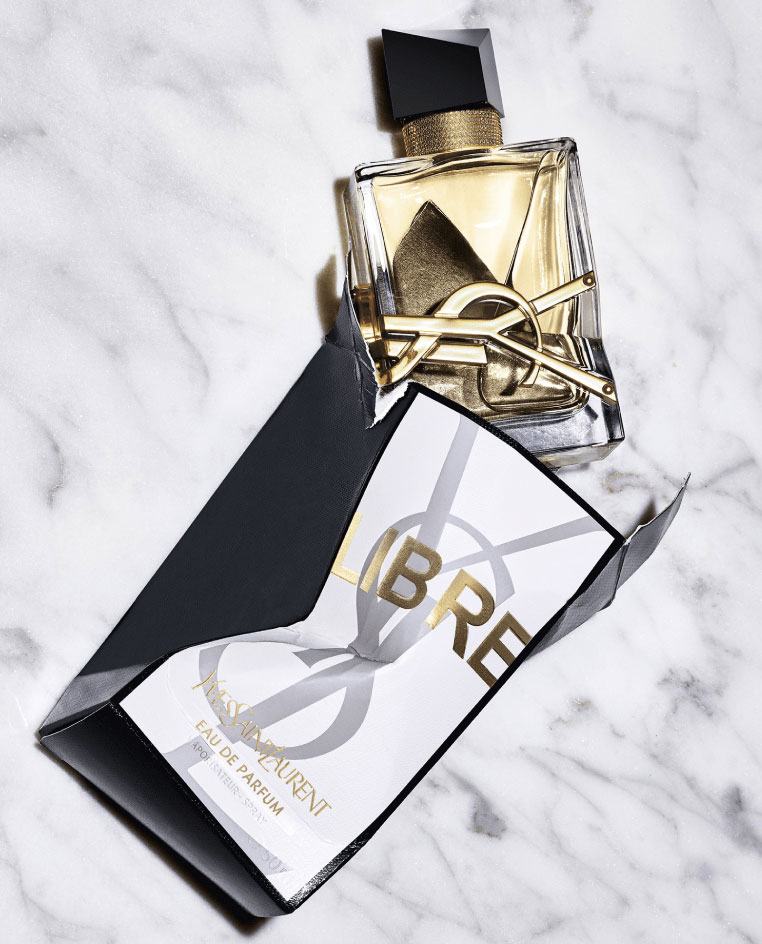 Launched in 2019, YSL's Libre fragrance seems to be having a little renaissance right now, doing the rounds on TikTok and what not. Made with charming orange blossom, lavender, and a touch of musk, it's feminine but bold—and comes in a stunning bottle inspired by the YSL smoking jacket. Shop here.
Das T-Shirt Automat Custom T-Shirt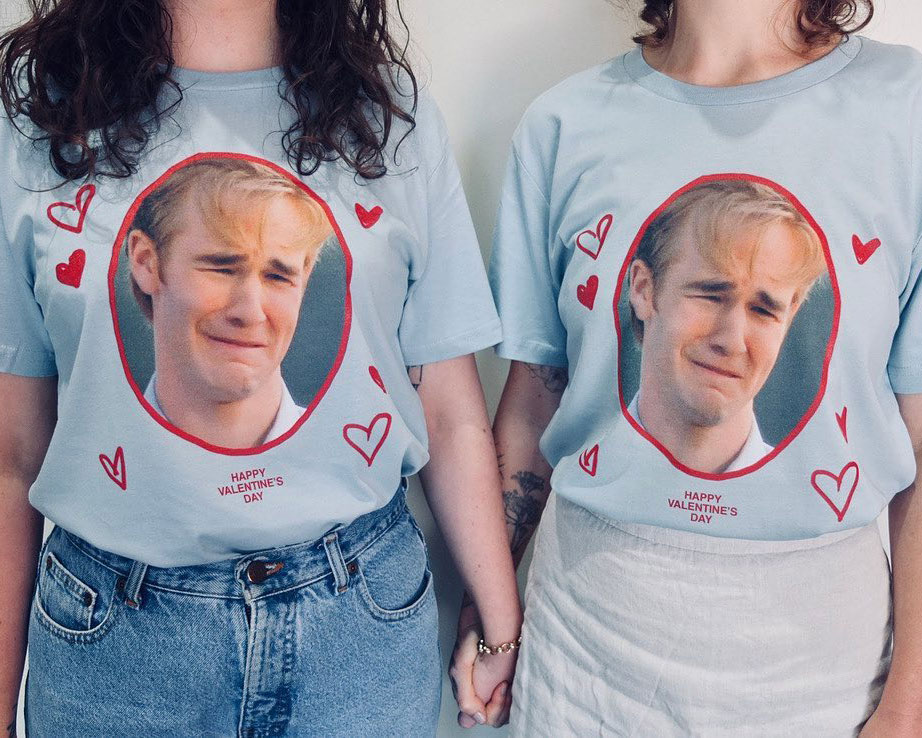 There's nothing quite as cute as a custom prezzie for your significant other on Valentine's Day.
For a limited time, Melbourne-based Das T-Shirt Automat is offering to draw a portrait of your loved one and print it on a tee, tote, or mug. The catch being is the portraits turn out sketchy, comical, and a mystery until you have it in your hands. Check them out for examples and grab your custom t-shirt here.
Benefit LoveTint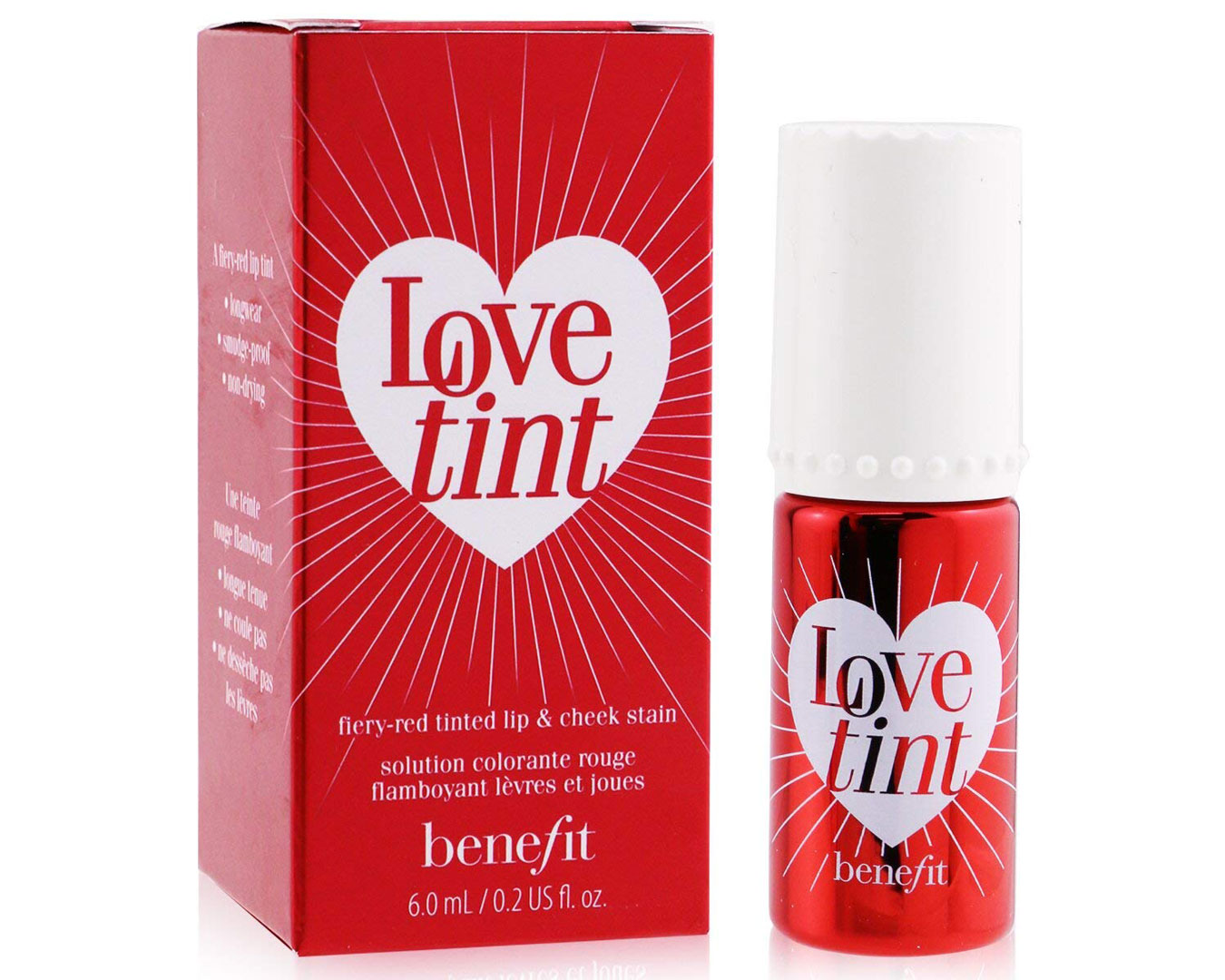 Amp up that rosy I'm-in-love glow with Benefit's smudge-proof lip and cheek stain. Shop here.
Crosley Cruiser Bluetooth Portable Turntable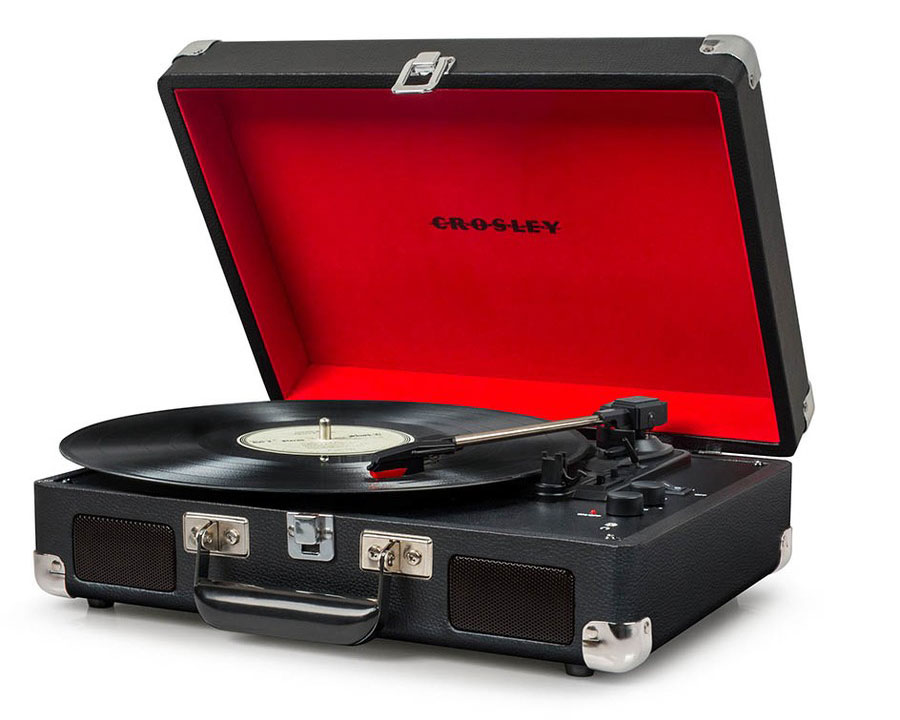 Jazz up your next date night at home with some moody vinyl. Crosley's super cute portable turntables connect seamlessly to your blue tooth speaker, making this a simple plug-and-play affair. We love that they come in a bunch of great colours too. Shop here.
Circa Jasmine & Magnolia Hand Care Duo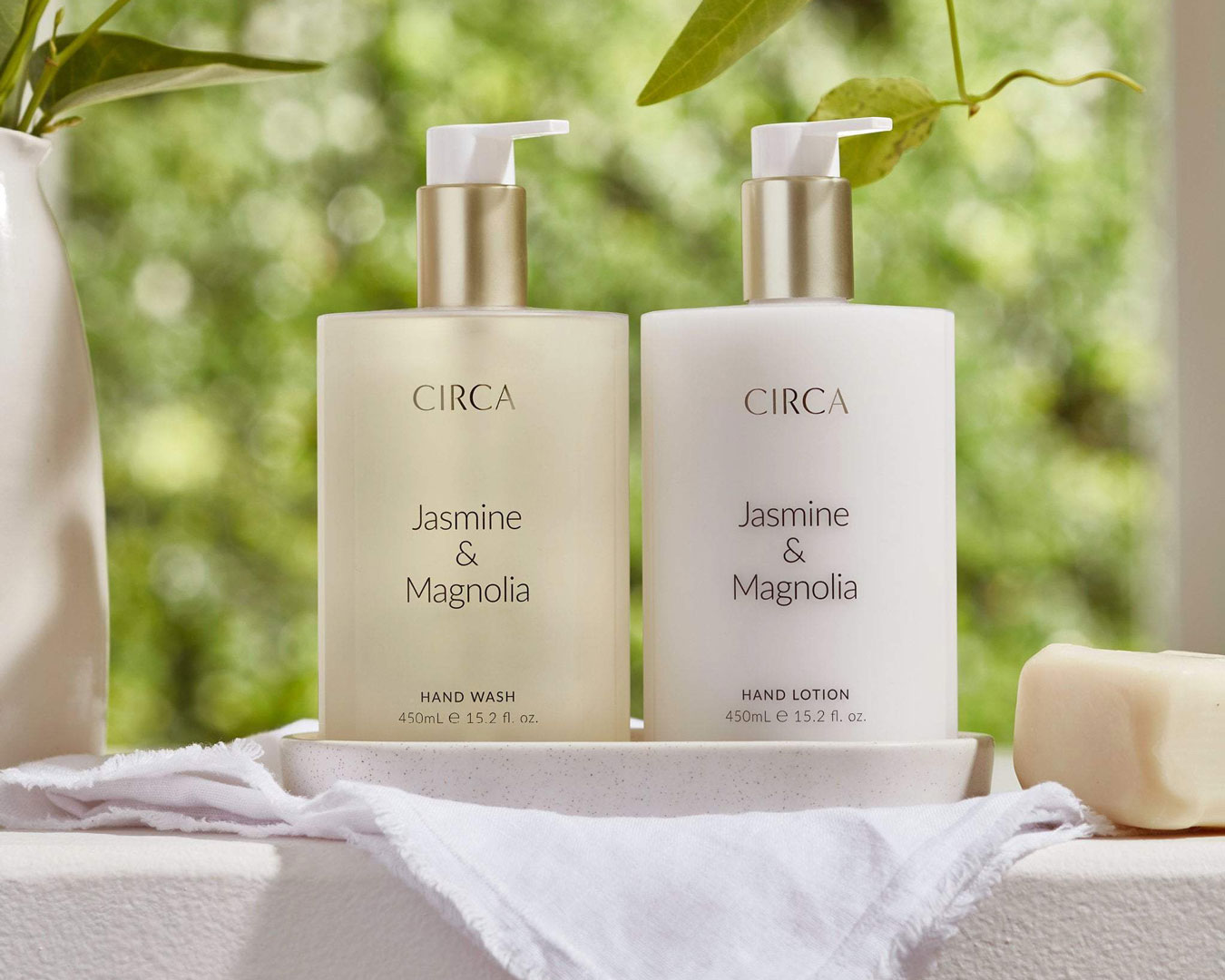 Add a touch of luxury to the bathroom with this divine floral handwash duo. It is a huge crowd favourite and sells out on the regular, so you'll need to be quick! Shop here.
Limited-Edition Red Dyson Supersonic Hair Dryer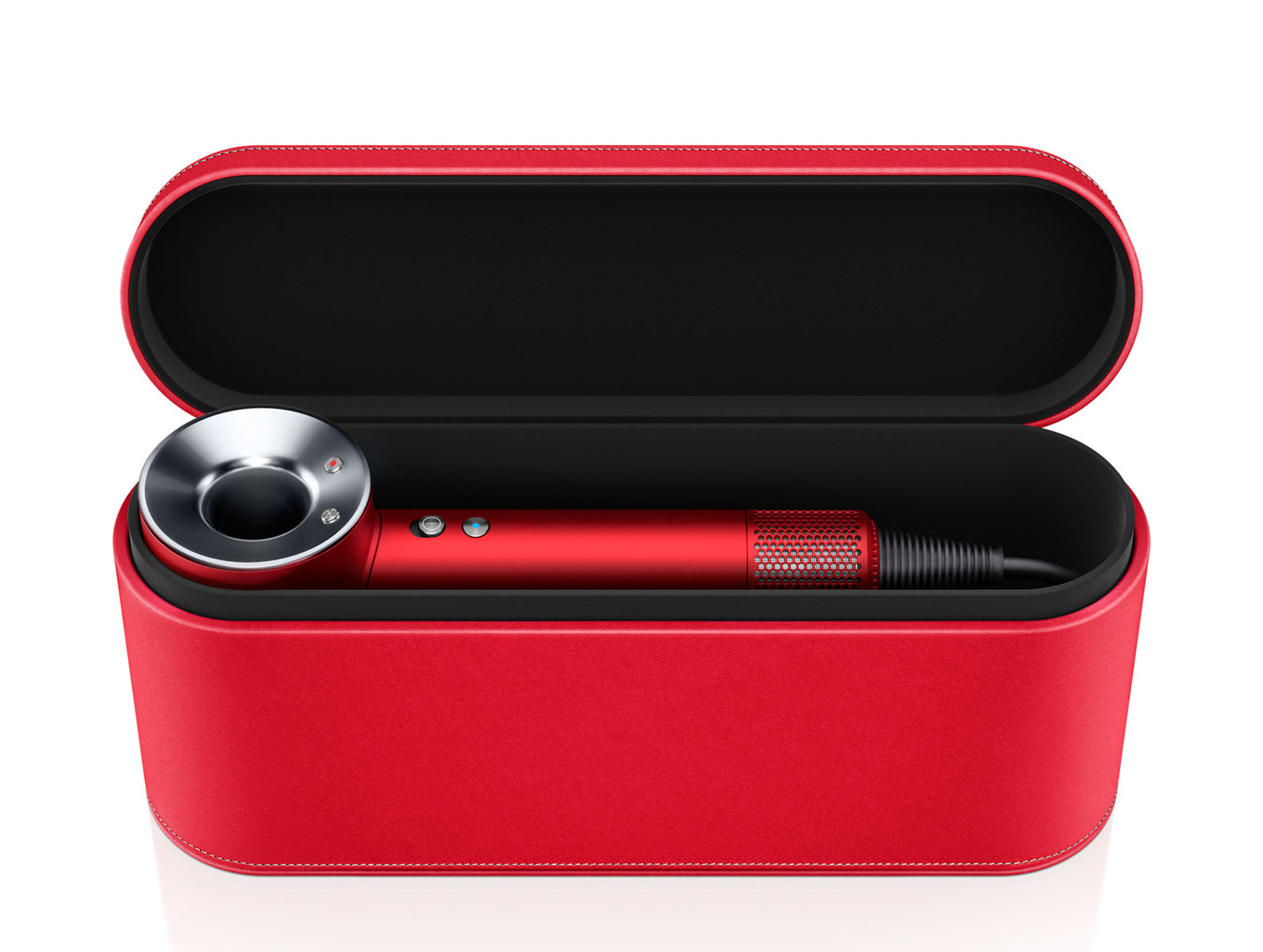 If you're ready to splurge, Dyson's Valentine's Day-themed lisptick red hair dryer is our top pick. To sweeten the deal, Dyson is also including a complimentary gift with purchase, valued at over $100, for your Valentine. Shop here.
Simone Pérèle Satin Secrets Chemise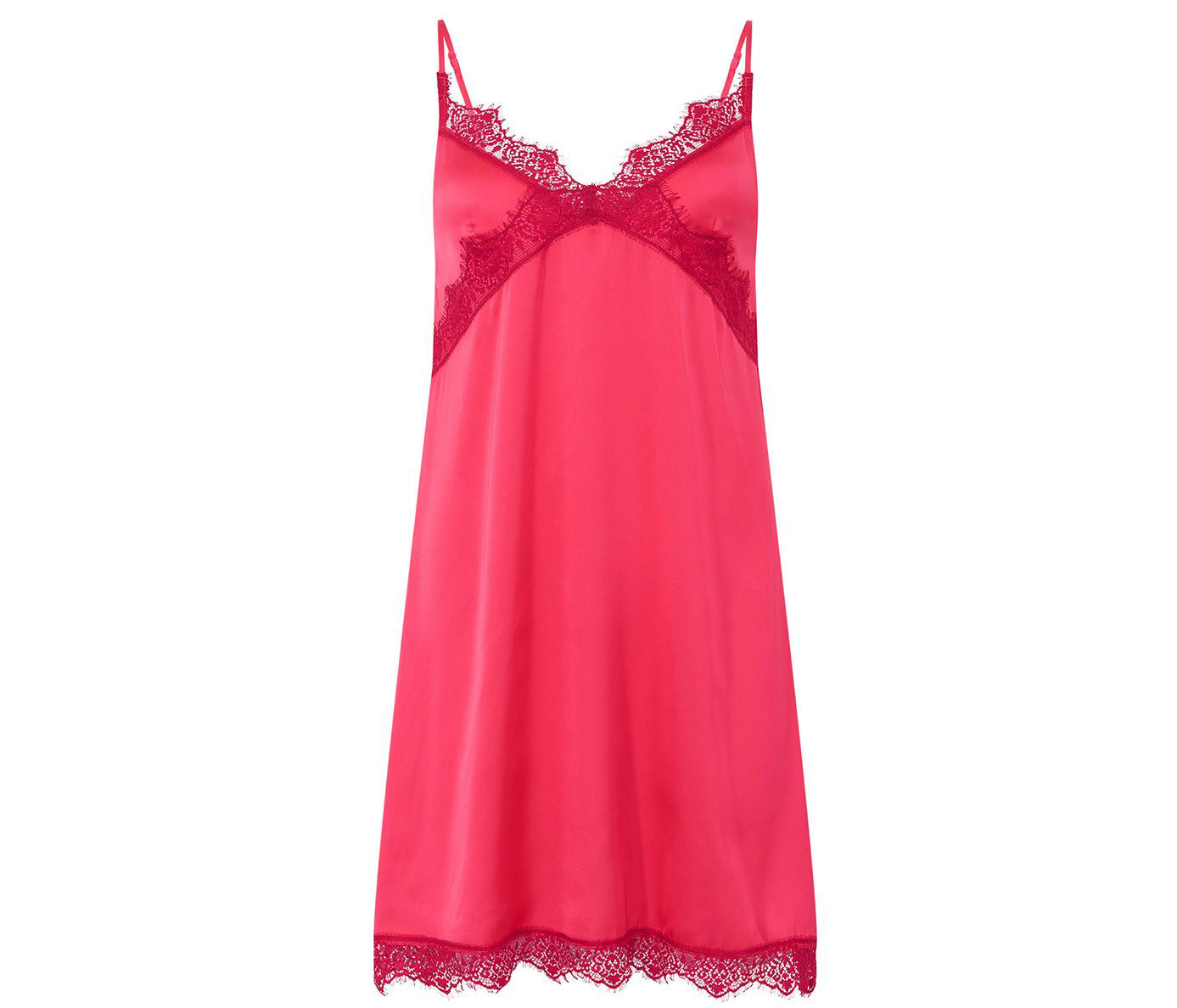 Two things the French always get right: romance and lingerie. This divine new nightie from iconic French lingerie label Simone Pérèle is the perfect mix of silky seduction and comfort. Shop here.
Ecosa Pillow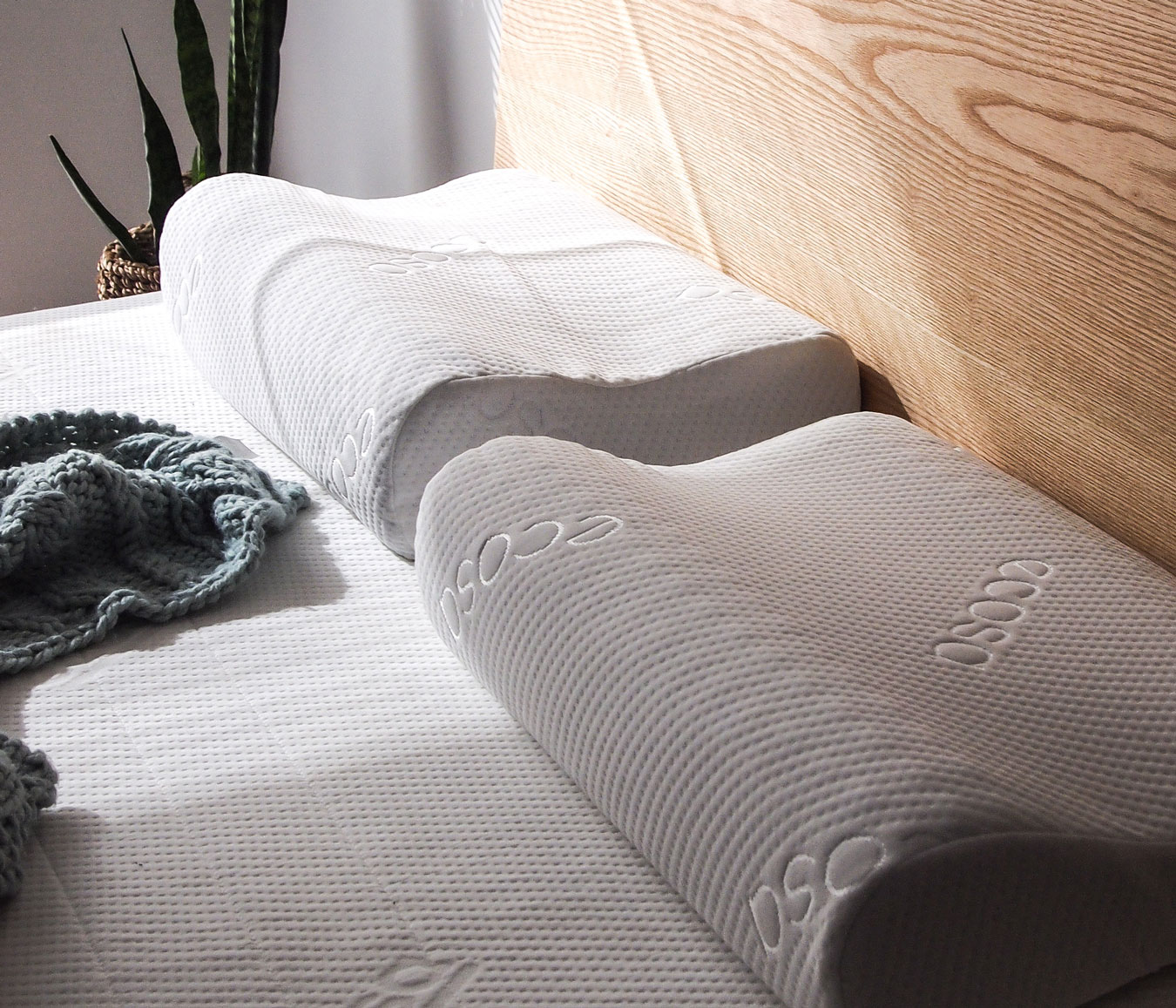 Let's be real, the best pillow talk needs to be done on a great pillow. Enter Ecosa's beloved adjustable height pillow. Whether your partner is a side sleeper, back sleeper, or more of a freestyle snoozer—this pillow is life-changing. Shop here.
Frank Green 1L Ceramic Reusable Bottle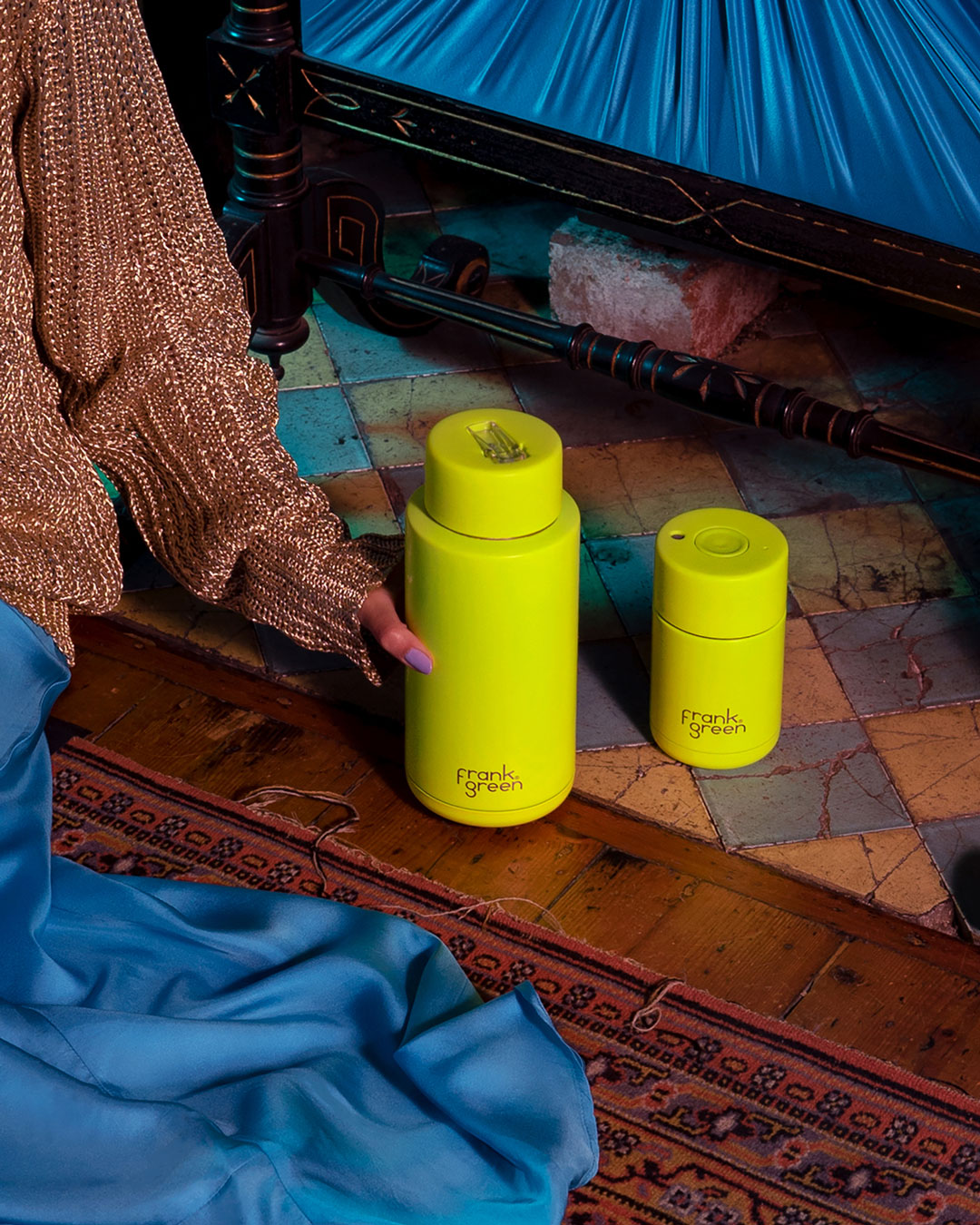 Ensure your favourite human keeps well-hydrated in style this year with one of Frank Green's very cool neon water bottles. Shop here.
Brown Brothers Prosecco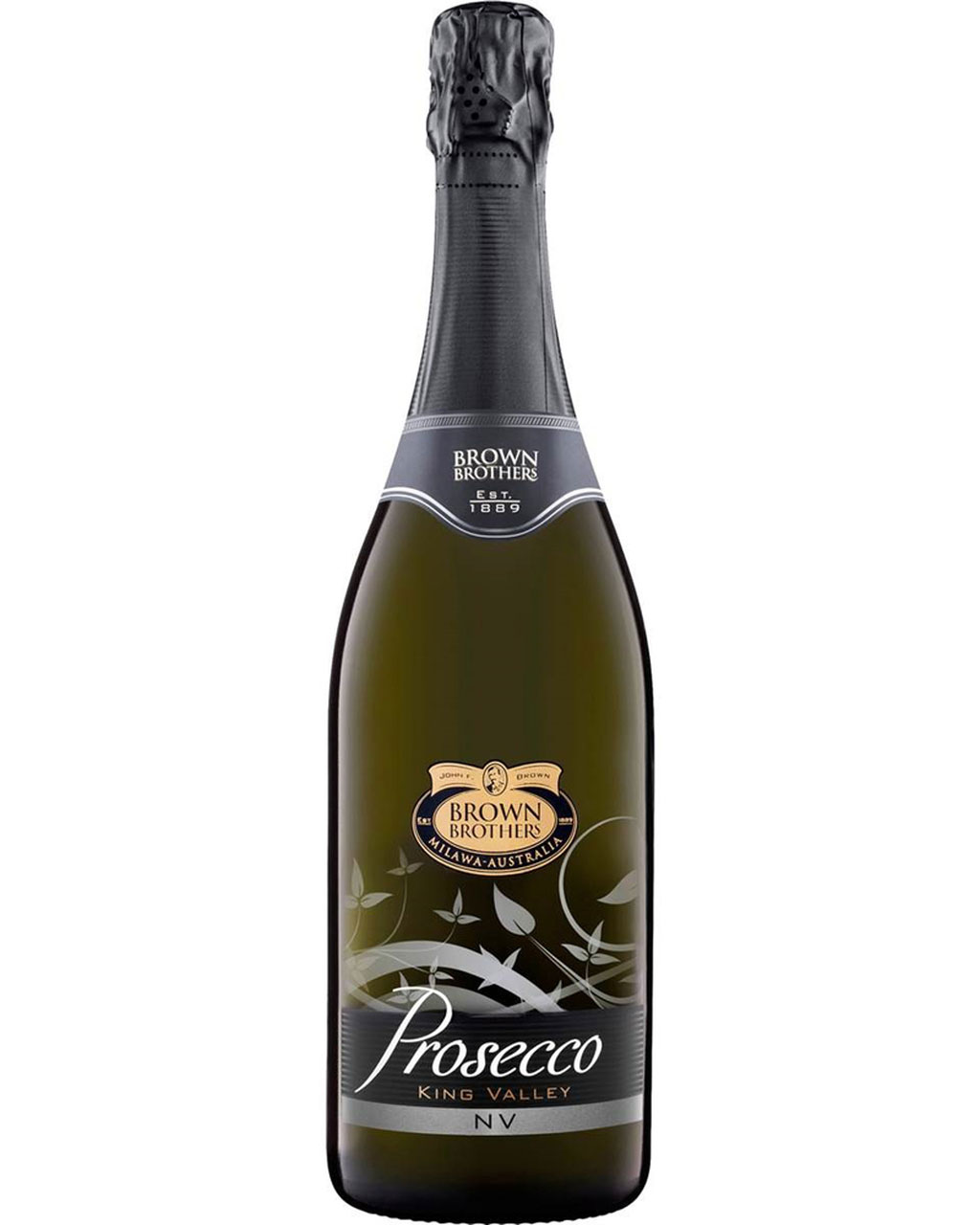 When all else fails—brighten up their Monday afternoon (yup, Valentine's Day falls on a Monday this year) with some bubbles and a cute picnic. Shop here.
For even more great Valentine's Day gift ideas—check out our spicy couples gift guide.
Image credit: Das T-Shirt Automat and Benefit
Editor's note: Urban List editors independently select and write about stuff we love and think you'll like too. Urban List has affiliate partnerships, so we get revenue from your purchases.