Whether it's your brother, friend, a new(ish) relationship, or a long-term partner, trying to find the perfect gift for the man—or many men—in your life can sometimes feel like it requires a Christmas miracle. Lucky for you we're in the business of miracles… well, at least when it comes to gift selection.
Below we've carefully curated a list of 15, brag-worthy Christmas gifts every man in your life will love. From the coolest tech accessories to ultra-comfy socks and a pair of boots that were definitely made for walking, you're guaranteed to find a successful gift below.
Mr. Smith The Provider Pack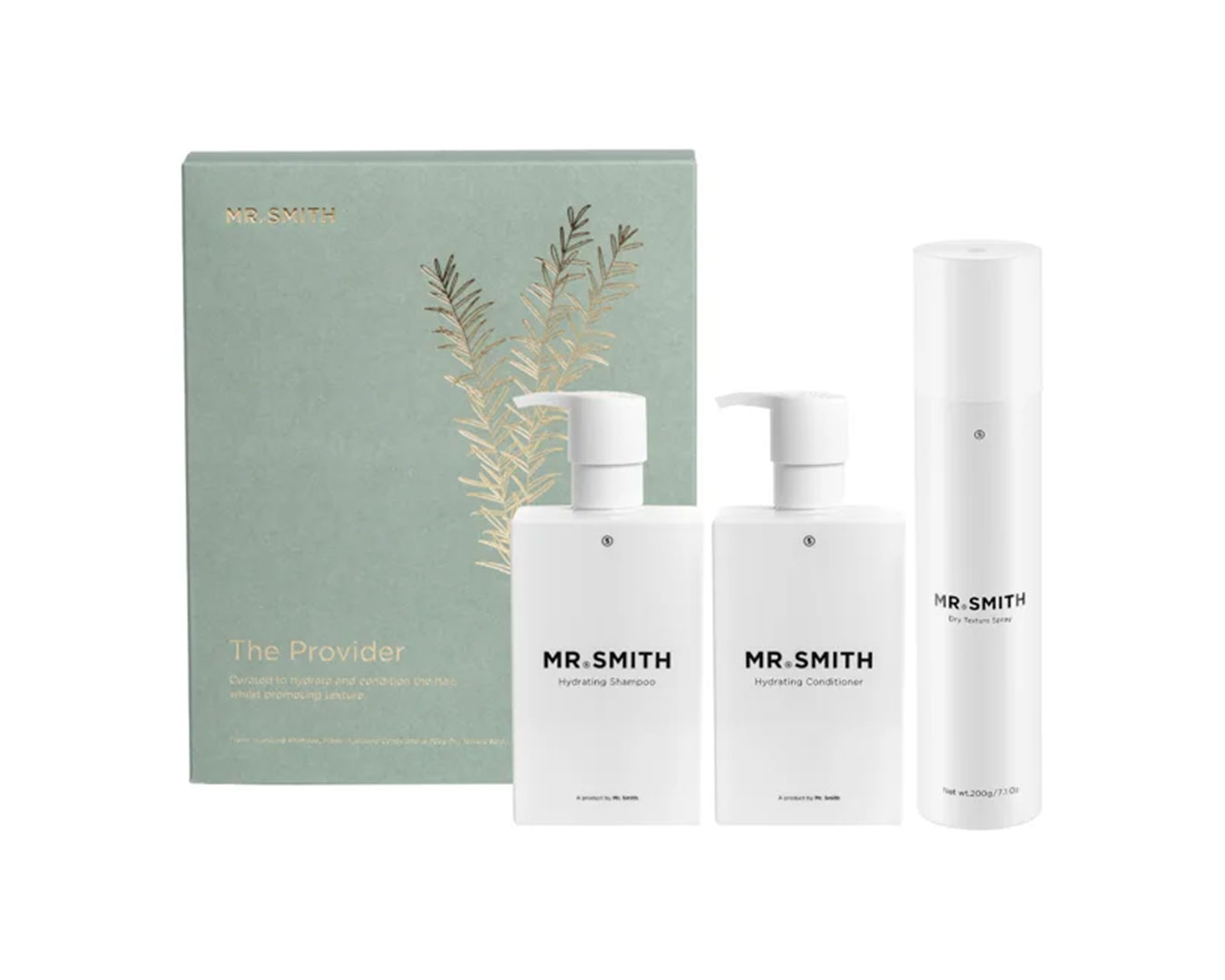 Carefully formulated without the nasties, this gift pack includes a full size of the Hydrating Shampoo, Hydrating Conditioner and Dry Texture spray, perfect for styling hair with movement and natural texture. Shop here.
Nike React Pegasus Trail 4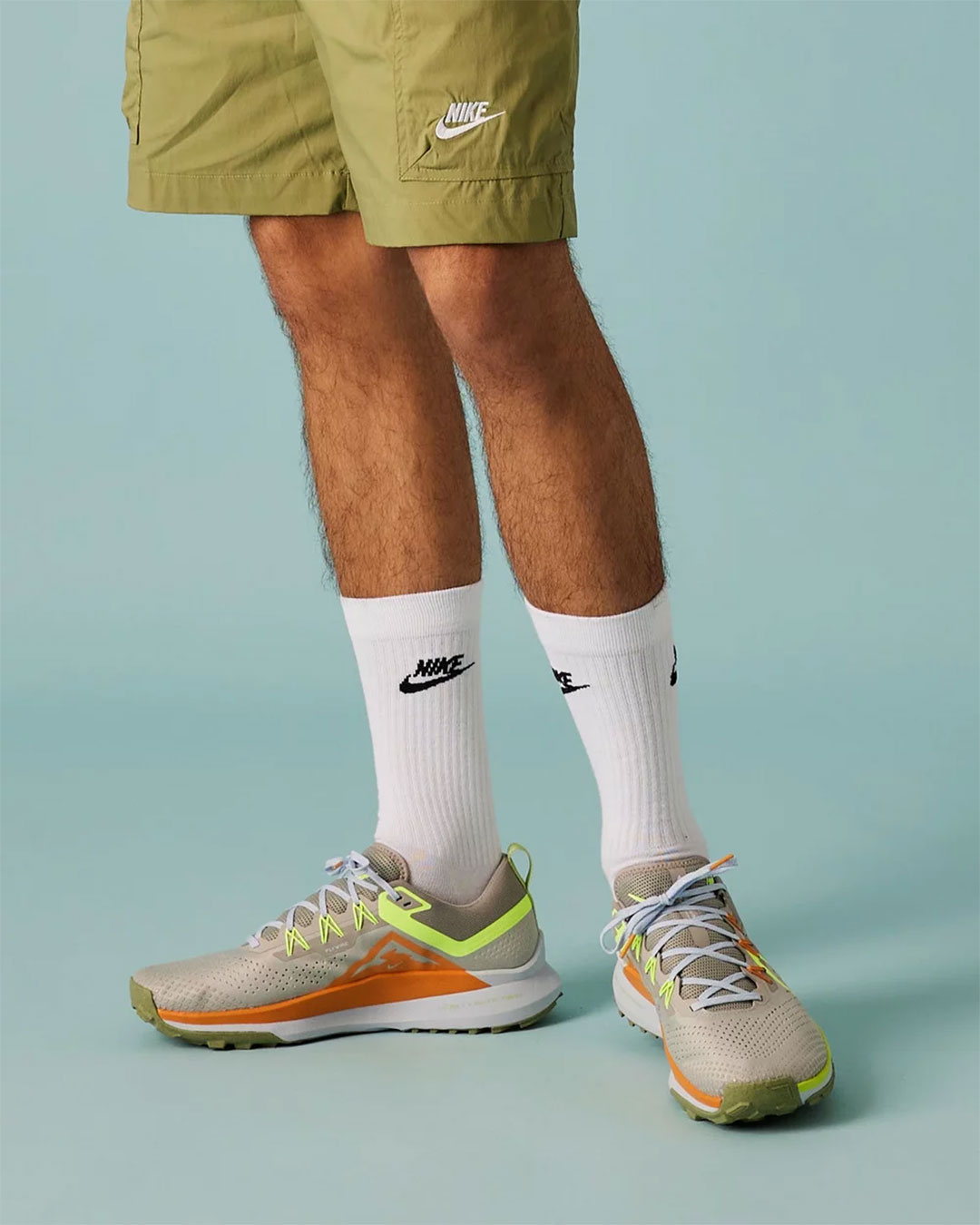 From the street to the trail these supportive and springy workhouse sneakers will keep you going across every type of terrain. Shop here.
July Carry-On Light Expandable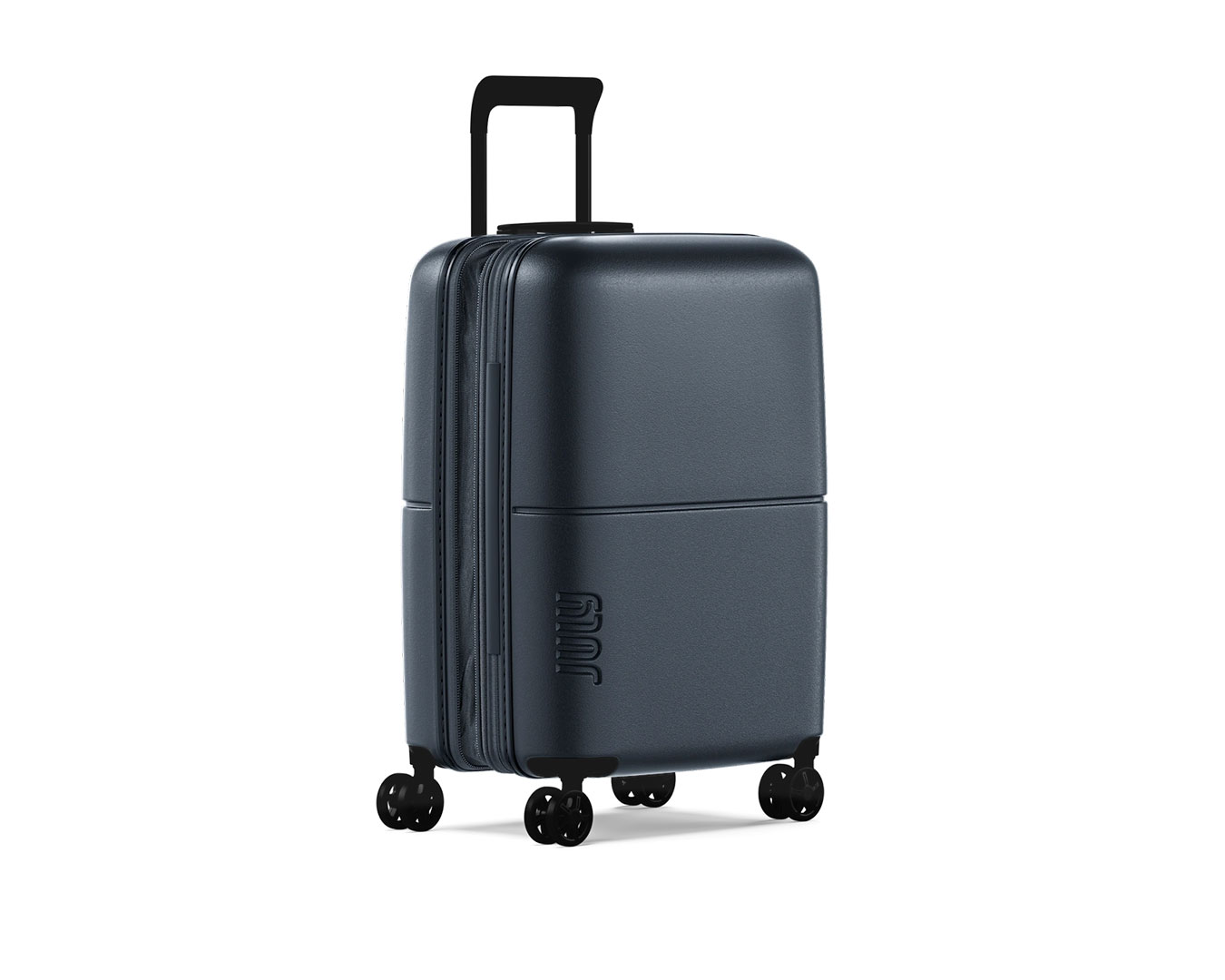 Travel light or pack more when you need it with this expandable and lightweight hardshell suitcase from July. Shop here.
The Print Bar Customised T-Shirt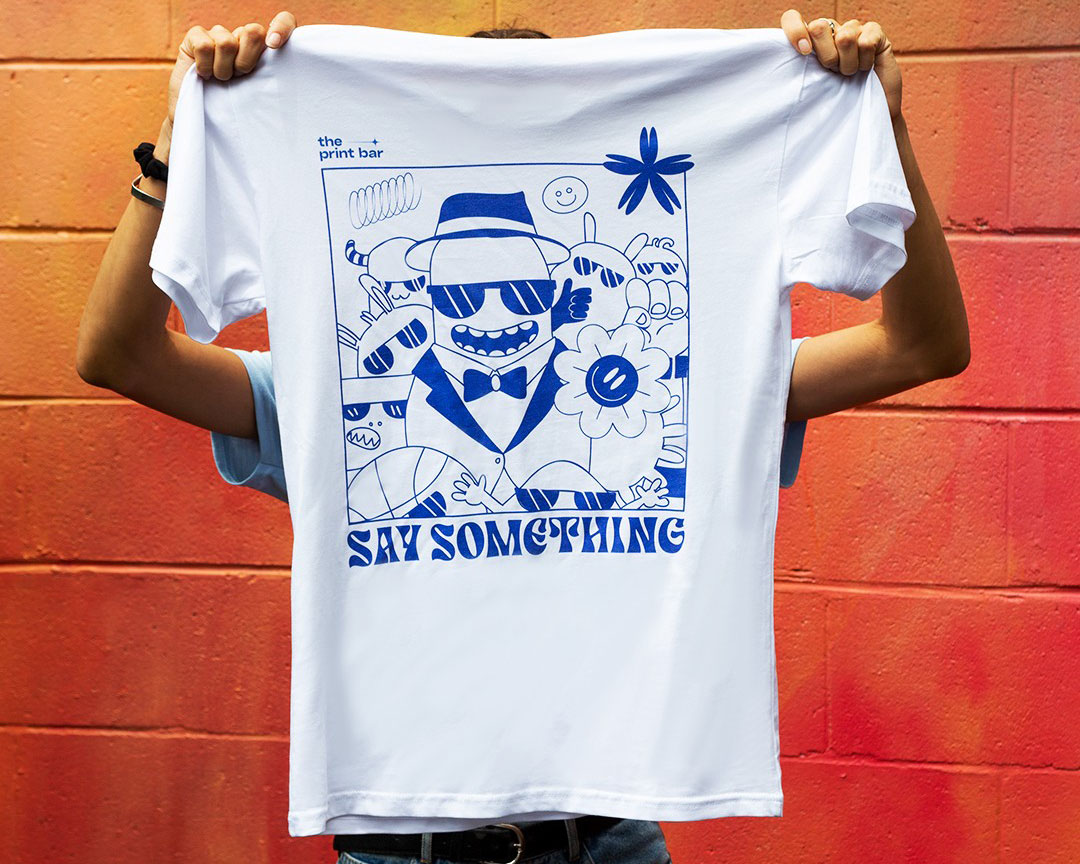 Create his perfect tee with this custom print creator that will allow you to create a completely personalised top. Shop here.
Sony Turntable with Bluetooth Connectivity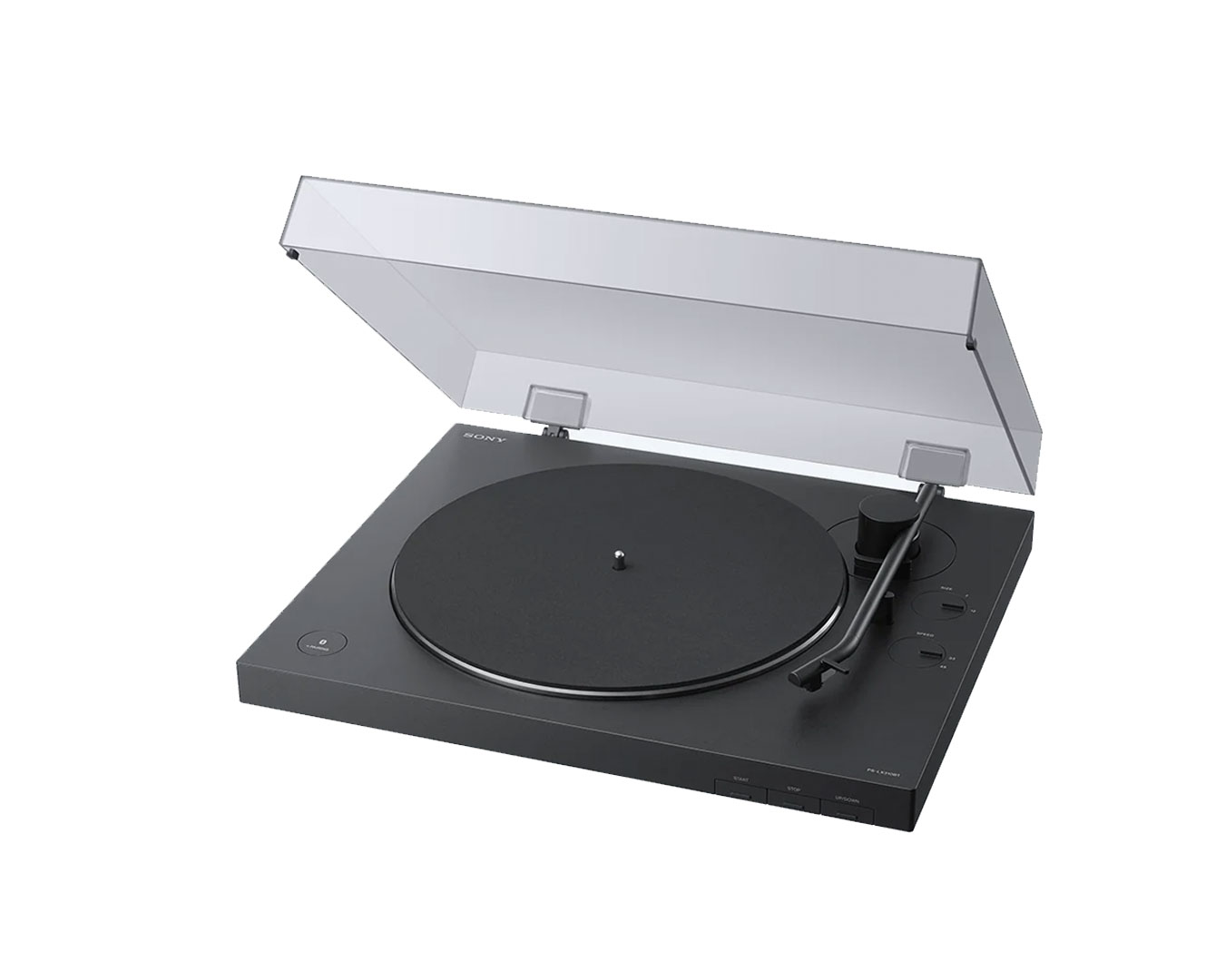 This fully automatic vinyl record player features bluetooth for seamless connectivity, convenient one step auto playback function and switchable gain levels. Shop here.
Society Paris Biking Essentials Kit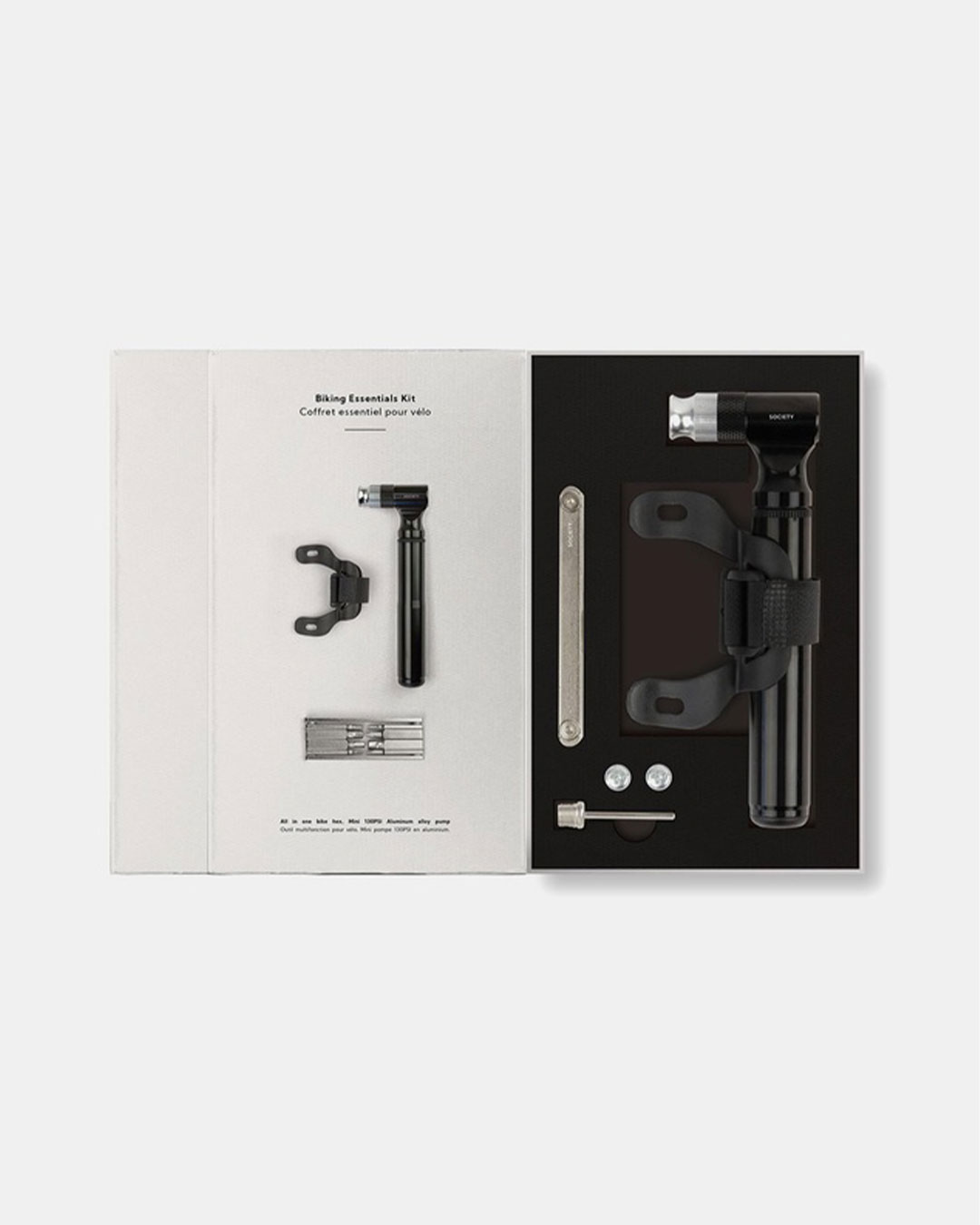 Covering everything but the bike this biking essentials kit has all the tools your need to keep your bike in tip-top shape. Shop here.
Assembly Label Kisho Knit Polo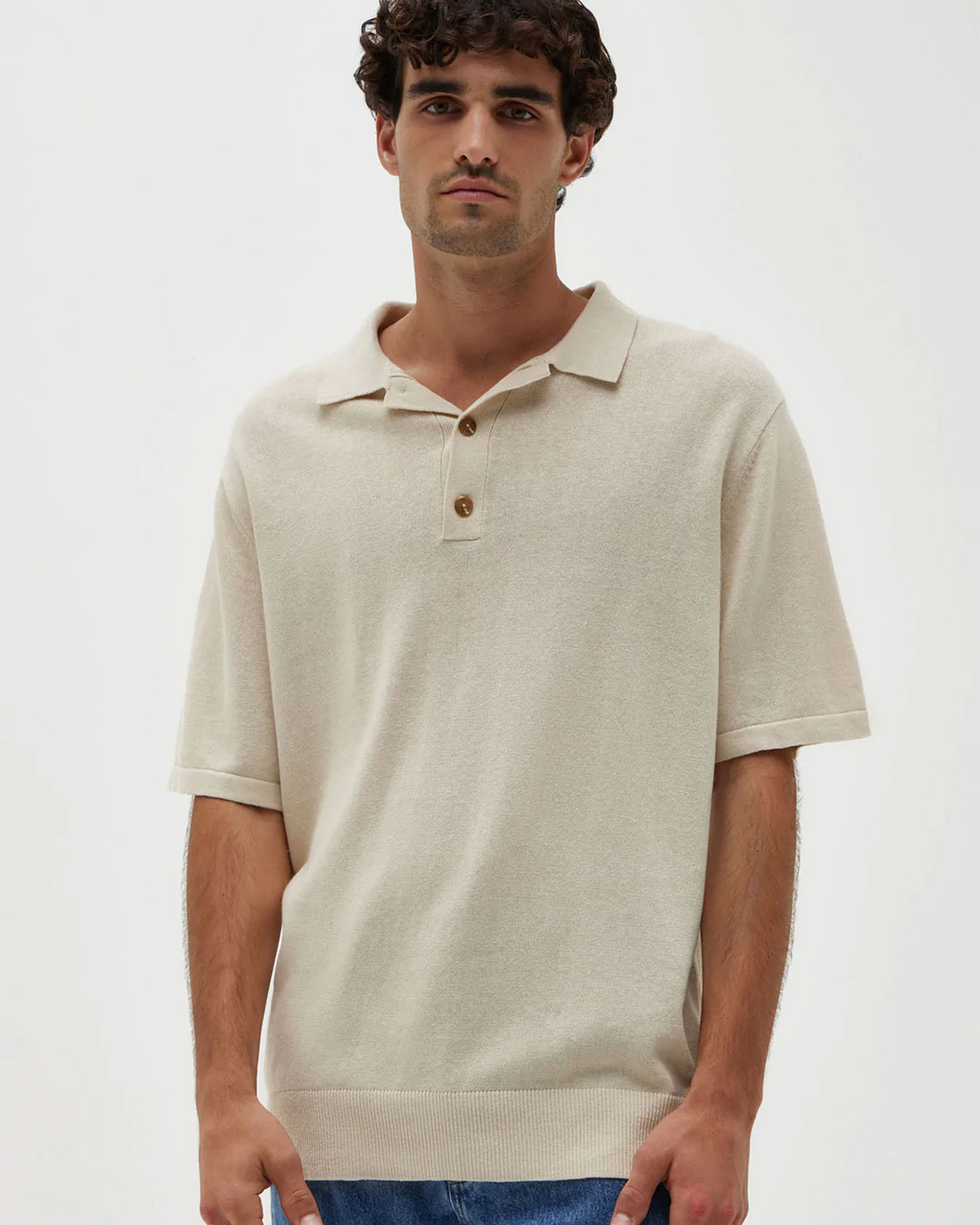 Designed for a relaxed fit, this polo collar shirt will become his new summer outfit staple. Shop here.
Printworks Chess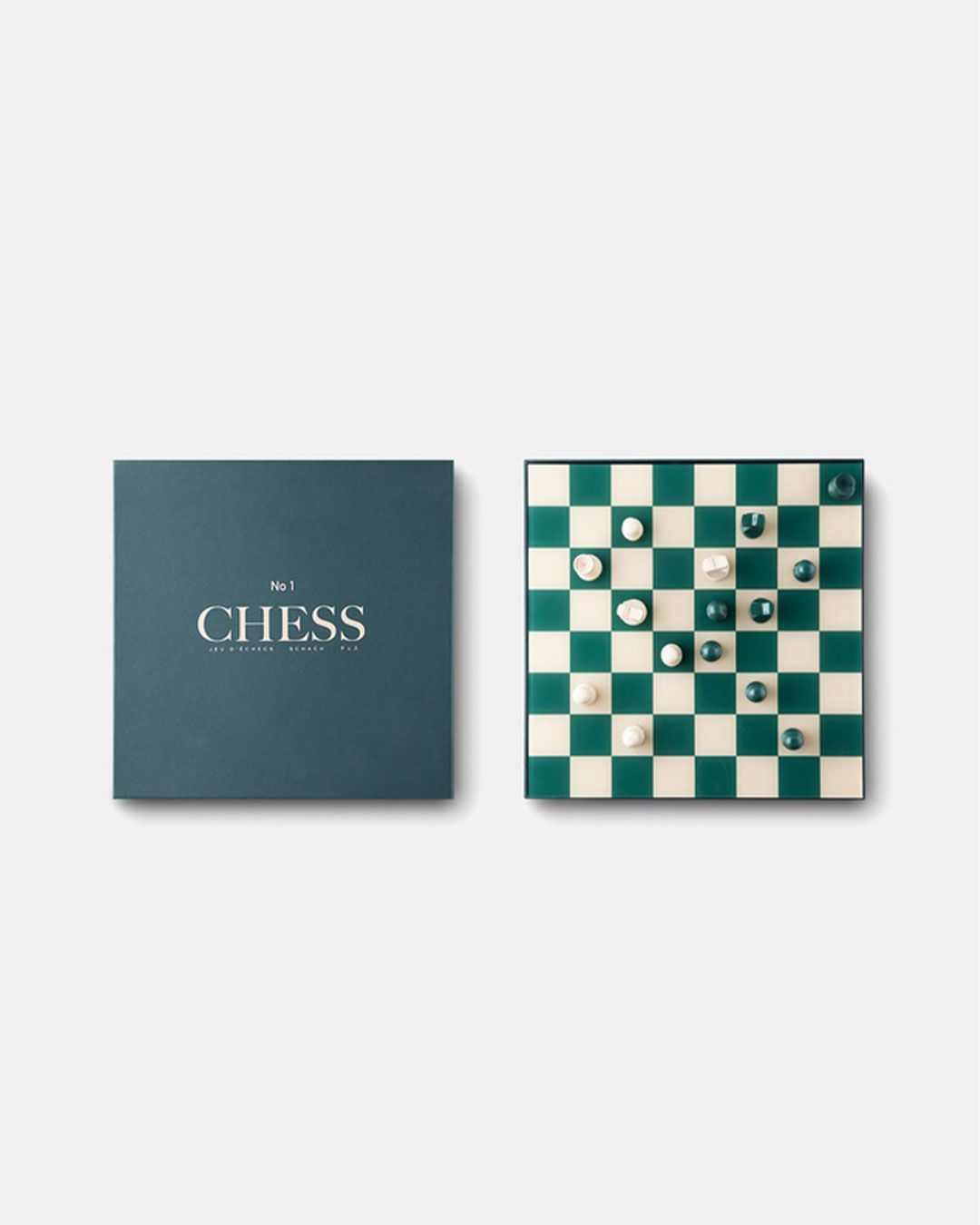 Consider your classic chess set reinvented to look equally good when being played or on display. Shop here.
Idea I Don't Work Here Cap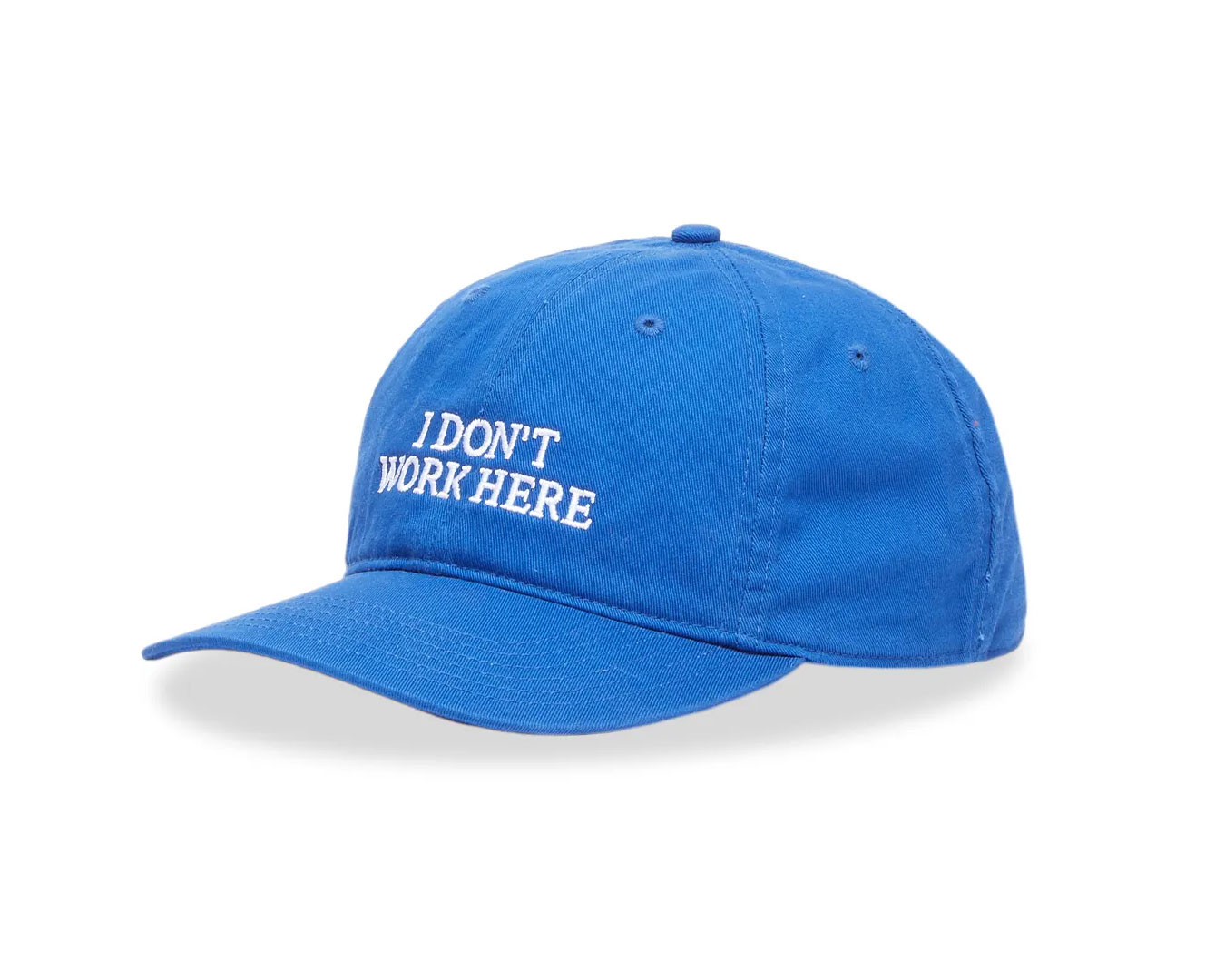 Crafted from organic cotton this embroidered slogan cap strikes the perfect balance of novelty and style. Shop here.
Uniqlo Round Mini Shoulder Bag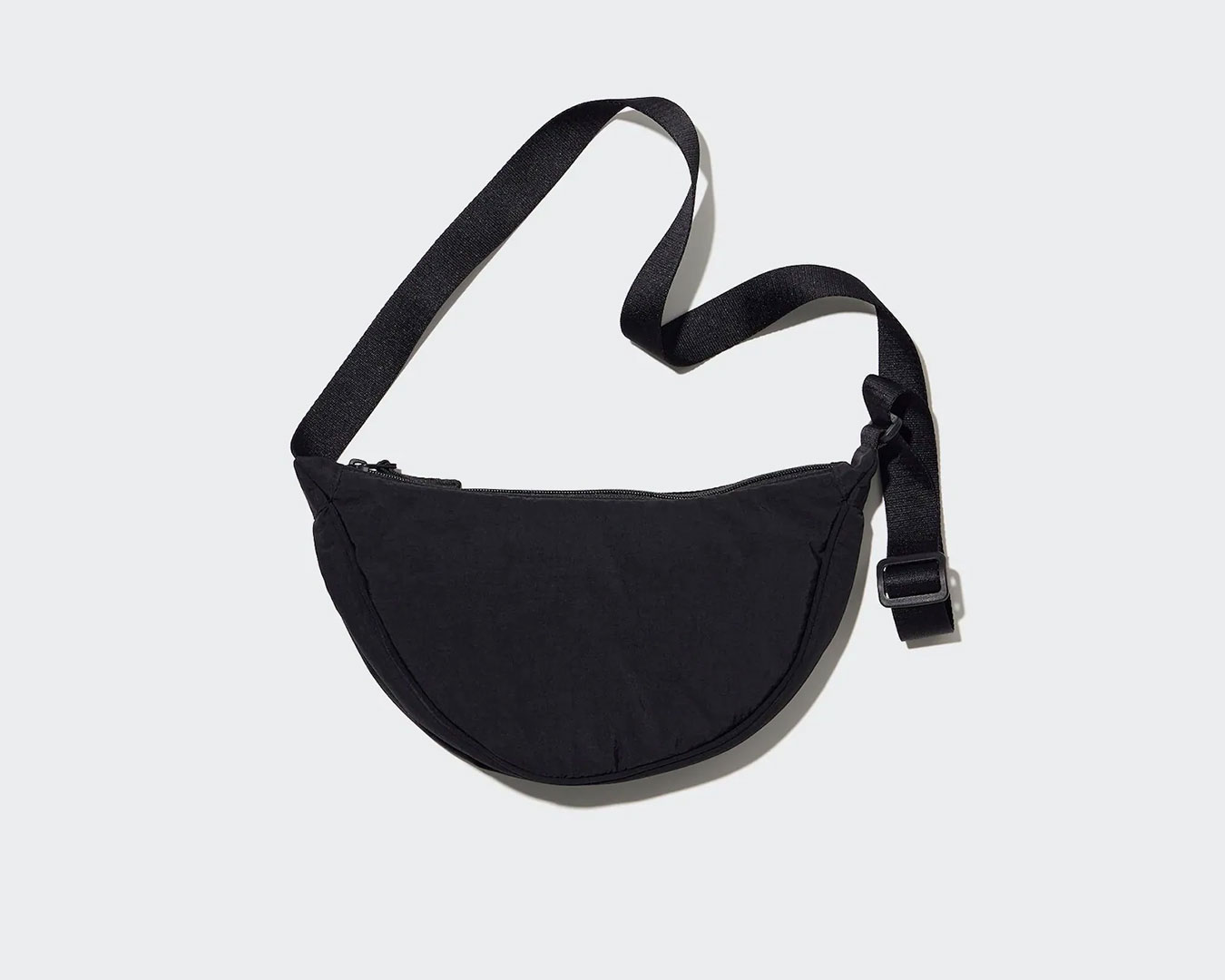 The perfect everywhere bag, this comfortable sling-style cross body is packed with pockets for everyday carry. Shop here.
Seinfeld The Official Cookbook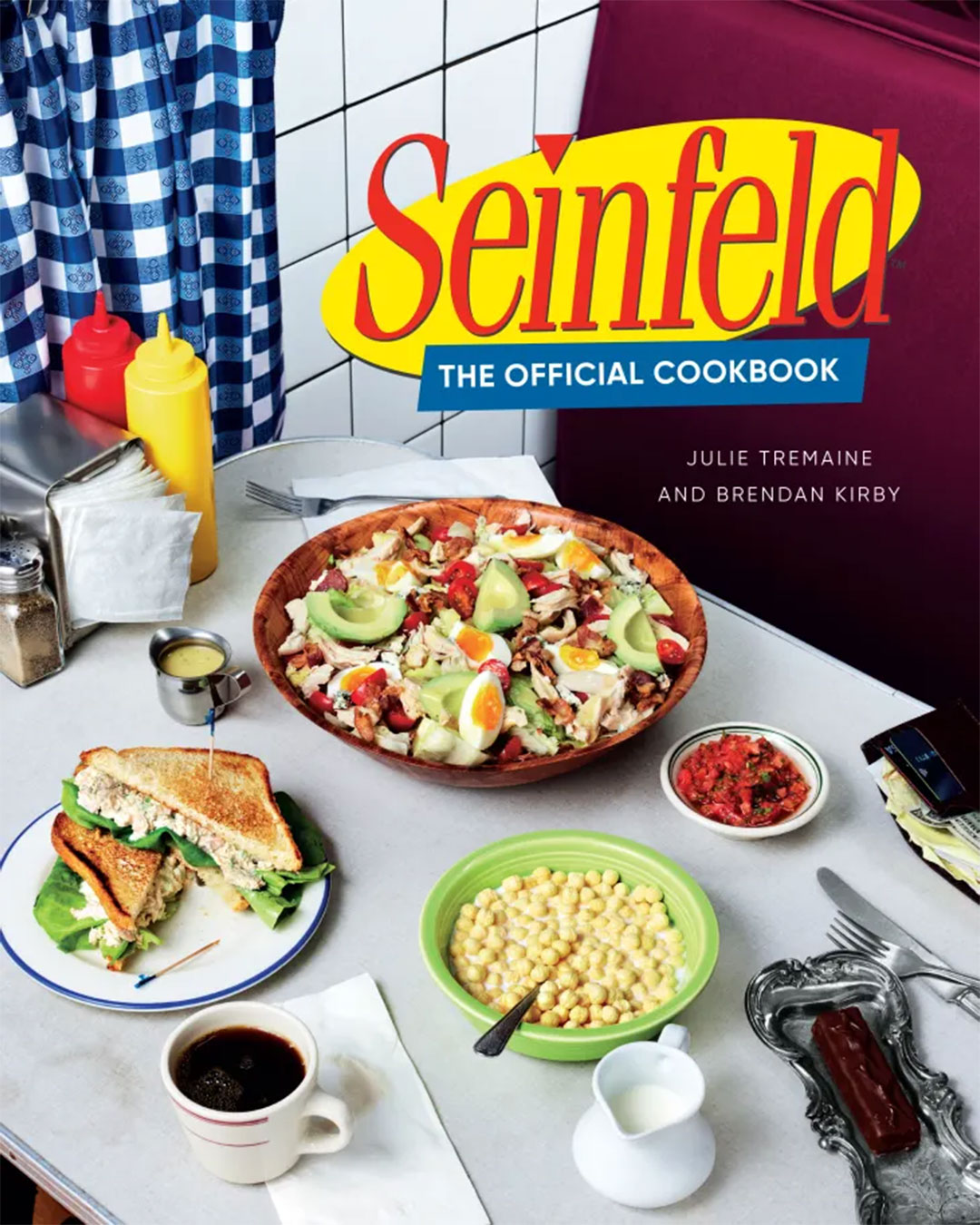 Covering everything from the Big Salad, to irresistible soup, lobster revenge omelettes, shrimp cocktail etiquette and more, this cookbook is the perfect gift for Seinfeld lovers. Shop here.
Asics Wild Camo 5" Shorts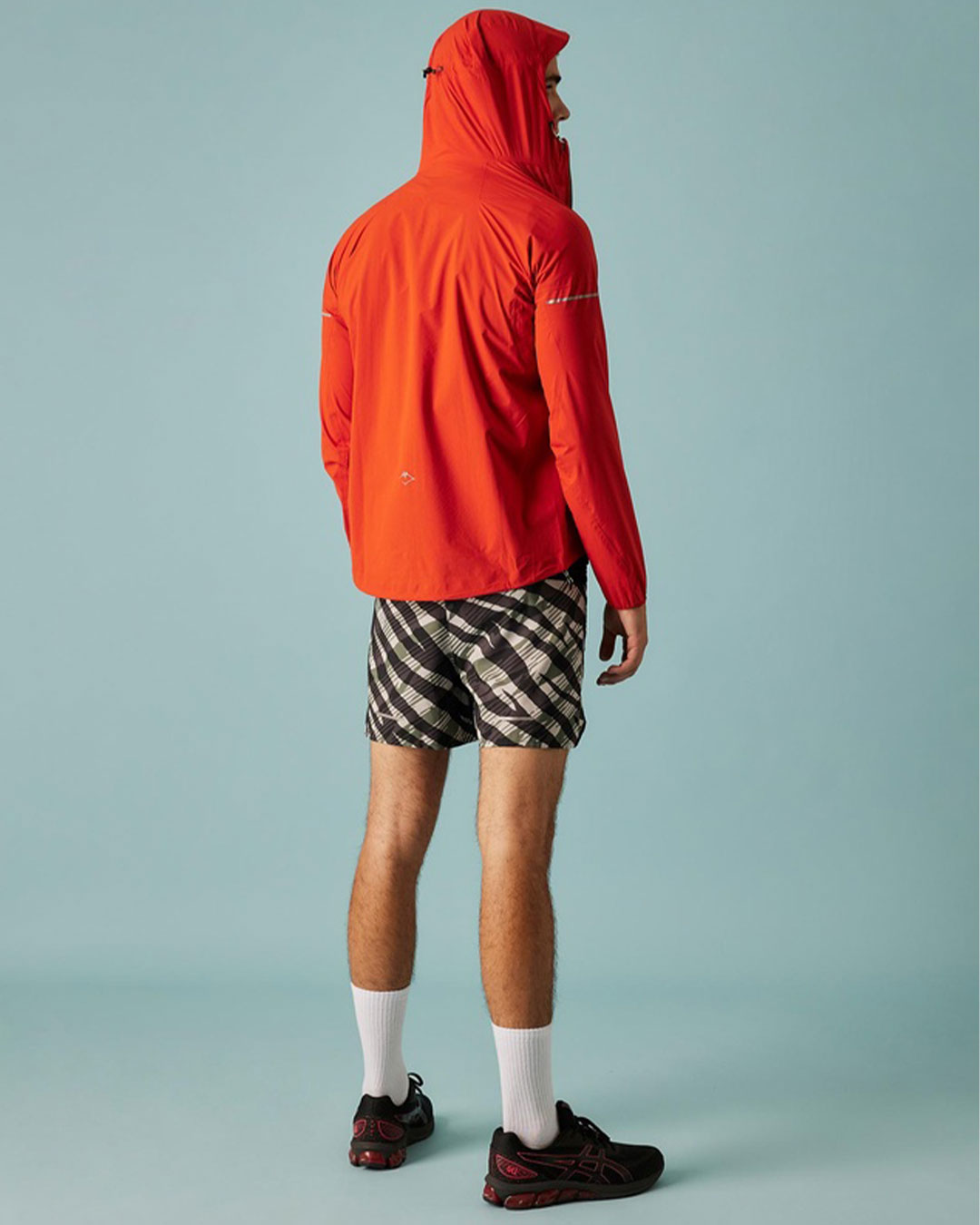 Created with freedom of movement in mind, these lightweight, flexible and breathable shorts are made for all seasons running. Shop here.
Kodak 35MM M38 Reusable Camera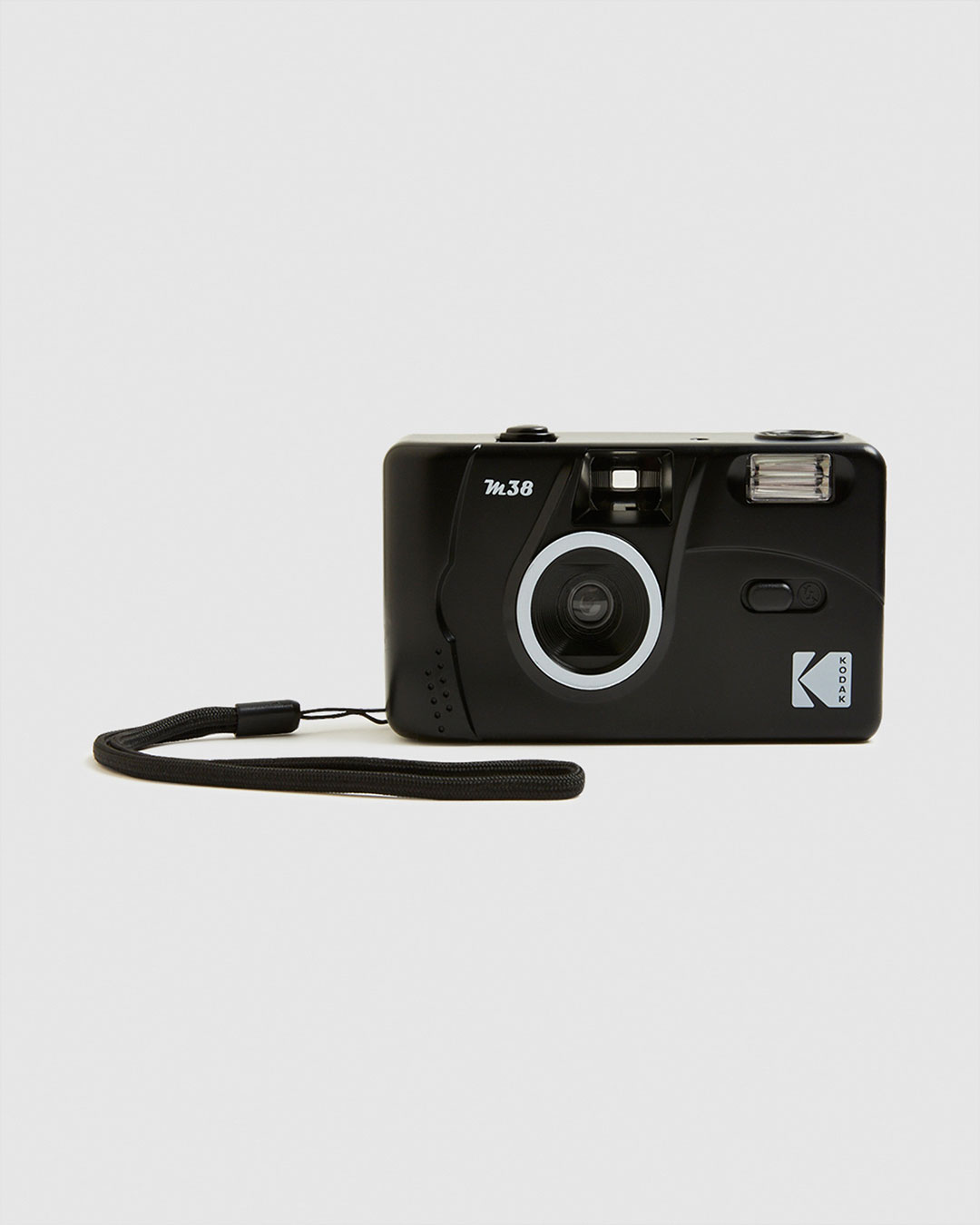 This M38 reusable film camera is the perfect option for everyone from photography lovers, to amateurs and experts. Shop here.
Pink Floyd The Dark Side Of The Moon Vinyl Album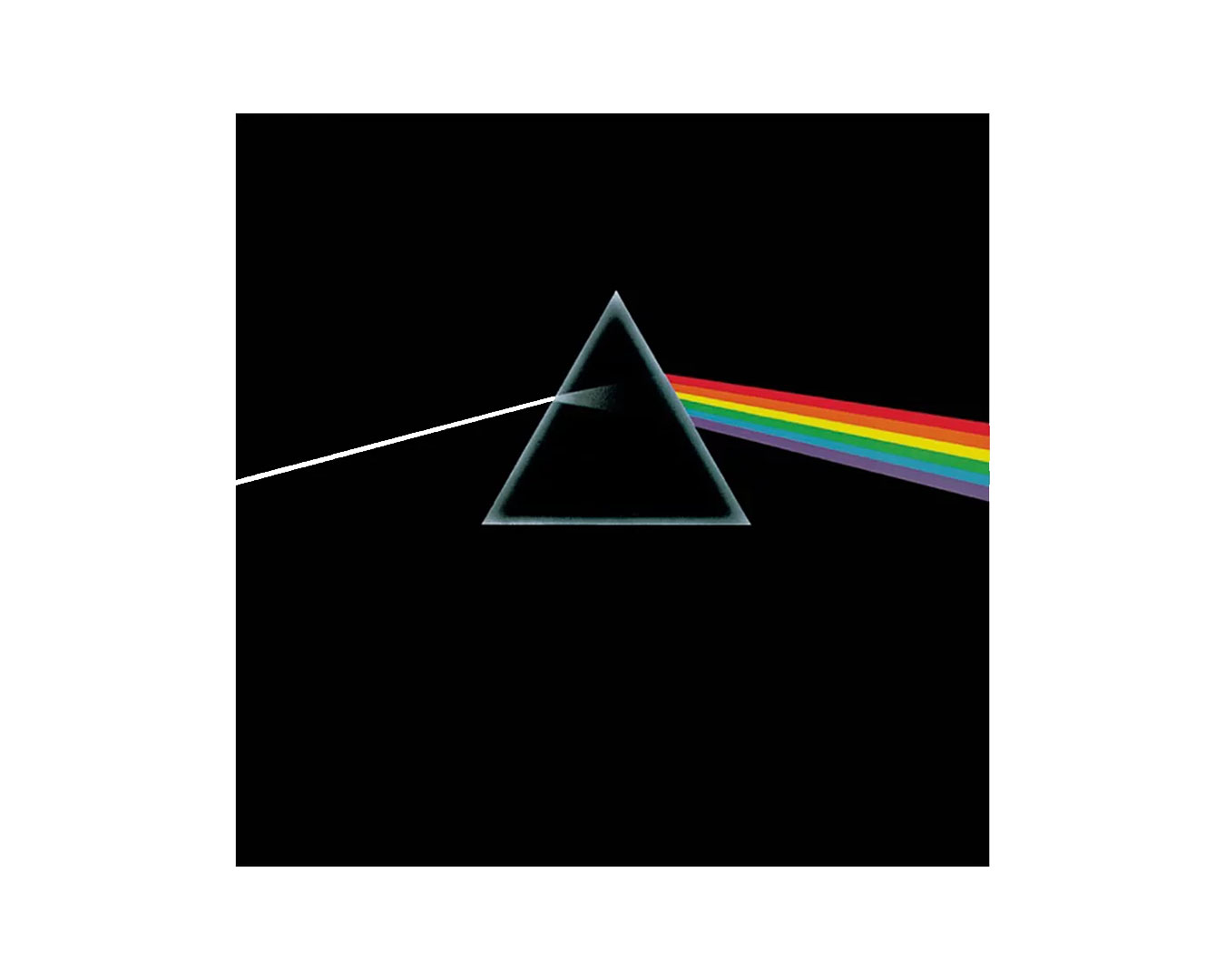 The perfect addition to any music lover's collection, this best-selling and critically acclaimed album sounds even better on vinyl. Shop here.
Philips OneBlade Pro Face & Body with Premium Travel Case and Charging Stand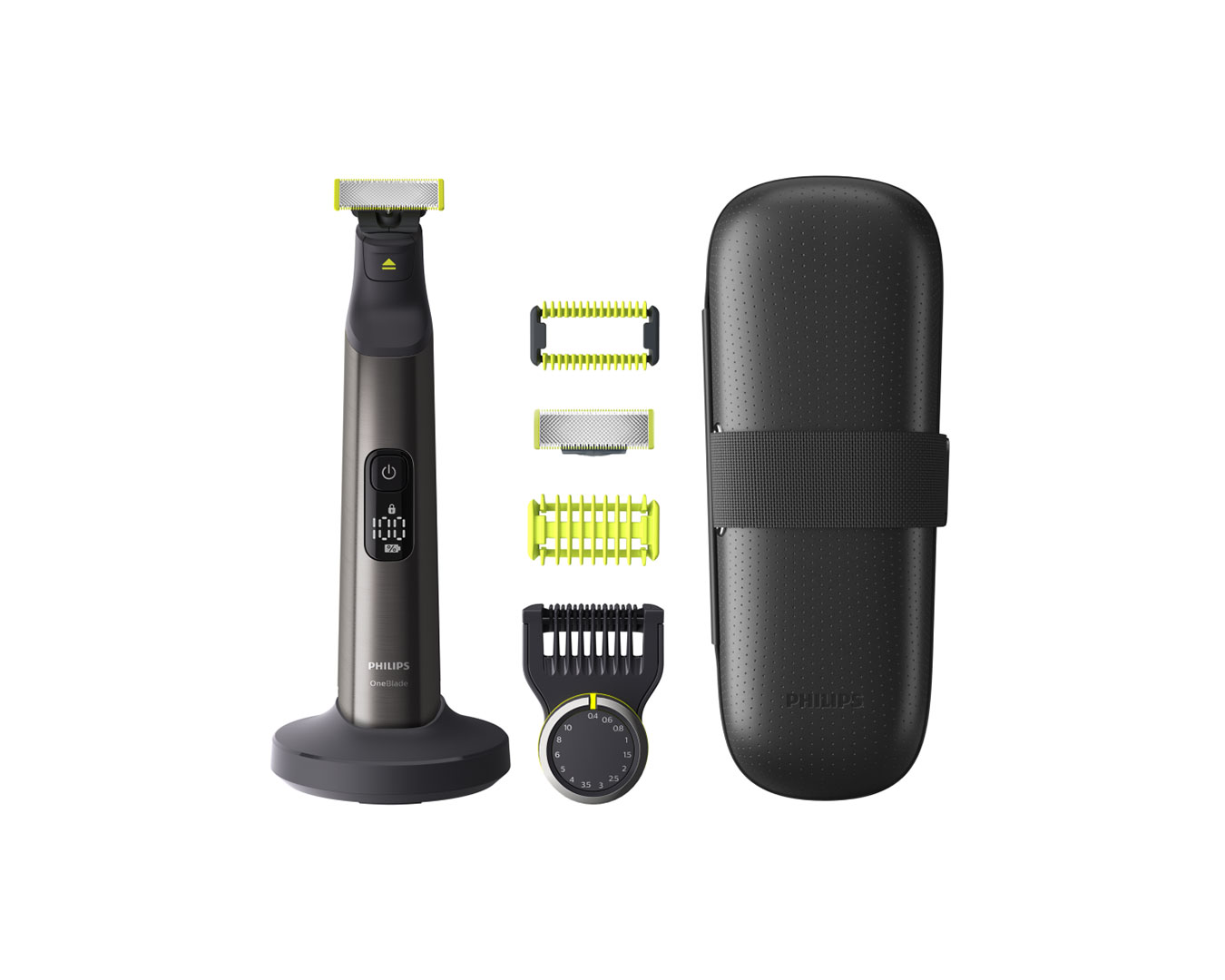 With a blade for your face and body, this clever razors will trim, shave and cut hair of any length without switching tools. Shop here.
For more epic gift ideas, head over here.
Image credit: Printworks |The Iconic | July
Editor's note: Urban List editors independently select and write about stuff we love and think you'll like too. Urban List has affiliate partnerships, so we get revenue from your purchase.