It's true. Guys can be notoriously tricky to shop for. Socks? Leather goods? Case of beer?
Yep, it's a tough one—but that's where we come in. Whether you're looking for your partner, brother, your mate or that distant cousin you only see at awkward family get-togethers—we've dug up a neat roster of fun gifts for him that'll definitely impress.
Here are 10 epic gift ideas for the dudes in your life.
Sneakers: The Complete Limited-Edition Guide
Is that dude in your life really into sneakers? Make sure he's across the full history of every limited-edition collab from the last decade with this epic guide that proves there really is a story behind every shoe. It features about 300 styles from all the big sneaker brands and big-time creative legends. Shop it here.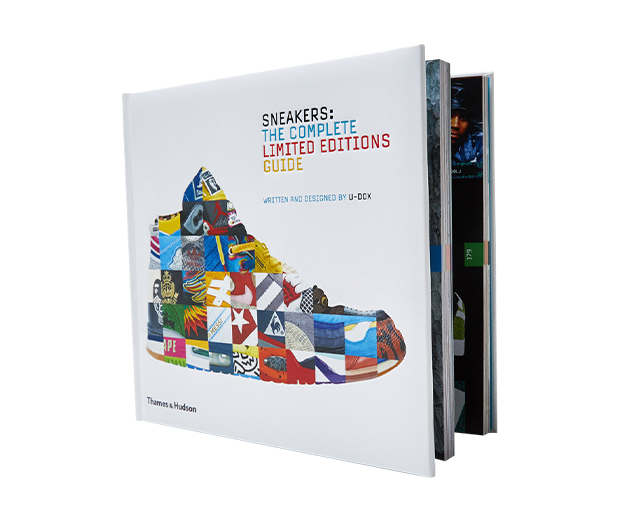 Rolla's VB Cap
Sure, Australia produces some absolutely amazing craft beer. But in 2019, it seems that there are two camps on the beer-drinking front: those of us leaning into sour beers, and those of us who just want to sink a cold, reliable, can't-go-wrong VB in the backyard. If the dude you're shopping for is in the latter, this hat will make him smile. Shop it here.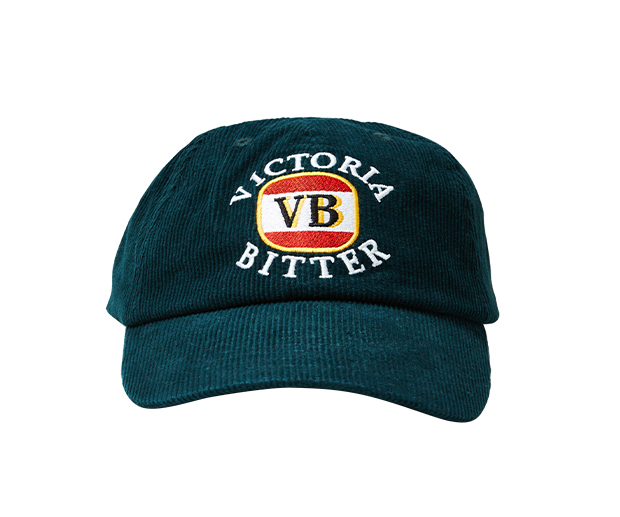 Adidas Originals Adilette Slides
Nope, these aren't Little Yachty's "Gu-Gucci flip-flops", but they're definitely the next best thing. Have pool sides replaced regular old thongs in Aus? Maybe that's an argument for Christmas Day lunch after a few cold ones. Shop them here.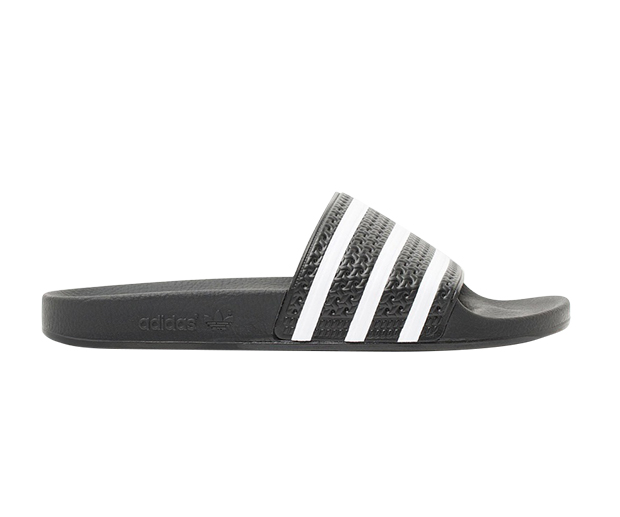 Aesop The Humourist Body Care Kit
For the guy in your life who likes to indulge in a little self-care, this limited-edition Aesop gift kit features two fail-safe hero products: their geranium leaf body cleanser and rind concentrate body balm. Both are suitable for all skin types and both smell divine. They also come packed up in an awesome keep-forever Aesop travel case. Shop the kit here. For more Aesop gift kits, head over here.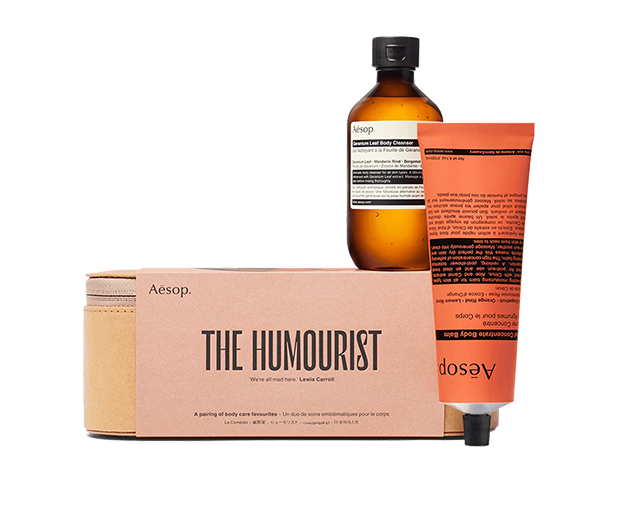 Polaroid Originals One Step 2 Vf Camera
Summer's a good time to get snap-happy. This retro Polaroid camera has modern features like a high-quality lens, powerful flash, newly improved viewfinder and a rechargeable battery. Plus, it looks sick. Shop it here.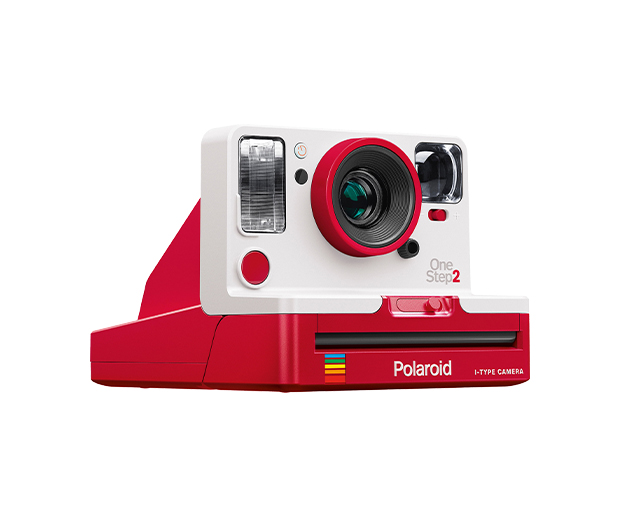 GoPro HERO8 Hypersmooth Action Cam
Earlier this year, GoPro dropped the HERO8. For the action and adventure junkie in your life, this camera builds on the success of its predecessors, throwing in next-level video stabilisation with HyperSmooth 2.0, upgraded audio, customisable preset modes and a sleeker, streamlined design which can fit in your back pocket. Shop it here.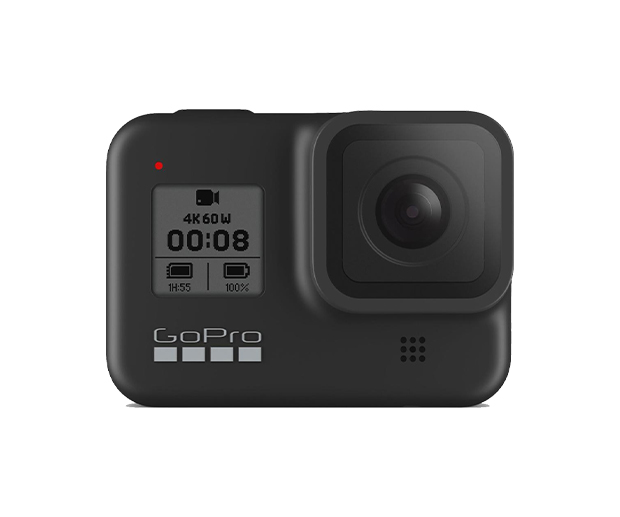 Urban Feast Foodie Dining Card
For the always hungry dude that loves a good foodie adventure, Urban List's Urban Feast card unlocks discounts at some of the best restaurants in the country. Pick a city: Sydney, Melbourne, Perth or Brisbane—and get feasting. There are 20 restaurants to try in each city, and cards are valid for 12 months. Shop Urban Feast here.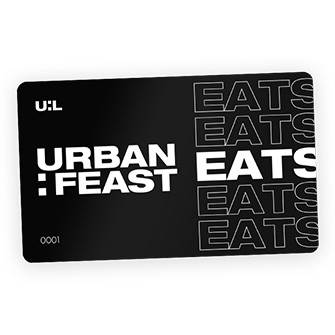 Calvin Klein Retro Logo Socks Gift Pack
Ok, sure—we said a set of socks would be a boring gift that you should probably avoid this year. But these retro colour-blocked Calvin Kelin Jeans socks are super cool, striking that hard-to-reach balance between practical and fun. Shop them here. And if you must, check out this edit of socks for more sock ideas.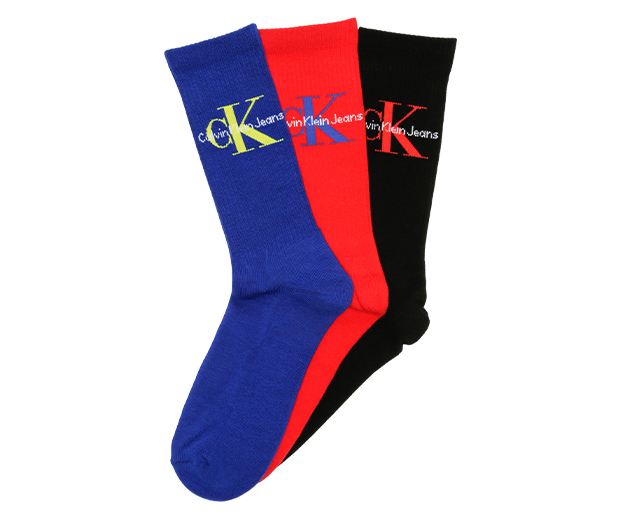 Brixton Main Label Flask
A classic, leather-trimmed flask for a classy guy. Maybe it'll look good on the bar cart, maybe it'll come in hand for a swig of whisky after dark on that summer camping trip. Shop it here. Shop more of Brixton's sartorial accessories here.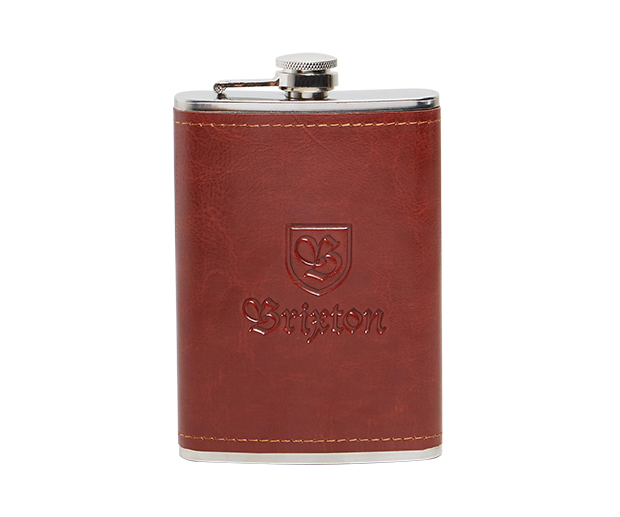 Nike Heritage Backpack
Is he in need of a classic gym bag? A carry-all that'll work for the beach, an overnight stay, uni days or a hike? You can't go wrong with this Nike backpack. Shop it here.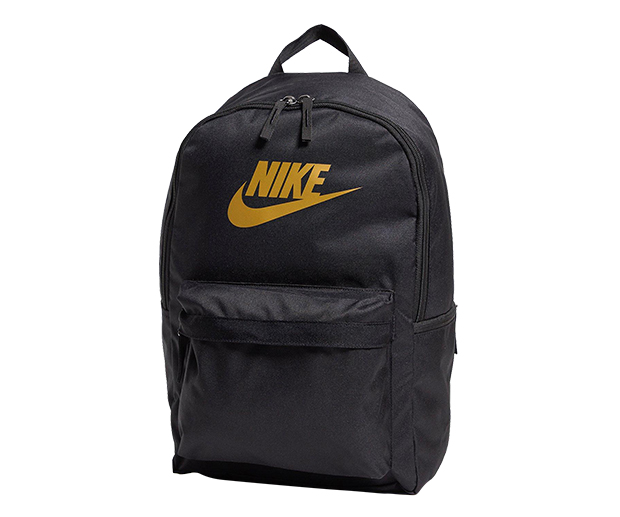 For more epic gift ideas, head over here.
Editor's note: This article includes links to our affiliate partners
Design credit: Kate Mason