Calling all road-trippers and Queensland-explorers—we have the ultimate cafe guide for your Toowoomba pit-stop. Nestled amidst Darling Down's lush farmland, Toowoomba is packed with picturesque cafes serving up local produce. Not to mention coffee worth the two-hour drive from Brisbane.
Buckle up and bring your brunch cravings, here are Toowoomba's best cafes.
The Finch
On the hunt for a menu that celebrates all things local? Make your way to The Finch. This stunning cafe and function space is serving up more than just moody modern/industrial vibes. From roasted Goombungee mushrooms to Darling Downs eggs and pancakes served with Cambooya honey and honeycomb, The Finch incorporates local ingredients into every mouthful.
Ground Up Espresso
For some seriously good eats and unbelievable coffee to match, stop in at Ground Up Espresso Bar. Browse through the menu for iconic cafe faves such as eggs cooked your way on locally baked sourdough, croissants toasted to perfection, and 'glow bowls' for those craving a healthy start. You'll also find a range of worldly dishes, from bao to souvlaki, taking inspiration from every continent.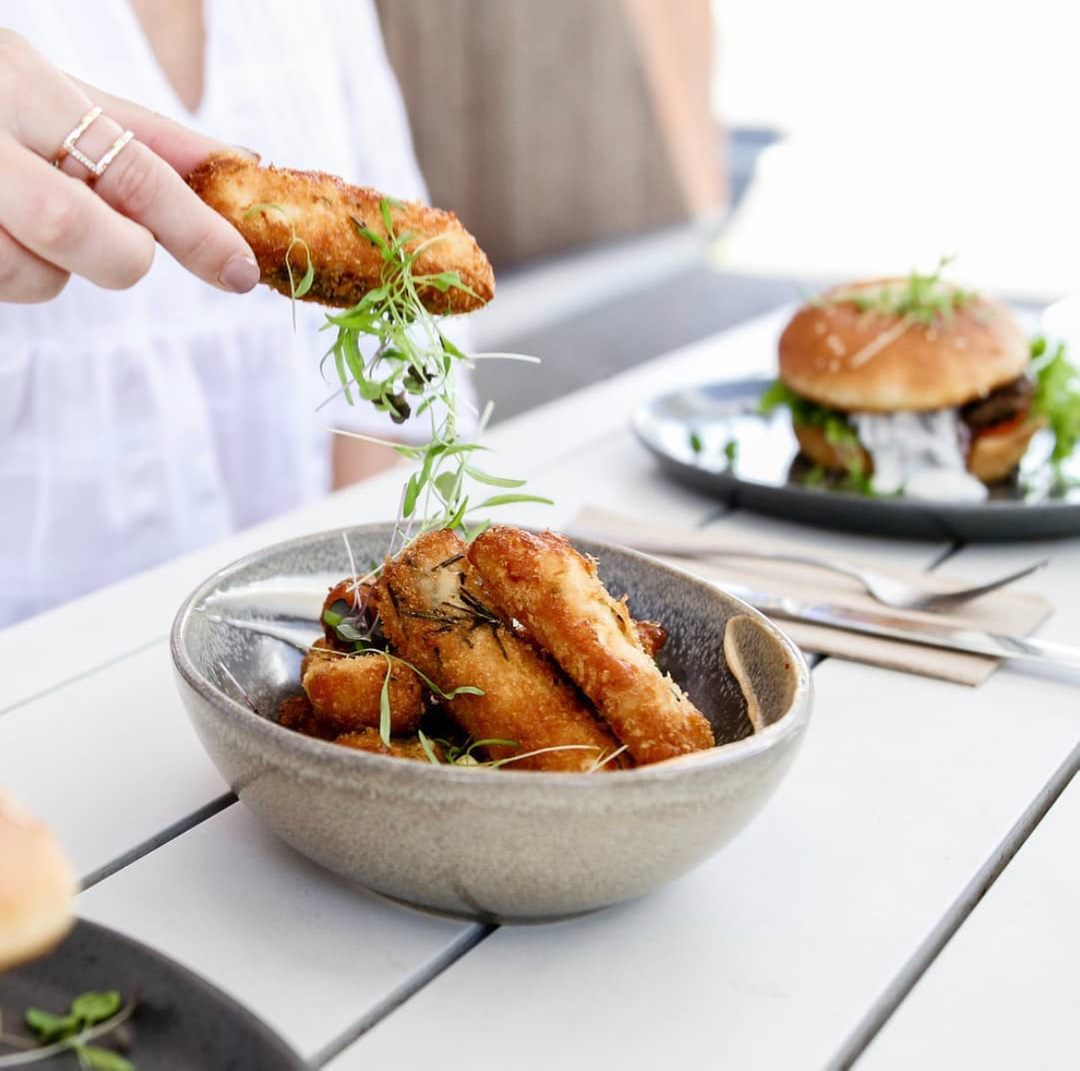 Milk And Honey
Serving up all-day breakfast and lunch in their boho-chic digs is Milk & Honey. This gorgeous cafe is decked out in seasonal flowers with a mouthwatering seasonal menu to match. Have places to be? Take your 'gram-worthy lunch with you in one of their customisable picnic packs, perfect for special occasions or just a picturesque, impromptu graze.
Urban Grounds
Urban Grounds is the perfect all-rounder cafe. Booking an all-day breakfast/brunch with the girls? They got you. Meeting up for a quick coffee? Easy. How about a luxe dinner kicking off with a 12-hour brisket starter, moving on to a Shanghai pork cutlet for main, and wrapping up with vanilla macadamia brulée? Urban Grounds has your back. With a wood fireplace inside, views of Laurel Bank Park, and an extensive menu, this is your go-to spot no matter the occasion.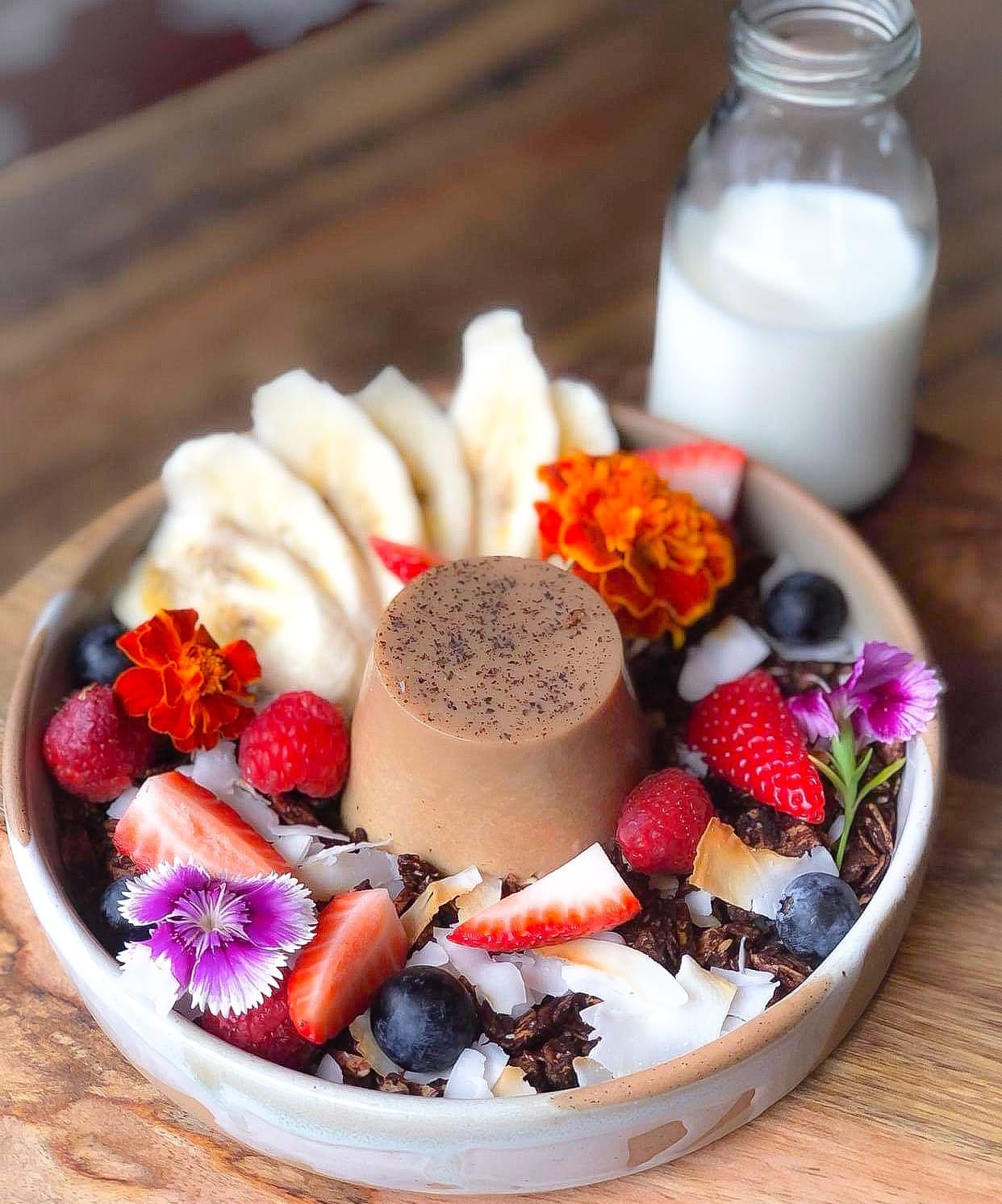 Ortem
Keeping things simple, Ortem has three loves: coffee, food and people. Stop by for a delicious brew of Bruno Rossi by Mocopan, select a dish from their creative seasonal menu packed with locally sourced ingredients, and sit back for a chat with their ever-friendly staff. This is the ultimate community cafe, complete with Nutella and ricotta cannolis and a dog-friendly policy.
Sage & Butler
Kick it old school at Sage & Butler where you'll find old fashioned baked goods that are made fresh on site. We're talking about all your bakery faves, from pies and quiches to cinnamon scrolls and doughnuts, packed with local ingredients and made with love. They also pride themselves on their delicious single-origin coffee and weekly lunch specials.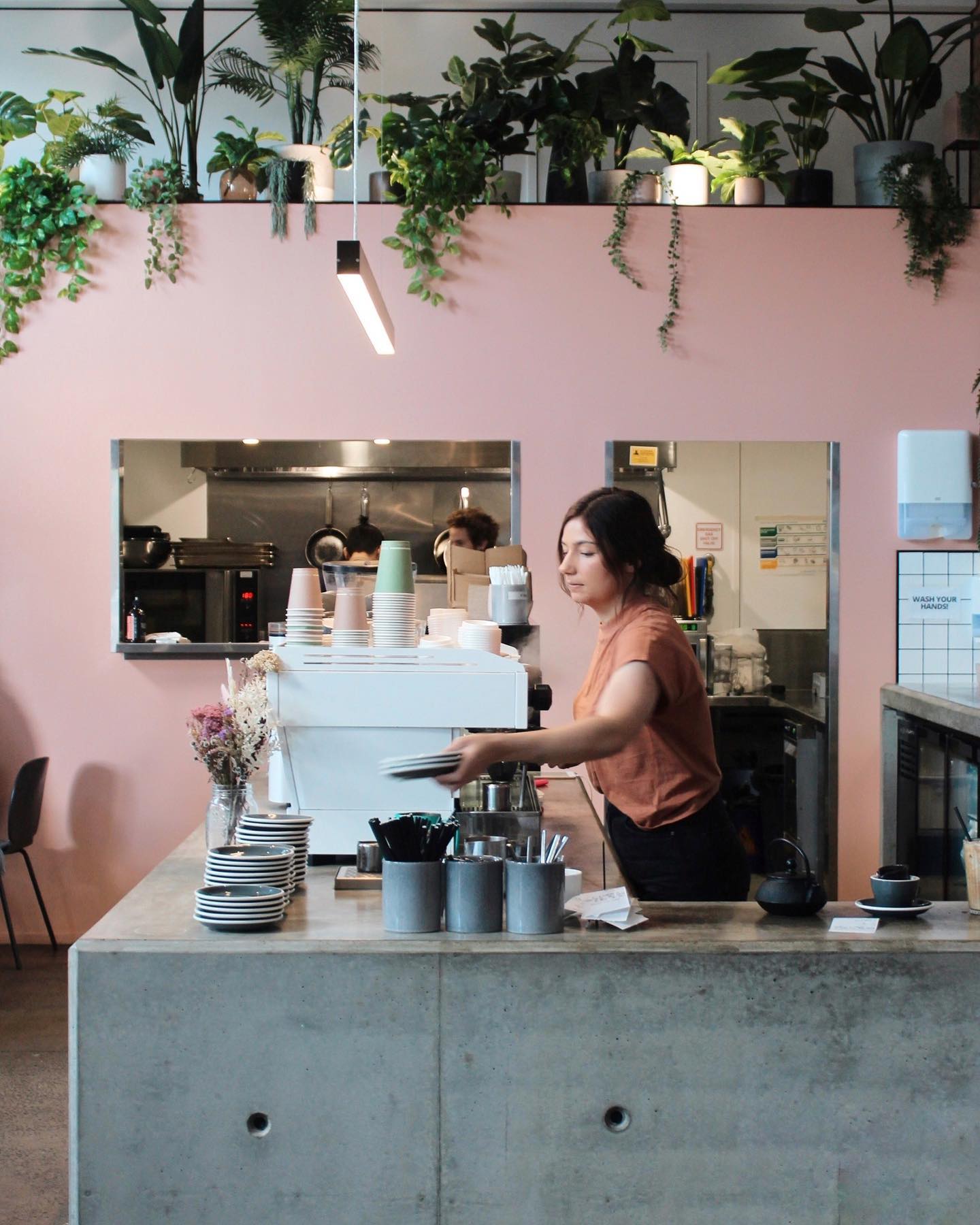 Sweet Talk
Could you use a boozy brunch this weekend? Sweet Talk is serving up bottomless prosecco, mimosas, spritzers, rosé and balter beer every Saturday and Sunday from 11.30am. Spend 90 minutes sipping your beverage of choice while you enjoy a fresh meal from their seasonal menu in their sun-drenched cafe. Don't leave without indulging in their dessert menu—the panna cotta is on a whole other level.
Burrow Cafe
For comfort food with classic cafe vibes, you can't go past Burrow Cafe. This homey joint serves up a garlic-rubbed sourdough that will knock your socks off. If you're in the mood for something sweet, check out their ever-changing cabinet or go for the Mamma Cassata featuring flaky pastry, fresh strawberries, orange blossom and candied fruit ricotta served with chocolate ice cream, cherry syrup, almonds and chocolate floss.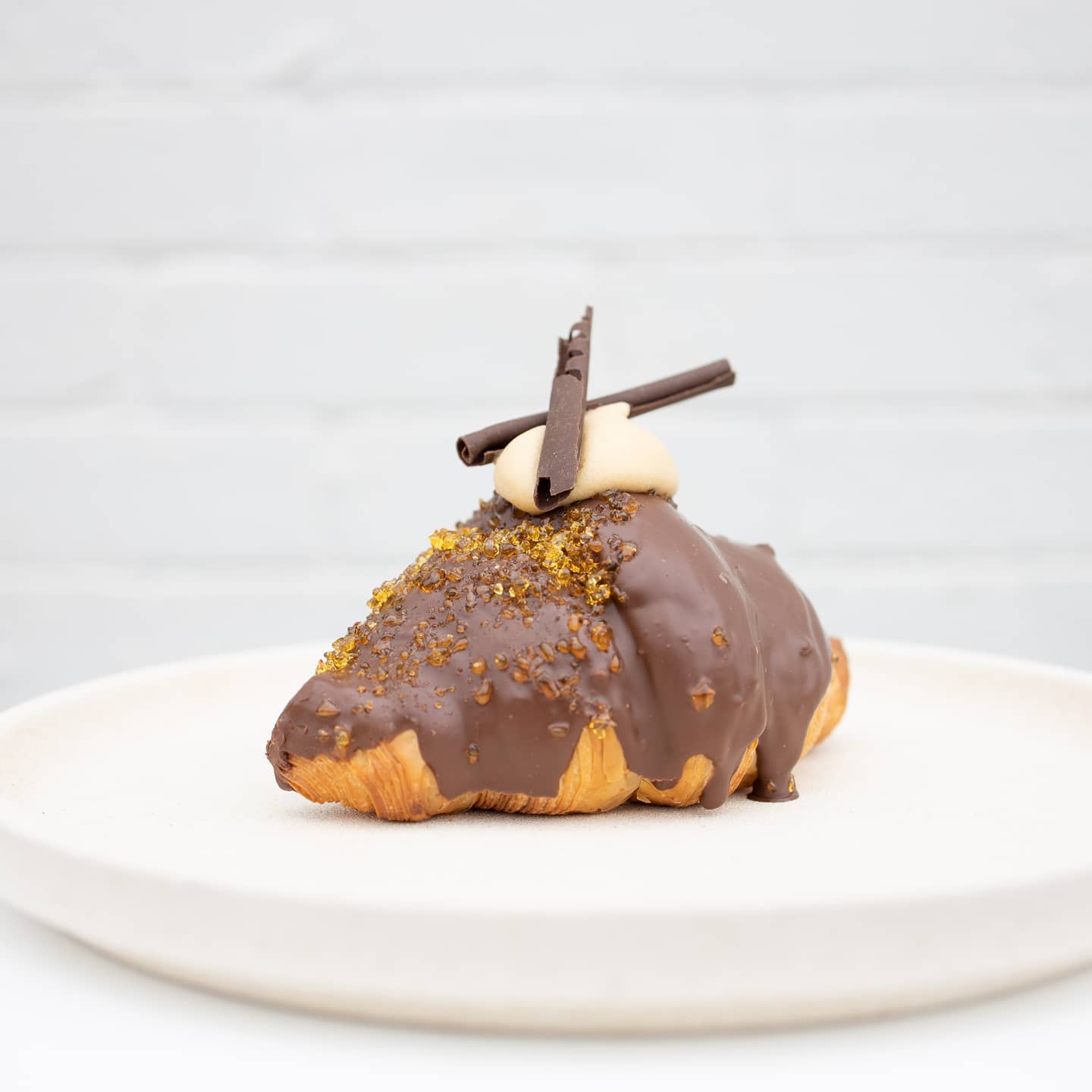 The Baker's Duck
You can't visit Toowoomba without stopping in at the institution that is The Baker's Duck. This is your one-stop-shop for all your pastry needs, serving up more sweet and savoury deliciousness than you can handle. Seriously, try their churros croissant now and thank us later. To add to the already incredible vibe, they even have an in-store florist for when you're craving baked goods and a stunning floral arrangement simultaneously.
Banter Coffee Kitchen
To immerse yourself in Toowoomba's vibrant refugee and migrant community, hit up Banter Coffee Kitchen. This local haunt is constantly celebrating the diverse folk who now call Toowoomba home, welcoming one and all with frequent art displays, a rotating seasonal menu, and delicious brews.
Looking for Toowoomba's best restaurants?
Image credit: The Finch, Milk and Honey, Ortem, The Baker's Duck