Gone are the days when we used to say 'I was born in the wrong era', because the right era never left, it's just hidden itself away in the racks and pigeonholes of some of the finest vintage stores Brisbane can offer. If you long for a puffy sleeve, or some astonishingly patterned pants to wow at your next fancy dress party, or simply to invigorate your day-to-day wardrobe, we've got Brisbane's best vintage stores all rounded up, ready for your consumption.
Retro Metro
Paddington
Ever developing Paddington is naturally home to a few hidden vintage gems, seen in Retro Metro. If lady's luncheons, high teas, jazz bars and croquet games sound like something you feel like you've missed out on, fear not, the fashion still remains even if the activities are harder to find. Clad yourself in silk scarves, chiffon gowns, paisley shirts and leather jackets, perfect to get yourself back in the time of lawn bowls and sunset drinks, or even just to head to the supermarket.
Vintage Revival
Annerley
A special branch of Lifeline, Vintage Revival at Annerley takes a selective approach to vintage shopping, categorising their goods into eras, moods and vibes. From '70s Hippy' to '1920s Glamour', Vintage Revival never disappoints if you're looking for a showstopper. Kids don't miss out either, with a separate section full of character costumes, princess dresses or superhero outfits.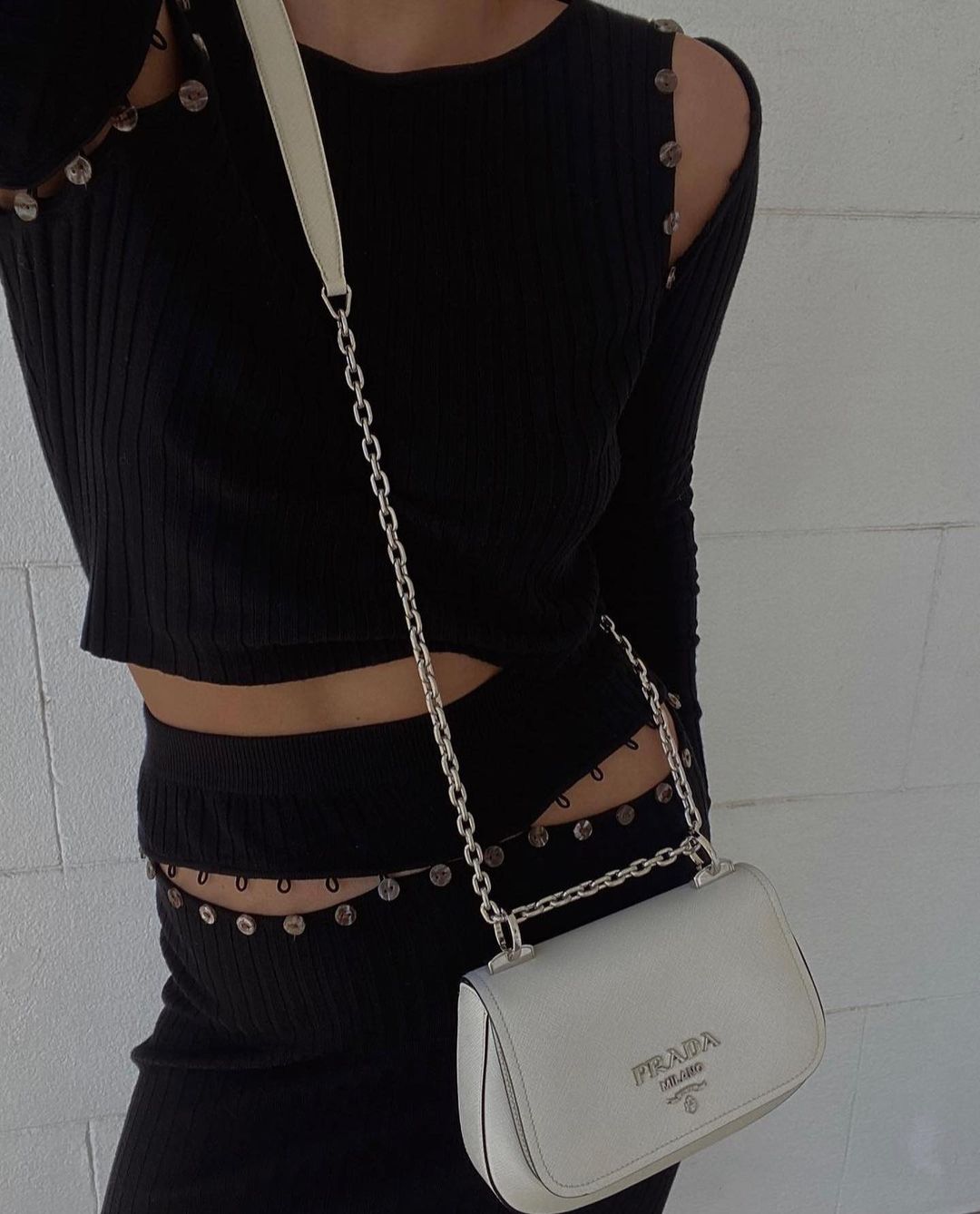 Neo-Generalists
West End
Looking for a bit of old world glamour? Neo-Generalists source their vintage corsets, slip dresses, white gloves and designer handbags from around the globe, with a resulting collection that will make you swoon. You'll look at 90s fashion in a whole new light after one browse, and may find yourself reconsidering your entire look.
Lil J's Vintage
Fortitude Valley
If vintage is your vibe, but streetwear rules your heart, look no further than Lil J's Vintage, a streetwear hotspot that sports the best of sportswear, and is bound to get your coolness level ascending. Hand-picked jackets, jumpers and accessories dominate this boutique's racks, perfect for a winter wardrobe makeover.
SWOP
West End
With a prime central location, SWOP West End has the catchment area of some of Brisbane's most fashionable, and this is seen in their endlessly changing and fluctuating stock, ranging from shoes, belts and ties, to overalls, vintage formal dresses and evening wear. But SWOP doesn't just revel in the fashion of eras gone by, it also samples some very current pieces and modern looks, with a bit of eccentric flair. The best part? You can trade in your old goods and get cash in hand or store credit. Score.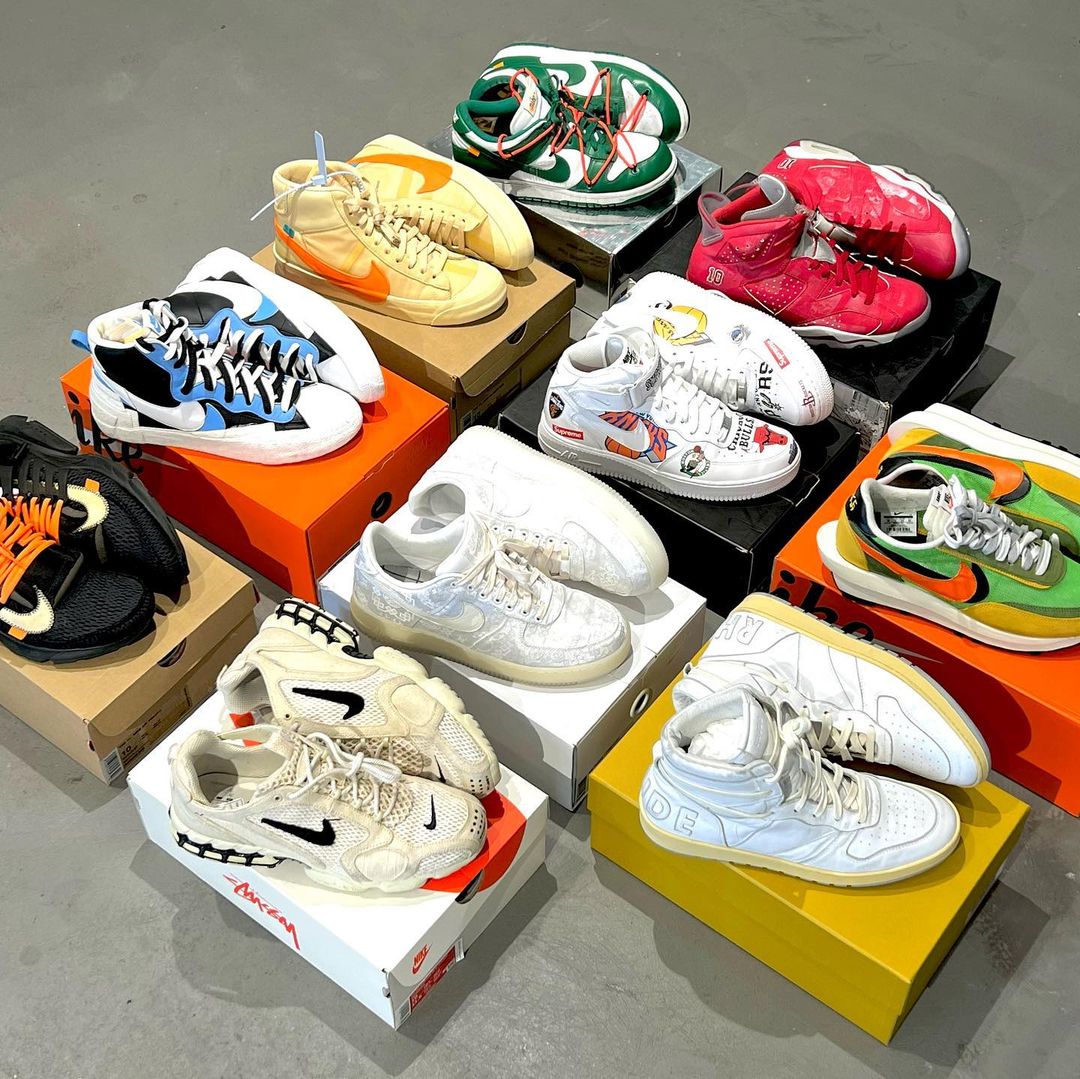 Project
Fortitude Valley
If you're all about vintage fits but still love to splurge on the brands, then Project has you sorted. Situated in Brisbane's infamous Jamest Street, Project is where you'll find Yeezys alongside old school Jordans and vintage basketball shirts for the ultimate street get up. Be prepared to empty your pockets, because you'll want to buy everything in stock.
Arkive Vintage
Chermside And Mount Gravatt
With a few stores across Brisbane, Arkive Vintage is upping the vintage game with an array of goodies in their stores. If you're looking for a one-of-a-kind printed tee, or perhaps a romper that will get even your Mum reminiscing, Arkive is sure to have it on their racks. Finish your outfit off with a pair of patterned socks, a scarf or a bolo tie, and you'll be the talk of the town, or your household.
Ra Ra Superstar
Paddington
Paddington is home to a few vintage epicentres, and Ra Ra Superstar takes vintage and mixes it with handmade goods, snazzy sunnies and pink cement. Browse through their goods and admire the hoards of succulents that make the experience that much more relaxing, then montage your many vintage personalities as you don yourself in accessories and pose in the mirrors around the store.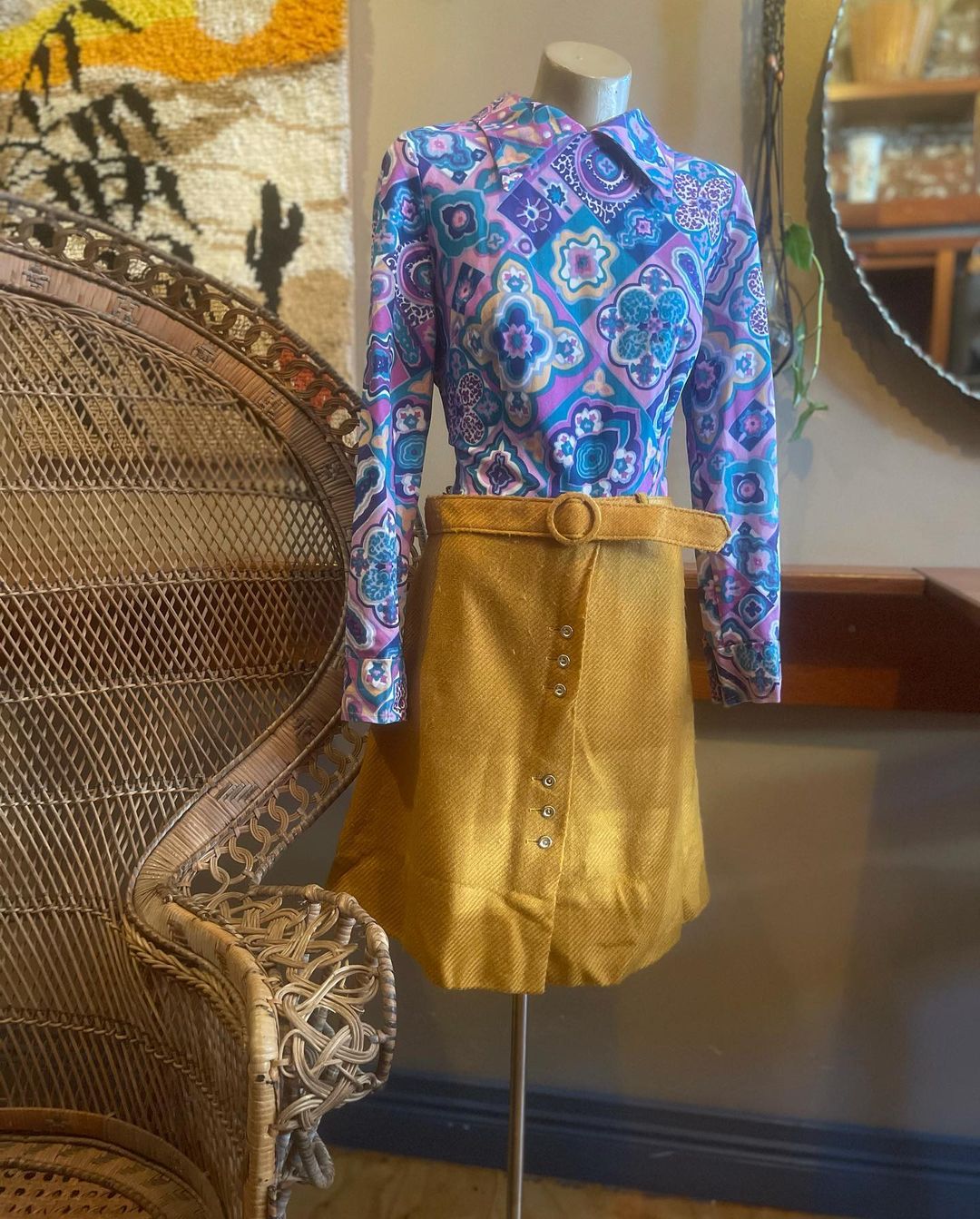 Can You Keep A Secret?
Woolloongabba
As the name suggests, this Brisbane vintage store is for prying eyes only. Taking up residence in an old Queenslander in Woolloongabba, Can You Keep A Secret? is a glory of not only retro clothes, but retro vibes as well. As it's set in a house, each room is a different theme, and you'll be wandering the house for hours, browsing all the gorgeous racks, until you find the secret bar. Then you'll never leave.
Commercial Road Antiques
Newstead
Although it's vintage furnishings that take stage centre here, Commercial Road Antiques still has some vintage clothing to offer, peering out from the stalls in a way that only vintage can catch your eye. Take a walk through the couches and cupboards to find the dresses and daywear, worth the time they take to find.
Camp Hill Antique Centre
Camp Hill
Previously known as the Woolloongabba Antique Centre (and still very much the same bar the location), the Camp Hill Antique Centre takes residence in the old Planet Theatre, and still serves up the same retro goods and vibes as ever. Enter through the gold ropes in typical theatre entrance style, the 65 stall holders will grab your attention and keep it for hours.
Want to seek out some vintage finds at Brisbane's best op shops? You'll find them all here.
Image credit: Urban List archives, Neogeneralists, Project, Can You Keep A Secret?