There's bills to be paid, dinner to be made, emails stacking up and tension is rising. Sound familiar? It's the general anxiety and stress that living a full life inevitably brings, and we feel you. That's why we're letting you in on the hidden oasis in Woolloongabba.
Tucked away behind a nondescript row of shop fronts on Stanley Street is Cenote Casa Bathhouse, a gorgeous outdoor spa and bathhouse that will have you feeling a million times more relaxed the minute you step through the door.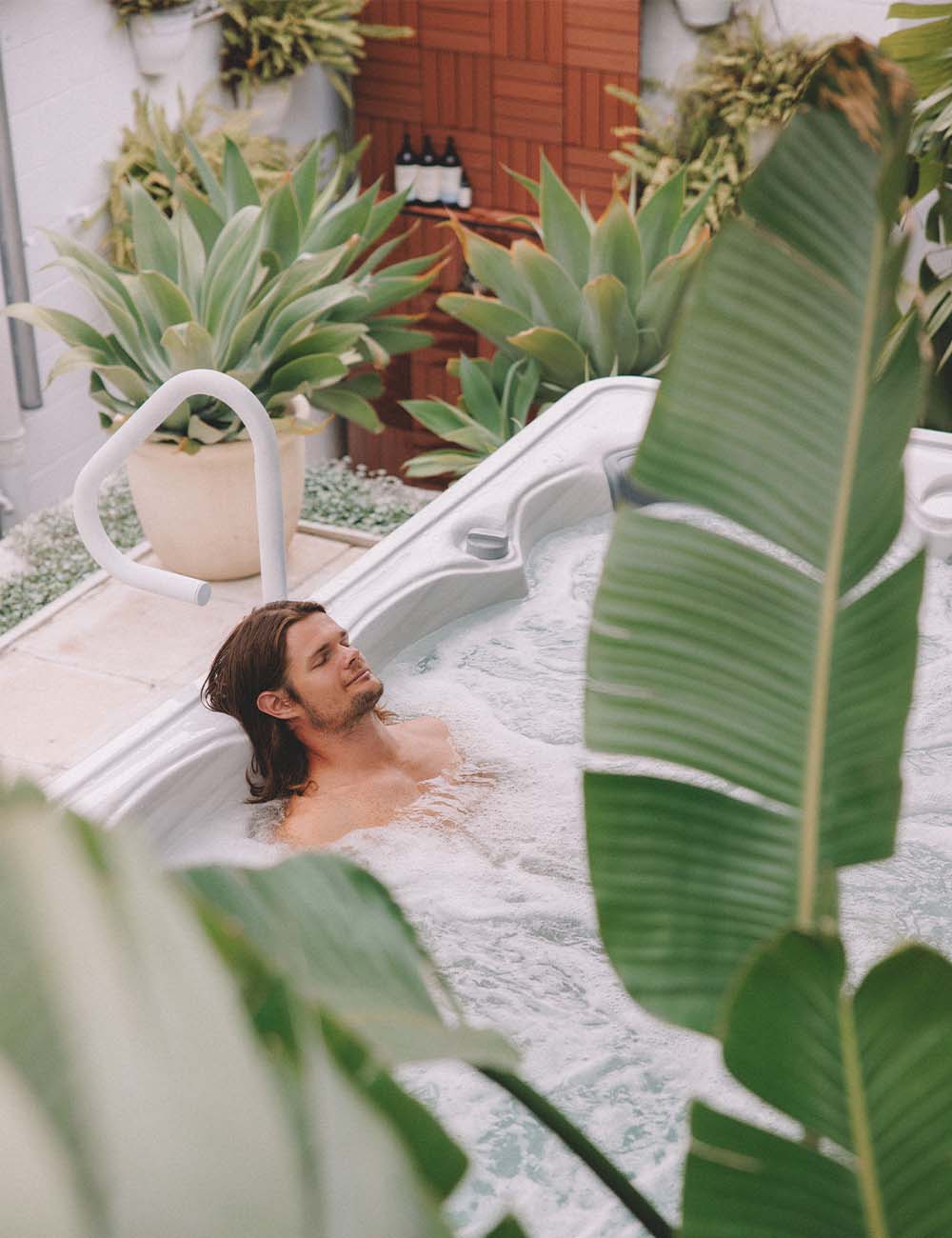 Owners Brittany and Samuel have converted a secluded courtyard and back lot into an absolutely stunning space, one which will whisk you away from the busy streets outside. Named for Mexico's beautiful cenotes (natural, cave-like swimming holes that dot the Yucatan Peninsula), the outdoor area mixes industrial vibes with boho furnishings and plenty of greenery, creating a jaw-dropping venue you'll want to spend fifteen minutes Instagramming before you even hit the spa.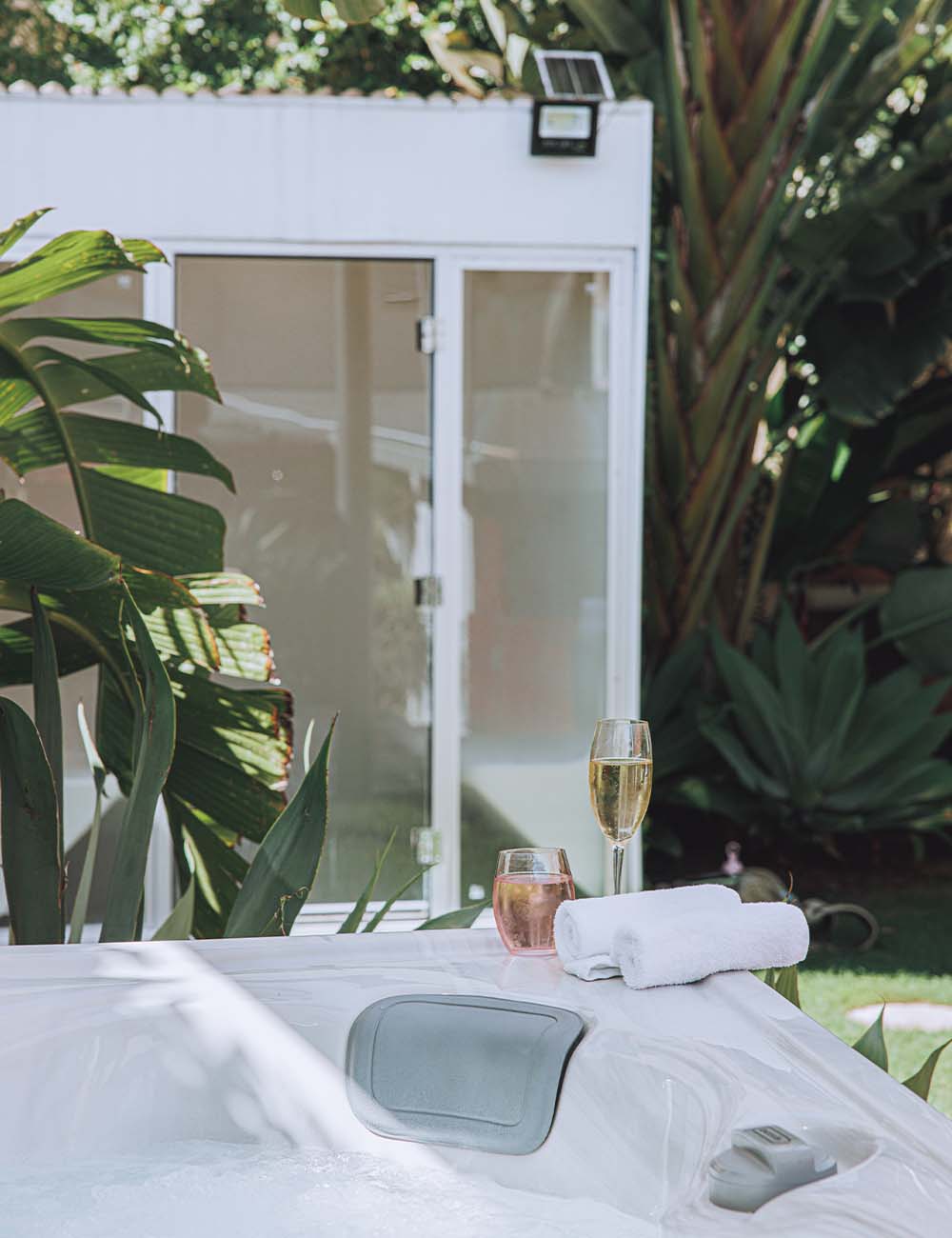 Once you've finally stopped taking pictures and stripped down to your swimmers in the changing area, you'll first rinse off in the outdoor shower. Then, it's time to make a choice—do you first want to soak in the warm massaging bubbles of the hydrotherapy spa, get the blood circulating with a refreshing dip in the magnesium plunge pool, sweat it up in the cedar wood dry sauna, or bliss out in the sauna infused with essential oils? Take it slowly through the facilities or soak, steam, plunge and repeat. In between, you can relax in the multiple inviting lounge areas, sipping on herbal tea in the shade or basking in the sunshine.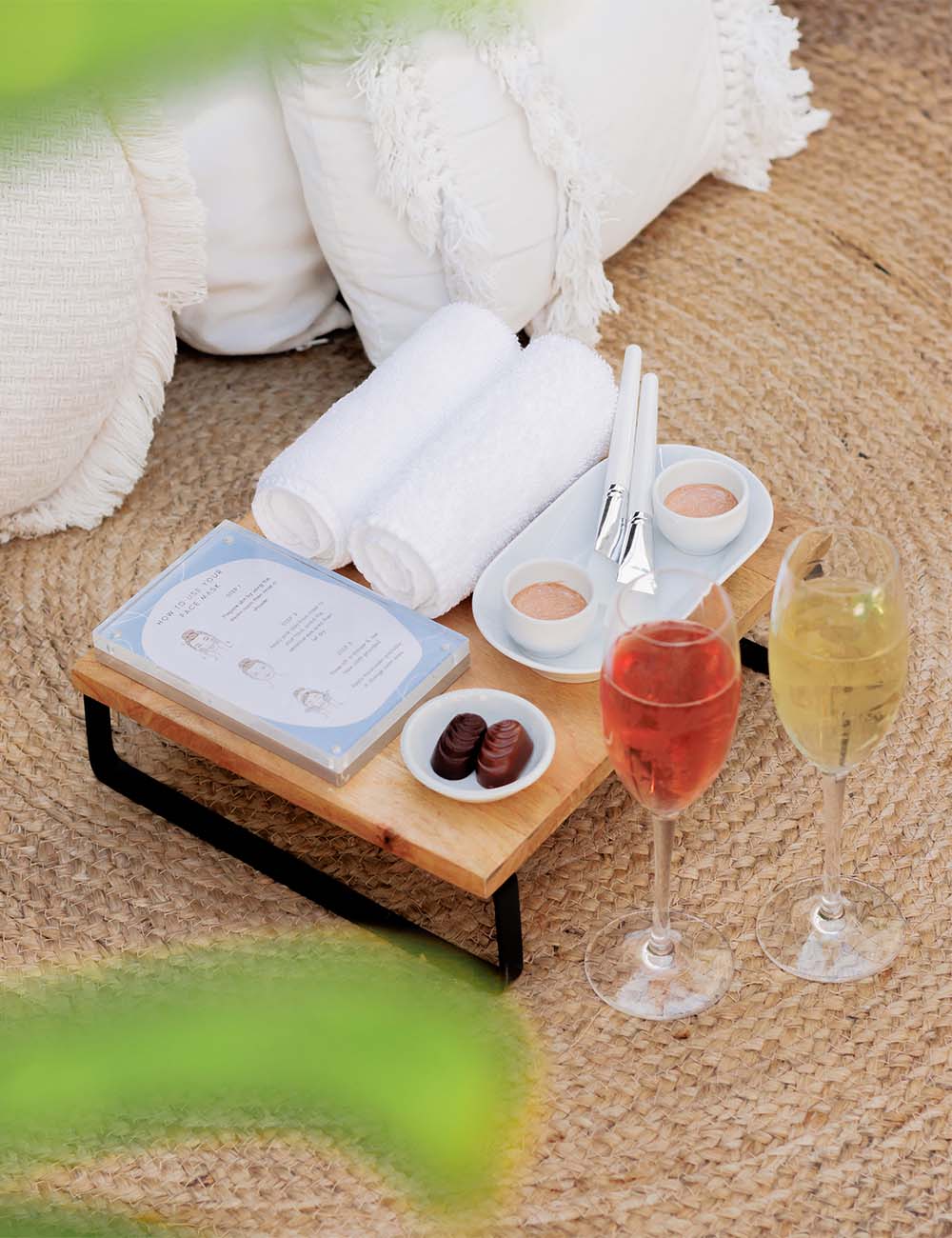 Best of all, a two hour session will only set you back $49 per person, with a maximum of eight people per session. Want a private session for your crew, or even just you and your significant other? You can do that too, just by booking out all eight spots in your preferred session. You can even host a private party and bring your own food and non-alcoholic drinks—we're picturing everything from birthdays to hen's nights at the bathhouse. Or perhaps take a leaf out of Brittany and Samuel's book and get engaged—take note boys, this is one proposal spot that she'll definitely say yes to.
Frankly, Cenote Casa Bathhouse is our favourite chill out spot in Brisbane, so excuse us while we book in a weekly session for the next twelve months. Get all the details and book a sesson here.
Find out where else to soak and steam in Brisbane here.
Image credit: Sophie Spencer, Supplied