Start planning post-work drinks, because Brisbane's CBD has a new cocktail bar, and it's one worthy of your Friday night. Taking over one of Brisbane's oldest buildings on Edward Street, Dr Gimlette's opening is deserving of some hype—the new watering hole is brought to you by none other than the team behind Death & Taxes, which is well recognised as one of Brisbane's best bars. Dr Gimlette embraces the same quality spirits and attention to detail in every moreish sip as its sister venue, so if you love a good cocktail, you should definitely check it out.
Walking in, you'll be greeted by a wall of cosy leather booths and rich, warm lighting, with old world furnishings complemented by plenty of exposed brick and timber flooring. The real eye catcher here is the nine-metre long white marble bar, where you can witness all the pouring, shaking and stirring of your cocktail order right before your eyes. The staff here are all super passionate about their cocktails so they'll be happy to help you out with the perfect drink to get you started.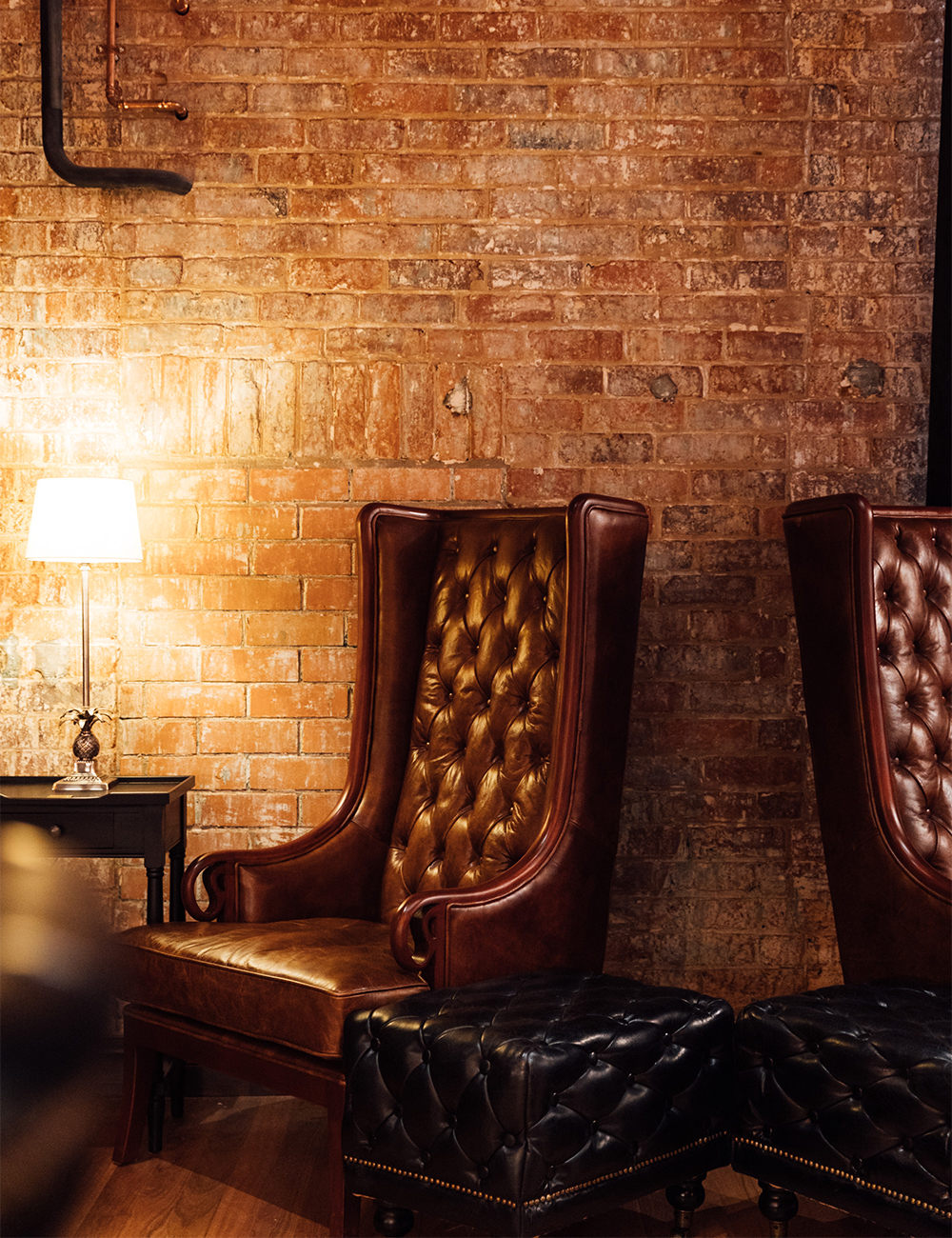 It's not just the atmosphere that's all old school sophistication here—the menu sticks to a simple but well-mastered cocktail range, with a focus on martinis and gimlets. New to martinis? Try the Spotless Mind, a wet version made with gin, pineapple and rosemary sherry, chamomile and grapefruit vermouth. If you're looking for something tall and flavourful, test out the highballs range, specifically the Cobblestone with peach, ginger, cinnamon, white cacao and bourbon.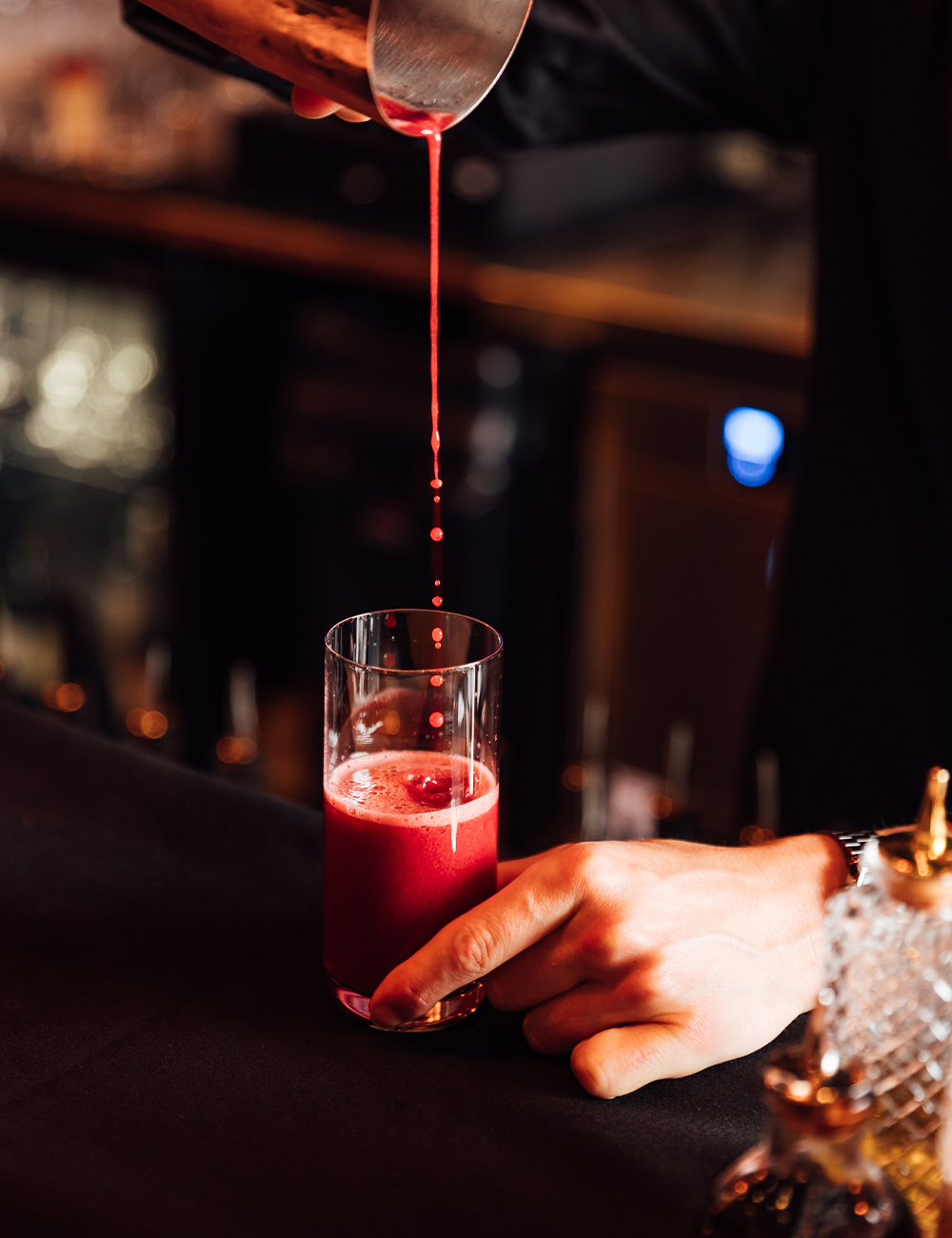 Dr Gimlette is named after Rear-Admiral Sir Thomas Gimlette, a surgeon who started adding lime juice to his sailors' daily gin rations in order to help combat scurvy on Royal Navy ships in the 1800s. So of course, the menu has an expansive Gimlet cocktail range with several variations on their namesake and signature cocktail. Start with the classic Gimlet, then move on to the Ichor, with Fords gin, lychee, lime cordial and lemongrass.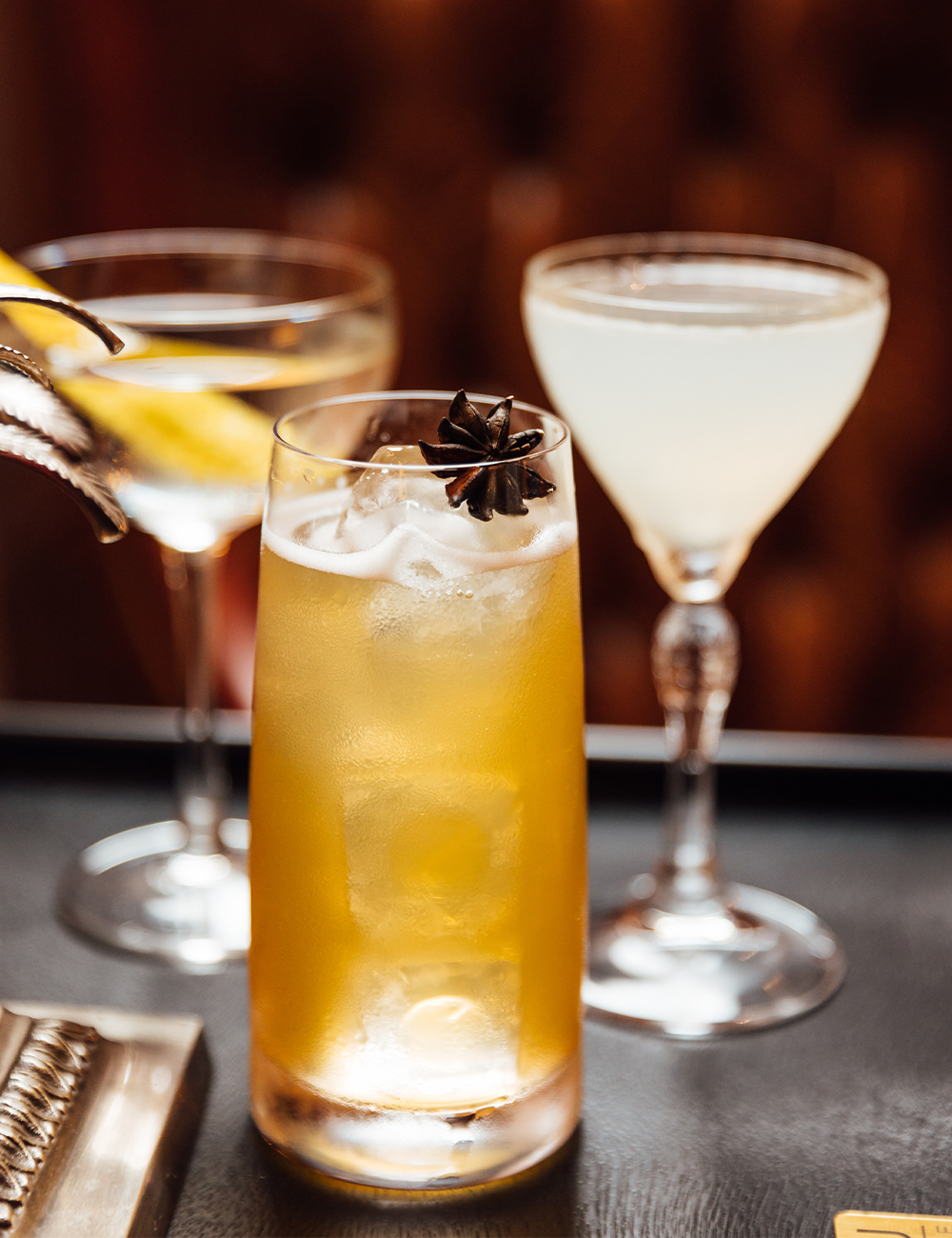 If you happen to be with a large group, the team might even roll out their martini trolley, with customized martinis shaken up at your table for an interactive cocktail experience. Of course, there's also plenty of both local and international spirits lining the back bar if you'd just prefer a nip, along with a curated list of wines.
Dr Gimlette is open seven nights a week, and until 2am on Fridays and Saturdays so your end of work week Friday drinks or intimate Saturday date night plans are sorted. Get all the details here.
You should also check out this new deli and sandwich bar in Woolloongabba.
Image credit: NIRA Creative