Giant silk parachute canopies, an electronic hall of mirrors, sensor-triggered LED waves and pixel explosions are what await inside IMAGINARIA, a mind-bending immersive experience that has landed in Brisbane.
An immersive, art-filled playground that first appeared in Melbourne last year, IMAGINARIA is a multi-sensory installation combines light, sound, sculpture and gaming to feed your imagination and make you question your reality. Located in South Brisbane near the Queensland Maritime Museum, it's here for a lengthy season, open now until February 2023, so you've got plenty of time to check it out.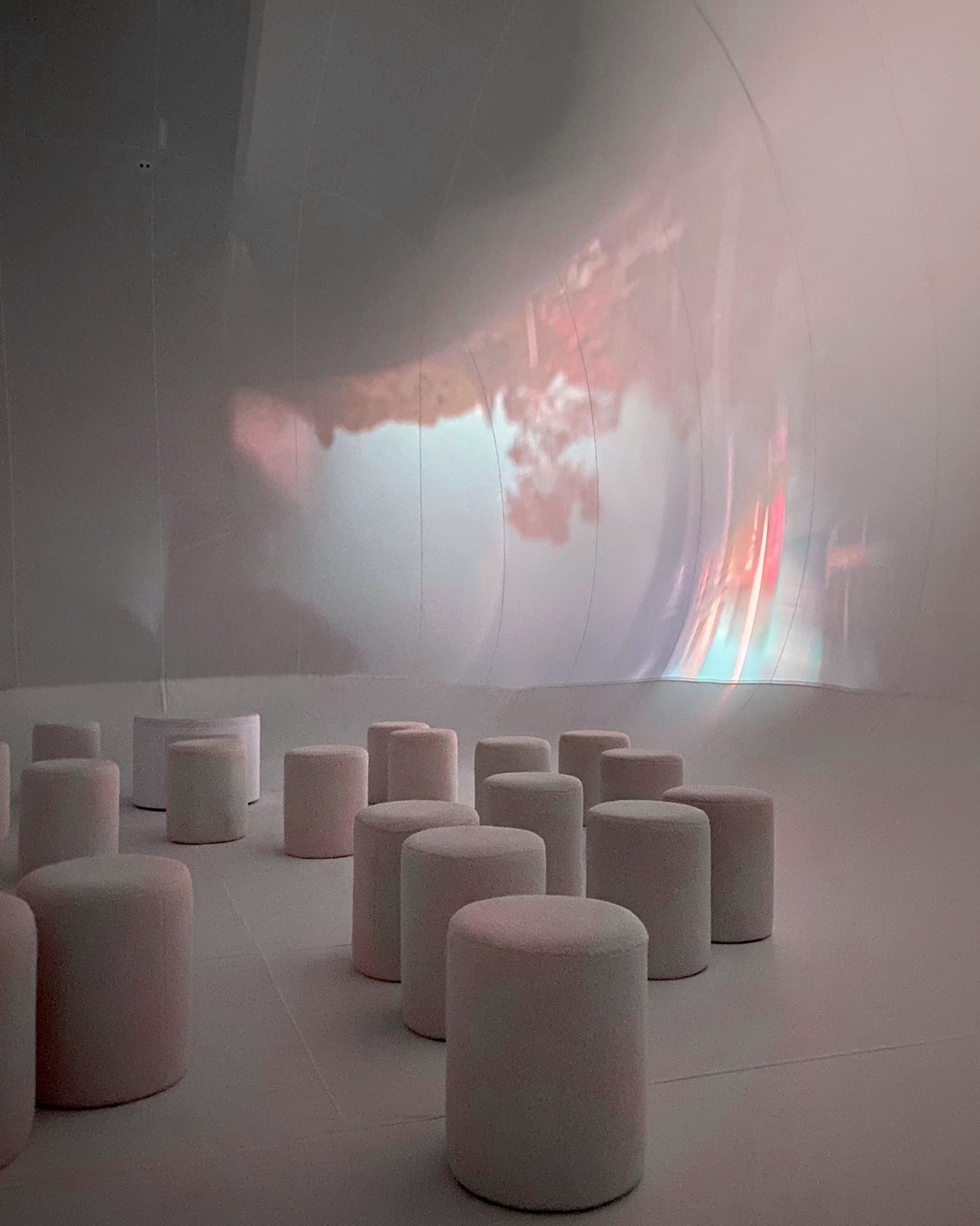 With 10 jaw-dropping rooms to explore, you'll take off your shoes and step inside to wander through an all-white cave, a shimmering sculpture of light vines, a cosmic garden encircled by Saturn's rings and an interactive constellation. You can take it at your own pace, whether that means stopping and taking it all in or racing from one room to the next.
It might be sticking around for a while, but you definitely don't want to miss it, so get your tickets here.
Meanwhile, have you made it to GOMA's Chiharu Shiota exhibition?
Image credit: Supplied