Kumokumo is about to hit Brisbane and while our waistlines might be terrified, our mouths are already drooling. These guys were meant to head our way sometime back in 2020, but they were understandably a little (a lot) delayed by all those never-ending border closures, so instead used the time to open a permanent store in Perth. But now, the souffle pancake tour is back on, and Brisbane is their first stop.
Landing on South Bank's Grey Street at the end of this month, the pop-up shop will be here from 23 November to 29 January, open Wednesday to Sunday. On the menu will be Kumokumo's signature creations: the fluffiest souffle pancakes you will ever have in your life. Flavours include Biscoffee, creme brulee, Uji matcha, black sugar boba and original, which is honey and butter. They'll also be announcing special weekly flavours along the lines of giramisu with Kahlua, Baileys cookies and cream and pandan coconut.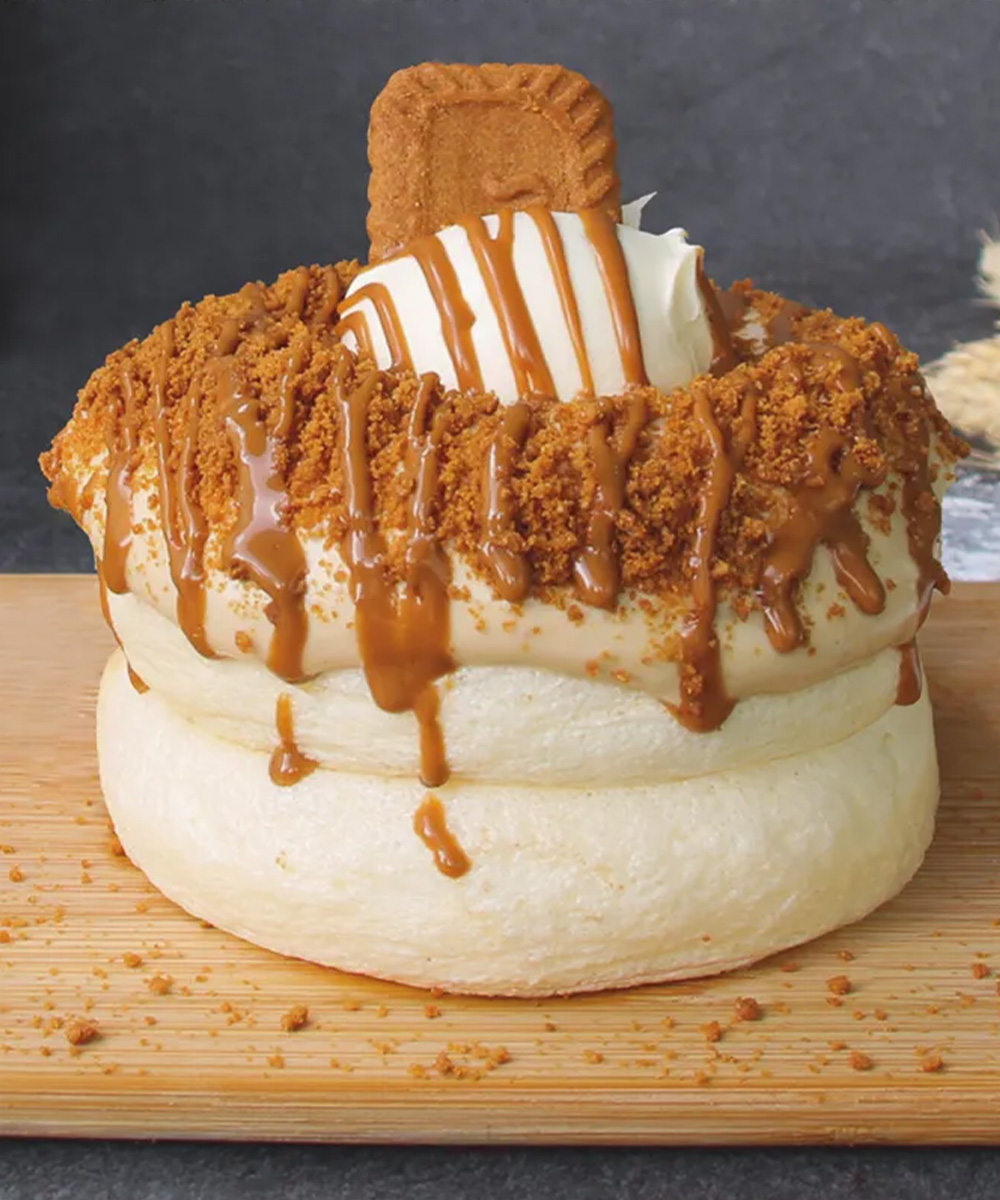 The pancakes are only made from a few simple ingredients like eggs, flour, sugar and milk but the process is what makes them so incredibly fluffy. The trick is to beat the egg whites into a sort of meringue and then fold that into the yolk base, but ain't nobody got time for that, so thank you for existing, Kumokumo.
Kumokumo's philosophy is simple: combine the preciseness of Japanese cooking methods with the freshest, locally sourced ingredients, so it sounds like an all-around win to us.
Check out their website for opening hours and prepare to enjoy the fluffiest meal of your life.
The Details
When: 23 November to 29 January
Where: 182 Grey Street, South Bank
Hankering for more food news? Check out what's happening around Brisbane here.
Image credit: Supplied