Legends Bar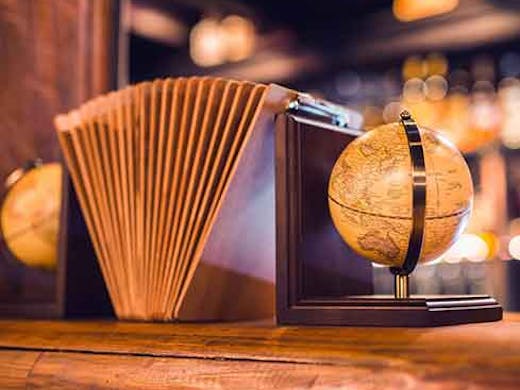 If you haven't got a password, you're not getting in to new Brisbane bar, Legends. End of discussion.
Modelled after a traditional speakeasy (read: underground bar with little in the way of 'unnecessary' aesthetics), Legends is a nod to the Prohibition era of old, serving up sumptious cocktails and stiff drinks from their underground stronghold.
Hunger isn't an issue at Legends, either; with a short but sharp menu of tapas including their sought-after chicken wings, sliders, nacho cups and croquettes.
So, how do you get your hands on the password? Check their Facebook page for regular updates (it changes daily—so don't go thinking you can use the same one twice).
Image credit:
---