Rev your engines, folks. Whether your flight's just landed, the 'rents are on their way to town or you're planning the road trip of the century, Gold Coast car hire is on your radar. If not for the convenience, wistful life on the open road or fresh car smell, then definitely for the new whip energy.
In 2023, there's no shortage of Gold Coast car hire locales. But when you want to take the fast lane to your perfect set of wheels, you need a fast-track to the very best. From convertibles and family wagons to vans and little zip-arounds, we've rounded up the best car hire the Gold Coast has buffed and polished for you to scoot around in.
Surfers Rent A Car
Gold Coast Airport, Currumbin & Mermaid Beach
Jet lag, jammed legs and waiting too long for the john. You deserve an easy experience after the mayhem that is flying. Enter: Surfers Rent A Car with 200+ 5-star reviews, these legends transfer you directly from the airport to their Mermaid Beach depot. Already here? Head straight to Mermaid Beach or Currumbin for pickup. Whether you're hunting for a family car or camper van, here's your go-to Gold Coast car hire company for easy airport transfer. With no deposit required, cruise off into the sunset in a jiffy.
Cheap Student Wheels
Gold Coast Airport, Surfers Paradise & Varsity Lakes
Hitting the open road is best paired with snacks, a killer playlist and good company. Maybe your nephew's under 21 or Gramps is over 70. No matter the age, Cheap Student Wheels rents to everyone, so your convoy's sorted for the whole fam or gang. Yep, even if none of you are students. Actually, this Gold Coast car rental company was founded by Bond University students back in 2010. Today you'll have access to a sweet suite of cars starting at as little as $18 a day for long-term hire. And if you find a ride that revs your heart, it may even be for sale with many vehicles available for purchase. You little ripper.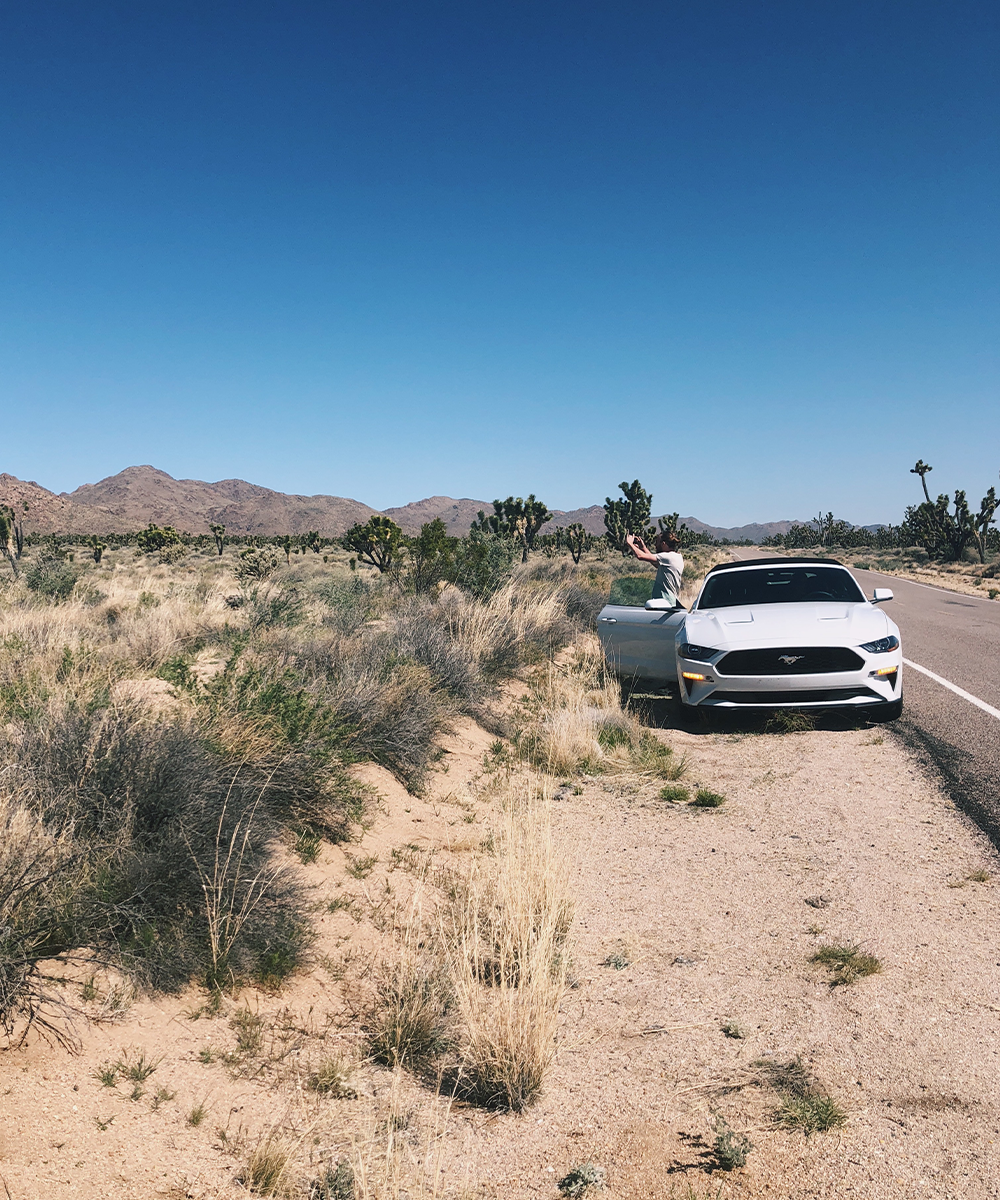 QLD Luxury Car Rentals
Free delivery in Surfers Paradise, Main Beach and Broadbeach
French Champagne. A gold flake facial. Three days bobbing around the Mediterranean Sea on a yacht. Sometimes it pays to experience the finer things in life. That's why Queensland Luxury Car Rentals has grown a reputation for being one of the best Gold Coast car rental companies in 2023. Starting at $190 per day for a BMW sports car, through to a $2100 per day Lamborghini, there's no shortage of next-level vehicles ready for you to put pedal to the metal in. Mustangs, Land Rovers, Porches and Teslas, empty your pockets and triple-check you're filling up with the right fuel.
Jetsetter Car Rentals
Surfers Paradise, Broadbeach, Palm Beach, Coolangatta & Tweed Heads
It's hard to resist a strut on the Gold Coast's idyllic shores, a wander through lush hinterland rainforests and a splash in some of Queensland's most breathtaking natural pools. But first, you'll need a sweet ride to roll up in. You have reached your destination with this top Gold Coast car rental company, no matter your location. With a bunch of pickup spots, 24-hour roadside assistance and nearly two decades of wheelin' and dealin' from their Kirra spot, Jetsetter Car Rentals has an impressive range of vehicles on offer. Think small, medium, family cars and people movers here to make your Gold Coast dreams a reality. We'll broom broom to that.
Ferrari Hire
Carrara
There's only one thing that beats the pure joy of hearing the gentle purr of a Ferrari. Two purring Ferraris. That's exactly why the Gold Coast's own Ferrari Hire is such a hit. Less for the everyday grocery trip and more for unforgettable formal entrances, choose from 20, 40 or 60-minute passenger rides. Buckle in to experience this Gold Coast favourite for corporate travel, impressive airport transfers and wedding arrivals in style.
Wheelies Van Rental
Gold Coast Airport
Specialists in accessible vehicles, Wheelies Van Rental offers three you-beaut vans to choose from. Featuring a handy free e-toll transponder and GPS system, each van is fitted out with ramps and anchoring points to make a trip to the Gold Coast a wheelchair-friendly adventure. As an NDIS-approved provider and with disability service connections, reach out to Wheelies on your next trip to the Sunshine State.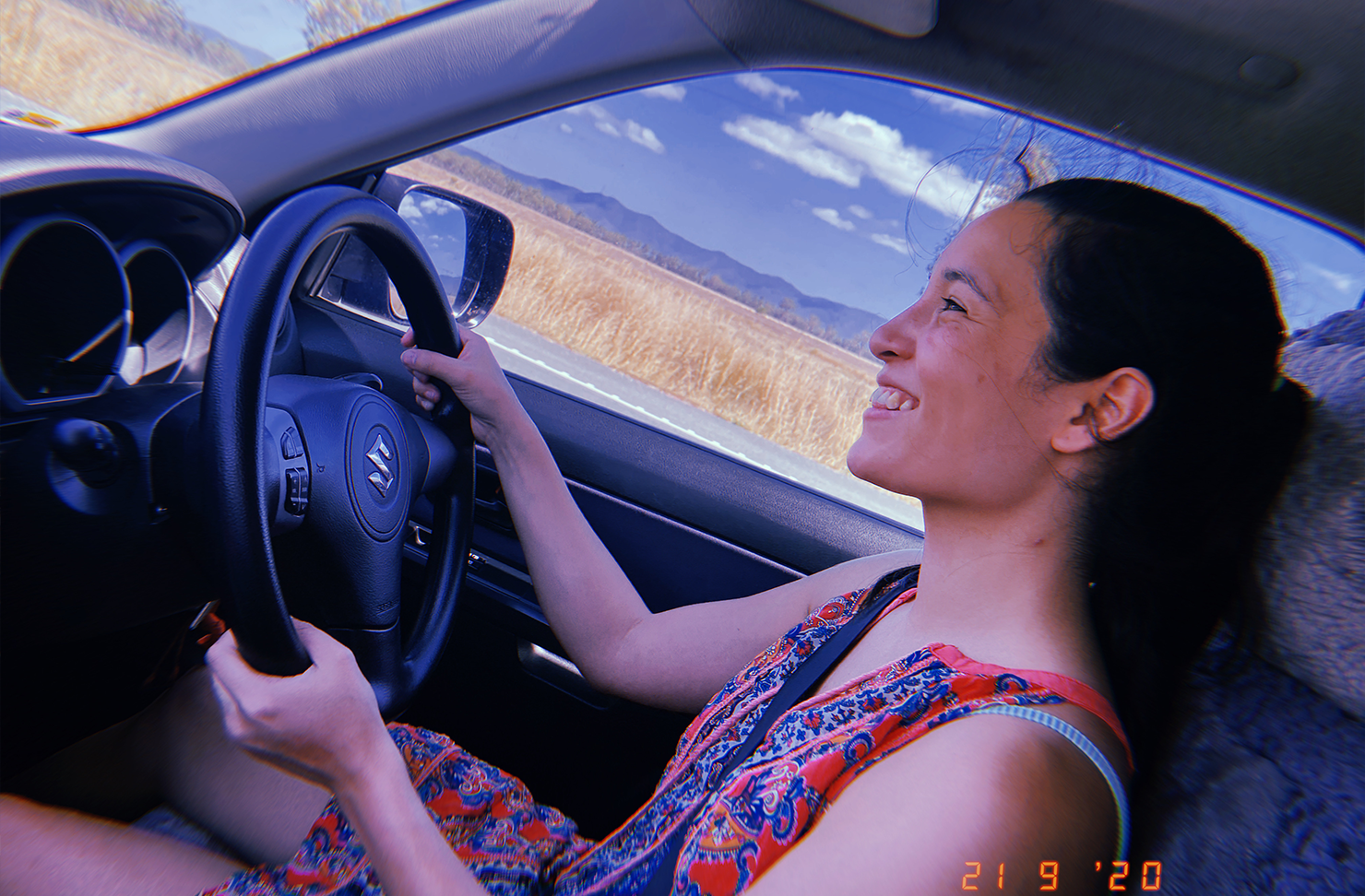 Jeepz Car Rental
Surfers Paradise
Feel like GI Joe himself when you doot-doot the doors open to your very own Jeep Wrangler Convertible. Conveniently located at the Surfers Paradise Bus Transit Centre on the Gold Coast Highway, and available for airport pickup, Jeepz Car Rental has your new whip sorted. Choose from a four-door wrangler or roof off vibe to soak in the dazzling city night sky on repeat. We're dubbing this one the best car hire that the Gold Coast offers for Jeep lovers and adventurers.
A Better Value Car Hire
Coolangatta, Gold Coast Airport, Burleigh Heads, Southport & Ashmore
Sunrise road trips, multi-state holidays and that last-minute flight to meet your maybe future fiancé. Life doesn't always run on a 9-5, so it'll fill your tank to know that A Better Value Car Hire offers after hours pickup and drop off. 20+ years in the biz offers these rev-heads more than just car know-how, but local insights too. For the best Gold Coast car hire, no matter your schedule, hit up one of the cheapest rental service businesses on the Coast.
Looking to hit the open highway and soak up the good road trip vibes? Check out the best road trips around the Gold Coast and Brisbane.
Image Credit: Urban List