The CBD's showing signs of coming back into full swing; there's been a slew of new openings, the latest of which is famed Carlton North cafe, Babajan, opening up a brand new space on Little Collins Street.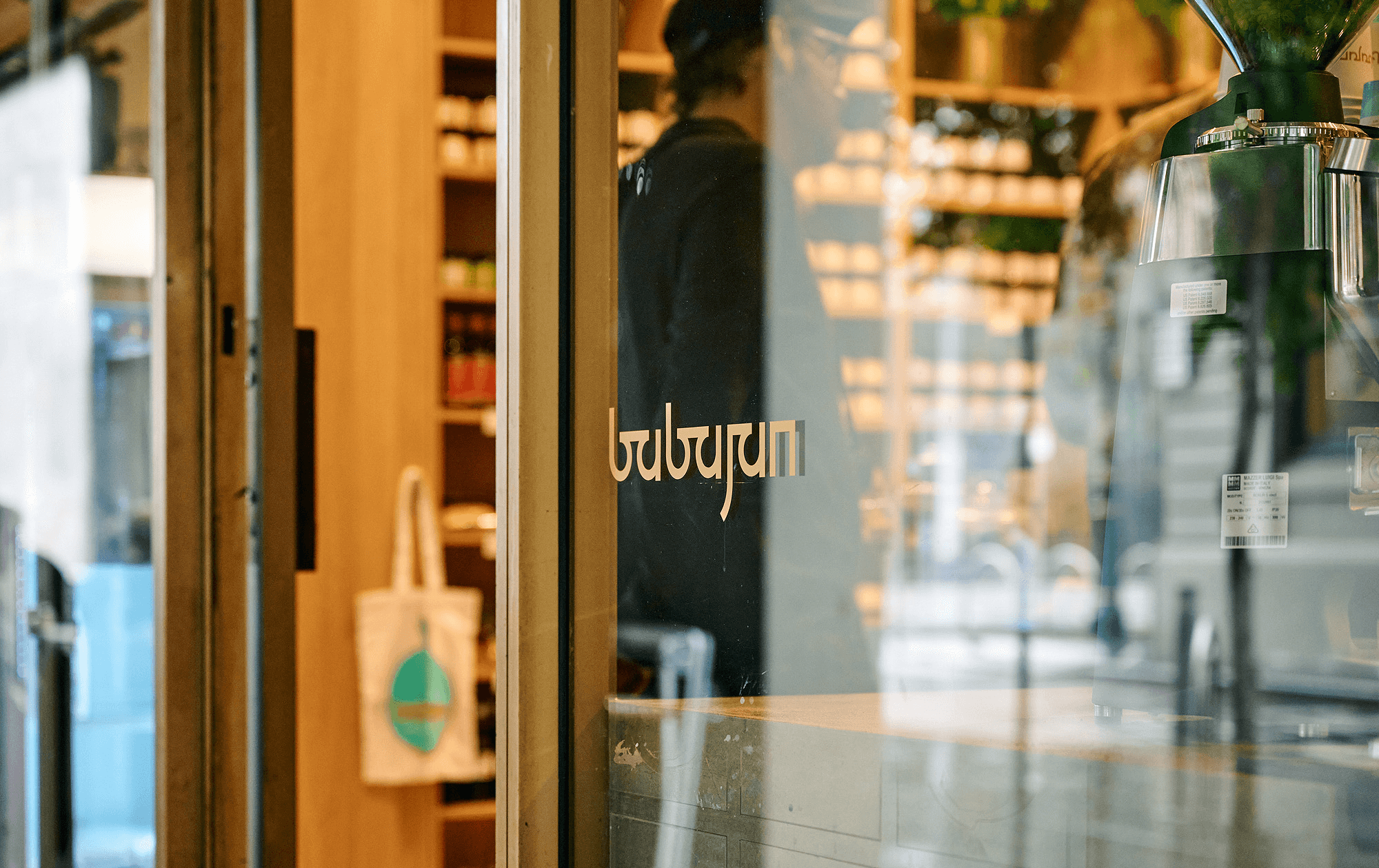 Back in 2016, Kirsty Chiaplias founded the Turkish and Middle-Eastern-inspired cafe and providore, its since seen several changes through the years—including the move to scrap dining in and shift to a strictly takeaway operation. "Pre-pandemic I wanted to change the business, and funnily enough, despite all the stress and pressure, COVID allowed me to do that," says Kirsty.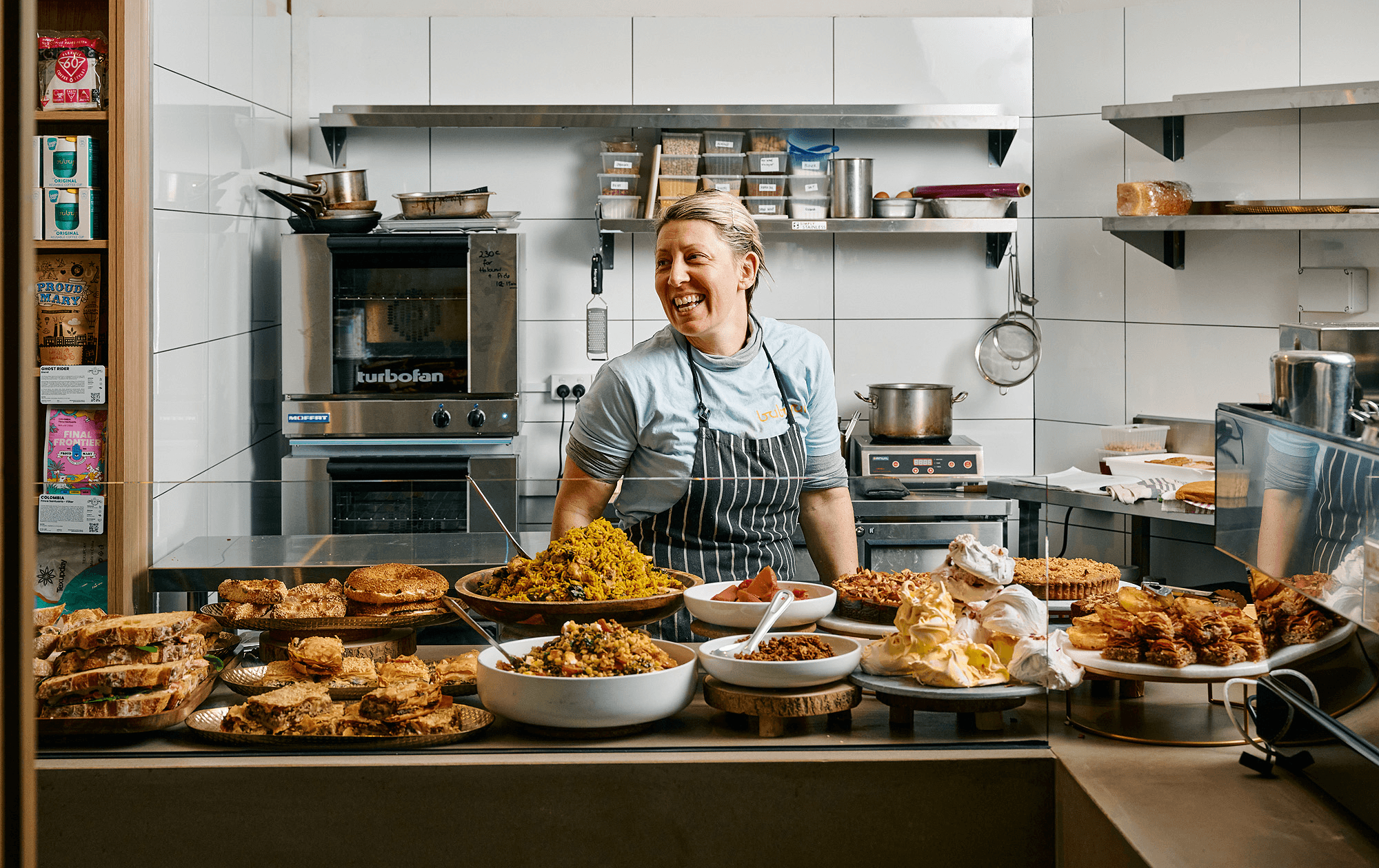 Resting right off Spring Street, just a stone's throw from Parliament station, the new store will follow the original modus operandi serving up a selection of their bountiful flavoursome salads, sandwiches, and sweets. On the menu is a range of the Babajan classics, from their cult-favourite Boreks, to their staple flavour-packed sandwiches with an exclusive Collins Street roast chicken sanga with pinenuts, preserved lemon and stuffing.
Newer additions include a selection of Simits, a circular Turkish bread encrusted with sesame seeds that come filled with a variety of options, from a grilled eggplant with Aleppo pepper and cheddar cheese to a Pastrim, (Turkish-style pastrami) scrambled egg and harissa number.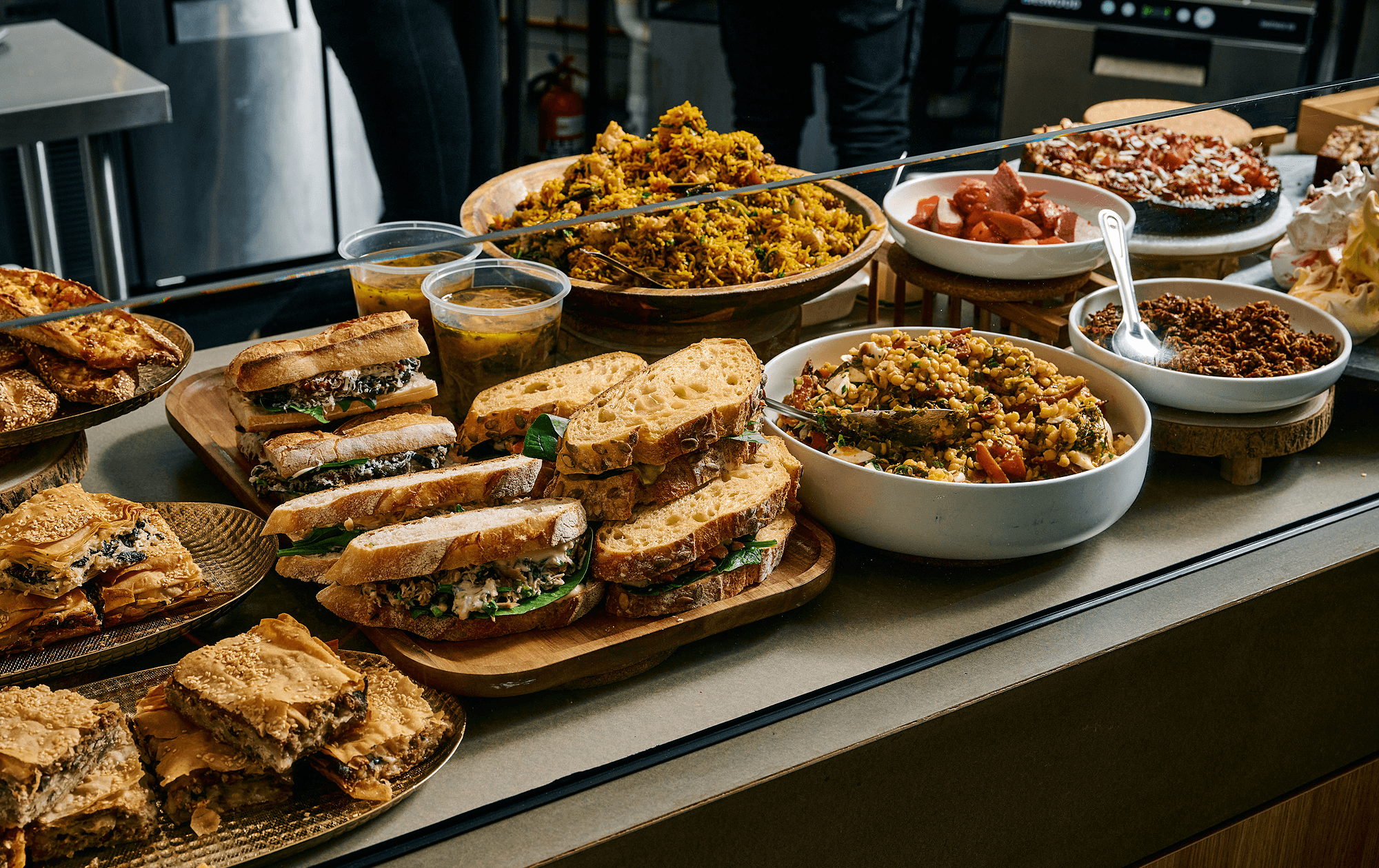 Famed for their sweet options, Kirsty and the team have prepared plenty of desserts to quell those afternoon dips with a banana and tahini loaf as well as a banging chocolate halva tart.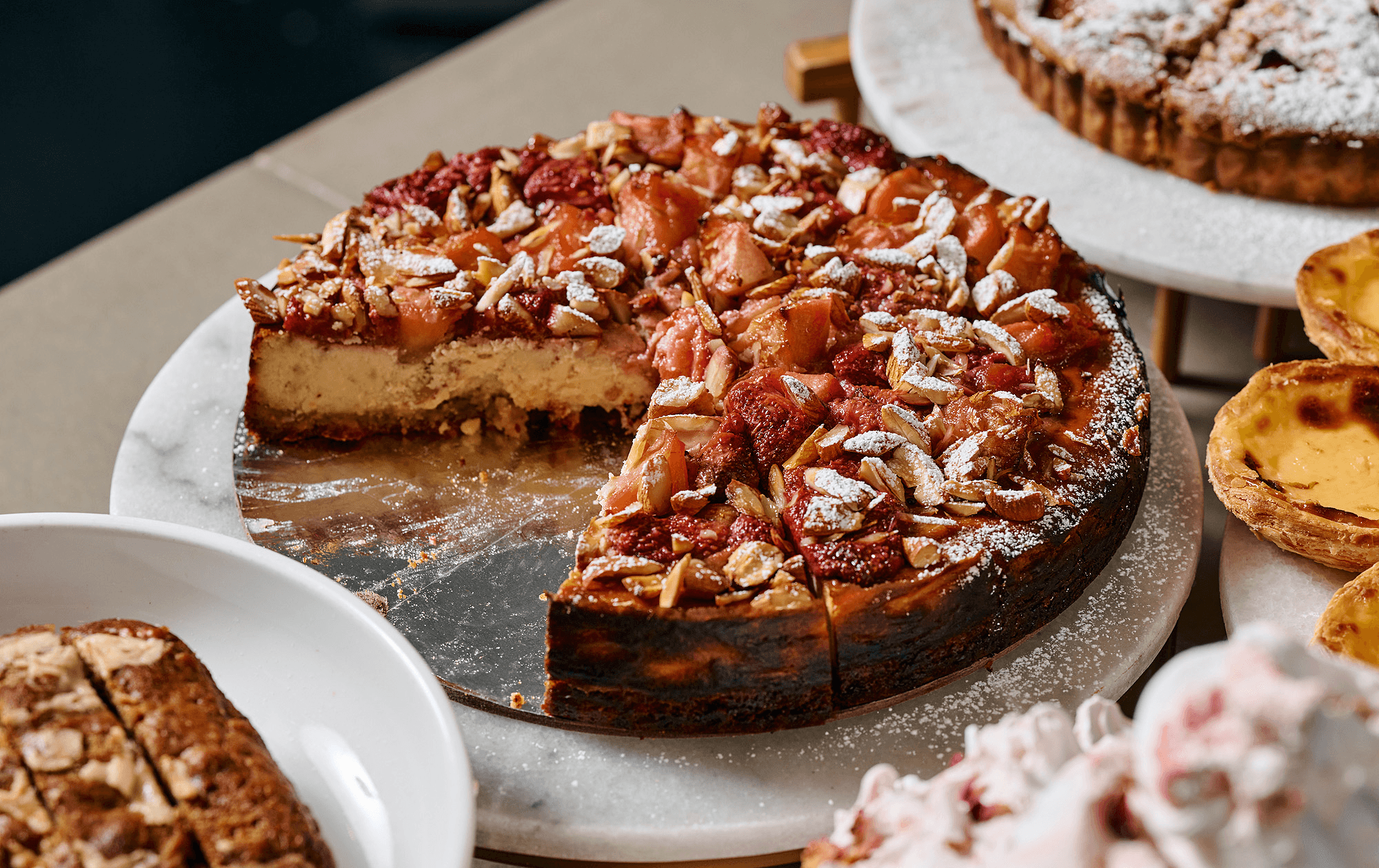 The pantry and providore items will still be a mainstay of the city store, with a large range of Turkish delicacies, spices, and condiments lining the shelves. Coffee-wise they'll be slinging cups of Proud Mary's finest alongside a range of retail beans to stash at home. The new Babajan is located at 1 Little Collins Street and is open from Mondays to Fridays from 7am until 3pm. Check out more here.
Check out some of the best cafes in Melbourne here.
Image credit: Pete Dillon