After establishing themselves in the local Port Melbourne community for over eight years, the cult-favourite cafe,
Coe And Coe
, has established its very own collective in the area. Situated down on the Fennell Street the original Coe & Coe space is now flanked by two brand-spanking in-house venues with
Cactus Food Club
and
Frontside Food & Wine
.
The Fennell Precinct has been lovingly restored, the space previously operated as a chocolate factory and now the bustling metropolis is home to some of Melbourne's foremost rising talent with
Colonial Brewing Co
, Globe, and
Starward Whisky
all within earshot.
The opportunity to buy up the competition was too tempting for owner and operator, Damien Coe, with all three venues now coming under the Simple Hospitality moniker. "We're just really passionate about the area, we wanted to build on the community that the cafe had developed over the years," says Damien. It's a complimentary affair now, local traffic can flow through each spot and pull up a seat out front of any of their choosing.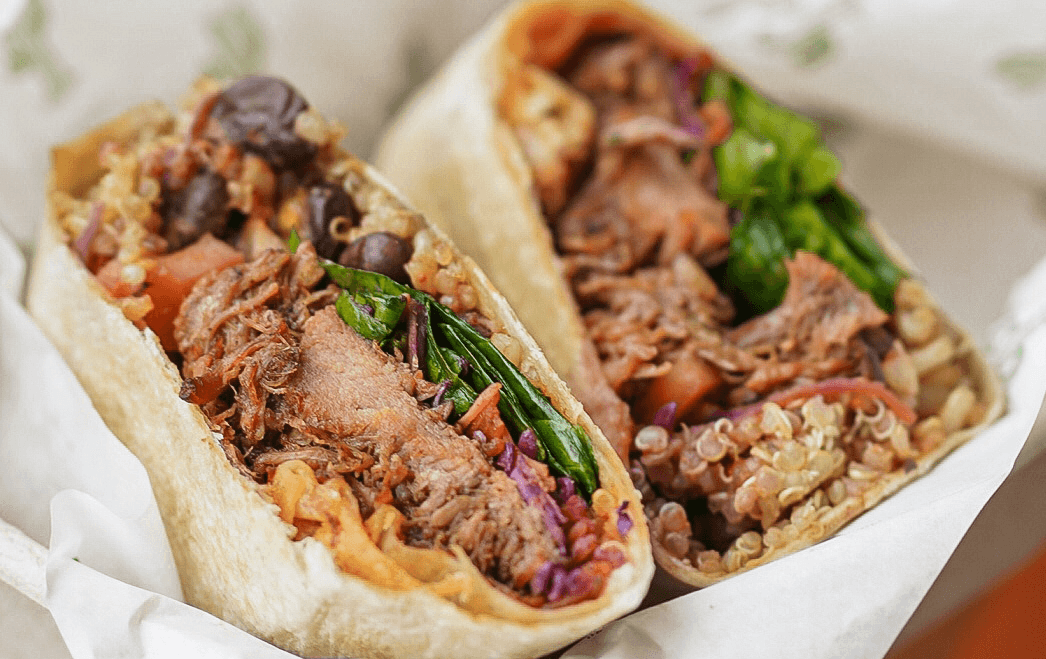 To the right of Coe & Coe you'll find
Cactus Food Club
, which serves up classic Cali-style Mexican all day, Cactus is a refreshing option for your typical work lunch. The team has worked hard to nail that laidback aesthetic and the menu follows suit with a breezy list of burritos, tacos, and salad bowls all centred around the Mexican-inspired flavours, like slow-cooked pull brisket tacos with pickled red cabbage and a Pico De Gallo.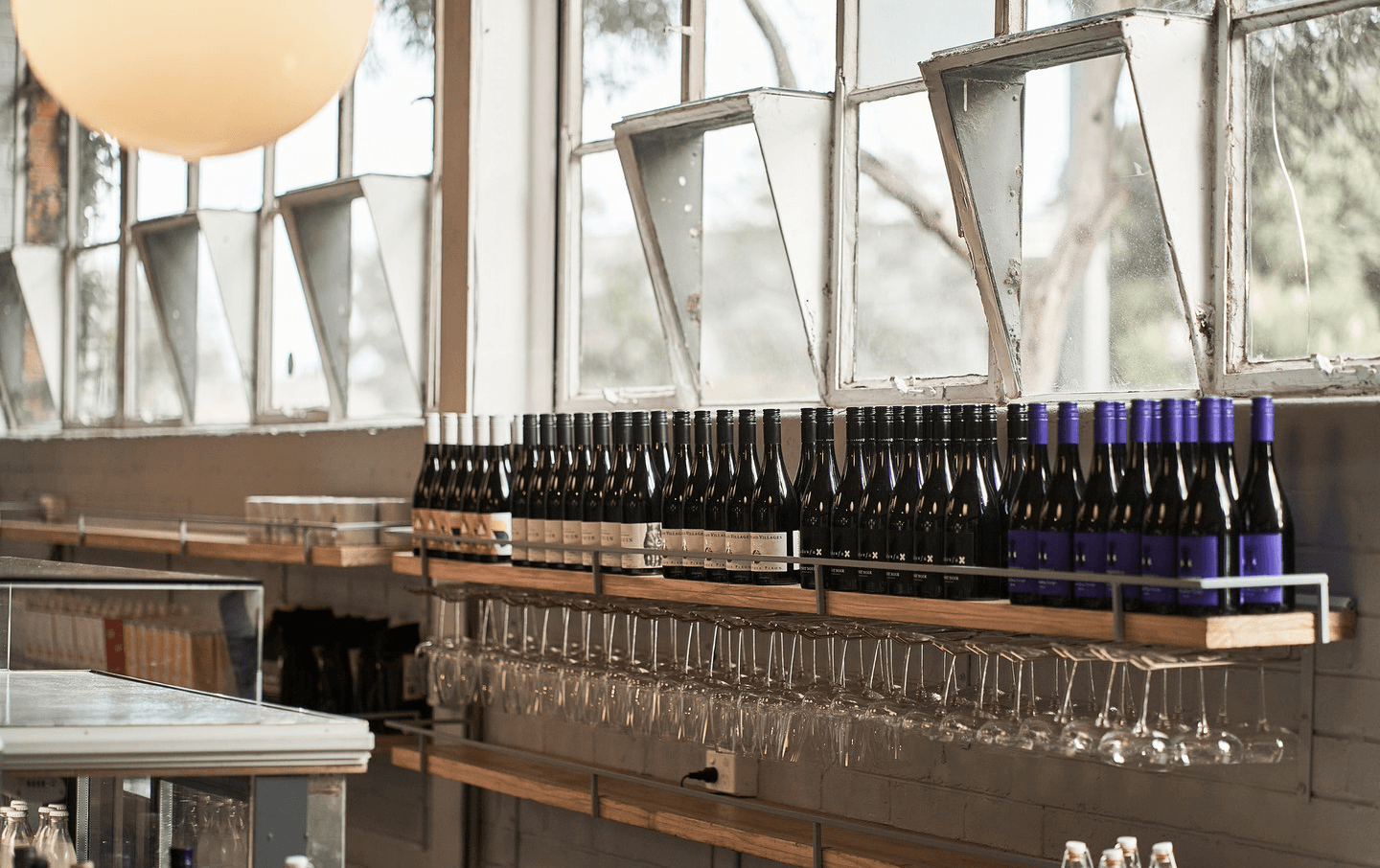 On the left-hand side you've got
Frontside Food & Wine
which takes more of an elegant approach to dining. Covering both breakfast and lunch the sleek industrious space features several Southern European-style options from woodfired pizzas to handmade Cavatelli pasta with a pumpkin and sage sauce. On the drinks front, neighbouring Colonial Brewing make an appearance with their Draught on tap alongside a raft of other craft tins, local wines, as well as spritz, sours and martinis.
It's also a bustling event space, typically packed out with a crowd who've hired the venue as a function space.
Image credit: Bianca Kolsky