Just before, during and after Melbourne's 2020 hiatus, several new bars and restaurants braved the city's lengthy lockdown and opened their doors in various capacities. And as it turns out, the juice was worth the squeeze for those who persevered—including Hemingway's Wine Room in East Melbourne.
On the label for this Euro-leaning haunt, you'd see something along the lines of 'brasserie' and 'wine room', which between the split venue, would be true. Both are executed with the nuances Melbourne's discerning culinary crowd has come to expect, though step inside and the two bring together a considered menu and booze list that makes for a very friendly—very accessible—fine diner.
A journey at Hemingway's begins with something along the lines of half dozen oysters—currently Appellation, though this changes with whatever's best in season—and their house-canned duck parfait. The wine list is extensive so don't be shy in asking for recommendations, or otherwise kick things off with a flute of prosecco from King Valley.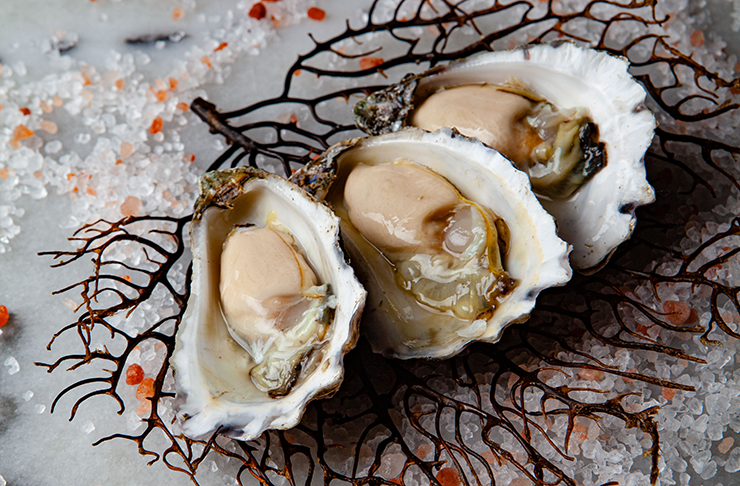 Anyone looking for a classic, European entry-point into the menu would be amiss to go past the wild rabbit terrine that's stuttered with hits of pistachio and wrapped in jambon. Otherwise, opt for a slightly lighter, yet equally as bold housemade sweet corn tortellini. Be generous with that pour of corn chowder, too.
You'll have moved on from the prosecco by now, and you can switch out your reds and whites by the glass between 10(ish) options if you like. Or, go the full hog with a bottle of versatile red like Girolamo Russo's Etna Rosso 'A Rina. If that all sounds too confusing, just ask for the front of house and co-curator of the wine list, Daniel, who will pair you and your dishes up with your new favourite vino.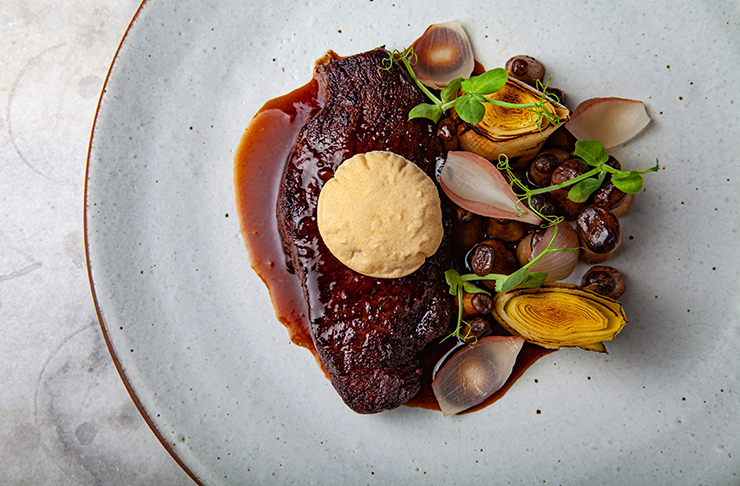 The mains traverse through your key proteins, but the high-grade Wagyu beef rump cap is truly something to behold. Make the most of the marble melting and request it medium—it's a trick of the trade Daniel and the team will happily share.
Like the wine list and menu, there's a certain versatility to the space(s) that feels far from a OSFA approach and more like a considered plan to make anyone who has an interest in good booze and food feel right at home.
Those who prefer to dip their toes in can sample the experience on Wednesday night with $2 oysters and glasses of prosecco starting at a tempting $9—about time you book a table.
Make a day of it and check out the best things to do before or after dinner in Melbourne here.
Image credit: supplied