Another feather in the cap of the already storied Commune Group, Moonhouse is the newest culinary destination from the Melbourne collective. Adding to the group's hospitality clout with venues like Hanoi Hannah, New Quarter and Firebird, Moonhouse is an elegant yet approachable two-storey modern Chinese-inspired bistro on Balaclava's Carlisle Street.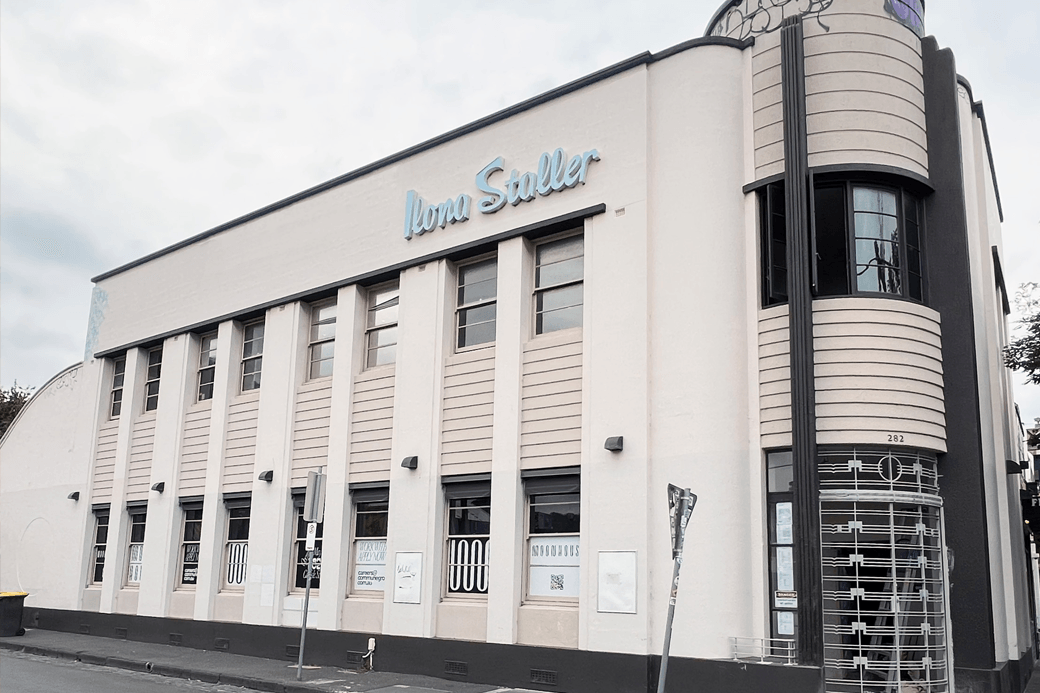 The 110-seat diner is a sight to behold, the curved edged facade of the art-deco building has seen a few different residents through its time, originally a local bank, a Red Rooster, then an Italian restaurant, Ilona Staller.
Previous occupants aside, the natural beauty of the structure adds to the overall experience of Moonhouse. Commune, who worked alongside Ewert Leaf and Space Between, has transformed the entire interior, celebrating its grandeur by repurposing door handles and interior walls from the building's previous furnishings.
Commune Group Creative Director, Simon Blacher, a former proud native of Balaclava, was drawn to the space, "our goal is for Moonhouse to add another layer to the fabric of the area I have grown up, worked and lived in for most of my life," says Blacher.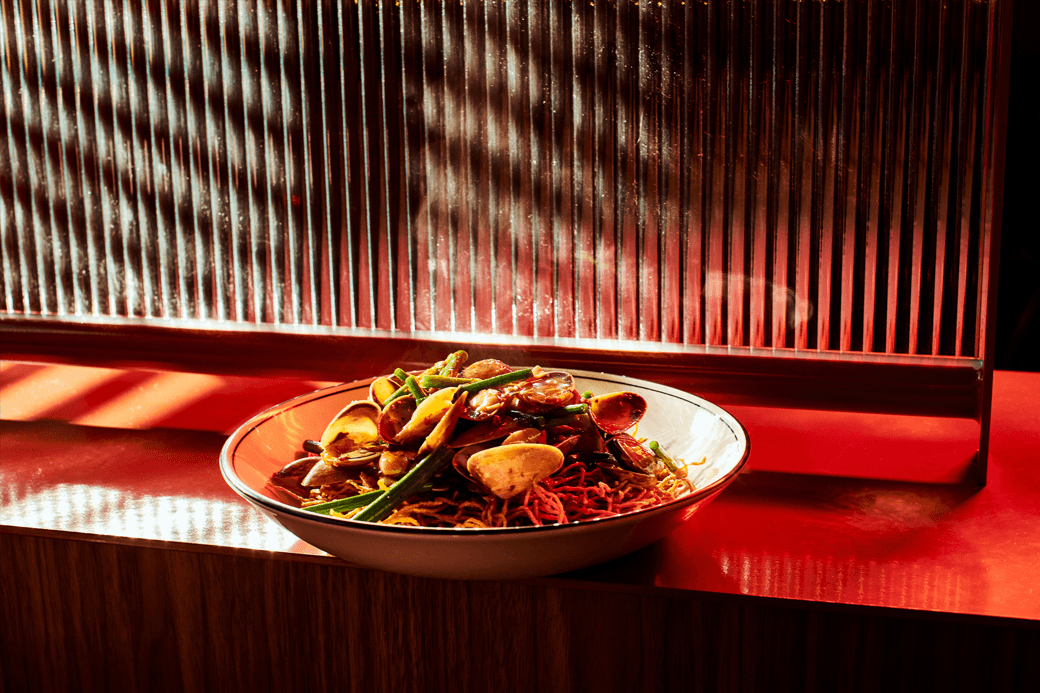 Described as an 'intersection of flavours' the heavily Chinese-influenced menu has been designed and brought to life by an all-star chef lineup, including Anthony Choi (Cumulus Inc, Firebird) Shirley Summakwan (Tokyo Tina, New Quarter) and Enza Soto (Brae, Baker D Chirico).
The menu is laden with modern takes on timeless classics, from XO-sauce pippies with just the right amount of kick, a delicately balanced prawn toast, to an outright banging Hainanese chicken club sandwich. There are still hints of the Chinese influence of Moonhouse, take the seasonal jelly served in citrus skin which is a mature take on dessert and a nod to the tradition of serving fruit and jelly after a Chinese meal.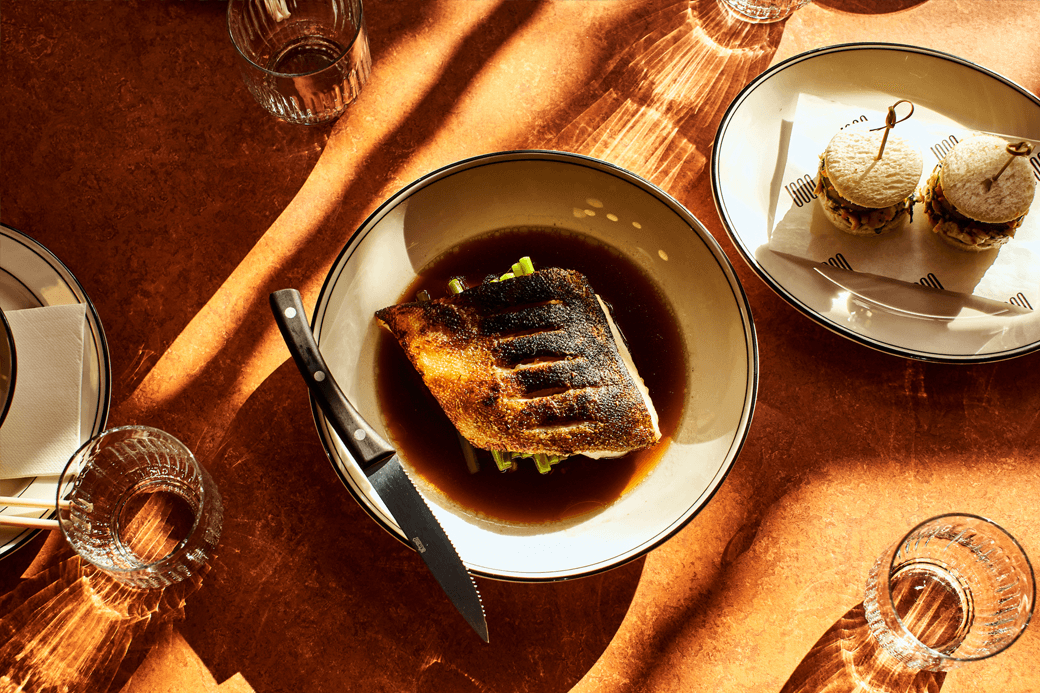 The wine list has been meticulously curated by in-house drinks expert, Claudelle Savannah, who has crafted an all-Australian selection of drops. "This is a list where you can visit the classics just as easily as find the creative and courageous," says Savannah, with each drop designed to pair effortlessly with the varying Chinese flavours.
Moonhouse might well be some of the best work yet from the Commune Group, the exciting new addition to the southside of Melbourne is set to open on Wednesday 1 June, get your booking sorted over here.
Get a look at Melbourne's best restaurants over here.
Image credit: Leah Tracey, Jana Langhorst