As part of the regional Melbourne Food & Wine Festival, the town of Thorpdale in Gippsland, a quaint 19th-century village with a total population of 180 people will be transformed into a culinary mecca thanks to the likes of Hector's Deli, Farmer's Daughters, Fred's in Sydney and plenty more.
Taking place this weekend on Saturday 19 and Sunday 20 November, the 'Village Feast' will be a celebration of food, wine and produce. On the bill for this regional feast is a true collection of supreme culinary talent, each of which has decidedly brought something incredible along to share with every willing punter.
Dom Wilton, co-founder and sandwich extraordinaire of Hector's Deli will be slinging extra cheesy sausage/bacon and egg muffins, utilising the locally-sourced Eldersile organic eggs from West Gippsland.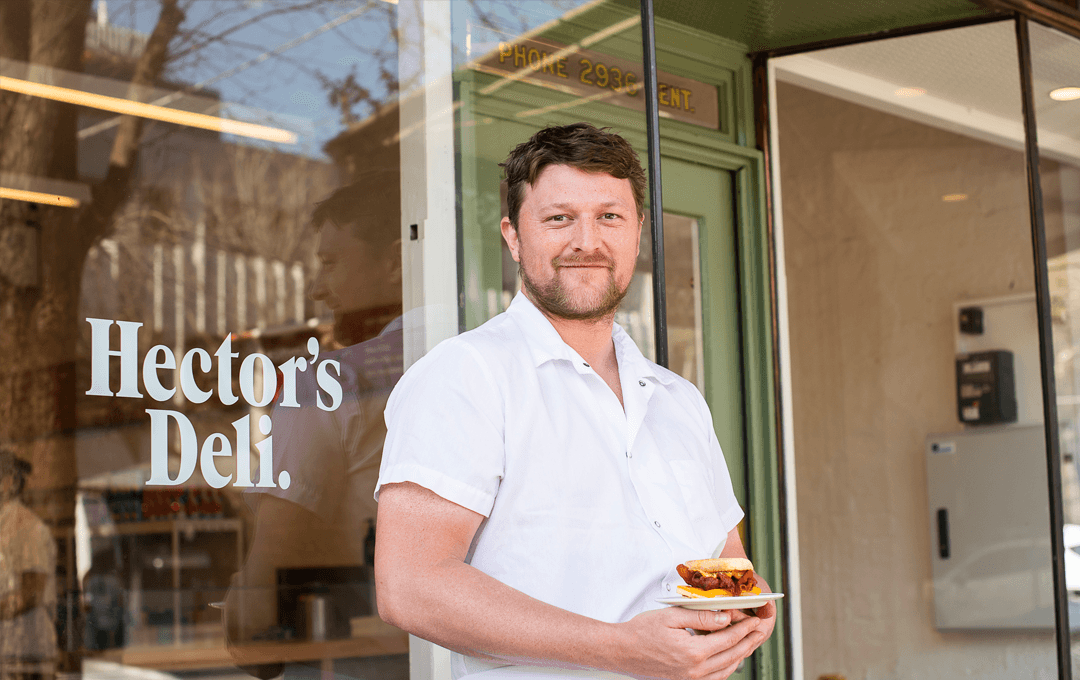 Danielle Alvaraez (French Laundry, Fred's) will be making the trip down to Victoria to serve up traditional Choripan, a staple Latin American chorizo that is grilled and then served on a bun with a lashing of Chimichurri. She'll also be providing a non-meat option with grilled cabbage skewers served up with a charred chilli and curry leaf butter.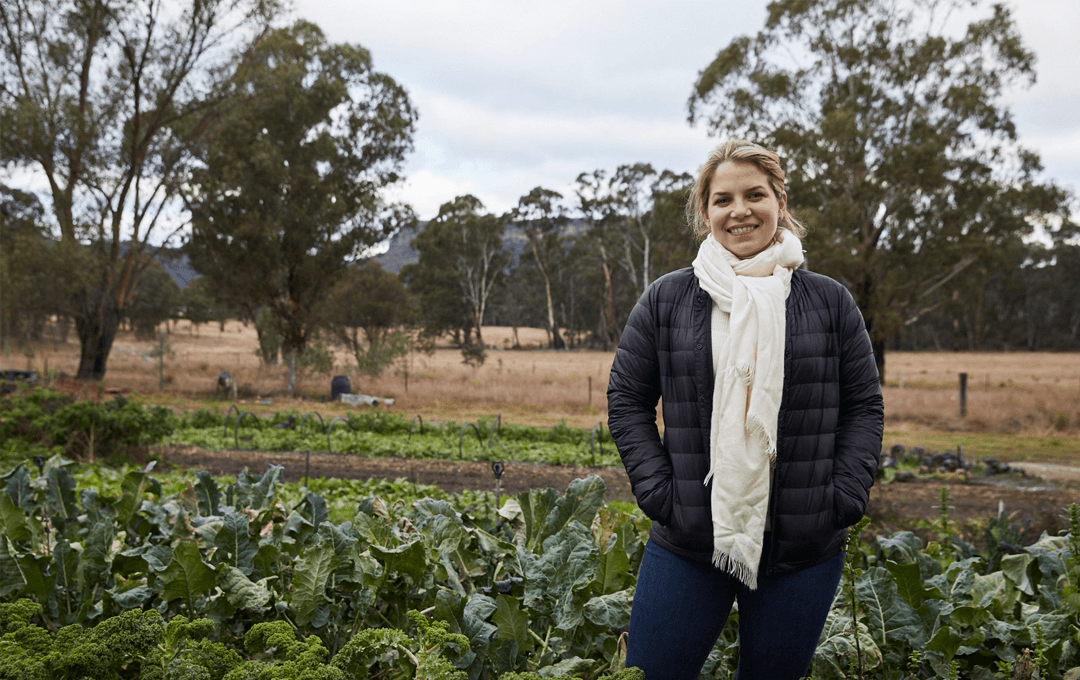 Farmer's Daughters and Victoria founder/chef Alejandro Saravia will be providing small plates of terrine with pickles and burrata with bread, while former Michelin star chef Analiese Gregory will be doing a Gippsland lamb, almond and fig Pastilla, a spice-heavy nod to her time working at Fes in Morroco.
On the dessert front, the colourful Mali Bakes will be serving up a double-crusted cheesecake with mascarpone and Sunny Creek blueberries as well as an olive oil and ricotta cake which is filled with a blackberry and fennel jam and sea salt buttercream.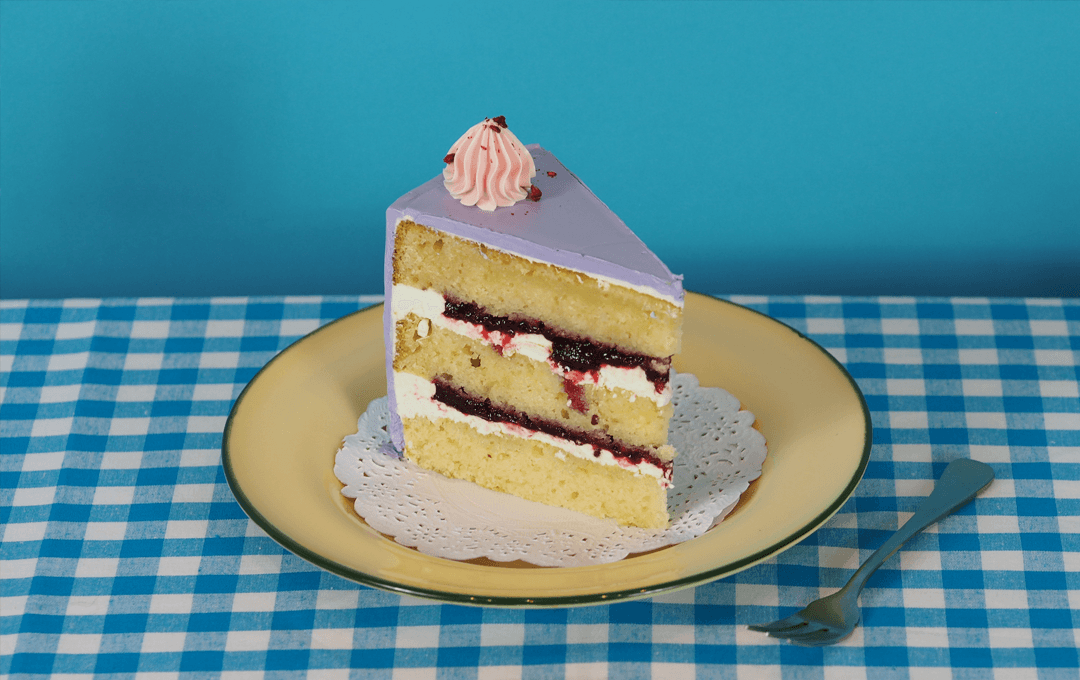 Even the general store will see a glow-up, morphing into a chic wine bar serving up several drops from the acclaimed surrounding regions, as well four other pop-up bars with local brews like Sailor's Grave, Good Land Brewing and more on offer.
In addition to the staggering lineup of food and drink, there'll also be live entertainment taking the stage with several of Melbourne's top talent on the bill from Jazz Party, Mia Wray, Dorsal Fins and more. Head over here for all the details and tickets.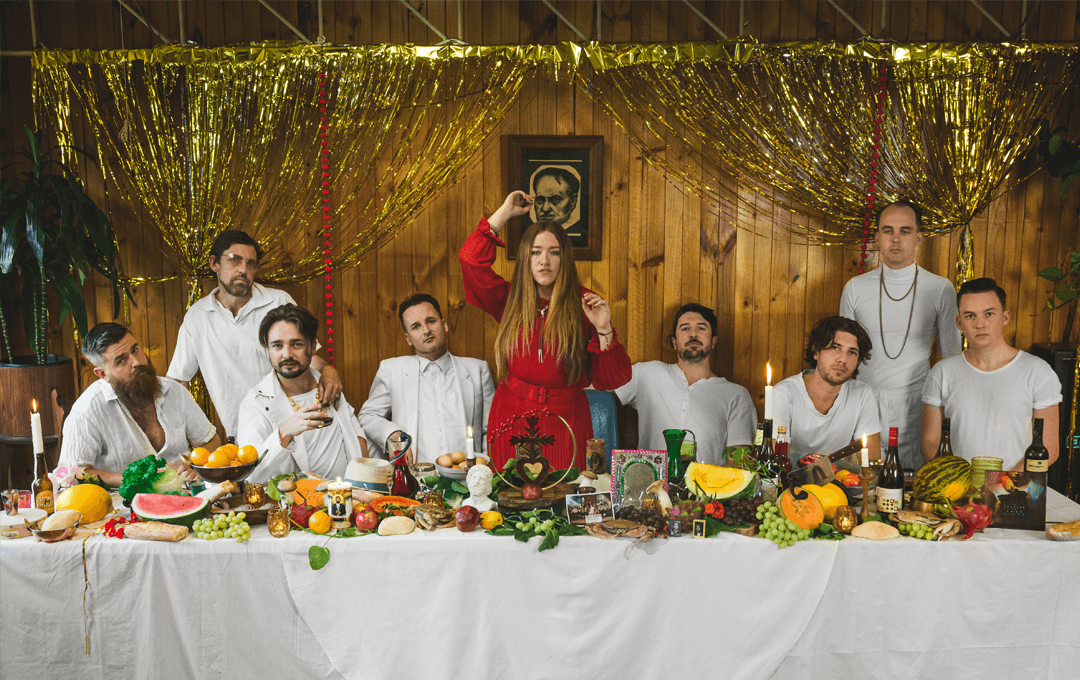 Head over here to check out some of the best new spots in regional Victoria.
Image credit: (supplied) Hector's Deli (Carmen Zammit), Mali Bakes, Jazz Party, MFWF