It's been around three years since NGV's inaugural Triennial captured Melbourne in its entirety, and the good news that the exhibition has returned. Entry is free, but nit's in your best interest to book tickets ahead of your visit here.
Like 2017's iteration, 2020's Triennial takes over the entirety of the NGV, displaying over 86 projects from over 100 artists, all set to explore several globally-relevant themes such as isolation, representation and speculation on the future.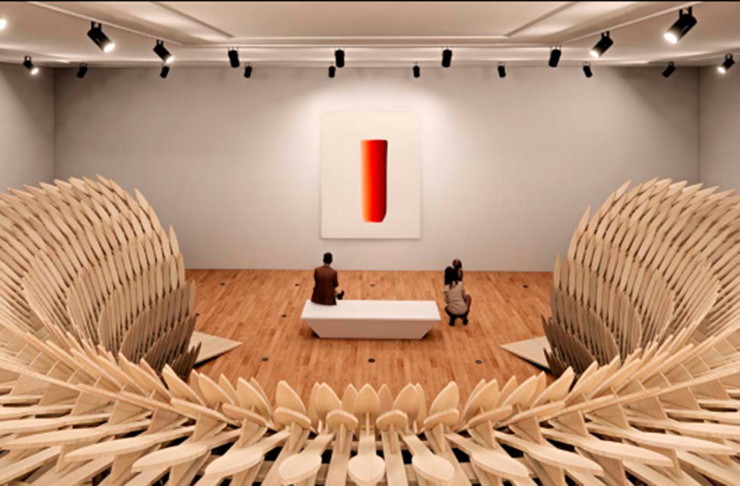 Along with the 86 projects, the Triennial will feature over 30 major world premiers commissioned by the NGV. Highlights include, but certainly won't be limited to an entire floor dedicated to light and illumination works, a 10 metre by 10 metre video piece which incorporates AI and machine learning that will create digital memories, and a mirror-polished sculpture of Venus, the Roman goddess of love, courtesy of American artist Jeff Koons.
Yolngu woman Dhambit Mununggurr, will present 15 large scale works depicting Country in her signature shades of blue, while the enigmatic and elusive French artist, known only as JR, is set to bring his monolithic installations to NGV's Grollo Equiset Gardens.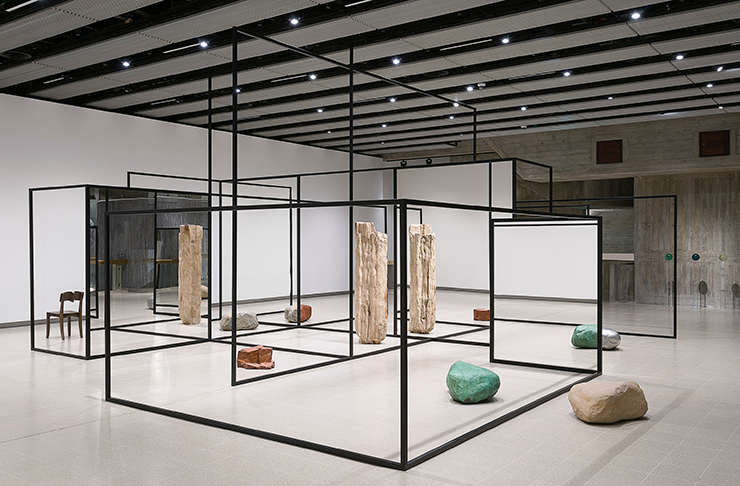 The first triennial remains the most-visited exhibition at the NGV, with over 1.23 million people passing through the doors. It's expected those numbers will be matched, if not exceeded this time around, and for good reason.
"The NGV Triennial offers visitors a significant opportunity to explore how we use art to express ourselves, communicate and consider the world as it is, while also asking how we would like it to be. Artists, designers and architects of the twenty-first century perform a vital role in giving form to our collective imagination, fears and aspirations. We are all living in a world in flux: there has never been a more important moment to celebrate human capability than now." Said Tony Ellwood AM, Director, National Gallery of Victoria.
The NGV Triennial runs from Saturday 19 December 2020, to Sunday 18 April 2021. More information can be found here.
Check out everything else happening in Melbourne during the silly season here.
Image credit: supplied