Patsy's is an all-new venture with a focus on good wine and meat-free dining. Moving outside the conventional wine bar filled with cold-cut heavy charcuterie boards, the freshly minted bar—which is set to open on Franklin Street on Wednesday 8 December—is situated just across the road from the Queen Victoria Market in the CBD.
The new wine bar is the latest project from the team behind two of the Mornington Peninsula's top restaurants: Donna Maria which is situated at the entrance of Flinders, and Bistro Elba on the main stretch of Sorrento. This will be the first CBD venture for the collective and they'll be leaning heavily on a Northern Mediterranean-style where wine is served by the glass and a Euro-leaning menu of meat-free dishes.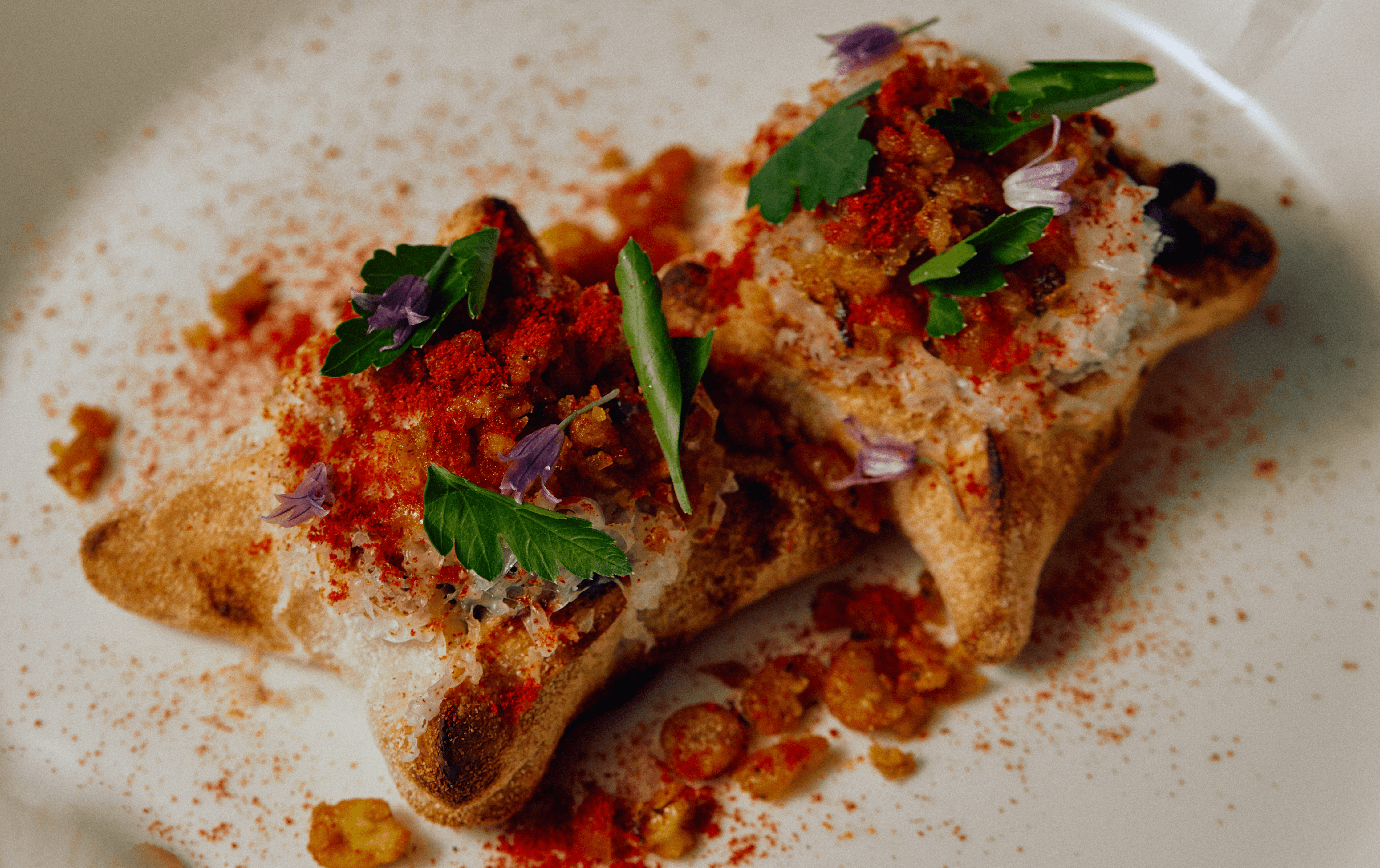 "We're not taking meat out; we're just not using it," says co-owner Clinton Trevisi, Patsy's will follow suit of its sibling venues with a focus on local produce sourced both from their garden in Daylesford as well as from the neighbouring Queen Vic. What goes on a menu at a meat-free wine bar, one might ask; head chef Dallas Reilly has curated a refined menu of dishes inspired through the regions of the Mediterranean including Spain, Italy, Greece, and southern France.
Taste and texture is at the forefront of the menu, with regional specialities like 'Pane Cunzato' a Sicilian-style bread that's topped with broad beans, goat's milk ricotta and almond, or the more Spanish-inspired 'Empanada Gallegal' a Kipfler potato that has been stuffed into a tomato filled filo pastry with a sofrito sauce. Wine director, Sebastian Zotti worked closely with Dallas to meticulously pair the 18 plus wines with each dish; ensuring that the evolving wine list highlights the flavours and showcases the quality of the produce.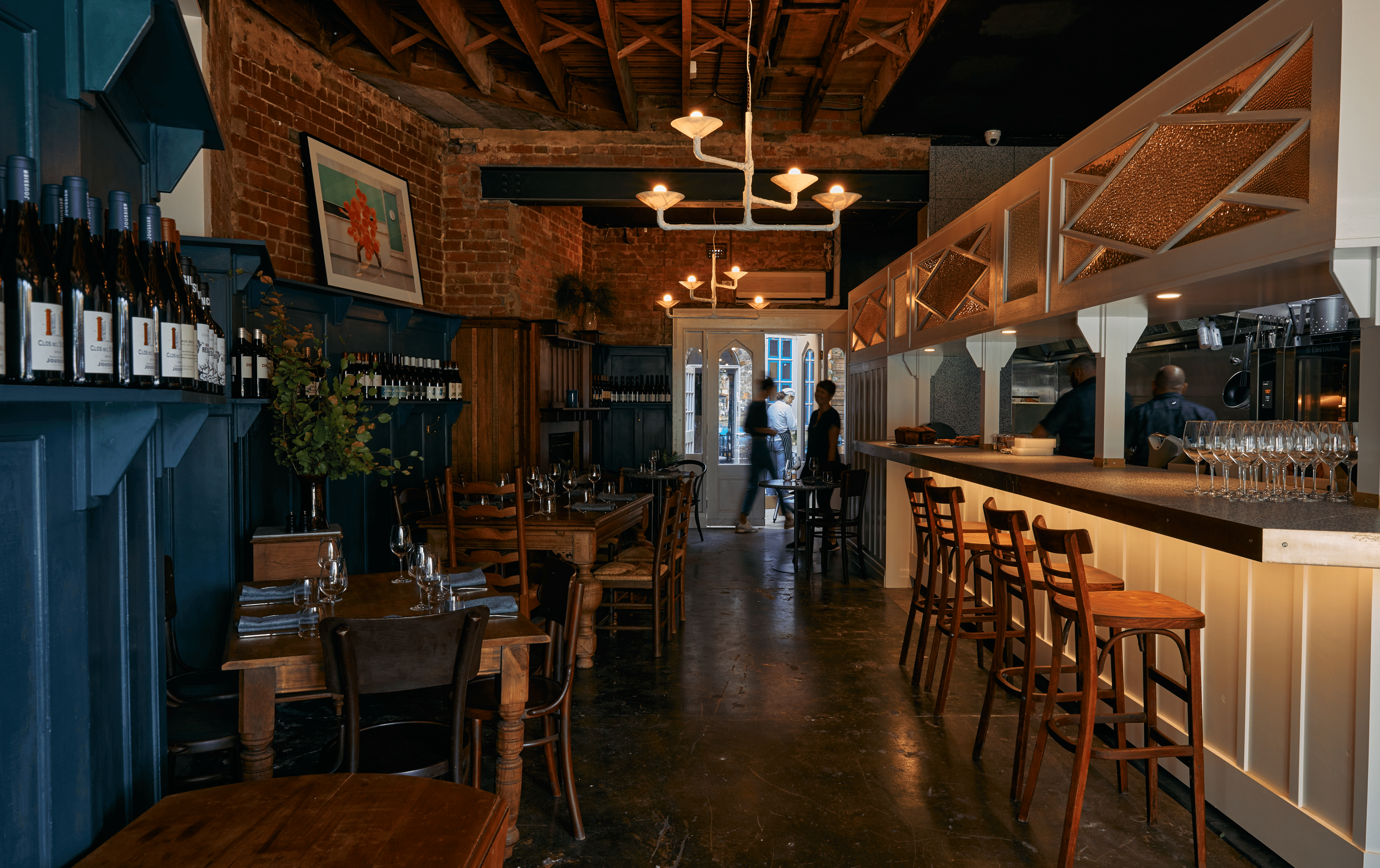 Housed in a two-storey 1920s Art Deco building, Patsy's is absolutely stunning and has received a full restoration that celebrates its previous glory. Downstairs, wine bottles line the walls, the entire space has a slow-pace and inviting nature with polished concrete floors, exposed brick and beams and a long bar with antique stain glass. Upstairs is a more quiet and intimate experience with hand-painted walls, frosted windows, and quaint marble tables, perfect for a couple of plates and a few glasses of wine.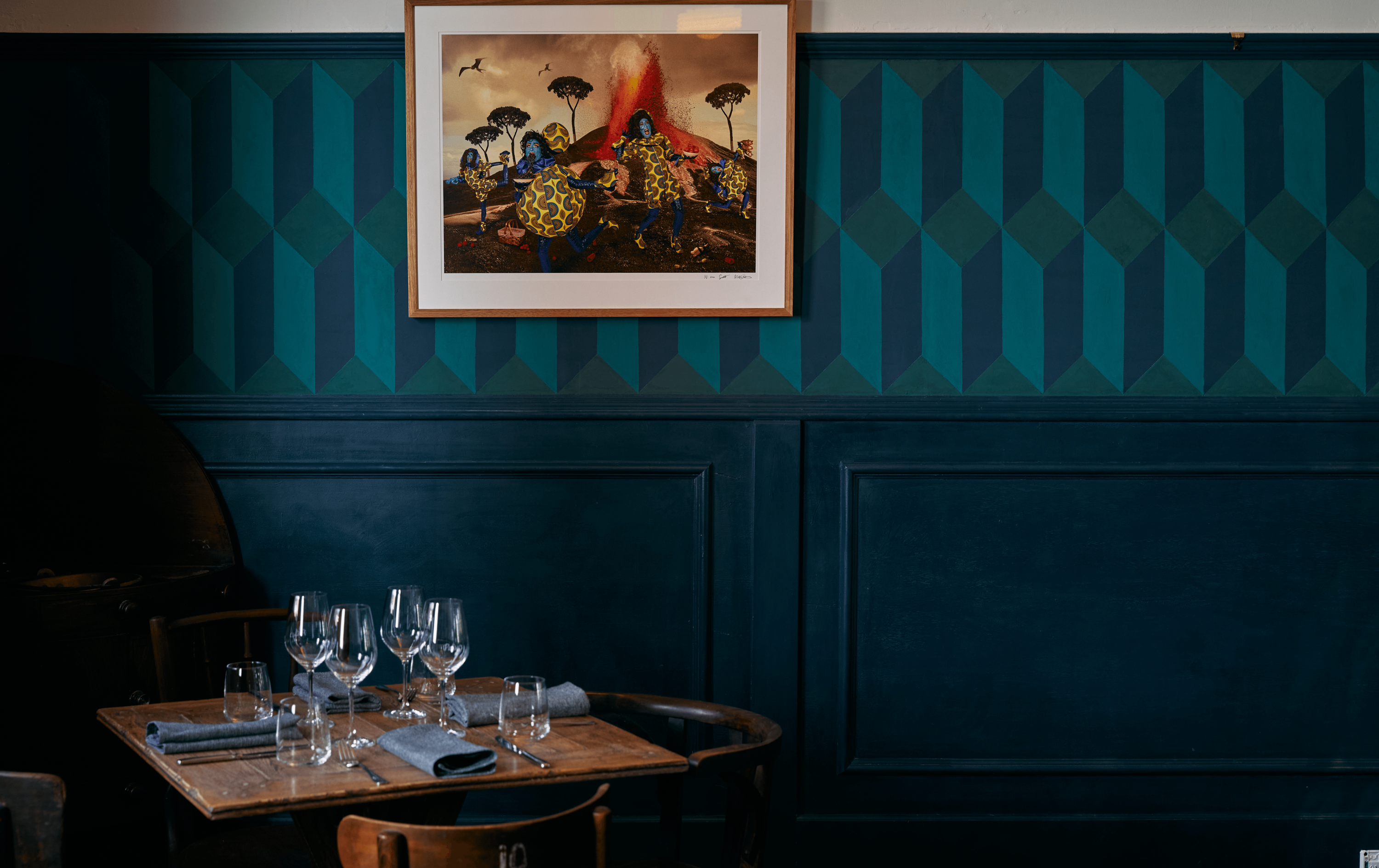 Patsy's will be opening officially on Wednesday 8 December and is walk-in only for downstairs with booking available for the upstairs space.
Here's your summer guide for where to eat, drink, and stay on the Mornington Peninsula.
Image credit: Annika Kafcaloudis