Winter in Melbourne is usually a time to rug up and binge Netflix, but this year the masterminds behind RISING are calling everyone out onto the streets to get lost in a 12-day festival of art, music, performance and ceremony. All the world's a stage, or more specifically, all of Melbourne will be as the streets come alive, with 801 local and international artists, across 225 events.
It's a spectacle that was dreamt up three years ago, and will finally be brought to life in 2022. After two years of our wonderful city being shut down, it's time to rise out of our living rooms and immerse ourselves in Melbourne's rich and varied cultural happenings. You can't go wrong with RISING's program in its entirety, though there are several events you can't miss:
The Wilds
Sidney Myer Music Bowl will be transformed into a vivid playground of colour exploring the wonders of science and nature. From the wild and wacky minds of Australian artists Tin & Ed, the bowl will be a wonderland of intersecting sculptures and projections set to its very own soundscape. The stage will return as an ice skating rink, and once you've worked up an appetite there will be food from some of Australia's best chefs, or you can step it up a notch and take a seat overlooking the bowl in The Lighthouse, for a multi-course meal with renowned chef David Moyle.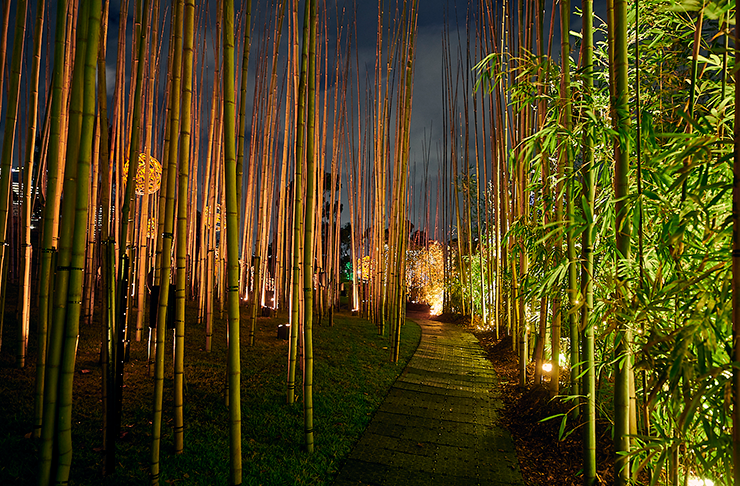 Monochord
Stroll down along the Yarra River in the heart of the city and you'll see the Princess Bridge lit up with laser projections capturing the lines of the city. Audio-visual artist, Robin Fox, whose art has mesmerised viewers in 50 cities worldwide, is returning to Melbourne to capture the lines that we see and those that we don't. From the tram tracks that divide our gridded city, to the invisible lines that stop us from crossing the river…we all have that one friend that won't come across town.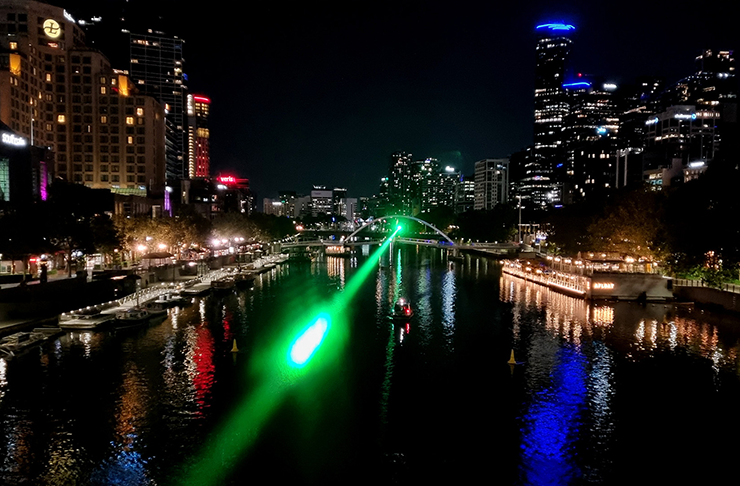 Rewards for the Tribe
There aren't many artworks as influential as Leonardo Da Vinci's, Vitruvian Man, but is utopia by design even possible? That's the question that five diverse dancers, with and without disability, from genre-defying companies Chunky Move and Restless Dance Theatre will be exploring, all the while discovering the beauty that can be found in the pursuit of perfection.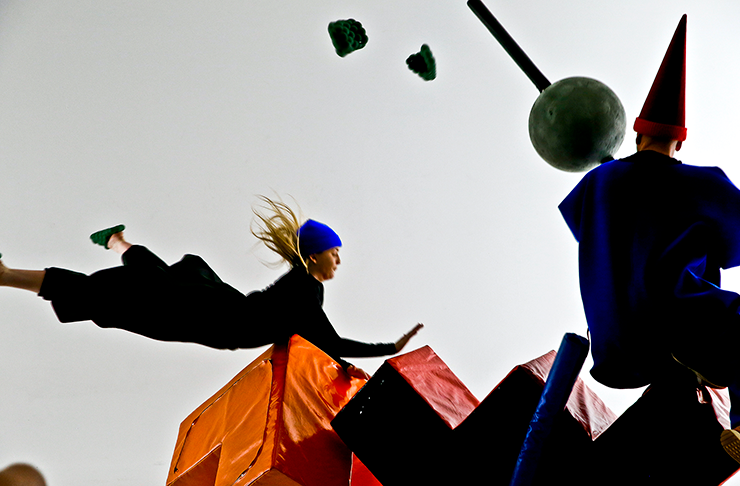 Manifesto
A celebration of the optimism and solidarity that our city has embodied in bounds, Manifesto by Stephanie Lake, will feature nine dancers moving to the rhythm of nine accompanying drummers. An amalgamation of ballet, contemporary and hip-hop, the dance company that has toured the world is making a triumphant return to its hometown.
Still Lives: Melbourne
For the city that lives and breathes football, performance and visual artist, Luke George and Singaporian dancer, Daniel Kok, are creating living sculptures of one of AFL's most spectacular marks. Brought to life at the NGV, the piece will capture that moment when time slows down as a player soars above the pack, as we all hold our breath in the stands.
Afro Future
After performing alongside Kanye West, Doja Cat and Jamie XX at Coachella, Zambian-Australian rapper Sampa the Great will be returning to Melbourne to perform at RISING. The Aria-winning musician will be celebrating her African ancestry and championing black excellence in a night of music at Afro Future.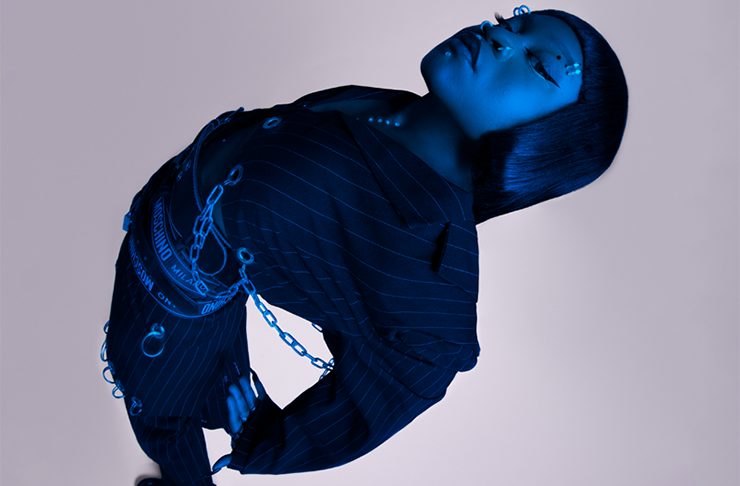 Golden Square
Is there anything more 'Melbourne' than an inconspicuous car park tucked away in Chinatown being transformed into an urban masterpiece? Three levels of art and performance will be brought to life, with works delving into the intersections of ritual, mythology and spirituality…and to make it even more quintessentially Melbourne, there'll also be a pop-up rooftop bar.
The Invisible Opera
The invisible music of our city will be brought to life through a live vocal performance from a network of CCTV cameras and hidden microphones. Be immersed in your surroundings and hear the city as never before, through the minds (and ears) of innovative performance makers Lara Thoms, Samara Hersch and Faye Driscoll.
Tkay Maidza
Not many people can say they've received a phone call from Billie Eilish to perform as her support act the following day…on the other side of the world. That is except for Zimbabwean-Australian rapper Tkay Maidza. The superstar behind popular song KIM is returning to Melbourne for RISING and will be performing at the Forum.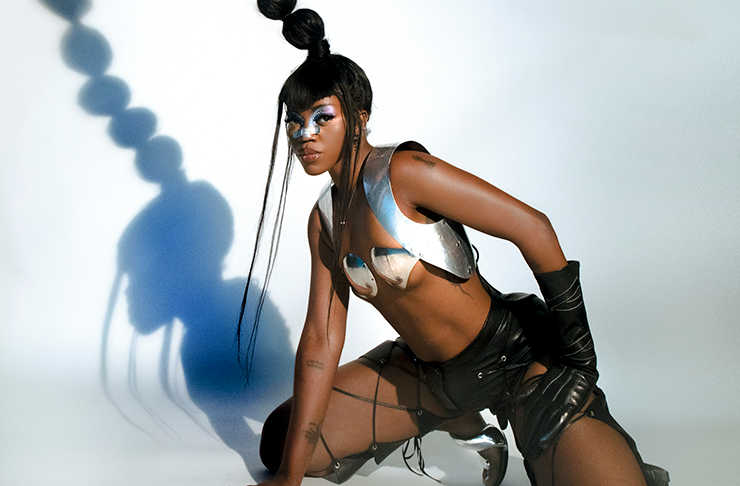 The Melbourne Food and Wine Festival is just around the corner. Check it out
here
.
Image credits: supplied