The first-of-its-kind private wellness and social club, Saint Haven, will be landing in Collingwood in March 2023. Saint Haven will be a members-only hub that integrates all the holistic health facilities you could need into one mega-luxe location.
It's promising to be more sanctuary than gym. Think concierges, peppermint-scented towels, heated floors, IV Drips and high vibrational music. Saint Haven's offerings are grounded in both modern science and ancient wisdom. The principles of performance, strength, nutrition, treatment, anti-aging and recovery underpin their every practice.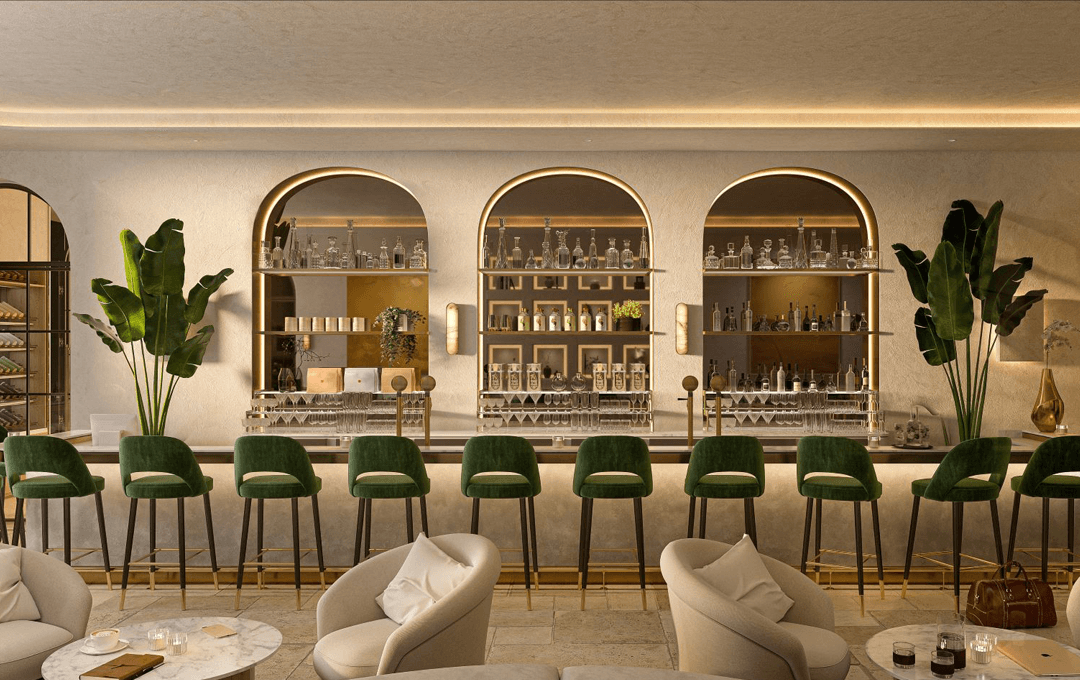 The breathtaking space inspired by the bathhouses of Northern Italy will set the backdrop for your workouts and recovery with its muted palette of limestone, natural oak and marble. The fit-out alone is rumoured to be in the vicinity of $7.5 million.
The training and performance area was designed with six spaces in mind; strength & conditioning, high-intensity interval training, yoga, meditation & breathwork, reformer pilates and performance cycling.
But Saint Haven takes the recovery process just as if not more seriously than their workout program. They have a series of rejuvenation services that spans cryotherapy, infrared saunas, hyperbaric oxygen therapy, IV infusion therapies, vitamin C-infused showers and hot and cold thermal pools that have been enriched with pure and unpolluted Himalayan rock salts and minerals.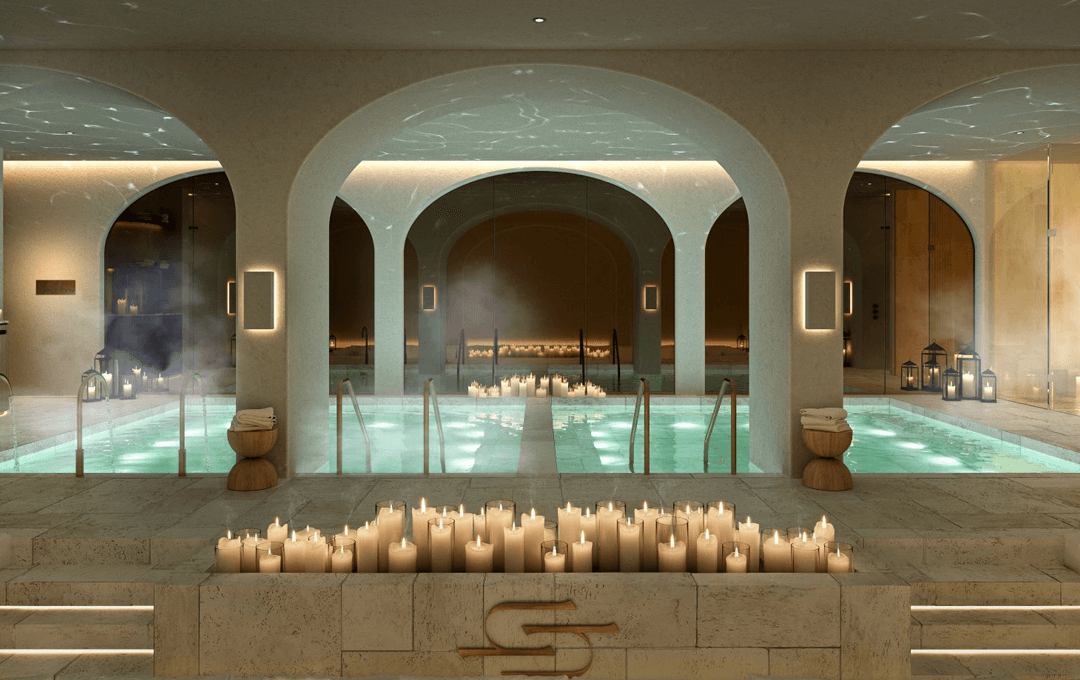 The Saint Haven team consider social connection as an essential pillar of health and wellness and has set up their club to create a sense of community. Their co-working spaces, lounges, wellness and elixir bar encourage like-minded people to not only optimise their individual health but also meet, learn and connect with others.
This is a private wellness club where members will have to go through an application process. Members can opt into different levels of service that may can from $130 per week for a standard membership or $1500 per week for unlimited access. Saint Haven will be swinging open its doors in April 2023, for more information head over here.
Check out Melbourne's best coffee spots over here.
Image credit: Saint Haven (supplied)