There's no doubt that the choices of where you buy your clothes have an impact.
Concerningly, in Australia alone, 85 per cent of the clothes we buy end up in a landfill. However, several Melbourne-based labels are working to combat these effects on the environment.
2021's Global Fashion Agenda highlighted that sustainable brands should implement respectful work environments, better wage systems, smart material choices—and efficient use of resources and circular systems. With brands out there achieving these goals, shopping sustainably is about buying less and supporting brands doing well.
Emma Cutri, one half of Melbourne's Sister Studios put it nicely and said that transparency from brands, especially when it comes to sustainability, is key. Acknowledging that her brand is constantly growing to achieve more sustainable measures, she said Sister Studios is not perfect, but they do their best. "I'll tell anyone anything about anything," she says laughing. Often shopping sustainably can be more expensive, which Emma attributes to production costs—such as ensuring workers are paid properly and factories are accredited.
"The prices are higher because everything is done to a higher standard", Emma explains. Over the past few years, Emma has seen more and more local Melbourne labels grow, catering to the city's wide demographic of styles. "Melbourne's fashion scene is complex and has lots of different subcultures going on… which is what makes it awesome", says Emma.
So, on that note, we have curated a list of some of Melbourne's best sustainably focused fashion labels to suit every style:
Bye Bambi
Starting in 2018, Bye Bambi is bold, forward-thinking and uplifting. Bye Bambi has been worn by Rita Ora, Cindy Kimberly and other international names that have taken the brand global. The female-run business seeks to create a slow fashion label that is inclusive—catering to a wide size demographic and featuring diverse models in campaigns. Bye Bambi has strict sustainability standards such as—small drops, using recyclable materials, and high working standards for makers. Bye Bambi is without question a remarkable label, but they are also pioneering the industry for sustainable fashion in Melbourne.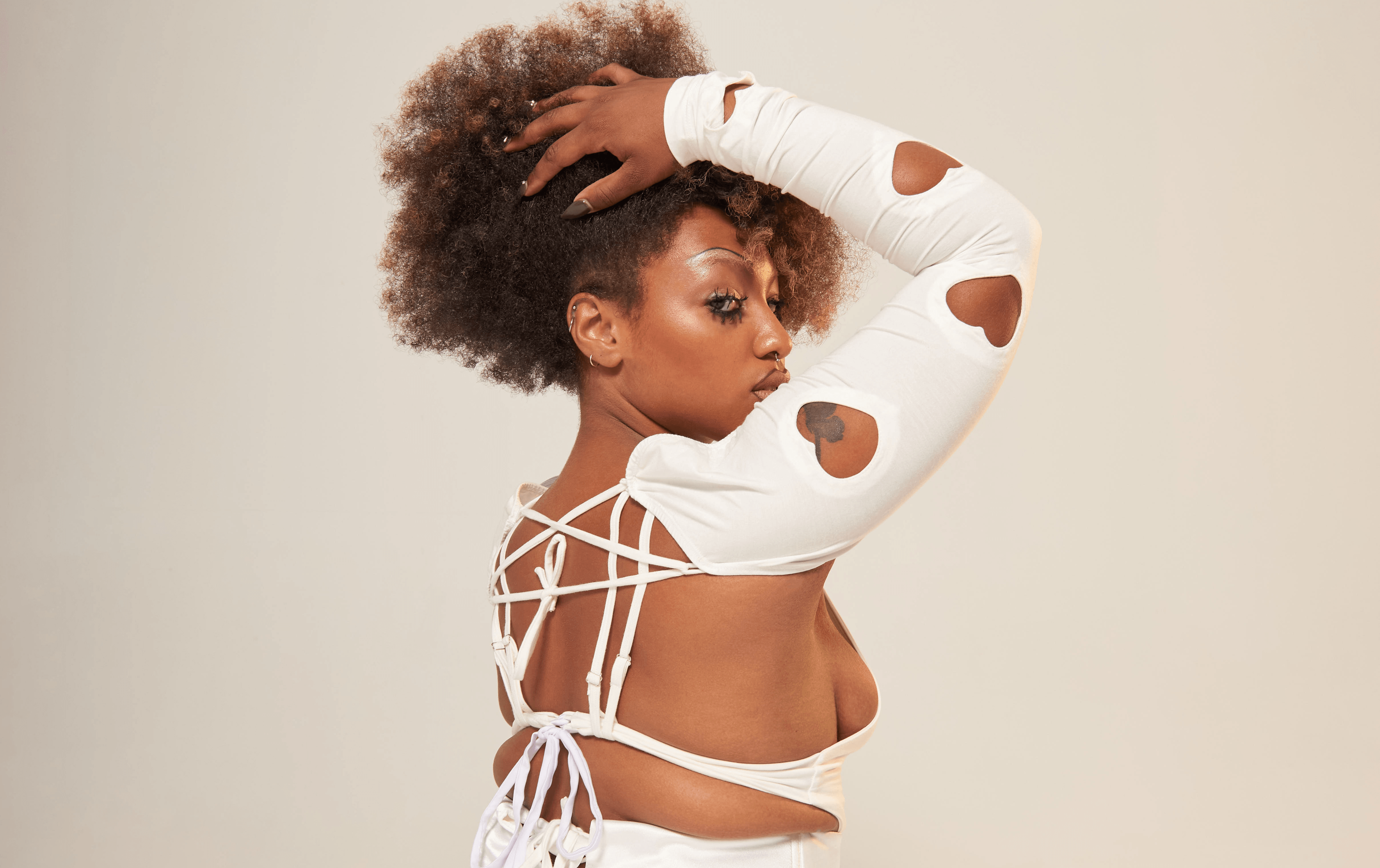 Lucinda Babi
Lucinda Babi's designs are a hybrid of contemporary fashion and high-end looks that you would expect to see on the runway. Originally from the UK, founder Lucinda Houghton's garments have a distinctive British working-class style. With a passion for creating clothing and experience in photography, editing and illustration—it is fair to say Lucinda is a bit of a creative genius. All of Lucinda Babi's clothing is carefully made to order, which helps prevent excess stock and wasted material. Lucinda also seeks to create unique pieces that wearers treasure, creating longevity for her items so they avoid landfills.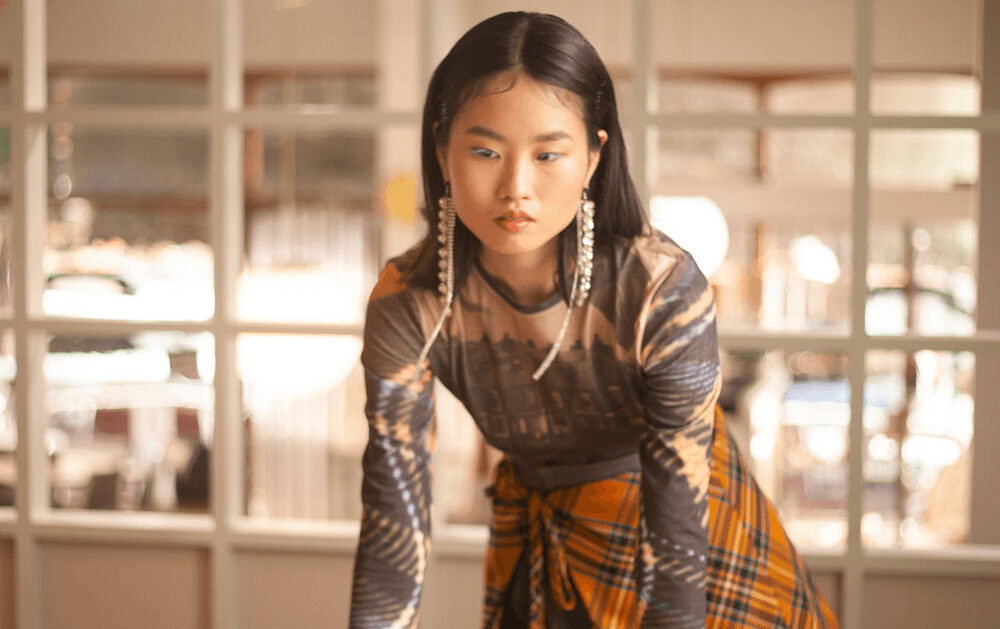 Sister Studios
Emma Cutri and Alice McIntosh are the duos behind Melbourne's beloved Sister Studios. Emma explains they started just over six years ago and came up at a good time with only a handful of other small labels. Now, Sister Studios has its flagship store in North Fitzroy and is a front runner of sustainably-focused fashion in Melbourne. "We felt there was something missing in Melbourne for what we were wanting… so we started up our label," Emma says. With transparency at the root of their brand, they love interacting with their customers in-store or through online messages asking about their sustainable practices. They always have their consumers at heart and hope to create designs that reflect this.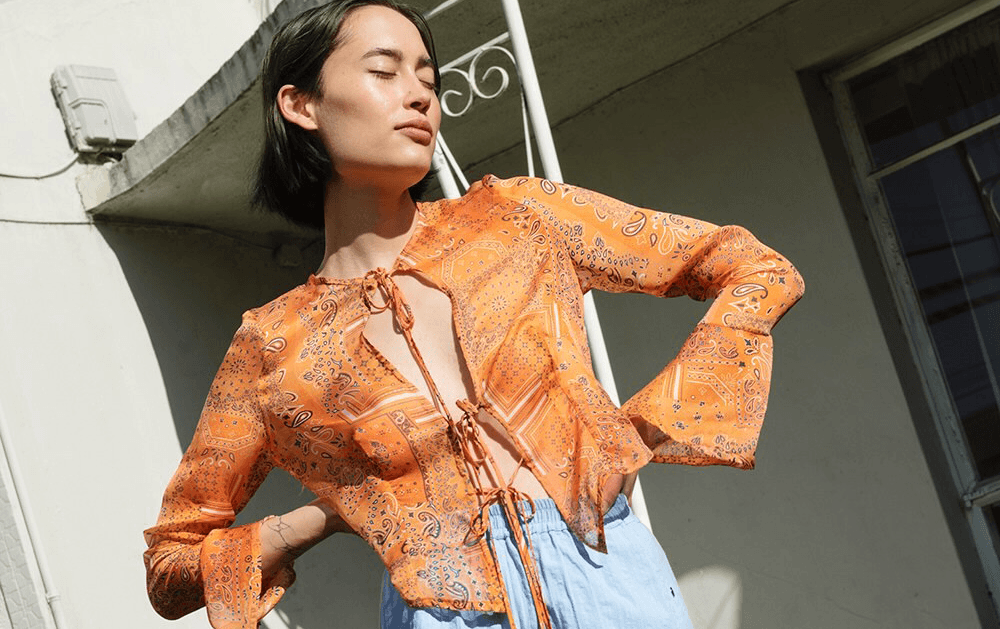 Ethereal 144
Ethereal 144 is designed and hand-made in Melbourne. The label is known for its one-off and custom jeans which are adorned in white prints reminiscent of early 2000s fashion. Repurposing pre-loved items, all of Ethereal's jeans, hats and tops are second-hand. By recycling old jeans and using compostable packaging, the brand is one of Melbourne's second-hand labels that takes upcycling to the next level.
Ka-He
Ka-He is a Melbourne and Berlin-based label created by Kacy Heywood. All their products are uniquely made to order and value comfort, quality and individuality. With a high focus on sustainability, Ka-He features bold colours and unique patterns, but nothing too outrageous—creating great wardrobe staples.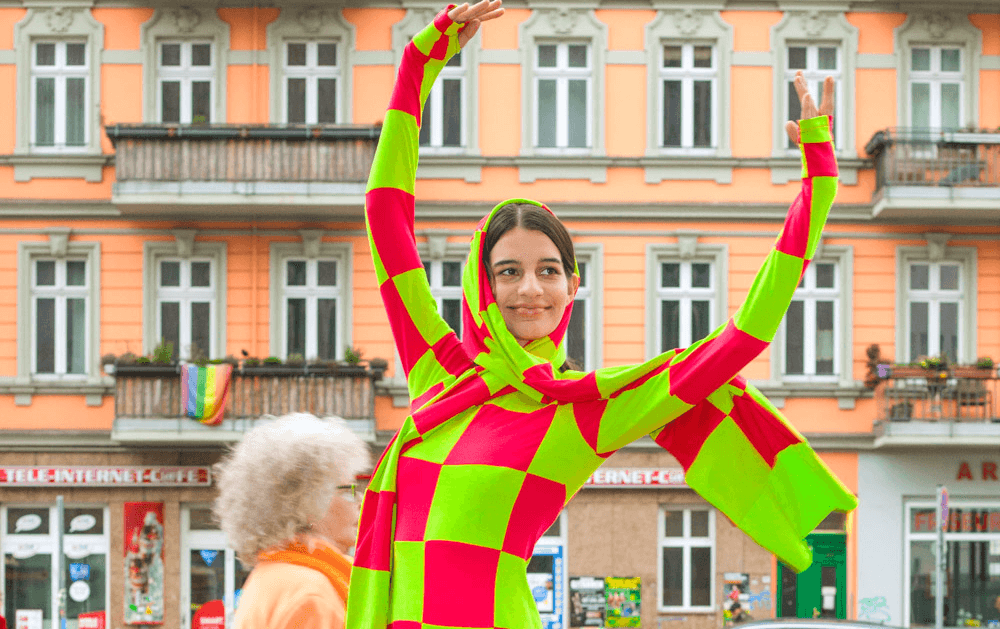 Oats The Label
Made by a mother and daughter duo, Oats creates simple ethically-made clothing with an edge. Using a refined selection of colours and minimal patterns—their bespoke shapes and silhouettes of clothing are what makes them so unique. Their gorgeous tops have the perfect combination of femininity and bold structure making them a great inclusion in any wardrobe.
Ocray44
If you have wandered the streets of Melbourne, chances are you've seen someone wearing an Ocray44 hat. It is a sign they are cool and care about the planet, so a double win in our eyes. Ocray44, mostly known for their signature flower-patterned hats, however, their hoodies and scarves have also become a Melbourne staple. Zoe Crow is the guru behind Ocray44 who hand-paints each hat. The scarves are made locally in Brunswick with 100% merino wool (to last a lifetime) and the hoodies are screen printed in Fitzroy.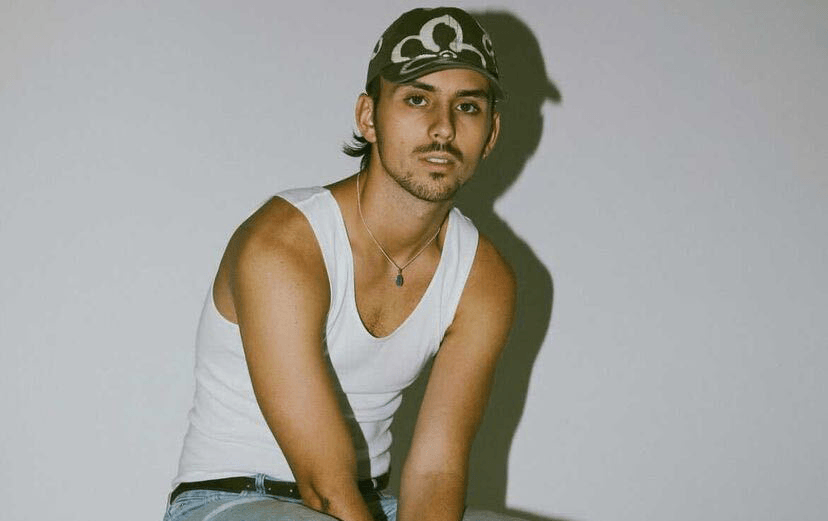 Kuwaii
Kuwaii certainly walks the walk when it comes to sustainable practices and embody fashion that is 'smaller, slower and more simple'. To achieve this, the brand focus on high-quality, small collections featuring garments that are made to last. Kuwaii also has a consistent 'classics' collection featuring pieces that are sure to see you through many seasons such as their tailored pants and platform shoes. All items are made here in Melbourne, including their footwear which is made in one of Australia's last footwear factories, located in Abbotsford. Kuwaii also has a 'Wear, Care, Repair, Recycling' program to help consumers extend their garments lifespans. Kuwaii customers can bring in their beloved items for repairs like patching, fixing seams or replacing buttons and zips. They also have thorough care instructions when it comes to washing and wearing to inform their customers of how to best look after their items.
Clothing The Gaps
Clothing The Gaps is a social enterprise run by health professionals that put a focus on celebrating the Aboriginal people and culture. The brand produces ECA-approved clothing that celebrates Aboriginal people and culture. They have a range of clothing and accessories celebrating these values and providing a spark for conversation and change. The goal of the brand is to unite non-Indigenous and Aboriginal people through fashion and causes.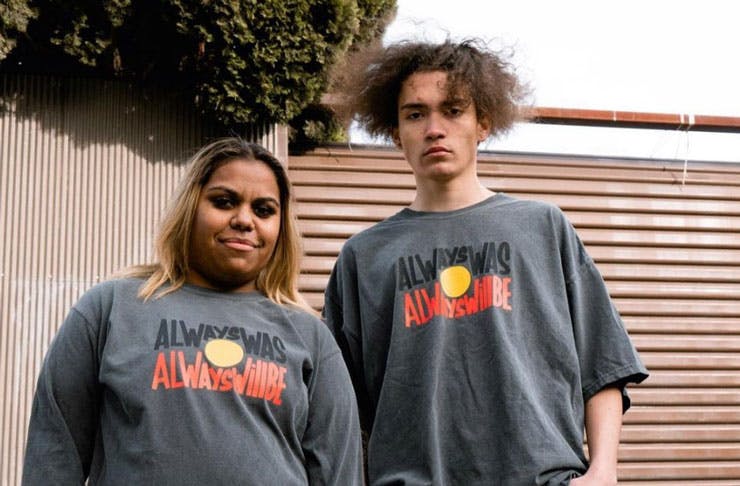 Arnsdorf
Melbourne-based designer Jade Sarita-Arnott put her label on hold in 2012—she was fed up and disheartened by the relentless cycle of the fashion industry. After some time out, she relaunched Arnsdorf in 2017 with a totally sustainable framework, doing away with excessive waste and business centred on mass production. Basically, Sarita-Arnott designs about 15 pieces every 10 or so weeks, instead of full seasonal collections. Everything is made in Melbourne using bio-degradable fabrics like organic cotton, hemp, linens, wool, silk and bamboo. Designs are considered trans-seasonal, effortless, and beautiful limited runs. Transparency is key in the brand's new ethos too: each product features a list of its makers alongside fabric and care instructions, as well as full transparency on the cost of making it, step by step.
L——H—M
Creating innovative and unique knitwear, L——H—M's knitwear adds a statement to your wardrobe. Their carefully handmade pieces are all unisex and feature bold designs that explore the connection between humans and inanimate objects. With this in mind, a key feature of the brand is finding ways to create more sustainable systems for the consumption of fashion items. To play their part, the brand uses 100% Australian merino wool and all garments are knitted at a family-run factory in Ballarat. Pieces are made in small runs that are dependent on pre-orders to limit any waste.
Reborn Homie
A Melbourne sustainable fashion brand that we love is Reborn Homie. Not only do they create one-off recycled garments, but they often collaborate with Melbourne local designers and brands. By re-using clothing waste they help the planet and give back to the community by supporting Homie. With all profits going back to the Homie organisation, they help provide support to young people affected by homelessness or hardship.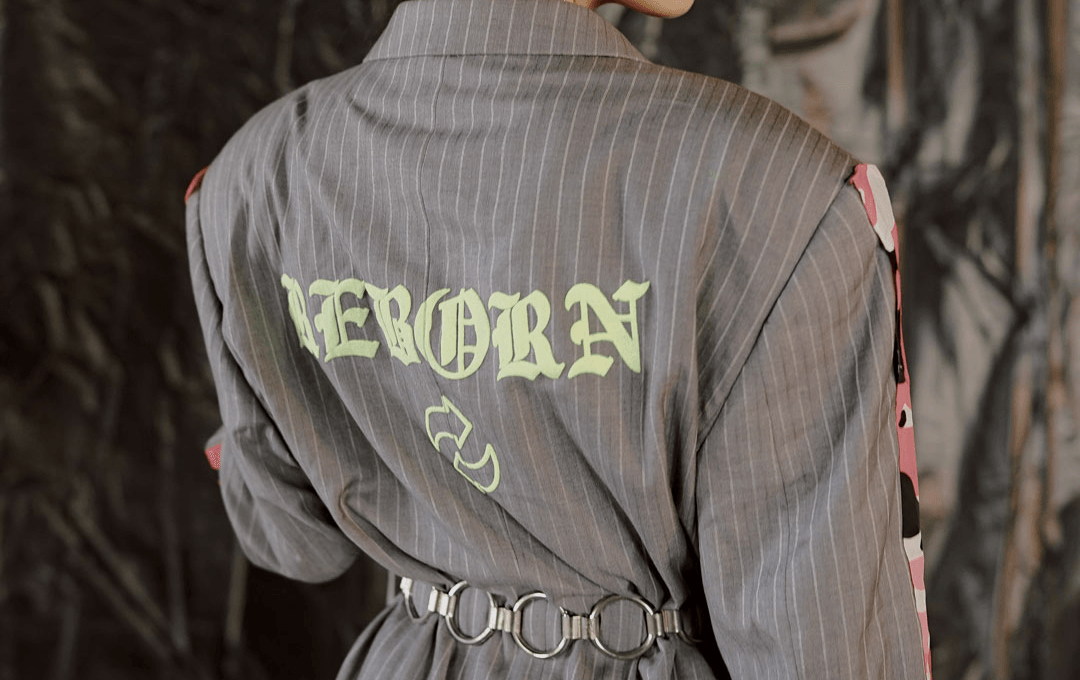 A.BCH
If you get overwhelmed by too many patterns and colours, A.BCH's simple and classic wardrobe pieces are sure to make an impression. Their range provides clothing staples, with timeless and seasonless designs. The label sources sustainable fabrics locally in Melbourne and offers full disclosure to their procedures and materials on their website. Acknowledging the impact that any fashion brand has on the planet, they strive to minimise their damages to the environment, continually learn and help educate others in the industry.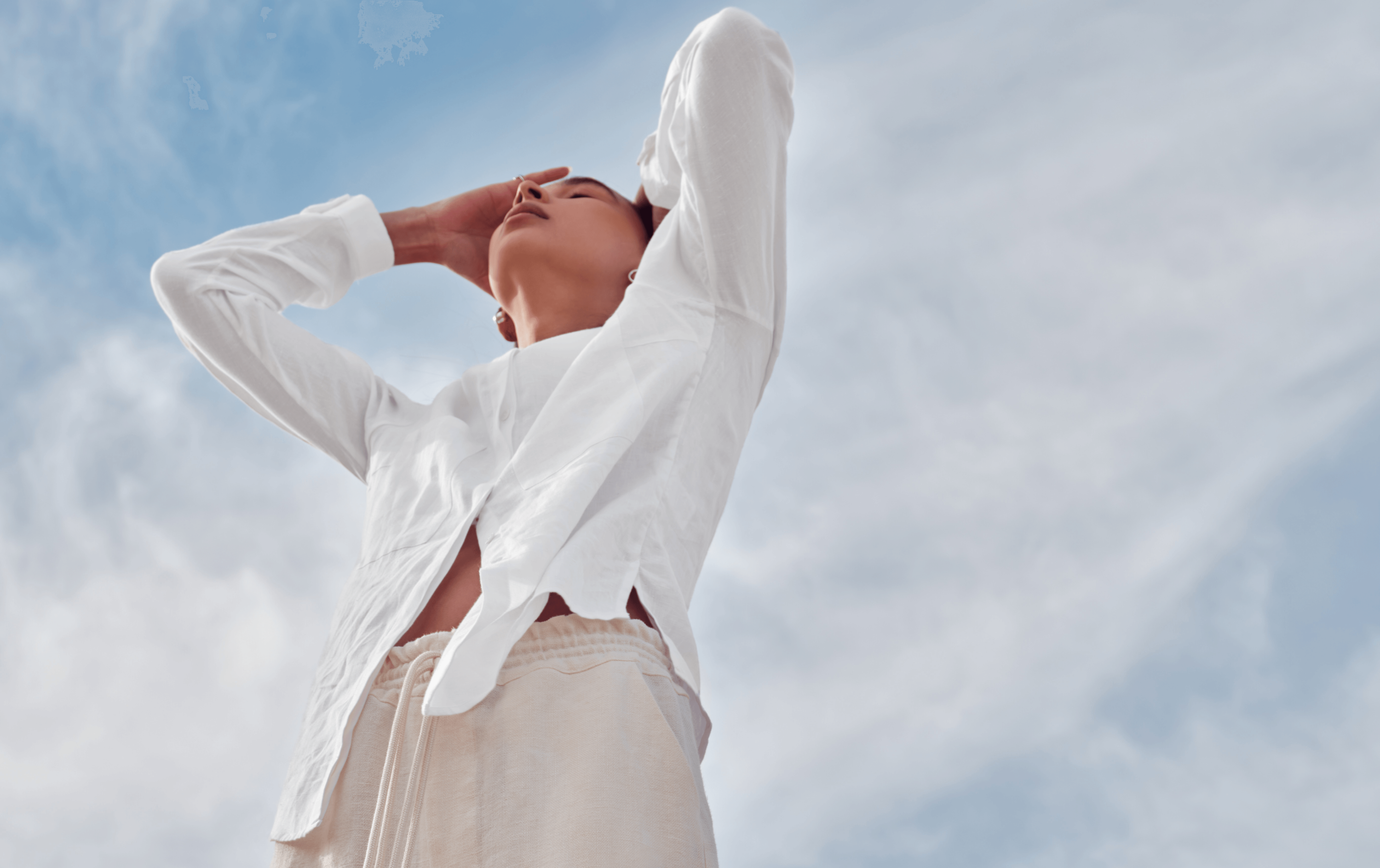 Inside Voices
Featuring a range of cute graphic hoodies and tees, Inside Voices is a leading Melbourne sustainable brand. The brand is dedicated to using sustainable brand hand-dyes and screenprints on an assortment of pre-owned and overstock garments. Caring for the planet and its community is at the core of the brand. Inside Voices' main promise is to promote creative expression without contributing to textile waste. They do this by sourcing and customising pre-owned garments to have a new lease on life. They even have a unique 'Love me again' campaign to promote extending the lifespan of items. Customers can purchase one of the unique Inside Voices' prints, send in their garments and receive a revived item within 1-2 weeks.
Nique
Nique has nailed cool, effortless style with mindful creation—with a range of edgy avant-garde garments. One of the most well-established brands in the sustainably focused Melbourne fashion industry, they started up in 1998 with a focus on simplicity. Their goal is to create minimalistic clothing that has the least amount of impact on the environment.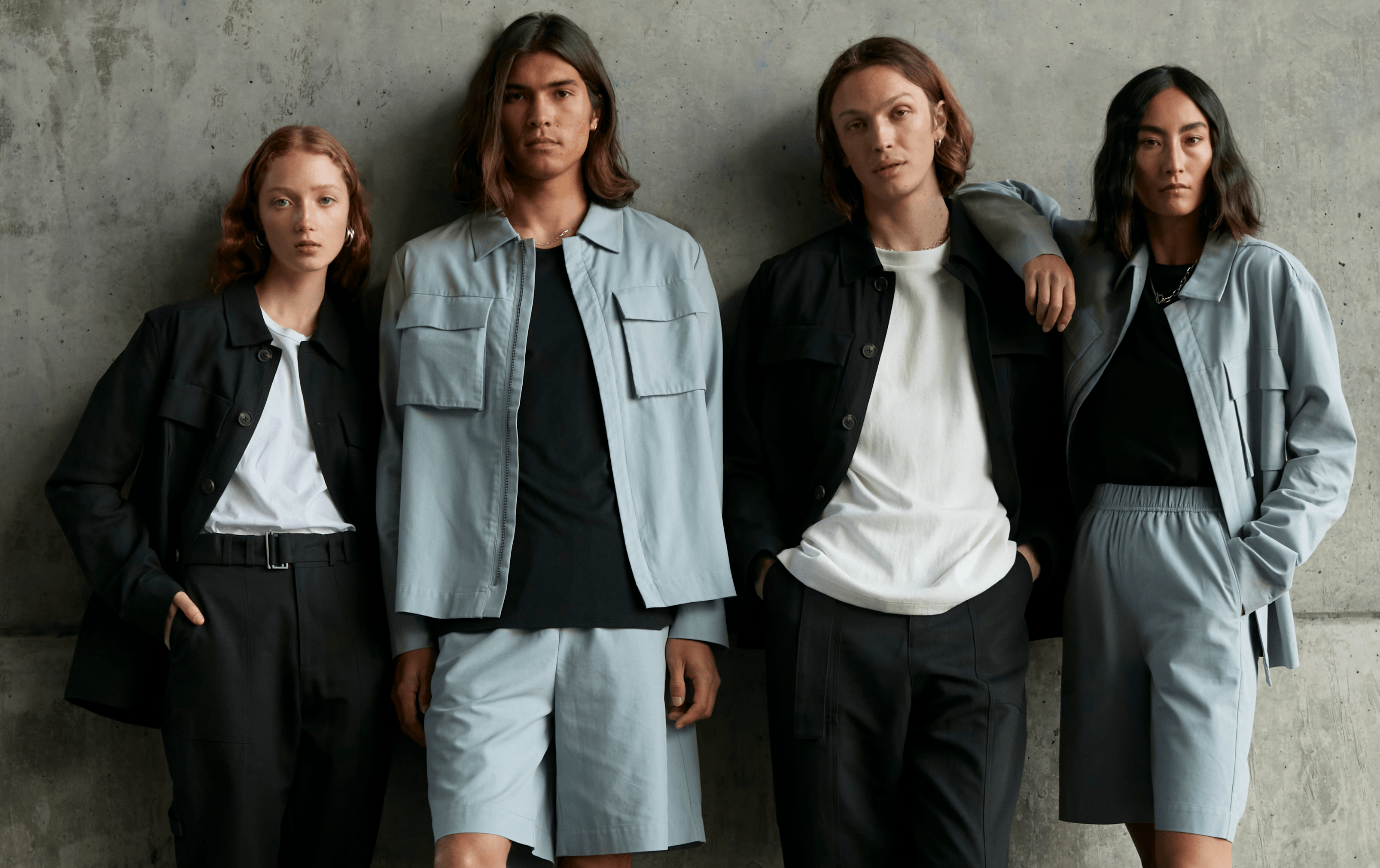 GKA
GKA is not for the light-hearted. Their designs are bold, courageous and have been recognised by Vogue India. The Melbourne genius; Gautam Kapoor draws lots of inspiration from sci-fi and fantasy which is reflected in his designs. Pieces are made to order and ethically produced in his Melbourne factory—but are stocked overseas in cities like LA and Tokyo, propelling GKA to the big time.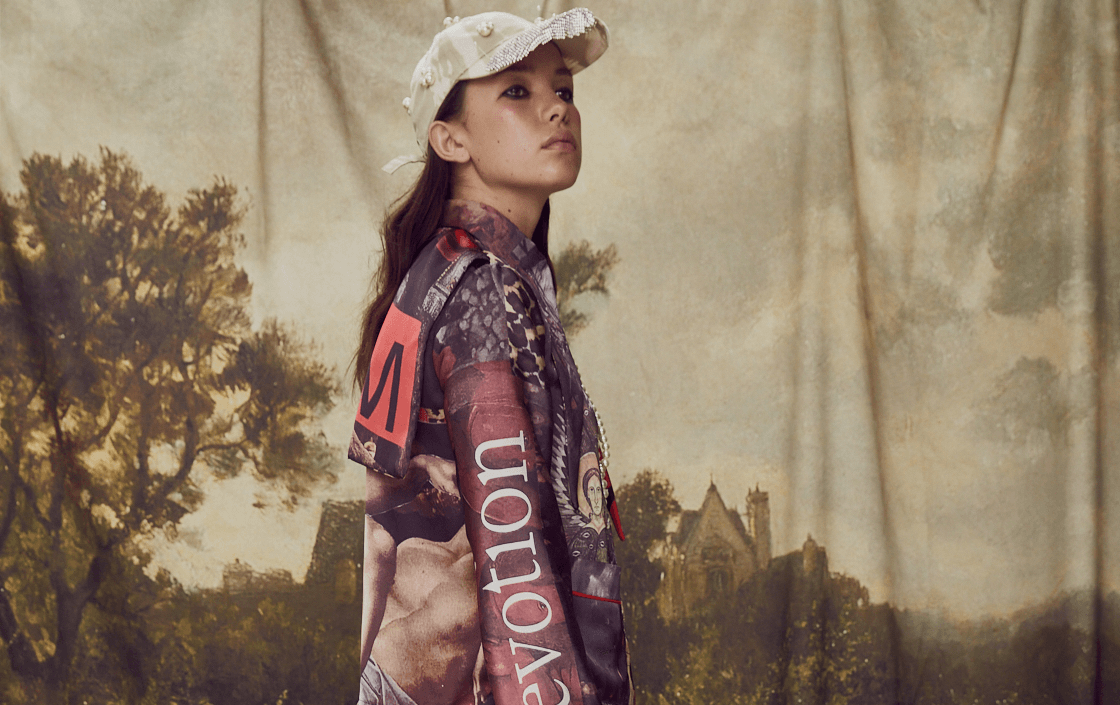 Now check out some of Melbourne's most sustainable restaurants.
Image credit: supplied (Sister Studios)