The newly minted Golden Fleece Hotel is bringing a piece of Santorini to you this summer; giving Melburnians the perfect warm-weather escape. Local restaurateurs Isaac Constantine and Zachery Riggs, responsible for South Yarra favourite Two Wrongs, have taken over the reins of the 150-year-old pub to create an all-new Greece-inspired oasis.
Located just a quick walk off Montague Street in the heart of South Melbourne you'll immediately be greeted to the first level with white sandstone booths and tables with walls that are lined with eclectically decorated vases and wild cacti. But the atmosphere immediately shifts when you head up the mosaic-tiled stairs to the second floor. The upper level is purposefully designed for nightlife with its black walls and exposed brick, DJ Booth at one end and a pool table in the centre.
The Golden Fleece Hotel's biggest drawcard is its open-air rooftop that extends from the upper level. Here you can soak up the sunsets and city skyline all while enjoying the Greek Island aesthetic. The rooftop has been fitted out with booth seating and a fireplace as well as balcony seating.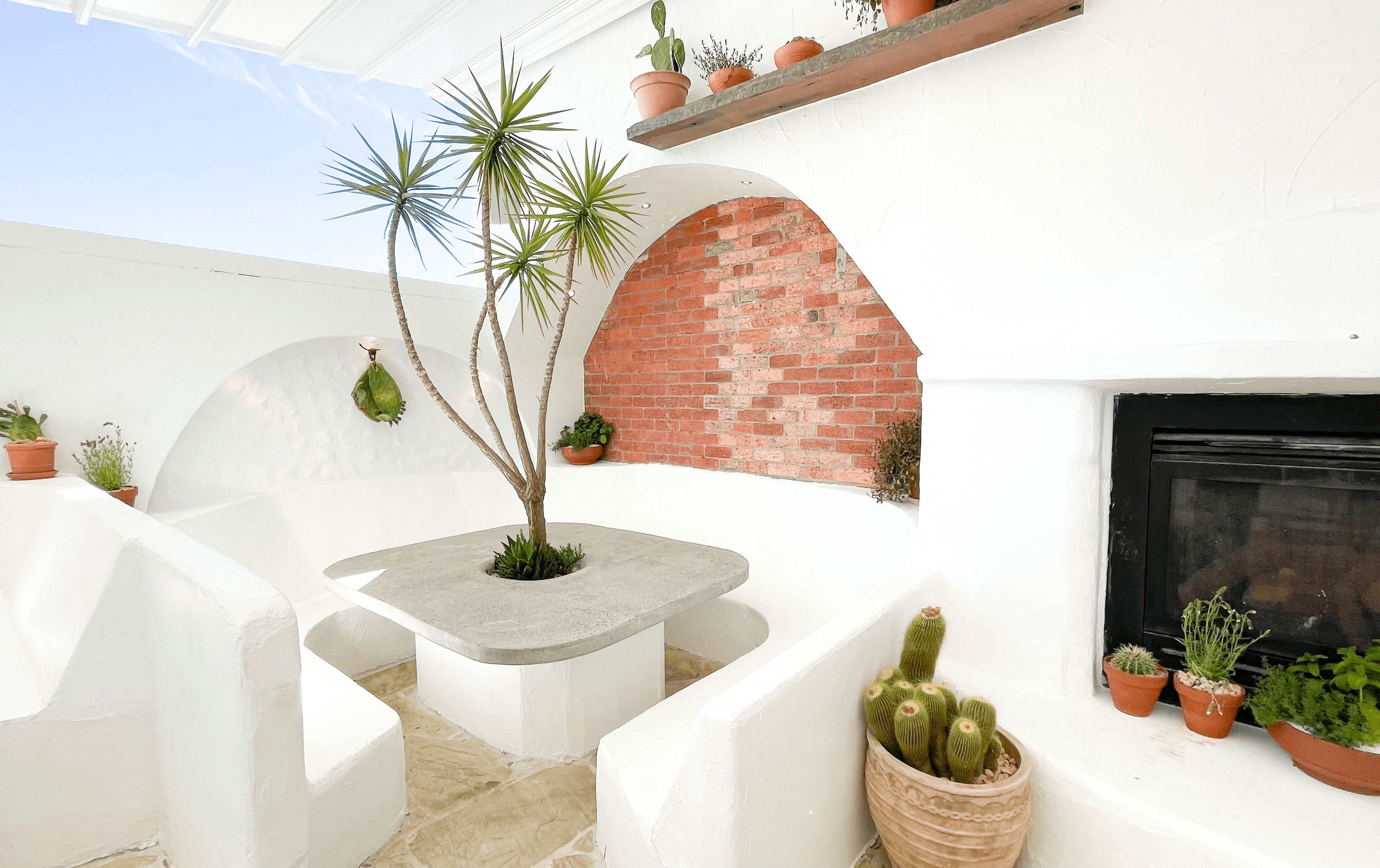 But while you may come for the interior, you'll definitely stay for the food. The pasta and pizza menu is extensive and designed to make you want to indulge and exercise no self-control with your order. Tuck into the vodka argo dulce rigatoni which features a tomato and vodka sauce finished with shaved Fior di latte or the Fungo Pazzo pizza which is topped with porcini, truffled button mushroom, tomato sugo, mozzarella, and gorgonzola. Or if you can't commit to the drool-worthy carb-fest, you can opt into one of the lighter appetisers, like the fresh oysters with lemon or the Salt and Sechaun calamari.
If you're in for a big one, the Golden Fleece Hotel is slinging cocktails that go by the likes 'Great Balls Of Fire', a mixture of tequila, mezcal, spiced pineapple, mango and lime. A combination definitely worthy of the hangover. Now you can also continue the party at home thanks to the Golden Fleece Hotel's very own in-pub bottle shop with wines and even take-home cocktails. They have also just raised the bar to announce that a booze subscription service will be launching momentarily.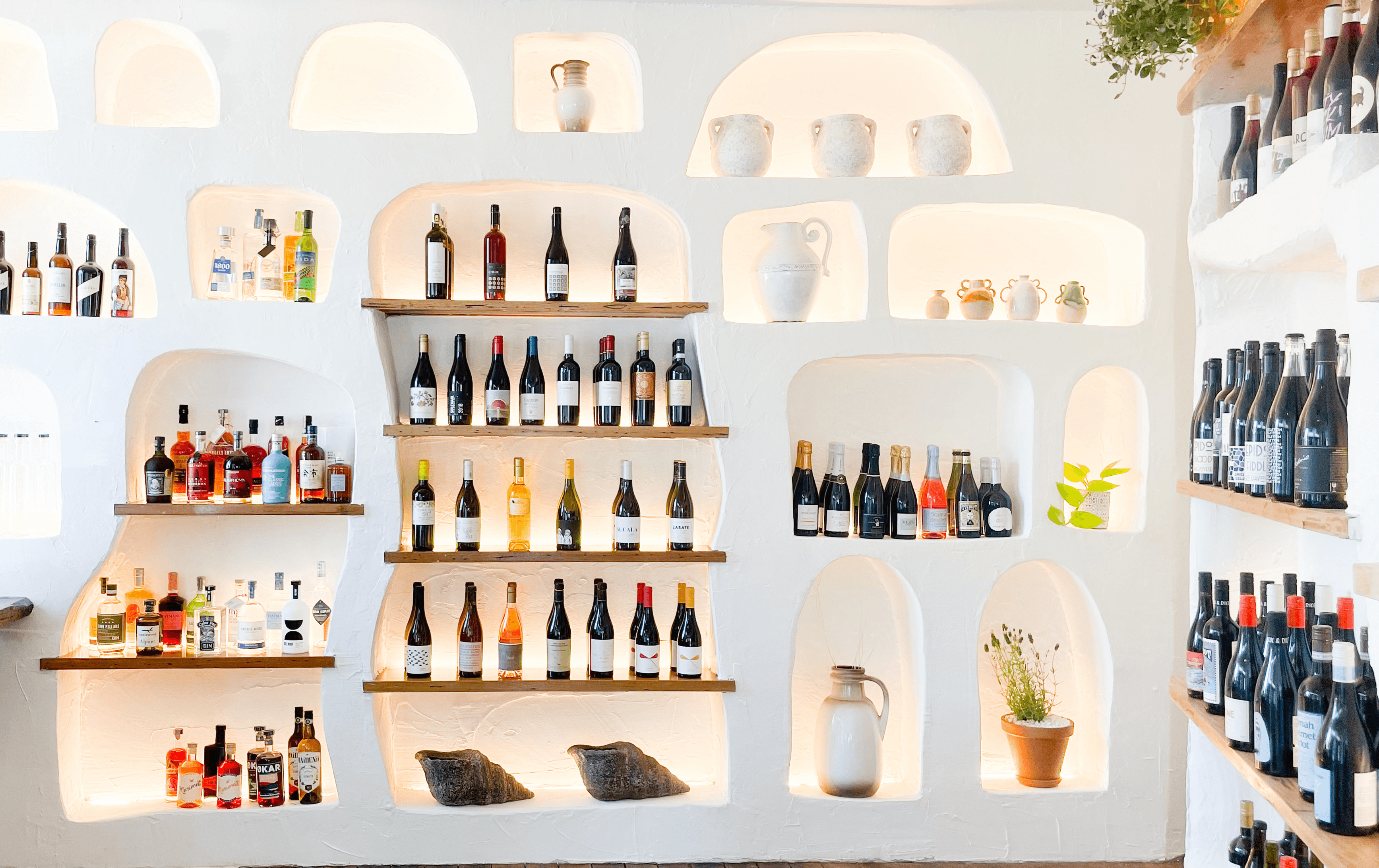 Whether you're looking for an escape from the city but can't afford the airfare or have used up all your leave, The Golden Fleece is the perfect destination for Friday night knockoffs or long Saturday night dinners. Head down to South Melbourne for upscale pub food served with a side of Europe.
Did you the Disney+ Drive-In is happening this month?
Image credit: The Golden Fleece (Supplied)