A new generation of hospo moguls are beginning to emerge out of Melbourne, each bringing something new to the various culinary corners of Melbourne. One such name is Tom Peasnall: he's the man behind Nico's Sandwich Deli, Dexter and CBD favourite Dom's Social Club, and now, he's opened his most ambitious project to date—a 2,000sqm vintage bowling alley, bar, beer garden, bistro and arcade all in one.
Known officially as The Keys Leisure Centre, the mammoth house of good times takes up residence in one of Preston's industrial-era warehouses built over 100 years ago. Enough charm has been left in its original exposed timbers beams and vintage glass panelling, though it's fitted with all the modern sensibilities one would expect from such a venue.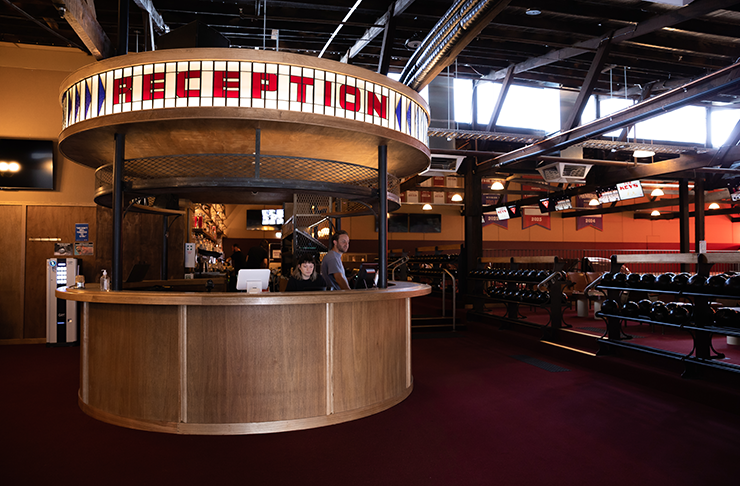 Across the space are three bars collectively fitted with 48 beer taps, each celebrating craft brews—many of them local—in all their hoppy, yeasty glory. There'll be several exclusive drops, too: White Russians on tap for the Big Lebowski fans and two brews in collaboration with 3 Ravens.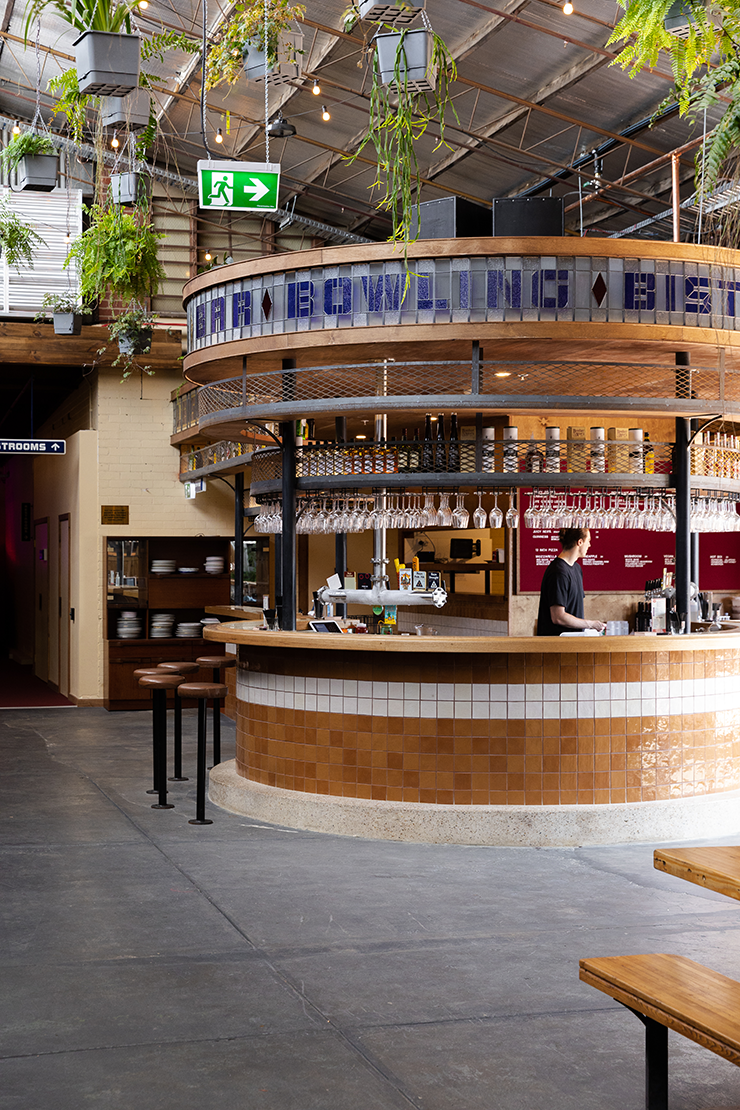 Given the hospo pedigree, you can expect a food menu that's as dialled as its boozy counterpart. New York-Style pizza, pub classics as well as several bowling alley essentials with an elevated touch—don't miss the supercharged hotdog. The thing goes hard.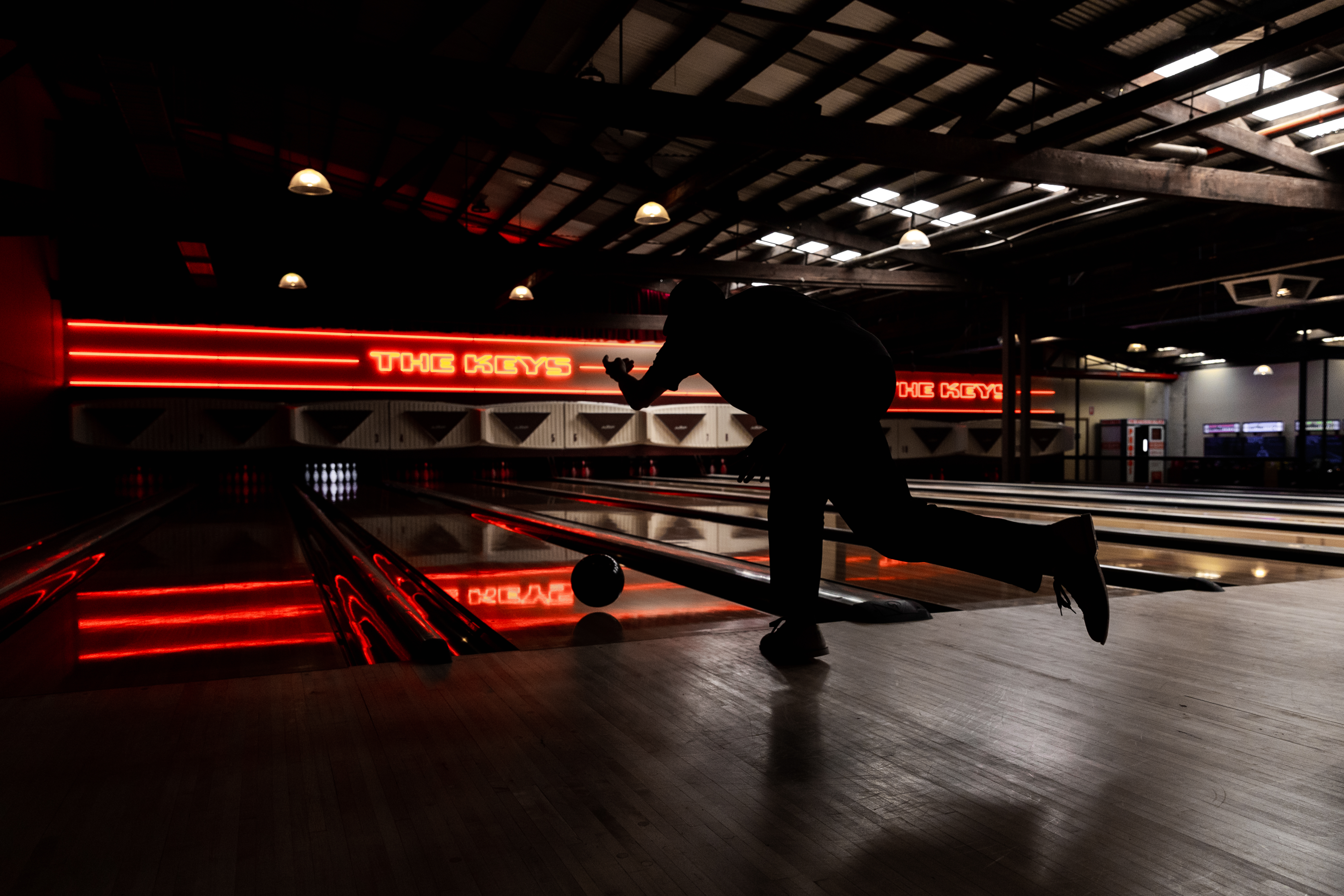 The 12 authentic maple-laden alleys are no doubt the star of the show for anyone heading to The Keys for games as well as grog, though the pool tables and classic arcade games are set to add to that casual competitorship between you and your mates.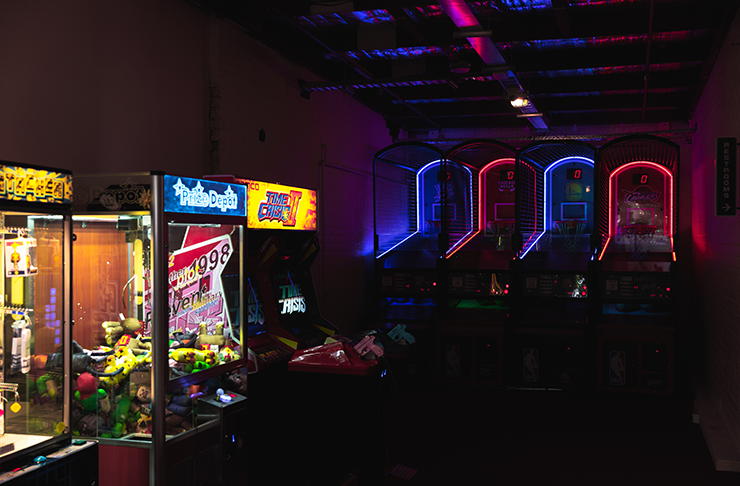 The Keys Leisure Centre is open 3pm until late Wednesday through Friday, and 11am until late on weekends. Find it at 1/188 Plenty Road, Preston.
And if you're still thinking about Nico's Sandwich Deli? Get the details here.
Photography credit: C-Bass Creative