Whizzing the girls off to Thailand with the three intruders in tow had us seriously hoping that one more opportunity would come up to apply to become another newbie, because, c'mon, did you see Chang Mai?!
Another week down and another week full of even more surprises, bitchiness and beer drinking from Zac and we can't help but notice a few firm faves start to form.
With all this in mind and with our eyes glued to the box, see what we were thinking on this weeks episode!
1. Thailand?! Is it too late for us to apply?
2. Hang on, Zac gets business class and the girls are in economy? Rude.
3. Of course you'd want Lily next to you, huh Zac?
4. Wonder if they'll join the Mile High Club…
5. Quad biking around Chang Mai, don't mind if we third wheel, do you?
6. Why doesn't Hannah get her own bike? We guess feeling up Zac's abs isn't a bad consolation prize.
7. Zac: "Will you accept this flower?" It's a hibiscus Zac, please.
8. Anyone notice Lily rocking that red lippy? She's got the Zac bug, we reckon.
9. Karina, Sarah and Vanessa—where did these beauties come from?
10. The more the merrier, right? Wrong.
11. Hmmm…single dates with the intruders while standing up the originals? Not classy. At all.
12. Great manu, Zac.
13. When Zac finally finds someone his own age. The spark with Sarah is real.
14. Was that an f-bomb? The originals are so not happy.
14. This is great TV. Good move, Mediaworks.
15. Didn't wanna mention your rose, Sarah? Too awkward?
16. Claudia: 'I was here last year for my surgery..' Where else is Zac gonna look really?
17. See ya, Lucia. Next time, play nice, huh?
18. The GDC is broken!
19. Single date and you want to test Rosie? There are other ways to be adventurous, you know Zac…
20. Ouch, we felt that fall, Rosie.
21. Zac: "How did you go and do that?" Ummm…it's a slippery rock face and you didn't even offer your hand, duh.
22. No rose for Rosie. Zac's keeping 'em close to his chest this week.
23. Hey, Jess! Kudos to you for trying to make an effort. Vanessa could have at least tried to be nice.
24. And…another group date. And cooking no less!
27. Ummm, what the hell are those pink eggs?
28. OMG. Soaked in horse pee for 100 days? Claudia might vom.
29. Zac seems impressed that Lily and Claudia ate a horse pee soaked egg…
30. Jess, your diet of bread, pasta, rice and chicken sounds just too flavoursome for us.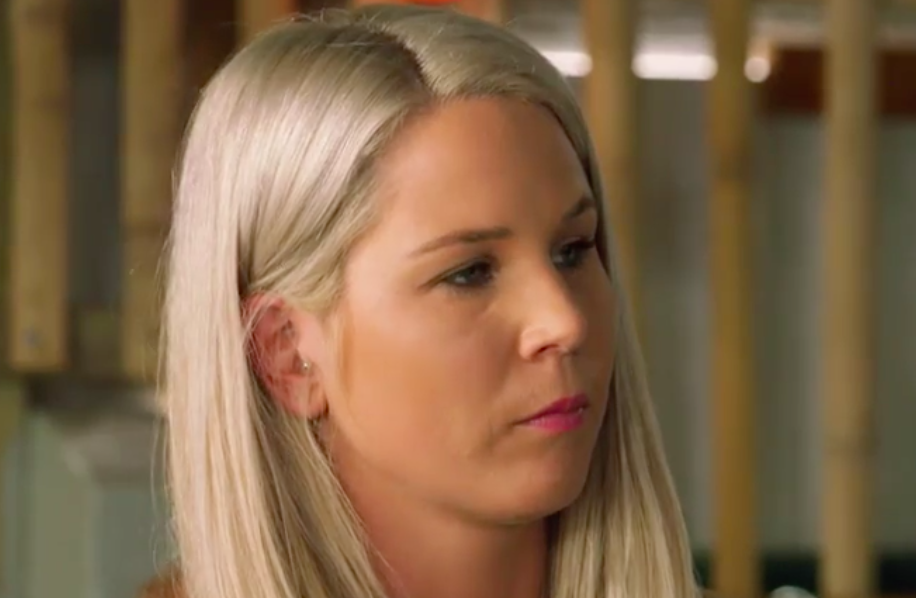 31. "This is how you smash food if you wanna kill someone." Cue death stare-off between Claudia and Vanessa.
32. Claud's not taking this new bachelorettes thing too well.
33. Zac on the other hand is lovin' it.
34. Claud admits she likes him and the feeling is apparently mutual, but no rose?
35. Another party of sequins and bitchiness. Woot!
36. Ah…now Rosie gets the rose. She should get one purely because Zac was such an arse to her.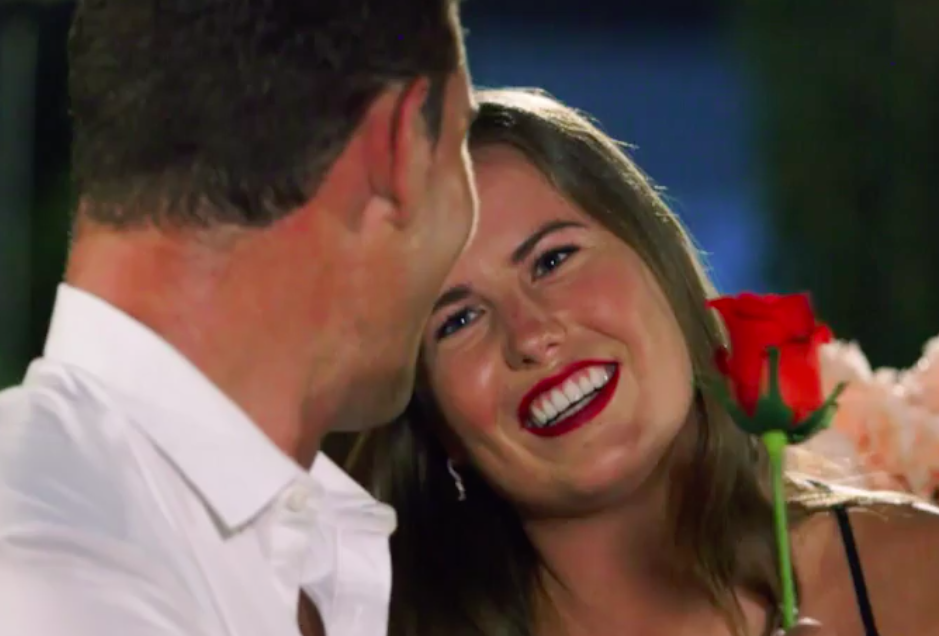 37. Zac's got a little trick up his sleeve for Lily.
38. Come on just hold hands… or kiss.
39. Please send Vanessa home in this rose ceremony. Hi and bye.
40. Oh, Nina. You're too sensitive of a soul for this show. You'll find love elsewhere, we promise.
Want more?
.
SaveSave