So you're looking for somewhere to eat in Ōtautahi? Christchurch is enough lucky to have so many choice restaurants popping up all over the place that it can be hard to keep track, so let us show you where it's at with our handy alphabetical list.
From cheap eats to something a little fancier, we have you absolutely covered with 50 of the best restaurants in Christchurch, so let's dive in.
1. 5th Street | Dine and drink right into the evening with the fine chaps that brought you Hello Sunday. Brunch there, dinner here, we think they're onto something good…
2. Aikmans | A local favourite and the perfect possie for an after-work drink or three. Or how about a 450gram rib-eye steak, anyone?
3. Barberra | Watch the magic happen in the open plan kitchen as you eagerly await your meal, or eye up someone else's that you're definitely going to order next time.
4. Barefoot Eatery | Local, organic, plant-based, authentic, and of course absolutely deliciously nutritious.
5. Beach Sumner | Bask in the Sumner sun while enjoying beautiful food from the sea and land, and surely a couple of bevvies. There's something about an Aperol Spritz in the sun that just gets us going.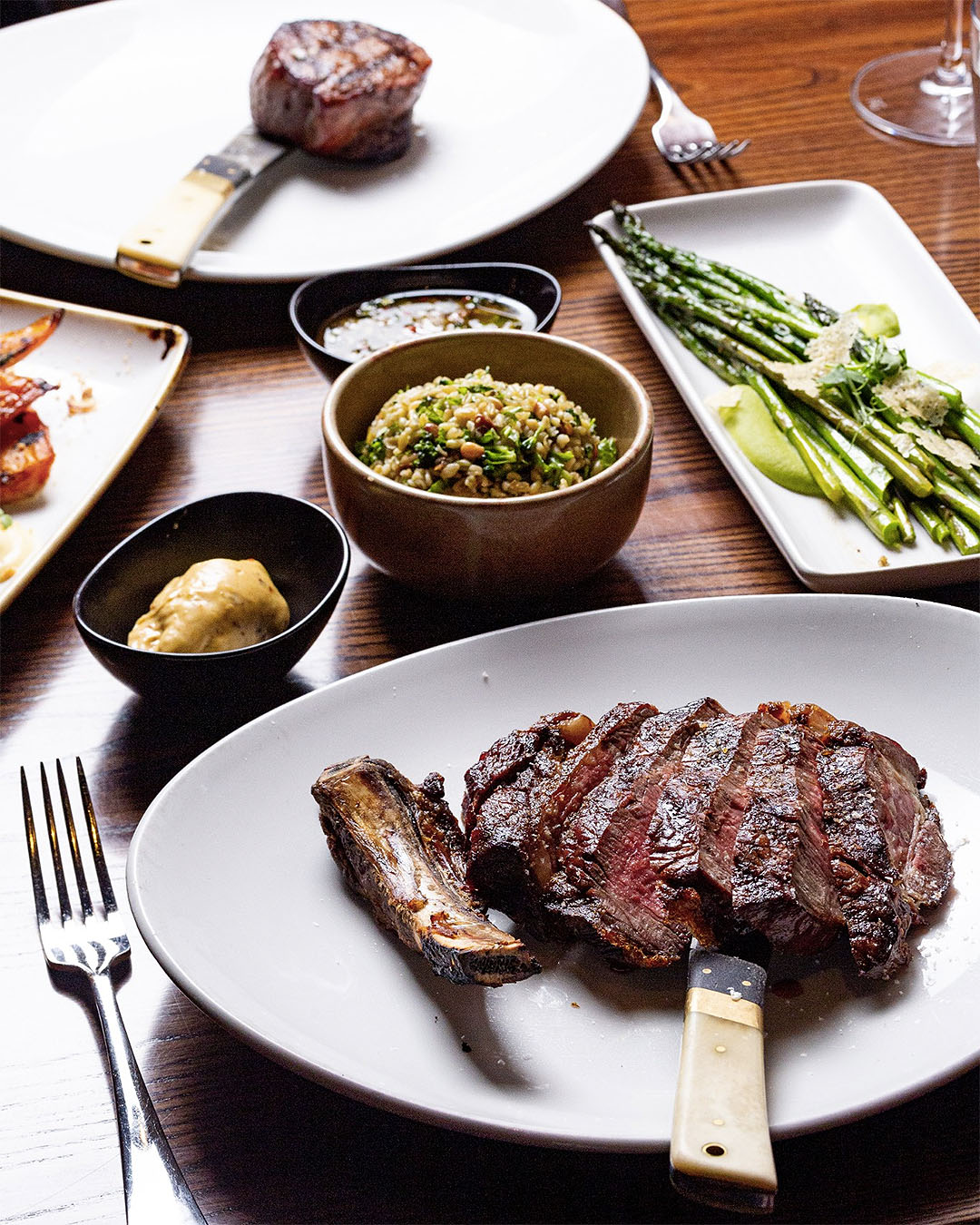 6. Bessie | In-house dry-aged meats on full display behind a glass cabinet, which houses the cuts in carefully curated conditions. Truly sophisticated, a little eccentric, and absolutely delectable.
7. Bloody Mary's | For all you meat aficionados out there, take a seat at the table and be prepared to spend some time with the menu. Here's a taster—slow cooked prime rib, cold-smoked venison carpaccio, whisky BBQ half chicken, and of course, the grill.
8. Boo's (Nee Boo Radley's) | Home of Southern America's greatest comfort foods. Think mac 'n' cheese croquettes, sliders, southern-fried tenderloins, Louisiana jambalaya, and the greatest sweet treat on this earth—s'mores.
9. Burger Burger | Did someone say burger? Say less. This is THE place for honest and hearty burgers.
10. Café Valentino | Italian cuisine full of gustoso and such a buzzing vibe to match you'll be saying che bello between mouthfuls.
11. Casa Publica | Only the best of South America's iconic dishes, from soft shell crab and ceviche to fajitas, tacos, espetinho, and a healthy helping of jalapeños.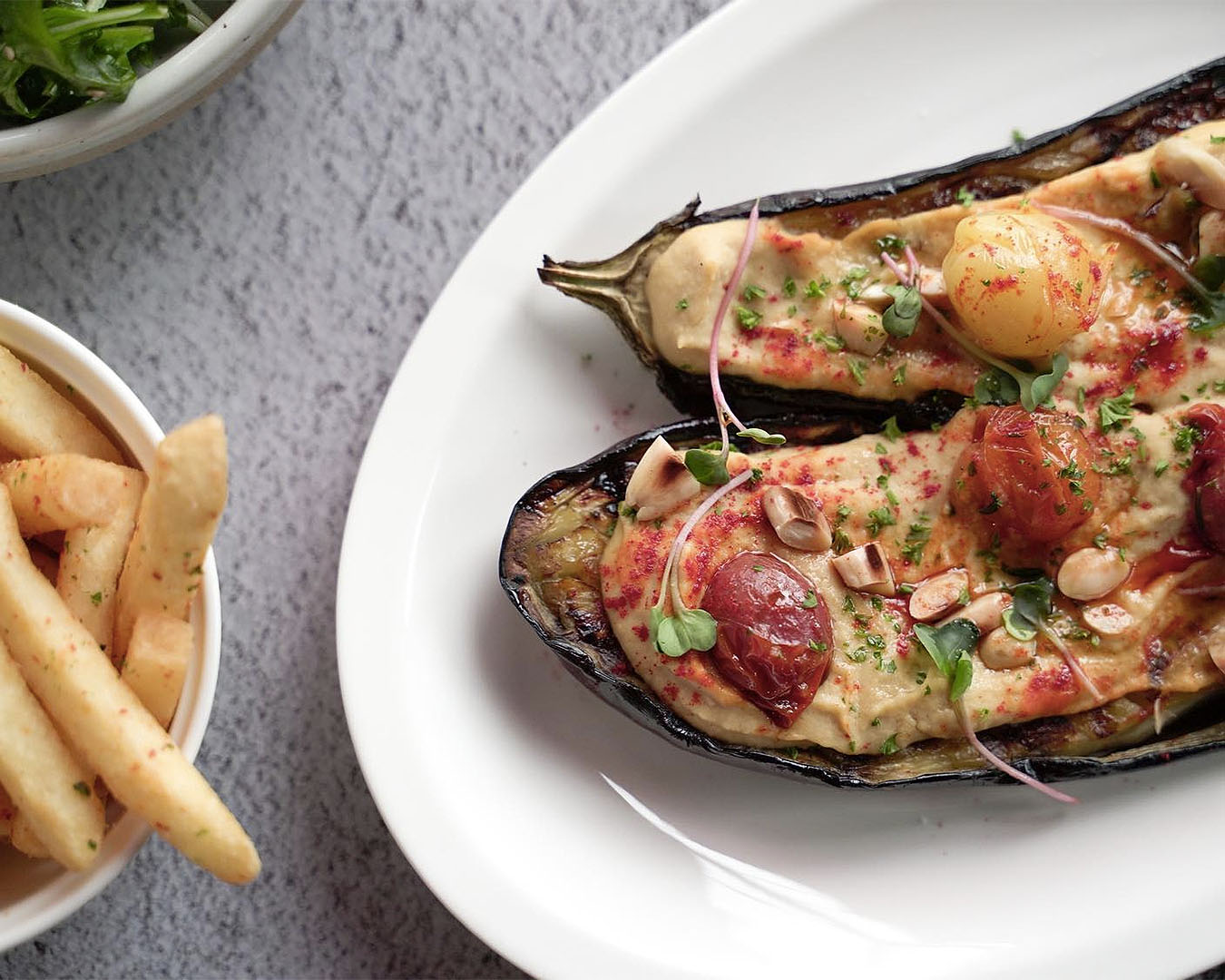 12. Castro's Tapas And Bar | In the mood for Spanish food? Escape to this Spanish paradise and feast on an authentic experience.
13. Chiwahwah | If Mexican cuisine tickles your tastebuds, Chiwahwah is where it's at. It's the closest you'll get to that hot Mexican summer without the need for MIQ.
14. Civil & Naval | Over the hill but not so far away is this craft beer and tapas bar you don't want to miss.
15. Commi | Dine the street eats of Asia at this food market-inspired restaurant.
16. Dux Central | A menu to suit every palate, and over 200 international and craft beers to wash it down.
17. Dux Dine | Those of us peckish for pescatarian will find a very lavish meat-free menu at Dux Dine. How does buttermilk fried calamari, pea and halloumi fritters, or salmon and sour orange curry sound?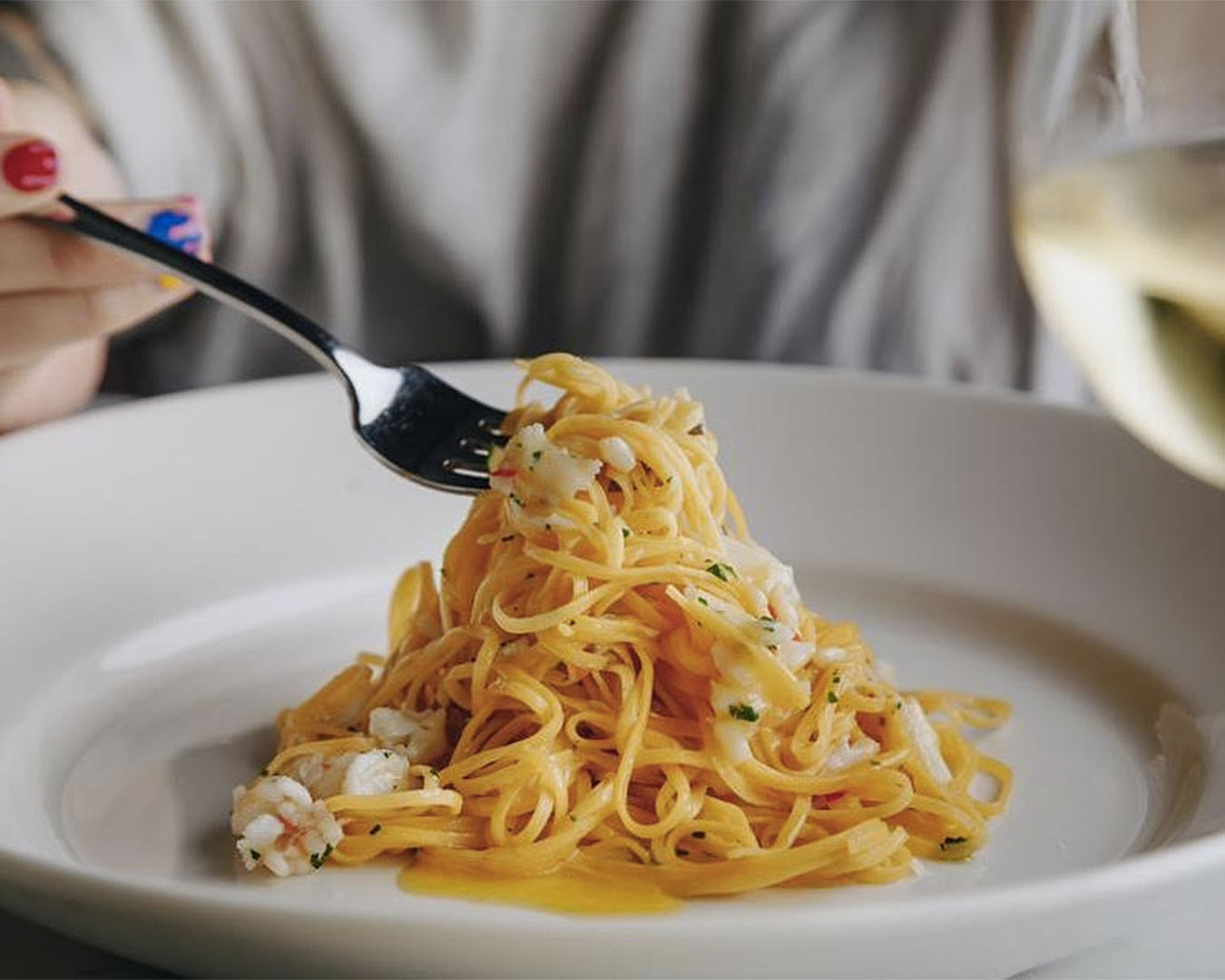 18. Earl | Where classic European bistro meets opulence.
19. Evil Genius | Fill your table and your tummy with Asian inspired bites— bao buns on bao buns, Gojira dumplings, beef rendang, edamame. Most definitely genius, perhaps a little less evil.
20. Fiddlesticks | Walking in, the warm atmosphere will invite you to take a seat, but it's the menu that'll invite you to stay. We're drooling just thinking about it.
21. Fire and Slice | Hand stretched dough, Italian passata, locally sourced toppings—this is woodfired pizza at its absolute best.
22. Fisherman's Wharf | Serving up beautiful, sustainable seafood with a sea view.
23. Fush | Excellent fish and chips, but make it chic.
24. Gatherings | A tiny restaurant with an exquisitely curated menu focusing on the best seasonal and local produce and ideal for, well, gathering.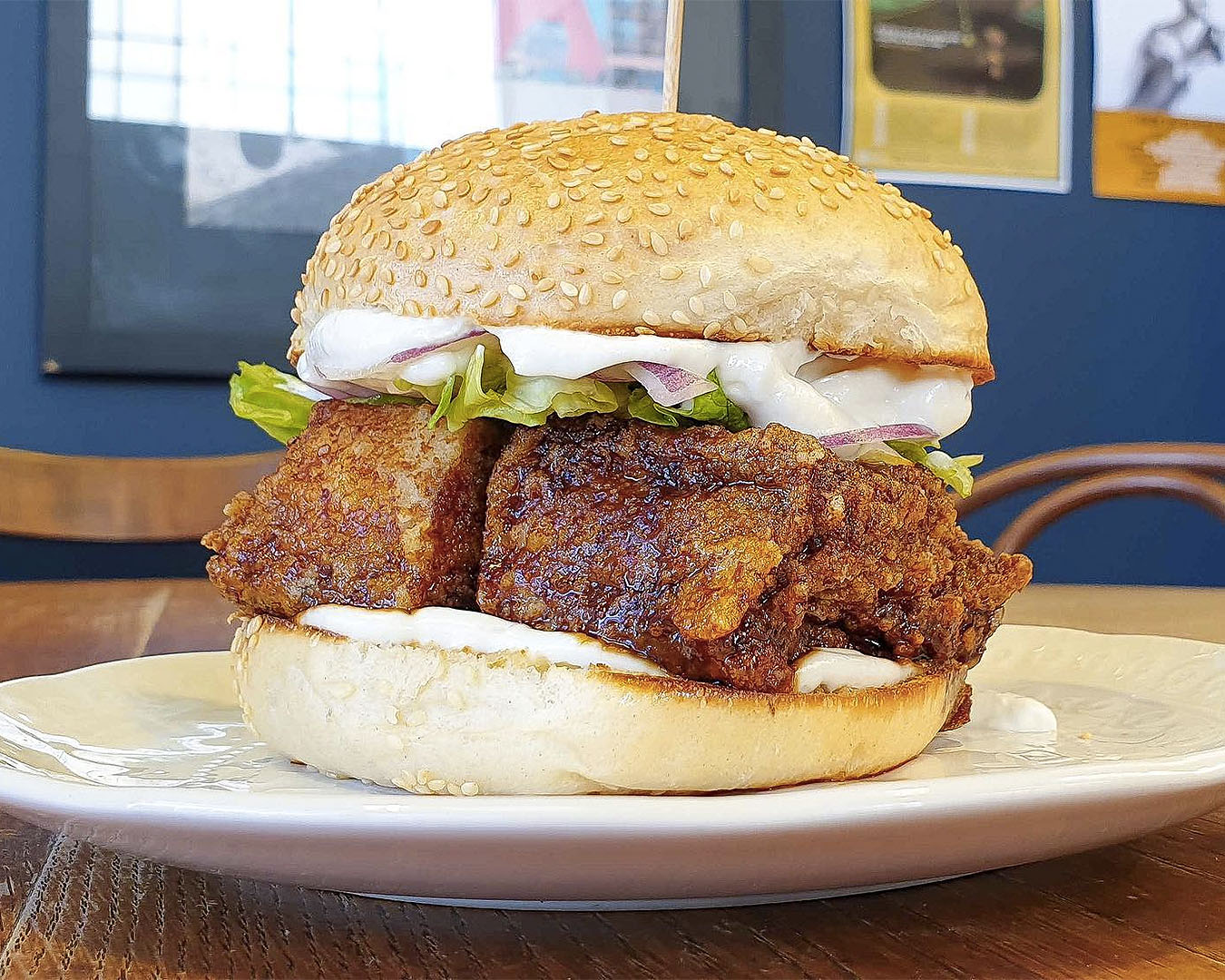 25. Grater Goods | For complete vegan goodness, this is the place for the scrummiest vegan meats, eats, and cheeses. Dine in or take some of their delicatessen delicacies home—or both.
26. INATI | It's dinner and a show as you dine at the chef's table to truly experience the wonder that goes on in the kitchen. And what a wonder it is, with dishes such as duck trumpets with rhubarb jam, charred octopus, and hay-smoked venison with pumpkin and pithivier gracing plates.
27. King of Snake | King of Southeast Asian cuisine, king of cocktails, and king of our tummies.
28. Koji | All-you-can-eat Japanese tapas. Enough said.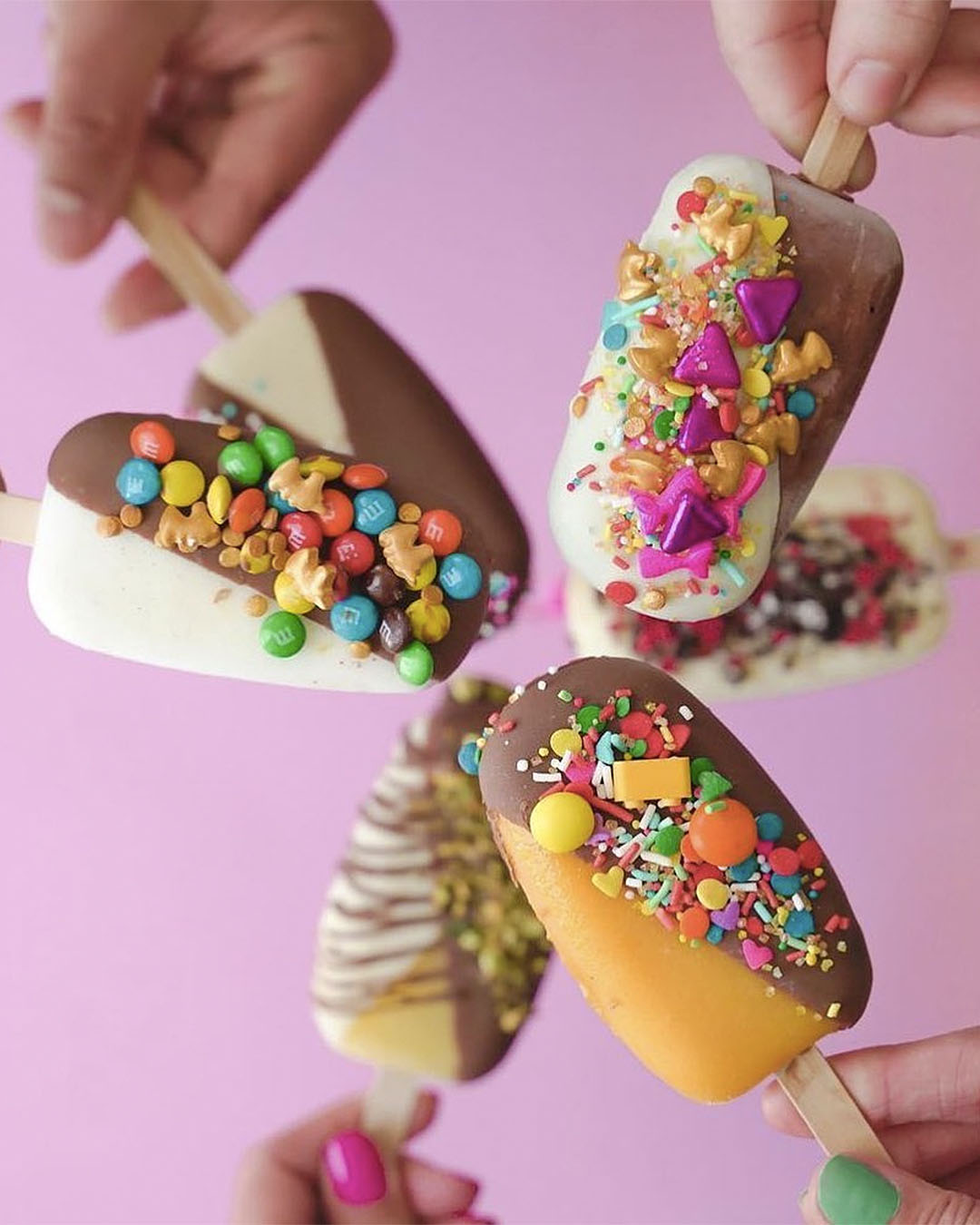 29. Little High | While not technically a restaurant, definitely one of Christchurch's best as this little eatery houses eight of Ōtautahi's yummiest foodies. Wander around the vendors and eye up what's on other peoples' plates before making the tough decision on what'll be on yours. Believe us when we say you'll be back—food envy is real.
30. Ma Maison | Take a perch on Akaroa's spectacular waterfront to indulge in some equally stellar culinary delights. That summer sea breeze pairs beautifully with a table full of locally caught, grown, and fed ingredients—and of course a glass of something quaffable and cold.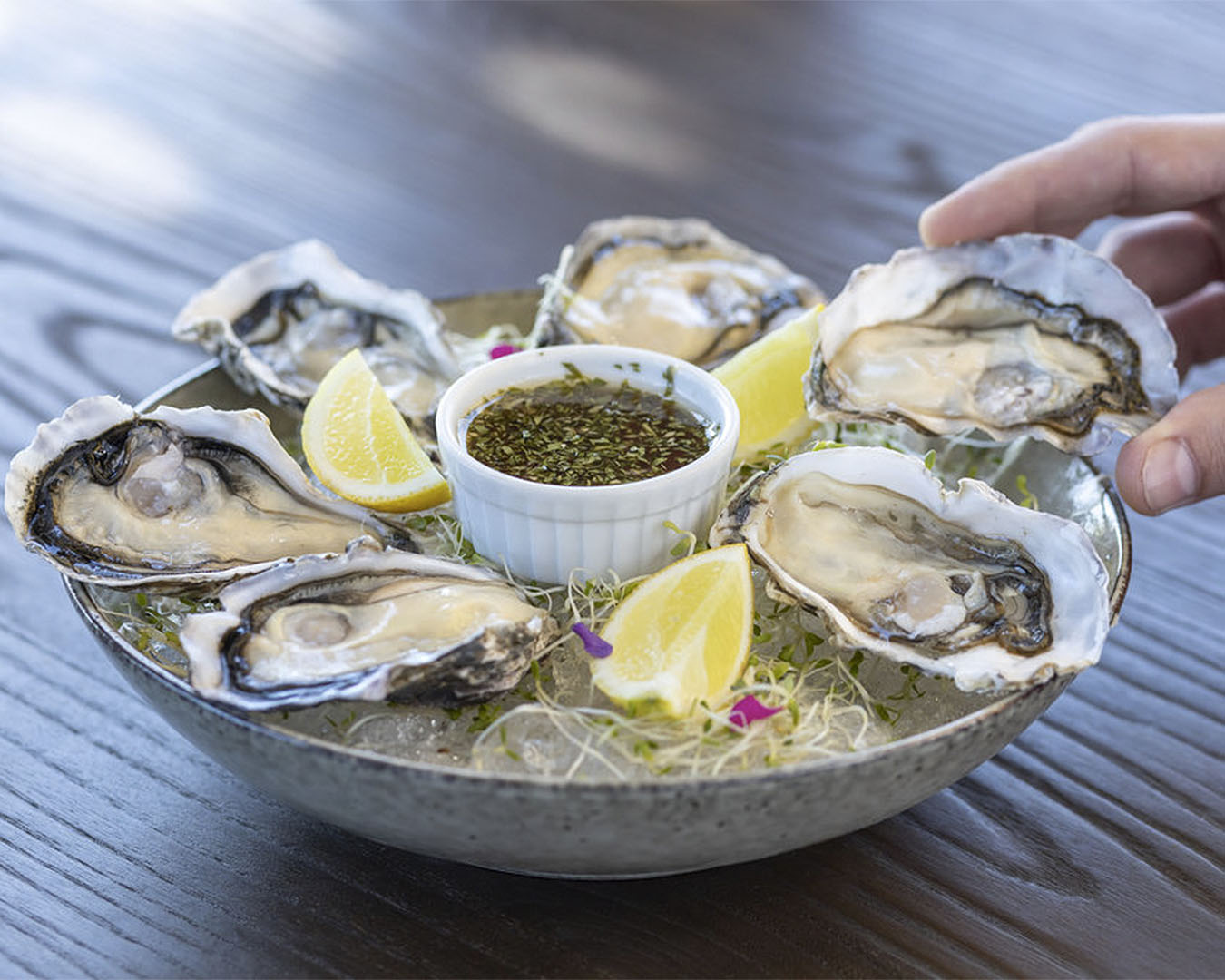 31. Mandala | While you're over that way, why not stay for seconds? This menu boasts a cohesive collaboration of Pacific, Indian, and Asian cuisines to create impeccable flavours.
32. Mexicanos | As the name suggests, you'll find nothing but authentic Mexican fare at this iconic Christchurch joint.
33. Midnight Shanghai | Have yourself an authentic Shanghai experience at this modern yum cha bar that aims to bring you the best of Chinese cuisine.
34. Mumbaiwala | This Indian street kitchen is guaranteed to get the party started. Serving a delicious selection of snacks and sharing plates, everything is packed with vibrant, punchy flavour.
35. Number 4 Bar & Restaurant | The perfect place for wholesome family time at the local neighbourhood rendezvous. Also, their platters are legendary.
36. Permit Room | A love letter to the lesser-known South Indian cuisine, homestyle cooking is refined in an exciting way. FYI: the flaky layers of Kerala Parotta bread will give your favourite naan a run for its money.
37. Pomeroy's Old Brewery Inn | Good old pub vibes with good old pub grub, and plenty of craft beers on tap to quench any thirst.
38. Ramen Ria | Calling all ramen enthusiasts, the noodle soup doesn't get much better than this street style ramen bar. While their beer may be imported from Japan, their noodles are made in-house to pair perfectly with rich bone broth and whatever toppings are your go-to.
39. Retropolitian Social | One word—fondue. And if that's not enough to sell you, perhaps the retro style atmosphere will get you going, or maybe you're in the mood for a ½ metre pizza. Whatever it is, this place is made for those social, casual nights filled with good vibes.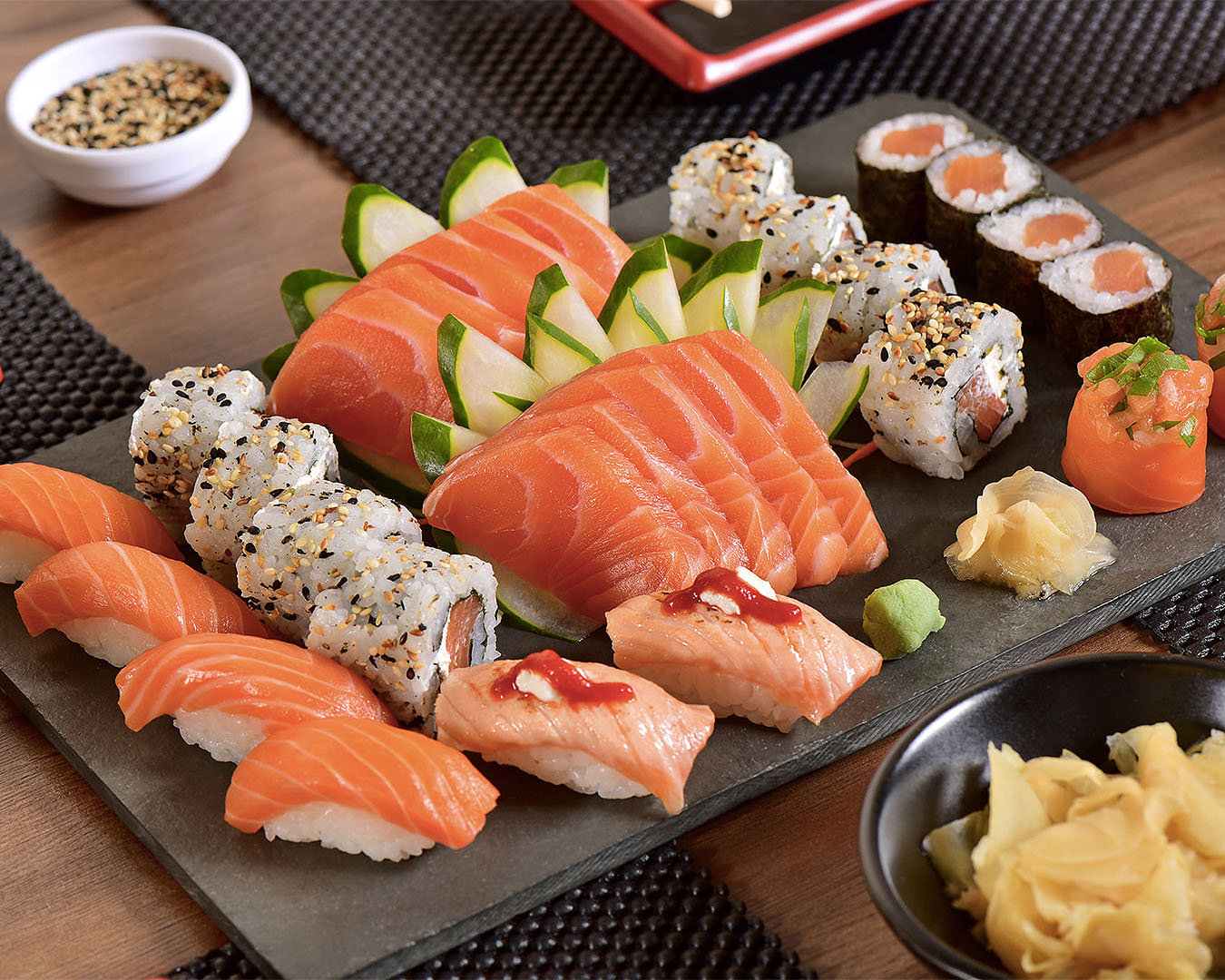 40. Sakura | Japanese cuisine as it should be—traditional, authentic, and full of umami.
41. Soul Quarter | Soul food at its absolute finest, this hidden gem is worth the hunt.
42. Spice Paragon | Forget all you know about Thai cuisine, and experience traditional Thai with a modern twist. And just when we thought it couldn't get any better!
43. Strawberry Fare | You might already know them for their giant silver gnome, so why not get to know their sterling food too? Just keep enough room for dessert, cause they're not lying when they say that their creamy cheesecake is dreamy.
44. Super | The cutest spot for contemporary Japanese cuisine. Think all the goods, like bao, kimchi, donburi, and of course ramen with pork-belly, shiitake, and tamari egg.
45. Table Of Munchies | Little sister to Eightgrains and Sushi Soldier, it's safe to say that TOM brings together the best of both. Bao, stir fry, donburi, ramen, and even a high tea, spoilt for choice is an understatement.
46. The Craft Embassy | Beers on beers, as well as a menu best suited to accompany those beers. What's better than a hoisin pulled pork burger paired with your favourite NZ independent craft beer? Not a lot.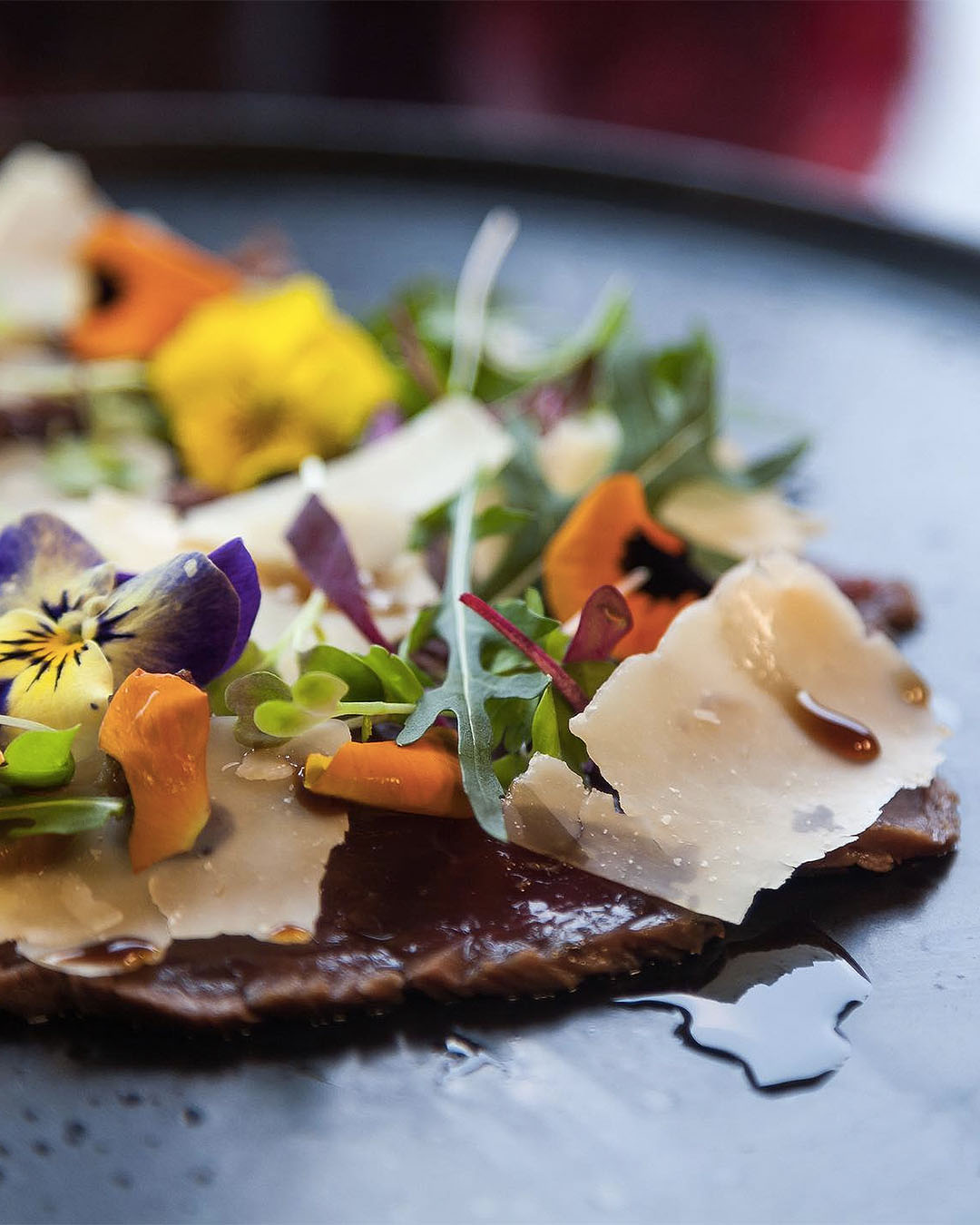 47. The Monday Room | Simply beautiful food, and the best way to enjoy it is to sit back and trust the chef to please your palate.
48. The Old Vicarage | Previously home to the local Vicar, now home to a dining experience of spiritual proportions. Holy, how heavenly.
49. Twenty Seven Steps | An absolute classic right in the heart of the city on New Regent Street, and a menu that'll warm your cockles right through. But don't worry, 27 actual steps are nowhere to be seen.
50. You Hanoi Me | If you've never tried a true Vietnamese pho, here's your chance. Slow-cooked beef cheek and rare fillet with sprouts and lime, all in a beautiful broth with rice noodles—perfect for those cold Cantabrian nights.
Still have stamina after your feed? Here are 50 of the best things to do in Christchurch.
Image credit: Main image Ma Maison, Bessie, Castro's, Earl, Grater Goods, Paleta at Little High, Ma Maison, Sakura, The Monday Room.