There's nothing better than that post-workout glow, especially from a workout that's really kicked ass. Keep your sessions fresh and motivating by changing things up and moving your body in all sorts of different ways.
Lucky for us Cantabrians, we've rounded up the best workouts in the Garden City for you to try out—and quite possibly get hooked on. Why not push yourself to a whole new level by switching up your workout and get that glow going.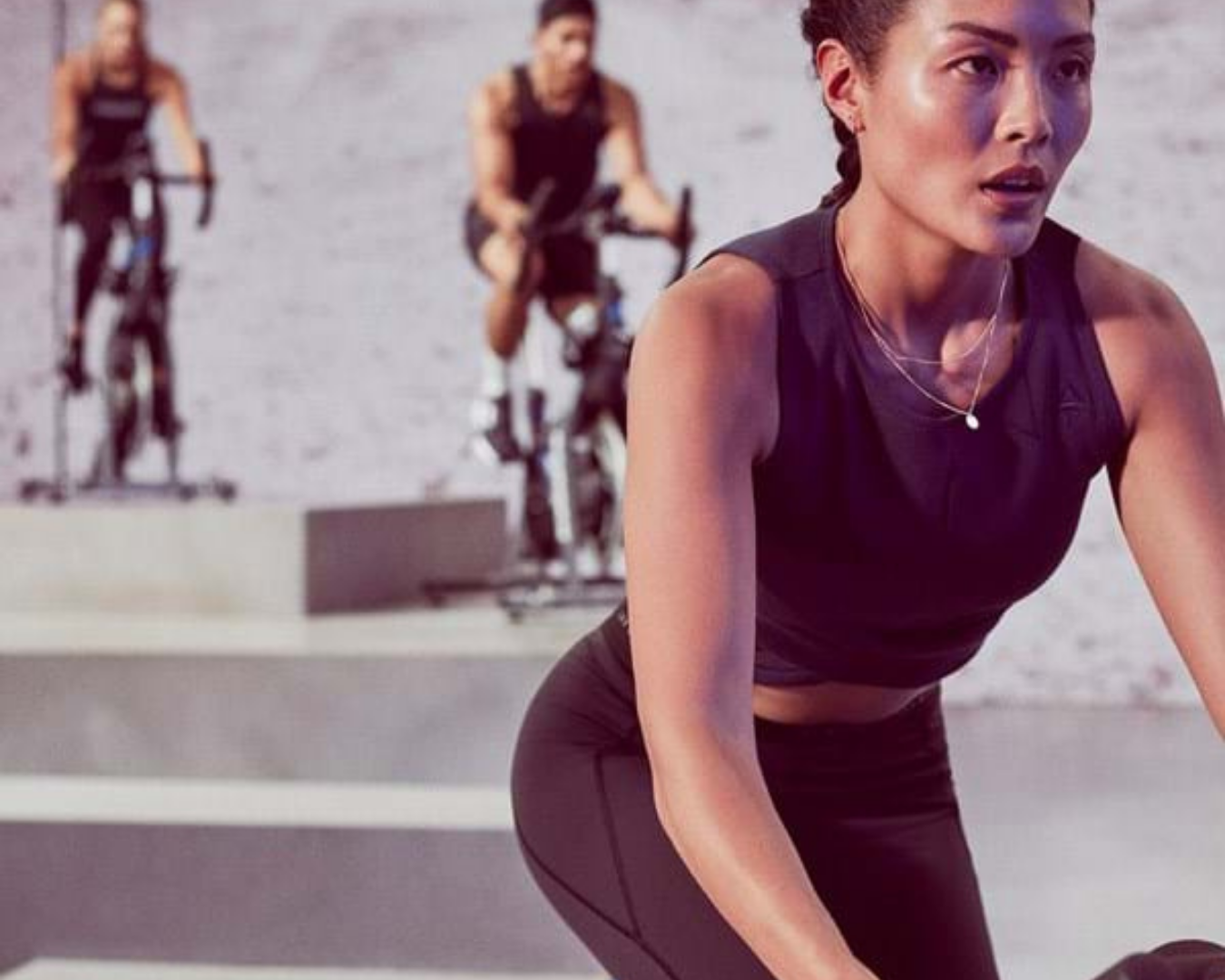 Grin And Bear It With A Group Workout
A bit of motivation goes a long way when it comes to working out, and group workout classes have to be as motivating as they come. There are an abundance of group workouts to choose from, it just comes down to finding the right one to tackle your fitness goals and fit into your busy schedule. HIIT might be your style with a one-hour Orange Theory class or 45 minute slot with F45, maybe you're keen on one of Limit Zero's more intimate classes, or give the many group workouts at Les Mills and CityFitness a go. There's also the option of Recreate's good old-fashioned bootcamp to kick your A into G. Whichever you choose, you're sure to be in for one hell of a workout. High fives all round.
Get Social
Working out is always that much better when you can fit in a laugh or two, which is why social sport deserves a place on this list. Whether you're into netball, football, cricket, or even gridiron, there's sure to be the sport out there to get you and your teammates' hearts racing and that friendly competition flowing. The Action Indoor Sports Centre offers a number of leagues to get involved in, and Canterbury University invites community teams to get amongst the action. So grab your sportiest mates—and not so sporty, it's all for fun—and who knows, you might even end up the winners in your league.
Walk It Off
Sometimes simple is best. Christchurch keeps it super simple with a plethora of hiking tracks for you to tread and get fit. Take a wander up to Kennedy's Bush, or wander from Taylor's Mistake to Godley Head, or make your morning coffee even more rewarding by hiking to it at the top of the Harry Ell walkway. The best part of a Christchurch walk is the views—definitely a reward in itself. Take it up a notch with a tour of Chch's best running tracks, but maybe don't tackle them all in one day.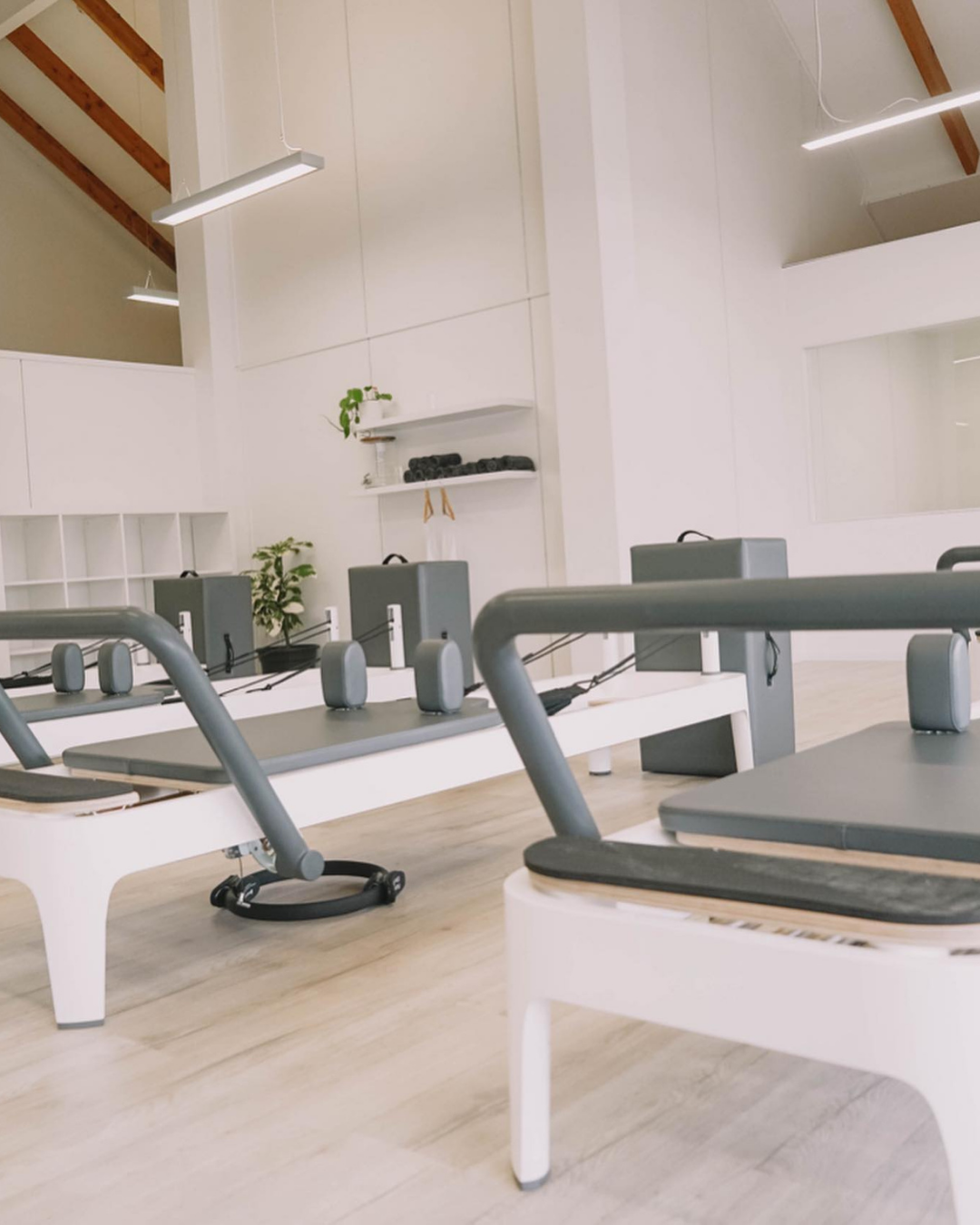 Redefine Yourself With Reformer Pilates
Forget traditional pilates, Christchurch studios are embracing the latest fitness craze. Reformer pilates takes the basics from the classic workout we all know and love, and kicks it up a notch—or ten—to give you a workout like you've never experienced. This full body-conditioning session works every part of your body to tone muscle and improve flexibility and coordination. The key is in the reformer equipment which adds resistance to the usual pilates exercises, engaging your muscles to give you that good burning feeling. From beginner to something a little more intense, the gurus at Reform Fitness and Grounded Pilates have you covered.
Jump Around
Did you know that a NASA approved workout is as easy as jumping? It combines cardio and strength training for the perfect endurance workout, and what better place to jump yourself silly than at a trampoline park. Freestyle with flips, cartwheels, and handstands, or get competitive with a bouncy game of dodgeball.
Finesse A Fitness Trail
Perks of the garden city and its parks include the fitness trails dotted around the place. These patches of workout equipment can be used to add a little strength training into your walk or run circuit, because sometimes you'd rather be outside in the fresh air than in a stuffy gym. Find your local fitness trail here.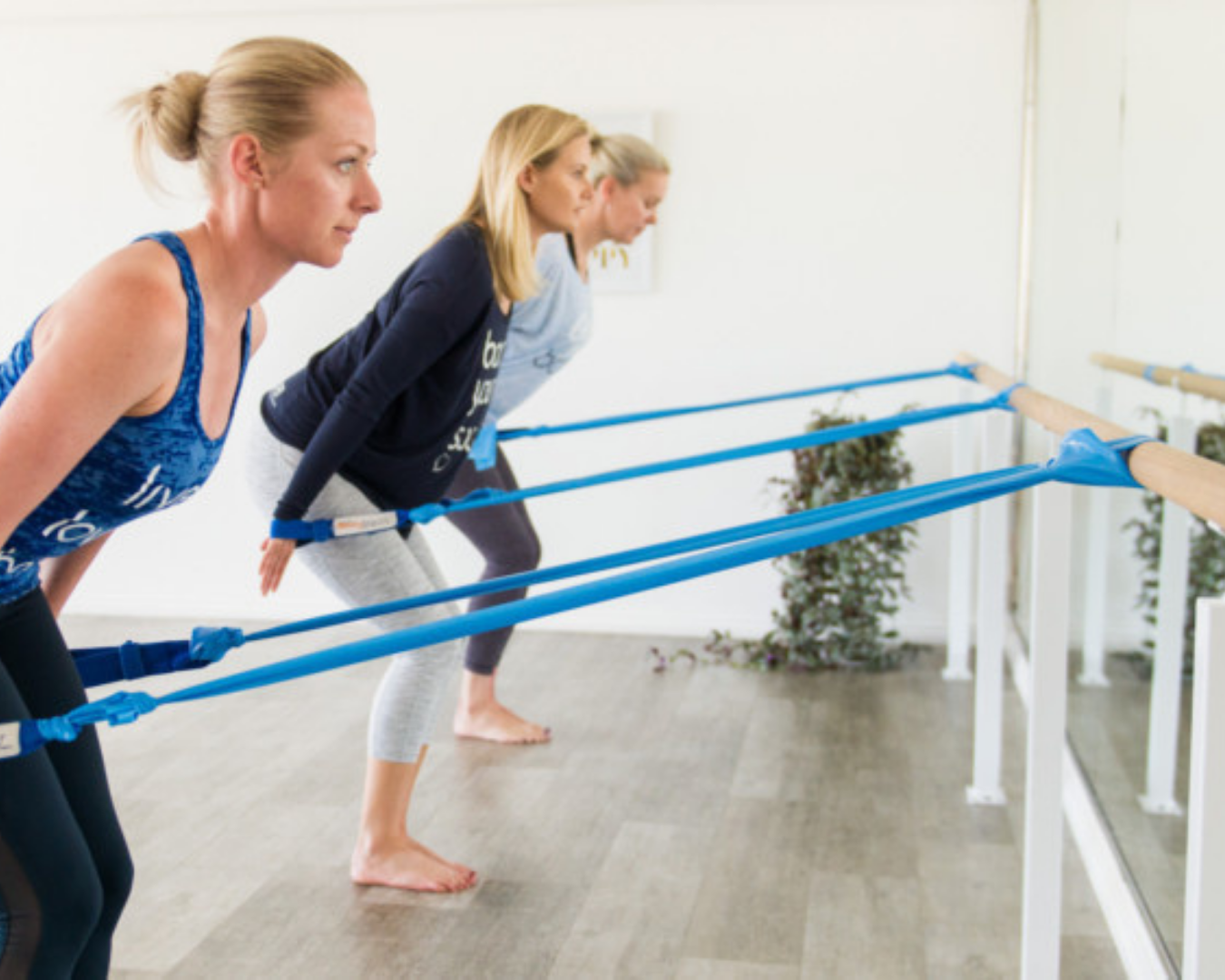 Barre it all
While you're at it, why not try another craze taking over the fitness world. Barre is a fusion of ballet, yoga, and pilates and takes the best part of each to give you the ideal low-impact, high-intensity workout. Like Reformer Pilates, barre gives you that full body burn while also working on flexibility and coordination. Take your place at the barre with the On Pointe and Pilates + Barre studios in Christchurch.
Get Vertical
Keen for something a little out of the ordinary? Pole classes might just be the workout you never thought to think of but here's your sign to check it out. This workout is the perfect blend of strength, cardio, and endurance training, not to mention an absolute boost to your confidence. Altitude Pole and Fitness offers pole classes which take you right through from the basics of spins and body awareness, to much more advanced moves including drops and tumbles, all in a safe and supportive space—heels optional.
Lace Up
We may be stating the obvious here, but a run never goes amiss. If you're wanting to add a little competition to your run, you could always enter the Parkrun—a free, friendly 5k around North Hagley Park where it's just you against the clock. So whether you run, jog, or sprint, get out there and get your body moving.
Treat yourself to brunch after your workout at some of the best brunches in Christchurch.
Image credit: Supplied, Les Mills, Grounded Pilates, On Pointe