Ghost Street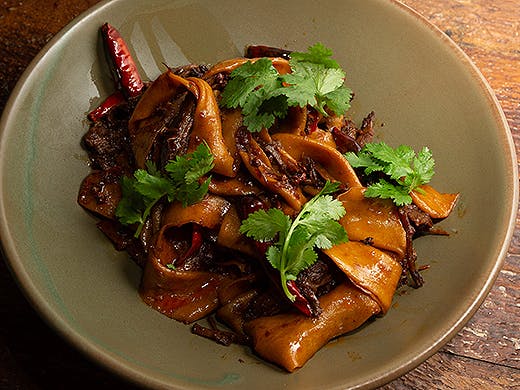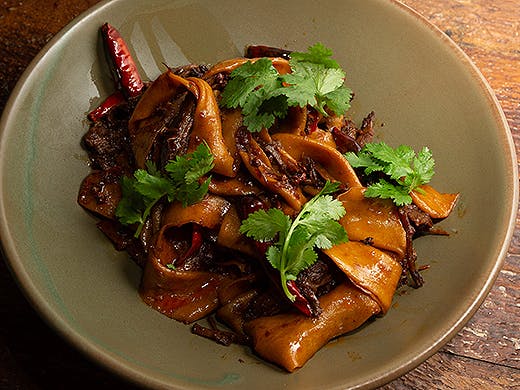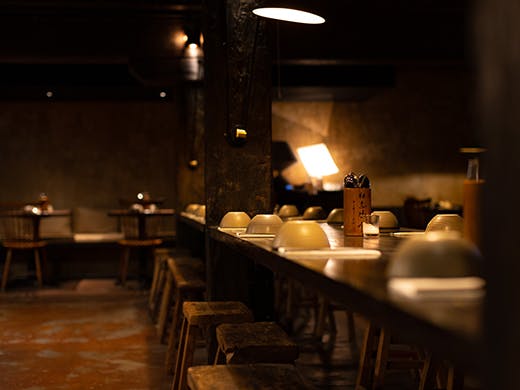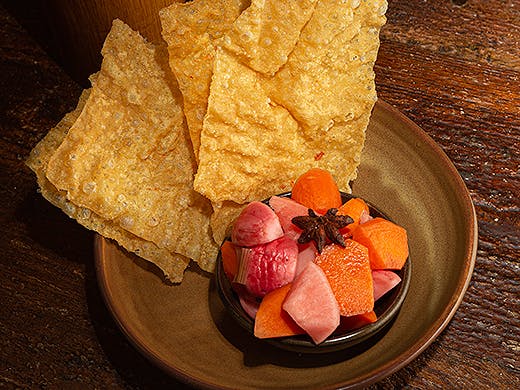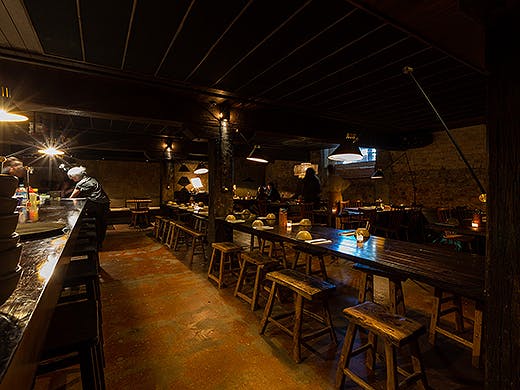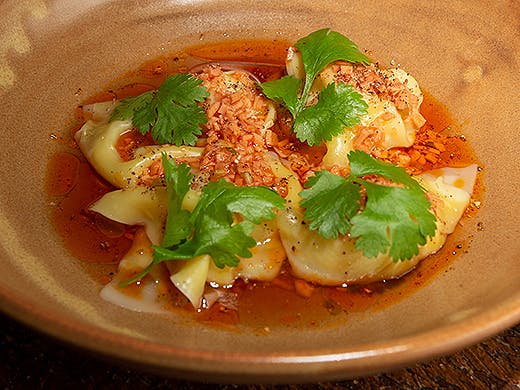 The Verdict
A new subterranean restaurant, Ghost Street, has landed in Britomart, bringing more than a little spice to the city.
Hidden under the newly located Cafe Hanoi in what used to be 1885, Ghost Street offers an underground dining experience like no other. Inspired by the hole-in-the-wall eateries that run along Beijing's famous 'Ghost Street', which is known for its delicious street food and hot pot.
The menu is jam-packed with authentic Chinese flavours and made with fresh New Zealand produce—dig into juicy seafood, melt-in-your mouth braised brisket, crispy dumplings, succulent noodles, fresh greens and next-level cocktails. Do yourself a favour and visit today.
For more images and the full write up, click here.
Image credit: Wono Kim
---