As we locals know, there's a lot to love about the city of Perth, but—newsflash—there's even more to learn. Our beloved city is ripe with opportunities to work up a mental sweat filling your noggin with wild and wonderful stories, lessons, flavours and anecdotes about our favourite local destinations. Whether it's seeing the streets on foot, gushing over art inside, witnessing a live gold pour or sipping and sampling good food and booze, there are countless ways to get schooled on Perth's best bits.
We've rustled up a selection of our seven favourite local tours, bound to tantalise each and every one of your senses.
Indulge In A Golden Experience At The Perth Mint
Now, this is one tour rich with intrigue. The Perth Mint is our city's biggest piggy bank and to this day is still operating in its OG heritage premises in the inner east. Take a tour of the1899 melting house where you can witness a live gold pour while listening to tales of the Mint's golden past, and learn of the gold mining legends and events that have shaped Western Australia. Once you've ogled a brilliant live pour, you can take a tour of the on-site Gold Exhibition, which is quite literally dripping in nuggets of historical gold, including the Guinness World Record-holding One Tonne Gold Coin. You can also discover your weight in gold and engrave your very own medallion. Talk about a ritzy tour experience.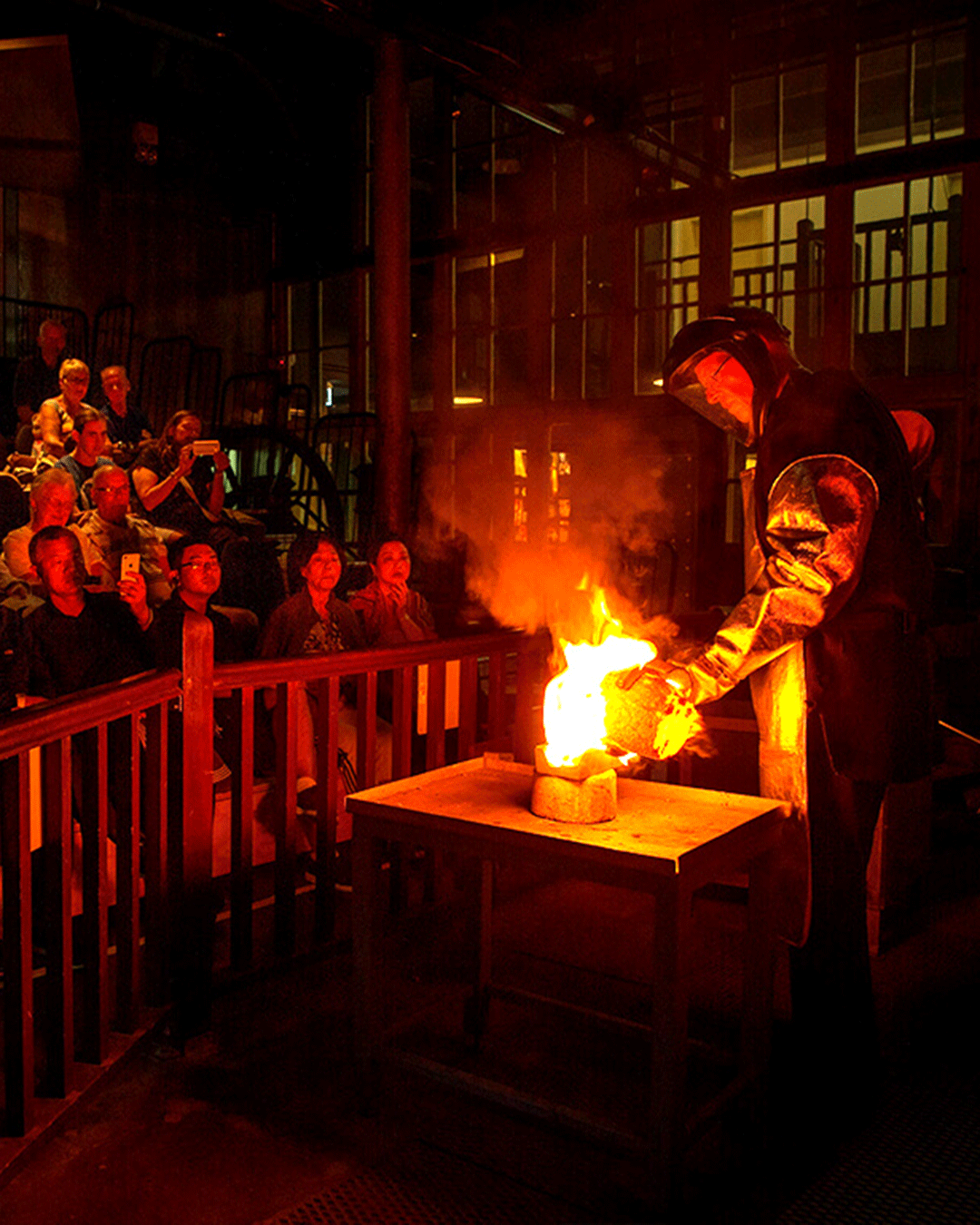 Fill Up On Culture At WA Museum Boola Bardip
The next stop on your Perth tour extravaganza should be the WA Museum Boola Bardip, not just because it's the epicentre of fun-filled learning, but because it offers oodles of different tours to satisfy a range of different interests. You can experience the diversity of WA's Aboriginal culture and spirituality, learn about the dinosaurs that once walked the ancient plains of our state, trace the extraordinary journey of 'Songlines: Tracking the Seven Sisters', or take a self-guided tour of the museum with the Gogo Digital Guide.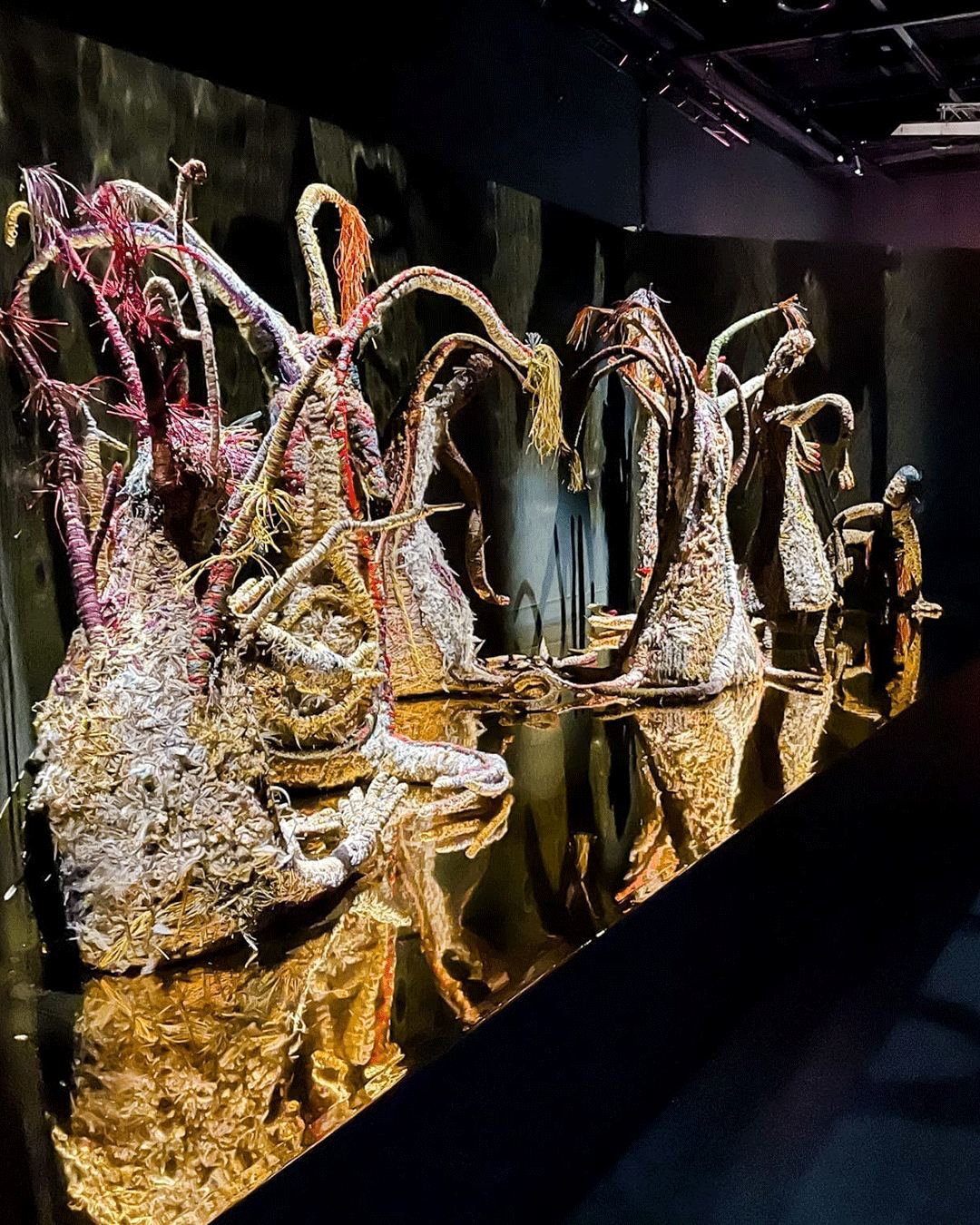 Peruse The Latest Masterpieces At Art Gallery of WA
If breathtaking art is more your bag then look no further than the Art Gallery of WA. This puppy is full to the brim of breathtaking, thought-proving and provocative pieces just waiting to be tied into the ultimate cultural tour. The gallery itself has a dedicated team of Voluntary Gallery Guides who live and breathe art, and are more than happy to guide you through the artists, methods and inspirations behind the works.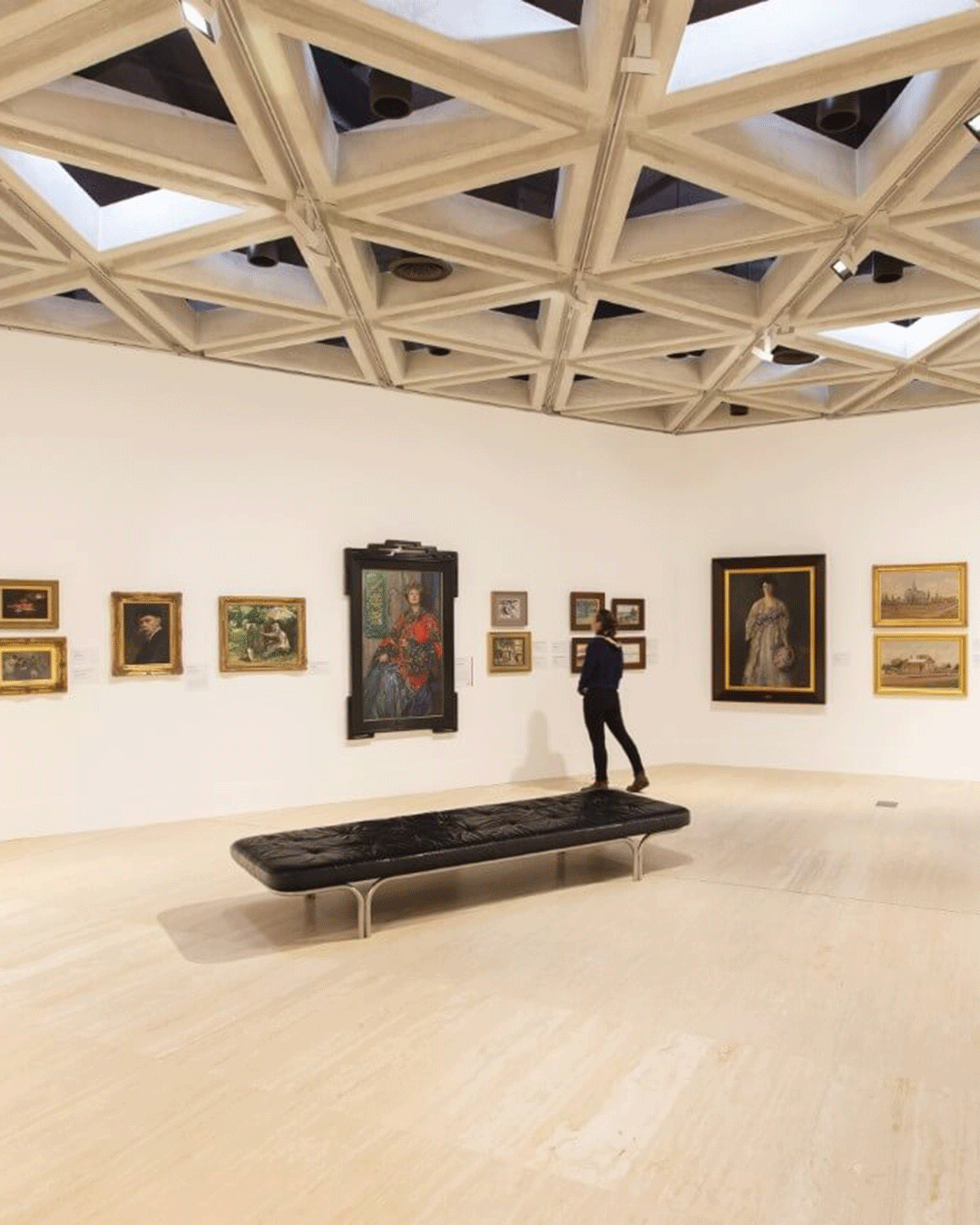 Meet The Wild And Wonderful Tenants At Perth Zoo
Another stop on your city-wide tour bucket list should be Perth Zoo—a veritable zoophilist's paradise. Rather than simply zipping around the place, the Zoo's 'Close Encounters' program gives you the opportunity to pre-book comprehensive tours and talks dedicated to each enclosure. This means you have the opportunity to brush shoulders (metaphorically speaking) with giraffes, rhinos, scaly mates, bush buddies, lions, penguins, dingos, orangutans, lemurs, elephants, red pandas, primates, otters and more.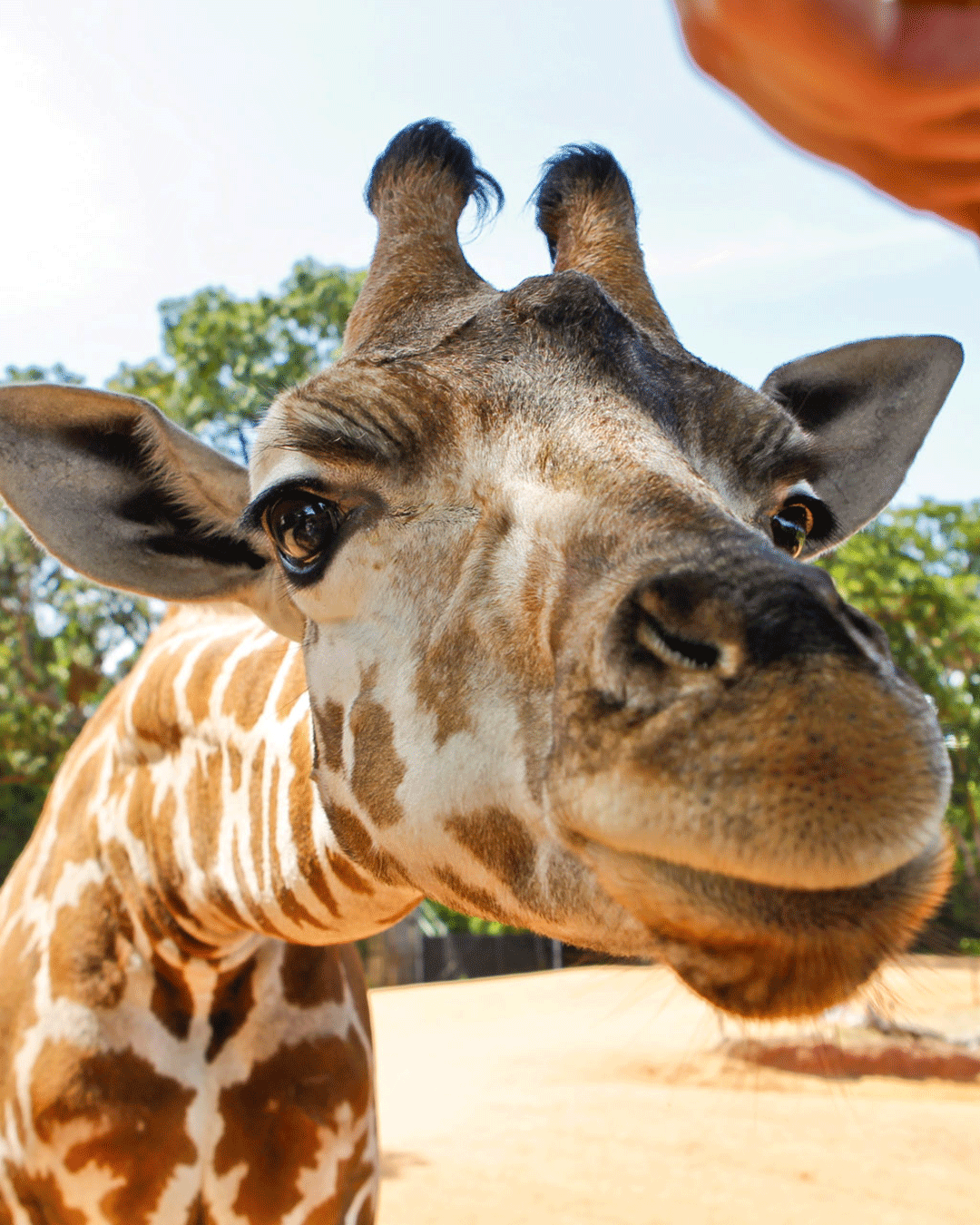 Take Your Pick Of Tours With Two Feet & A Heartbeat
Quite literally specialising in tours is walking tour company, Two Feet & A Heartbeat. They've taken the best of Perth and bundled it into no less than 11 neat parcels of beautiful urban experiences. Their long-touted tour topics include whiskey, coffee, culture, crimes, dining and scavenging, and range in price from free to $165 (though you can take it from us, each and every one of them is priceless).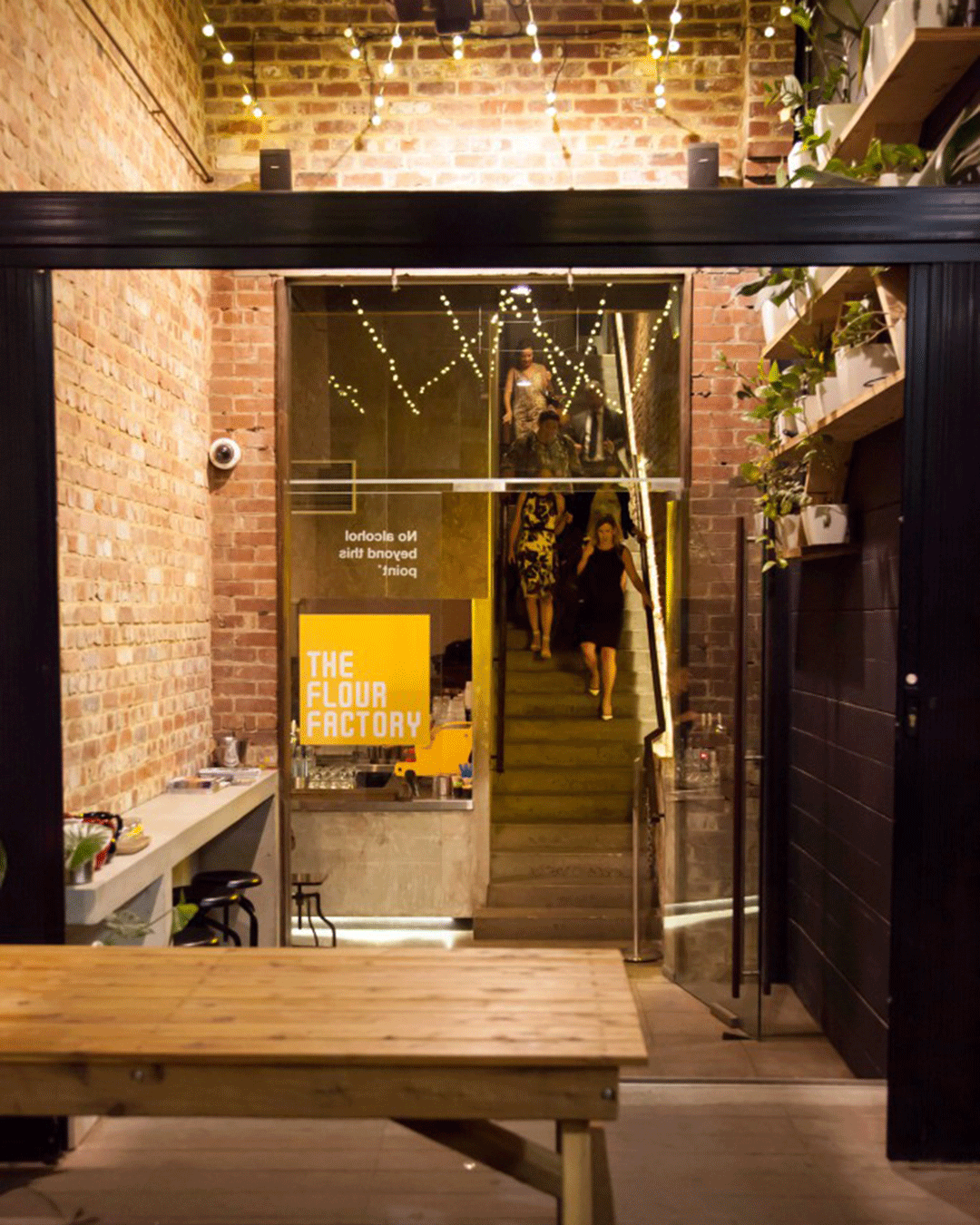 Have It All With Oh Hey WA
Speaking of walking tour experts, Oh Hey WA similarly specialises in curated experiences that continuously rake in five-star Tripadvisor reviews from happy and well-fed pedestrians. Shake things up with tours of local street art and sculptures, gin distilleries, and wine and art. You can even let these tour aficionados take the reins of your hen's day with a multi-stop, fun-packed, city-wide tour.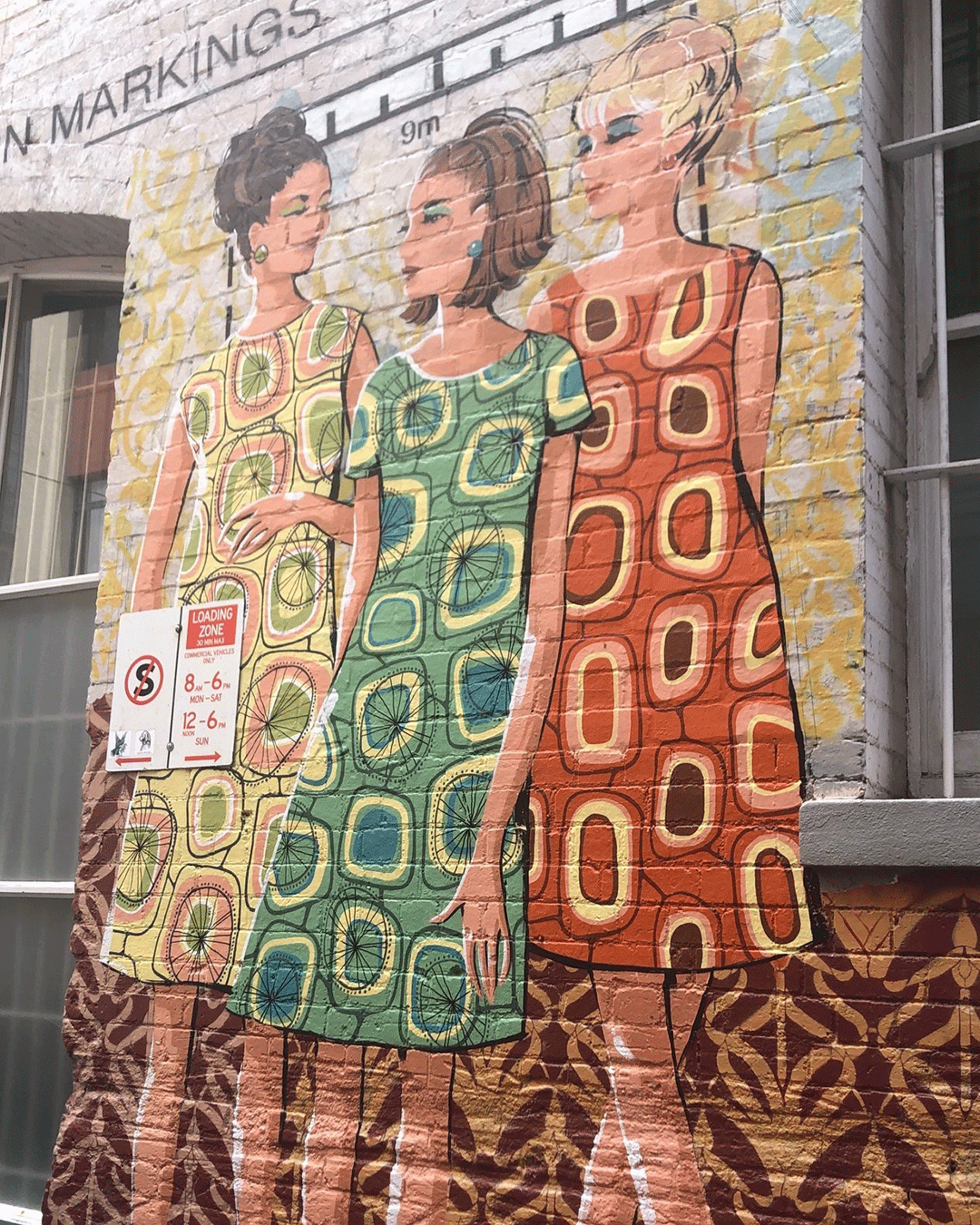 Sample Perth's Best Naughty Water On Gin Walking Tours
One walking tour that never fails to make memories (and then lose them in a vat of elderflower spritz) is Hidden de Tours' Gin Walking Tour of Perth. This hugely successful experience is possibly the most 'immersive' on this list, including goodies such as two gin tasting paddles topped with tonics and garnishes, gin cocktail masterclasses, guided tasting sessions, grazing boards and litres of fun (with a dash of Perth history on the side).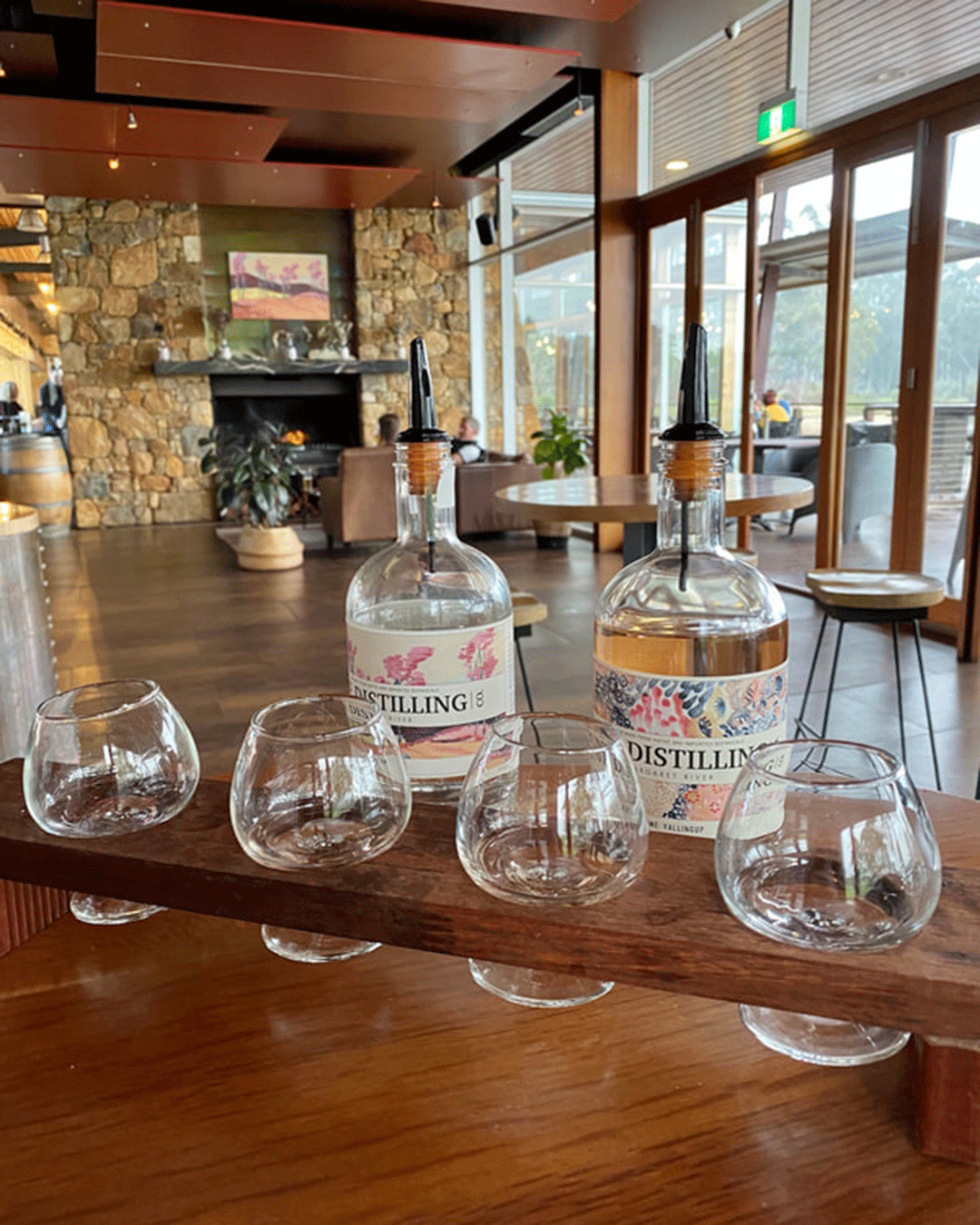 Needless to say, there's a rich educational experience for all walks of life in our state's cultural capital, from learning how to make money through to making ritzy cocktails, there's no end to the things you can learn on a tour of Perth.
This article is sponsored by The Perth Mint and proudly endorsed by Urban List. Thank you for supporting the sponsors who make Urban List possible. Click here for more information on our editorial policy.