Chances are, if you're into the world of day spas, you've been lucky enough to experience the wonder that is Bodhi J. Haven't yet made it there? Stop what you're doing right now, pick up the phone and book yourself in for a little slice of heaven. You can thank us later.
The geniuses behind one of Perth's most loved day spas have gone and opened a new piece of paradise on the shores of Cottesloe to add to their impressive repertoire. The verdict? As expected, it is nothing short of amazing.
Bodhi J is all about natural, refined elegance. The products are organic, the fitout is minimalist, however equally exceptional, and there's as little waste as possible, so you can actually feel great about treating yourself or a loved one. Sounds like a win to us.
Walk into the day spa and you'll feel like you've taken on a royal title for the day. Every experience is designed to 'wow' each and every guest, and we guarantee you'll feel this way too. From the welcoming faces, stunning reception area and intoxicating smell of whatever magic was spritzed, the team here has thought about every detail from start to finish, and you'll see this with every moment that you're in one of their beautiful day spas.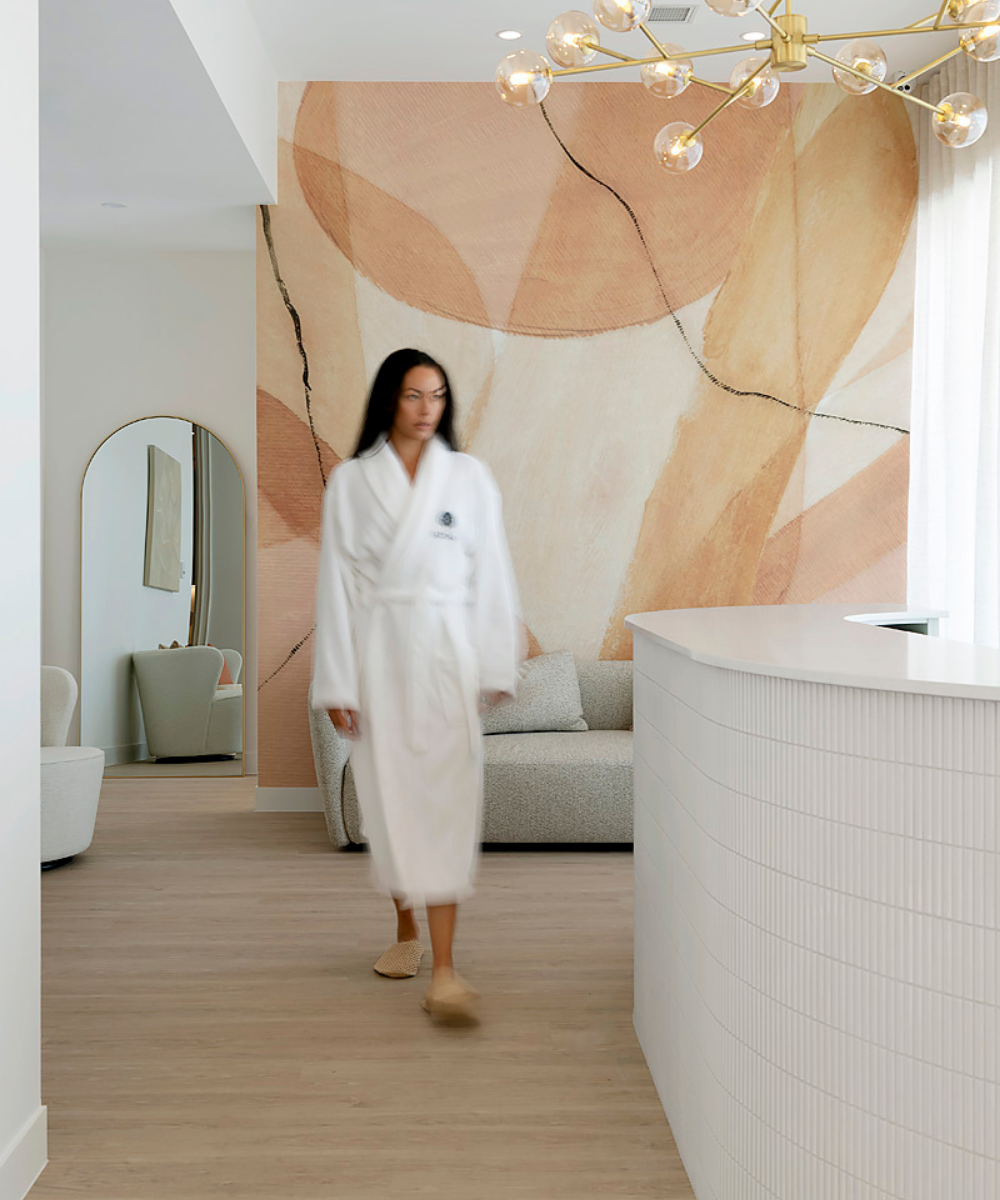 We opted for the Hydrate Renewal Facial, and as Summer (and days basking in the sun, safely of course) was coming to an end, it was exactly what we needed.
After chatting about what we were looking for in the facial, and popping on some super cute slippers, we were led down an impeccably decorated hallway to get changed into the best robe we've ever tried in our life. Seriously. This robe was the robe of all dreams. It was like slipping into a cloud and we never wanted to take it off. Except to have that dreamy facial and be pampered for a whole hour which feels like the best hour of your life. No exaggerating here.
A quick chat with the amazing therapist and it was time to get settled into the room. True to Bodhi's style, the treatment rooms ooze refined elegance and the beds are as perfect as always—heated as you want them, enough blankets to fall asleep in, and everything to make the experience as decadent as possible.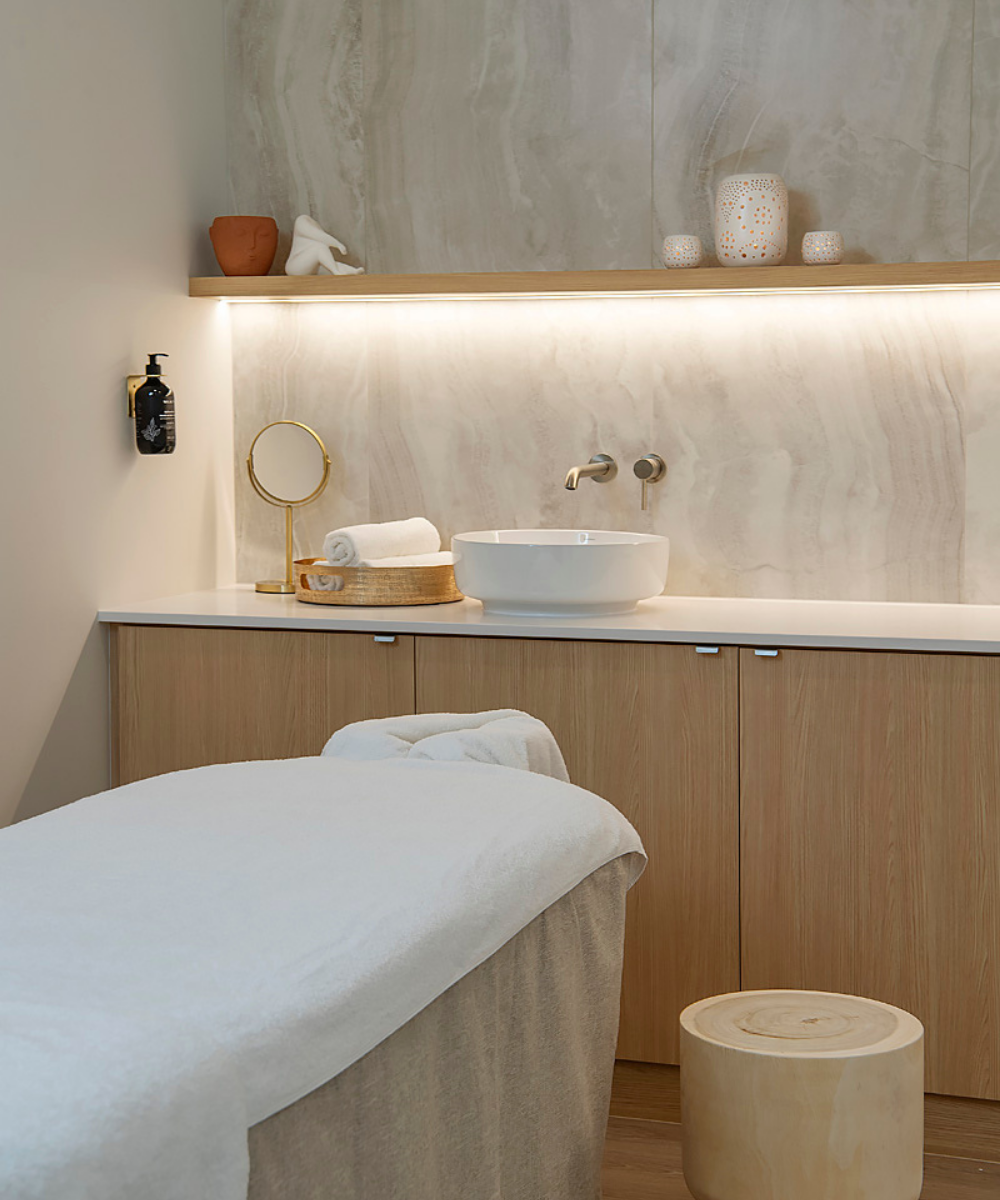 The facial was absolute luxury from start to finish. We're not sure what voodoo magic our therapist had done to have such magic hands, but it was like she'd trained for this her whole life. The Sodashi products, from none other than Perth, not only smell amazing, but feel incredible on the skin, and don't have any nasties in them. The facial massage was the best bit, and we felt all of our worries from the real world drift away.
In fact, the only bit we didn't like was at the end. Our slippers and robe were placed near us, and we realised the facial was just about over. It was utterly devastating. The only consolation we can offer is that you get to put that lush robe back on and sit in the relaxation room sipping on a calming tea, munching down on some seriously fresh fruit and a little Bodhi choccie. It's really hard to get up and leave this place.
If your skin is in need of a bit of pampering, we beg you to book in for one of Bodhi's facials. You will not regret it. Our hot tip? Have nothing on afterwards—you want to let those products sink into your skin for as long as possible, and remain as blissed out as you can for hours to come.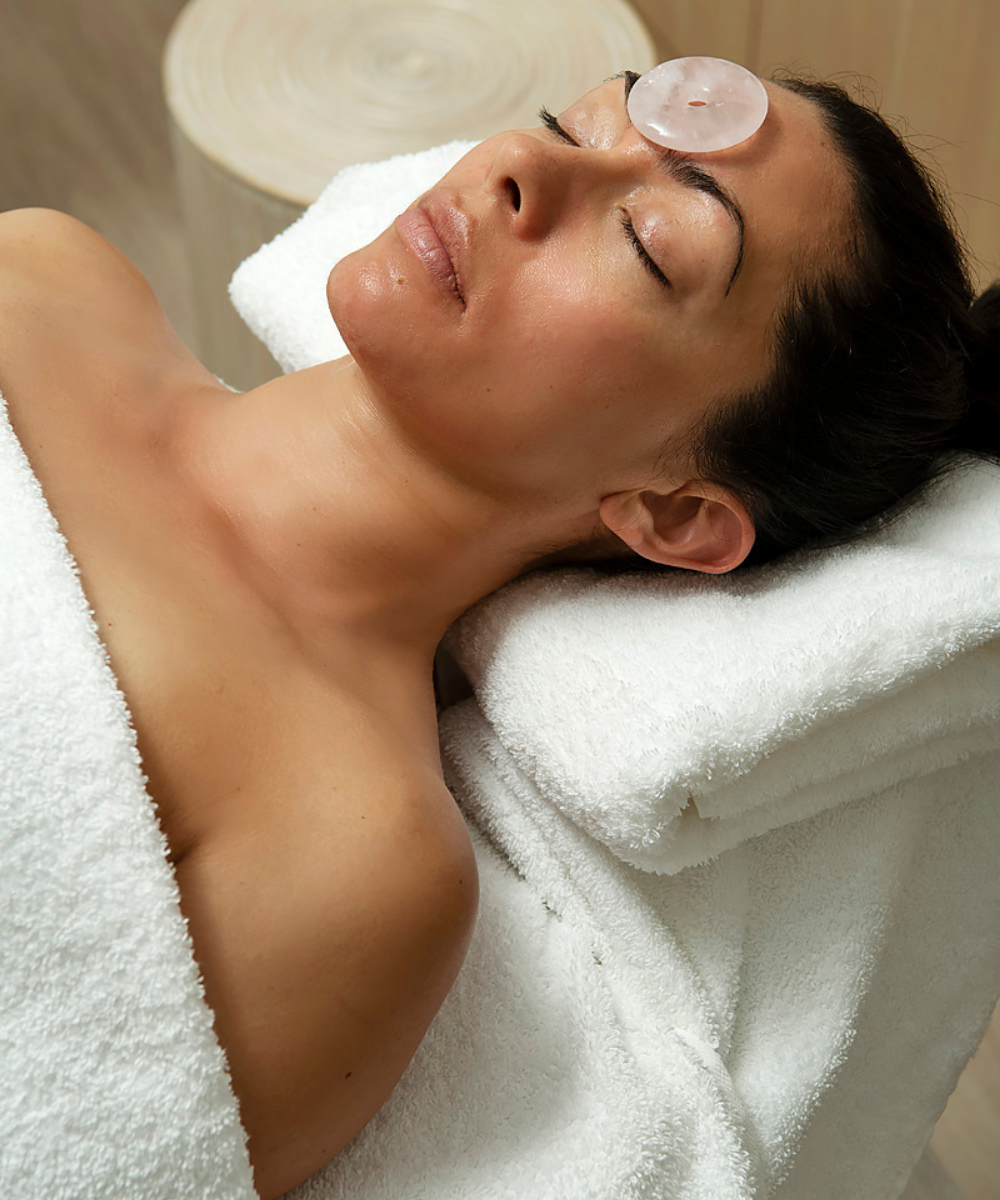 We recommend planning the ultimate relaxation day—head to Cott, grab coffee and brunch then stroll into the day spa for as many hours as you can possibly afford. The only thing that you could possibly do afterwards is tuck in for a night of Netflix on the couch and reminisce on the day that's been.
To keep the feeling going, you can take a little piece of Bodhi home with you. No, not the robe, but something just as lush, the Sodashi products. The word Sodashi means wholeness, purity and radiance, and honestly, there is nothing that is more true. Every single product is luxurious, and your therapist will be able to tell you about what they've used on you and figure out what you'd love to use at home. We love the Hall of Fame Kit with mini bottles of some of the brand's most loved products so you can try them out and get a feel for what would suit you.
If you're looking to treat a special someone in your life—Mum, friend, sister, partner—you can not go wrong with either taking them here (and joining in yourself) or giving them a Bodhi J gift card. You'll be the favourite for years to come, or until the next Bodhi gift card comes along.
Plan your ultimate day of indulgence with our list of the best cafes in Cottesloe.
Image credit: Supplied