Keen for a weekend of hiking, horse-riding, fishing and four-wheel driving at one of the most glorious wilderness parks in Australia? Look no further—we have the perfect holiday idea for you.
The generous people at El Questro in the Kimberley are basically giving away accommodation. Yes, you read that correctly. They are offering a FREE night when you book two or more nights at the property, plus complimentary breakfast—because breakfast is life.
You can choose to stay at the safari-style tented cabins of Emma Gorge—situated among 700,000 acres of natural landscape heaven and swimming holes—or the resort style bungalows of El Questro Station on the banks of the Pentecost River.
If you want to amp up the luxury factor, they're also offering 15% off the booking price for the private and exclusive Homestead, which includes a free helicopter tour for two to the secluded Miri Miri falls... ummm amazing.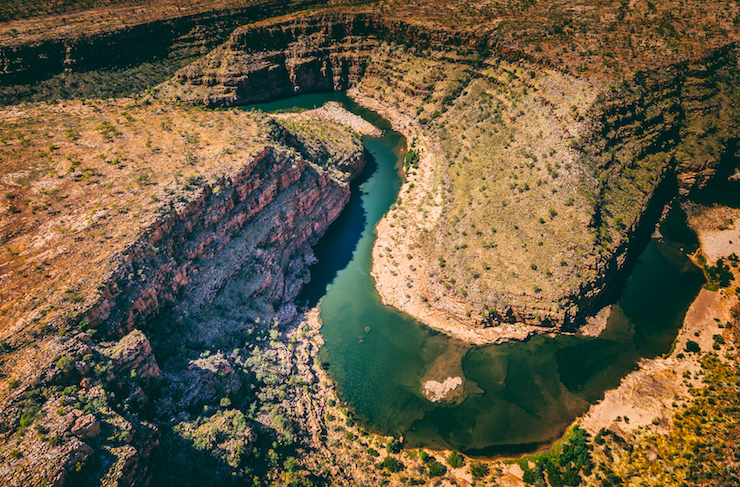 This might just be the perfect getaway for the Easter long weekend, or you could always book for winter so you have something to look forward to when winter hits!
THE DETAILS
What: El Questro's Season Opening Offer
When: Station/Homestead: 29 March—20 October 2018 and Emma Gorge: 1 May—28 September 2018
Bookings must be made before 30 April 2018.
Where: El Questro, Kimberley.
Book a spot here
Image credit: El Questro