If there's one thing that gave immense joy to Australians during lockdowns—no matter how long or relentless—it was getting our favourite feeds delivered to our door. It was those brown paper bags that helped to make lockdown life all the more joyful and exciting — giving us a much-needed pick-me-up from the monotony of life at home.
It's why we think food delivery drivers are the unsung heroes of the pandemic and it's why we've proudly partnered with Sunbites, The Good Fuel Co., in their mission to get Aussies fuelling the good in themselves and others. To give thanks to the heroes in helmets, who kept us fuelled during lockdown, Sunbites has taken to the streets to thank delivery drivers with delicious Sunbites snacks and words of thanks. They've also encouraged Aussies to take part in this feel-good movement by launching a TikTok challenge #SunbitesSaysThanks to encourage Aussies to recognise their delivery driver heroes through unique acts of kindness
Taking a leaf from Sunbites' book, we want to keep fuelling the good by sharing some much-needed thanks and appreciation to those who tirelessly served us when we needed them most. So, we reached out to our foodie-obsessed team and asked them their most memorable delivery driver moments from the pandemic.
Elise, Head Of Client Experience | Champagne + Oysters
I was on cloud nine when these bad boys arrived at my doorstep after nearly three months of feeling slothy at home. What made it even better was the delivery driver. He was super friendly, so we had a quick chat and he made sure the champagne was still ice cold—because, let's be honest, I wanted to drink it right there and then.
Jaiden, Branded Content Producer | Fried Chicken
Delivery partners were the unsung heroes throughout lockdown. My weekly Friday fried chicken order was always accompanied by a side of top-notch banter and vibes. Because I'm a creature of habit and order up from my local perhaps a little too much, I ended up on a first-name basis with the delivery driver, who recommended my new fave bite! It was the small but impactful human interaction I needed during those tough days in lockdown.
Sophie, Strategist | Burrito Bowls
I have a relentless obsession for burrito bowls and they quickly became my Friday night ritual. Despite working from home during lockdown in Melbourne, I always got to the end of the work week feeling exhausted and not wanting to do much more than eat my bowl on the couch watching a movie. Every Friday my bowl was delivered with a smile and they always managed to thank me for ordering, which always warmed my heart as it should be me thanking them. Living alone at the time, it was small moments like these that helped to end the week with a full cup.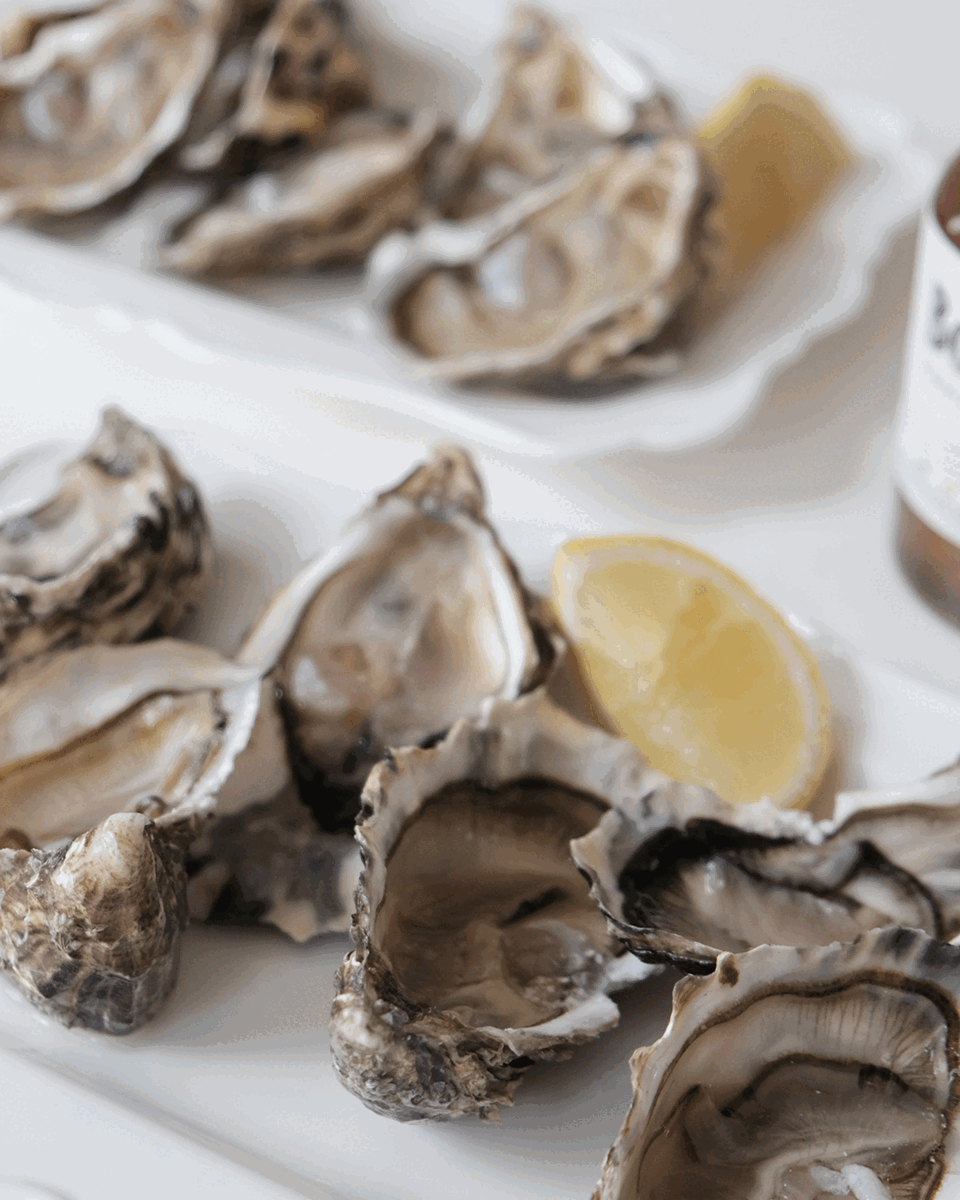 Flick, Account Director | Thai
I ordered dinner from a local restaurant and they delivered it directly (not through a service). They were so appreciative of me supporting the business that they drew smiley faces and hearts on every container. Although it was such a small gesture, it really helped me to realise how important it is to support small businesses during this time and always help out the little guys if you can.
Claire, Perth Editor | Chicken Ramen
After what has been the wettest year Perth's seen in decades, I just could not bear the thought of braving the rain to grab dinner so getting that hot bowl of brothy goodness delivered straight to my doorstep was an absolute lifesaver. Shout out to my delivery hero who made sure my precious cargo was packaged up safely (no spills!) and was still piping hot when I got my eager little hands on it—all I had to do was slurp that baby down on the couch. Heaven!
Ranyhyn, Brisbane Editor | Anything Carby
Pregnancy has had me craving some serious carbs at all hours of the night and obviously, I never want to leave the house, so delivery drivers have been saviours when I'm in need of bao buns at 10 pm. There are a few flights of stairs up to my apartment and I always put a note in my order to say please come up so I don't have to come down to the main building doors—they always do it with a smile, and often even say congratulations!
Soph, Senior Branded Content Producer | Popcorn Chicken & Bao
I was doing my regular lockdown routine of Friday night popcorn chicken and bao from my local when I got a phone call. My apartment complex can be a little confusing, and my delivery driver couldn't find the buzzer. We had a hilarious phone call where I navigated him to the buzzer. Finally, I got a knock on the door and the driver was apologising profusely that he'd taken longer than normal. Turns out the elevator was broken so he trekked up five flights of stairs—such a small thing but that extra effort really made my night. Safe to say, he got a five-star rating!
Keen to keep fuelling the good in yourself & others? Take part in the #SunbitesSaysThanks TikTok challenge to thank your delivery driver in your own unique way! Or, head to Sunbites, The Good Fuel Co. to discover more about delicious whole grain snacks you can feel good about.
Editor's note: this article was produced in partnership with Sunbites. Thank you for supporting the partners who make The Urban List possible. To read our editorial policy, click here