While scented candles and boujee bathrobes are all well and good, let's be honest, after the chaos that's unfolded over the last year, we reckon mum deserves something a little stronger this Mother's Day. Thankfully there are loads of boozy gifts from WA makers that will have mum singing your praises for years to come.
Get set to spoil mum with our picks of the best boozy Mother's Day gifts in Perth.
Republic Of Fremantle Mother's Day Gin And Bloom Box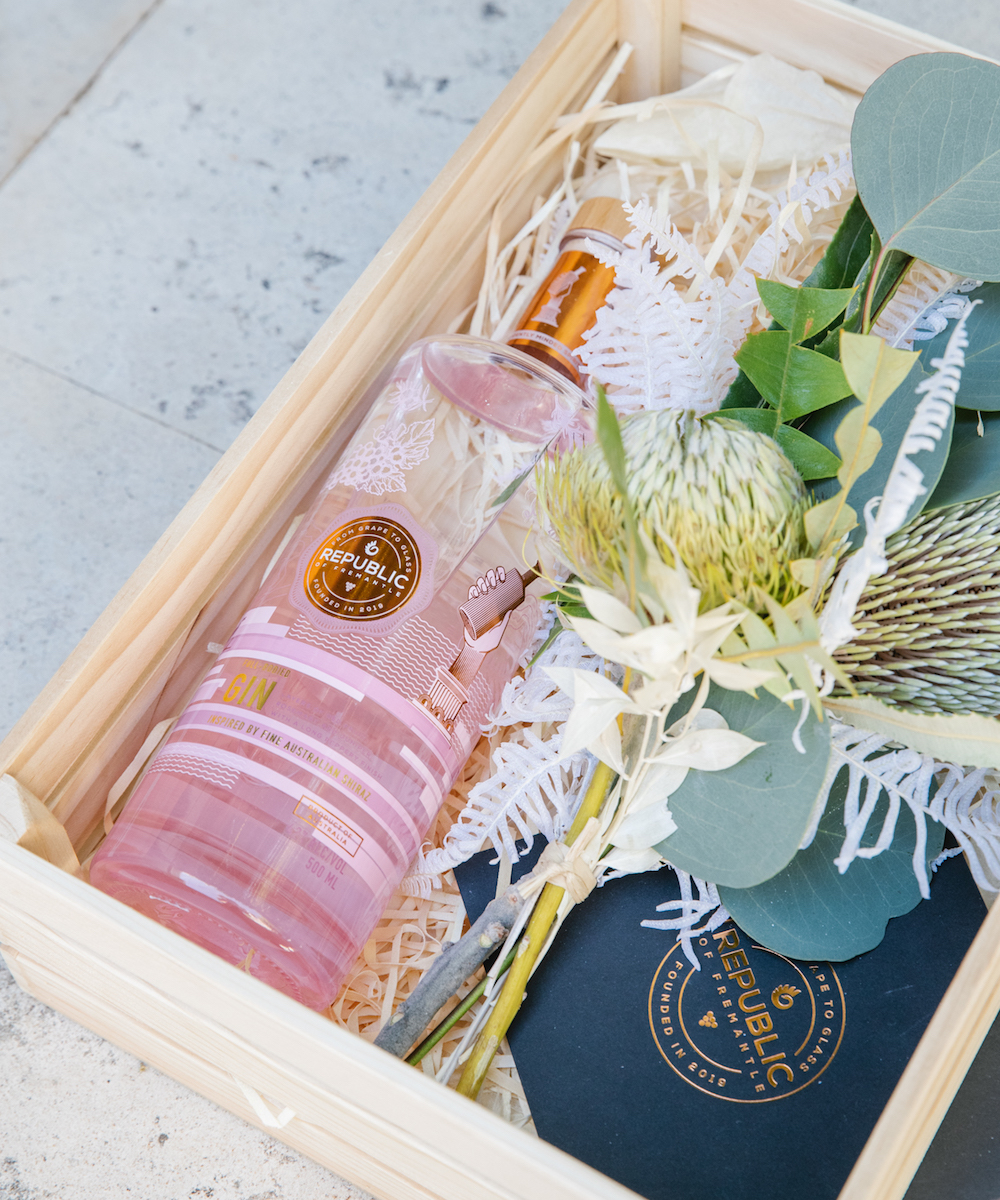 Who doesn't love a good bottle of gin? This full bodied number from Republic of Fremantle gets all the extra ticks of approval for being made right here in Freo and presented in the prettiest pink bottle alongside everlasting blooms from Floral Army. These beautiful boxes will be hand delivered Mother's Day weekend so best get your orders in now. Shop here.
South Beach Aperitivo Spritz
Help mum upgrade her spritz this Mother's Day with this coastal cool Aussie splash from Freo-born South Beach Aperitivo. Loaded with native botanicals like saltbush, strawberry gum and lemon myrtle and pretty as a picture, it'll blow the old Aperol out of the park. It also contains no sugar so get ready to claim max brownie points on this one. Available at Old Bridge Cellars or online. Shop here.
Giniversity Pink Gin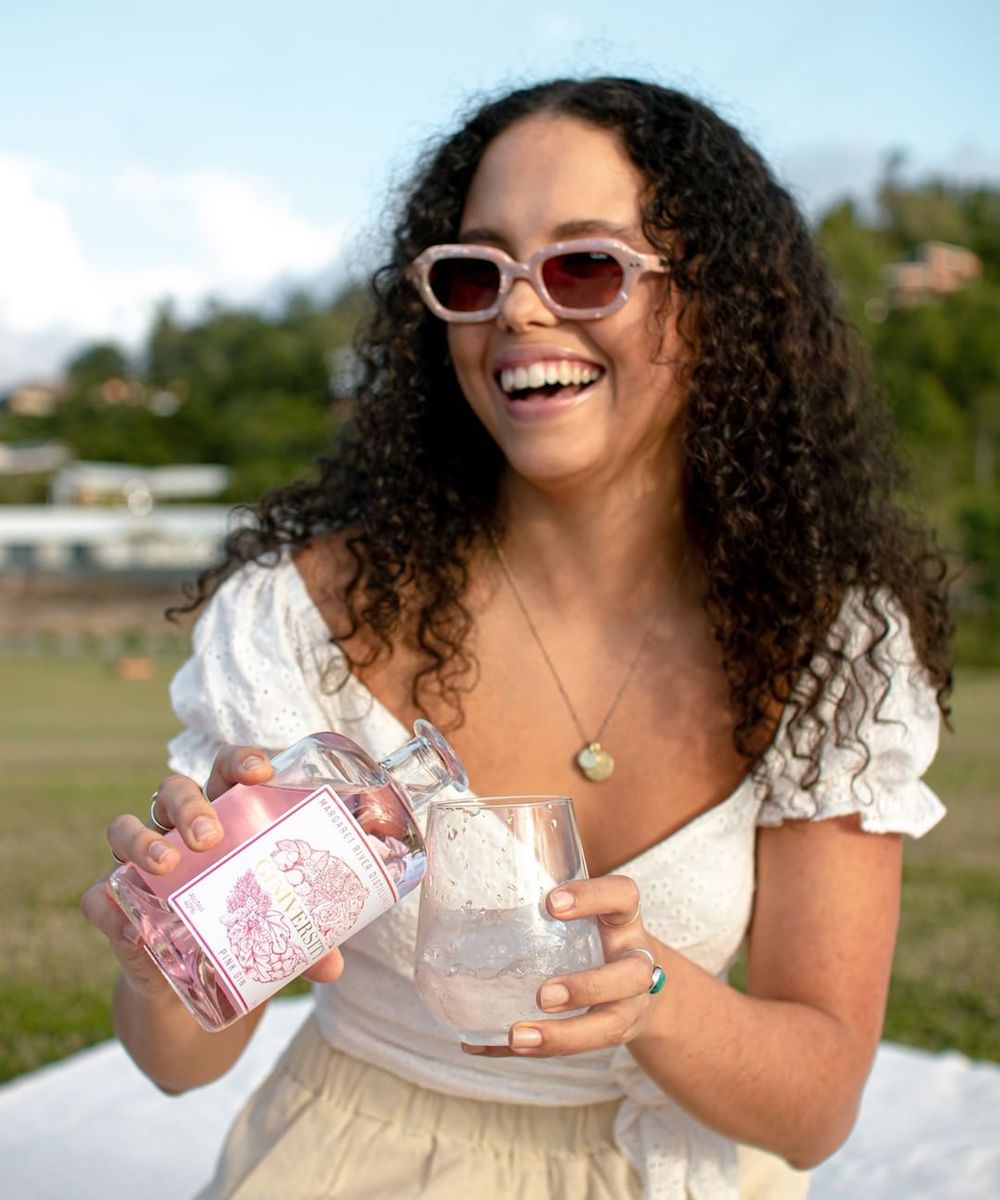 By now you should know all about this Margaret River distillers' exceptional range of gin. But in case you needed a reminder, here it is. When all else fails, drop by any good bottle shop and pick up this pretty pink gin and wait for the thank yous to roll in. Shop here.
Vine Collective Wine And Pantry Goods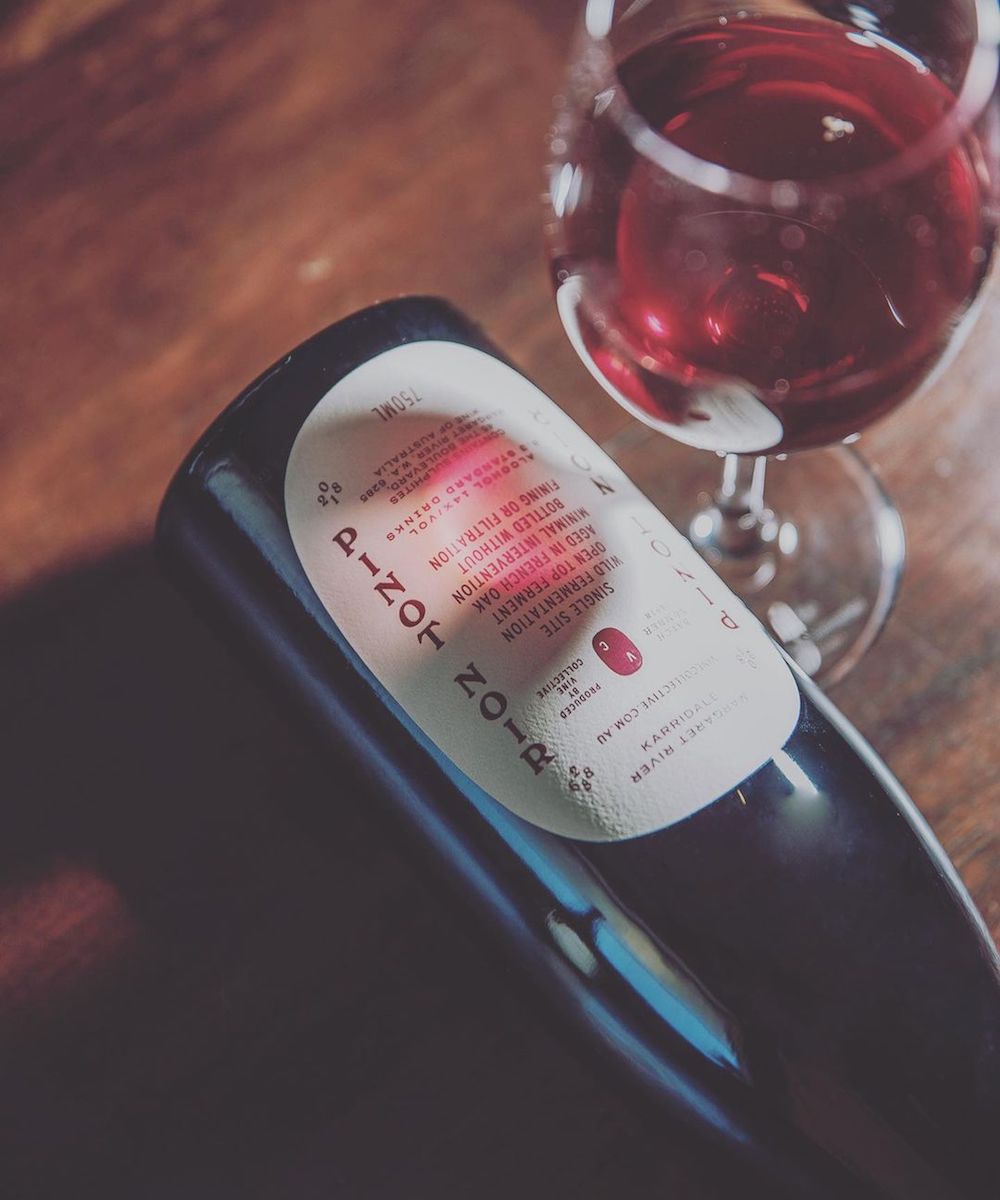 Not only does this local small-batch wine producer create some seriously delish minimal intervention drops, but they've also started slinging next-level pantry goods that will make mum's meals all the more flavoursome. Our suggestion? Get a bottle of wine (the riesling is our fave!) and add on the pantry essentials—a few carefully chosen products that hit each of the key elements of flavour: salt (tempranillo infused finishing salt), fat (kalamata extra virgin olive oil), acid (wine vinegars), and sweet (raw honey). Available at Besk in West Leederville or online. Shop here.
Old Young's Pavlova Vodka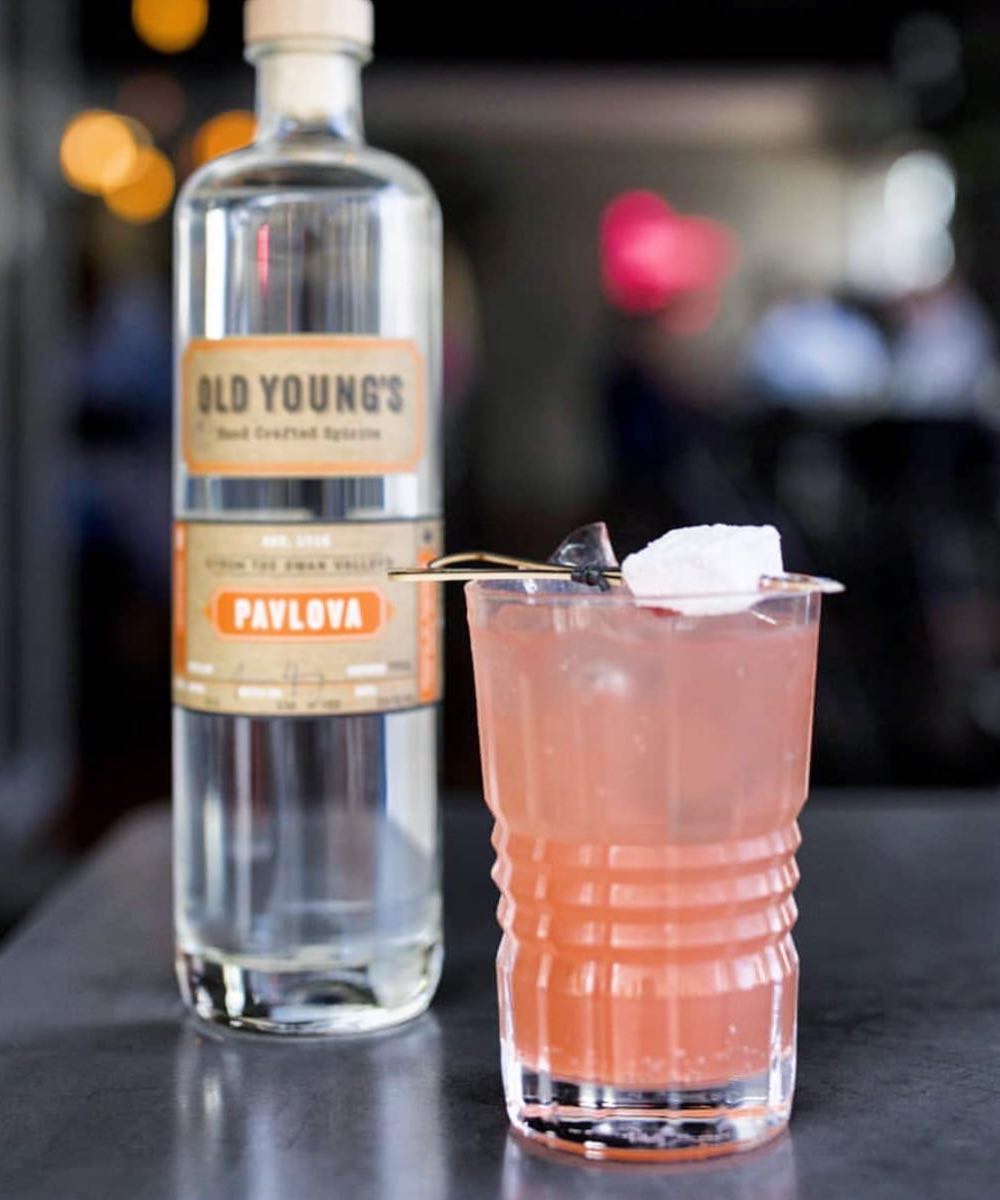 Most mums know-how to smash out a mean pav so why not give that pavlova love back in the form of Old Young's premium Pavlova Vodka. With a meringue base and summer fruit infusion, this vodka is about as good as mum's version. Perfect when paired with a dash of Capi's sparkling cranberry or in an espresso martini. Shop here
Small Batch Gift Co Rosé Gift Box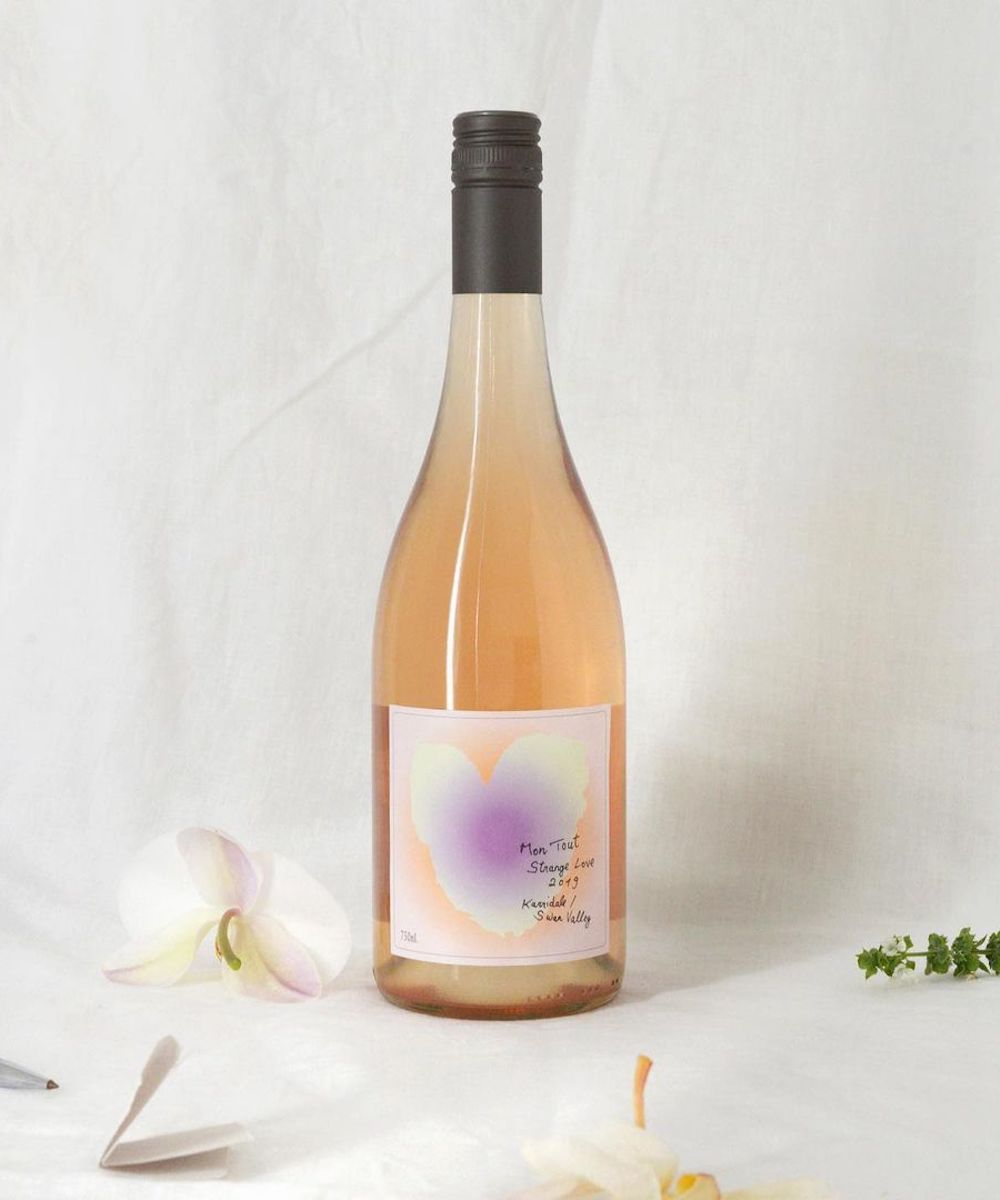 For the rosé sipping mums, this beautiful box from Small Batch Gift Co is bound to impress— featuring a downright delicious (and picture-perfect) minimal intervention rosé from the clever WA winemakers at Mon Tout, all topped off with The Little Bakery's rocky road and fresh flowers from Hey There Poppy. Available for delivery across a number of Perth suburbs or pick up from their Bedford studio. Shop here.
You could also just pick from this list of exceptional WA gins.
Image credit: Giniversity, Republic of Fremantle, South Beach Aperitivo, Vine Collective, Old Young's, Mon Tout.