A hop, skip and ferry from Perth, unrivaled turquoise waters and a relaxed vibe like no other — there's no reason a trip to Rotto shouldn't be on your 2022 Summer to-do list.
With Sealink Rottnest's newest eco-friendly ferry, you'll set foot on the island and pretty soon realise why half of your Insta feed has been lapping up the sun and sipping on cocktails in this pretty part of the world.
Whether you're in for a day trip, an overnighter, or a week away — we've got you covered with eight reasons why you need to kick off this year with a trip to Rottnest.
A Feel-Good Way To Escape The City In 30 Minutes
Head into Freo and hop on board Sealink's newest and most environmentally friendly ferry and you'll be over in Rottnest in 30 minutes. It's quicker than most Perthie's commute to work. So while you sit back with a glass of champers and enjoy the ride, you can feel good knowing you've done your bit for the planet. If you've got little ones, you'll be pleased to know kids travel free. Sounds like a win-win to us.
Cycle Your Way Through The Beaches Of Rotto
There's no denying Rottnest has some of the best beaches going around. White sandy shores, crystal clear waters, and some of the best snorkeling you'll find this side of the state - hiring a bike and bay-hopping has to be the first thing on your agenda. When you book your ferry ride, add on bike and snorkel hire so you're ready to go as soon as you hit the island.
Take In The Views From The Sky
Flying over our ridiculous coastline is something everyone should experience once in their lives. The Rottnest Island Joy Flight lets you take in the amazing views of Rotto from the sky with two complete orbits around the island - one at around 600 metres high for an unparalleled perspective, and another at a lower height for a closer look at this beloved little place. Hot tip? This makes the world's best gift for your nearest and dearest.
Or, If skydiving has always been on your bucket list, doing it over the Rottnest coastline is something you will never forget. With a skydive and ferry package, you'll fly over Western Australia's stunning beaches to your choice of altitude (all we know is it's very high) before jumping out with your instructor and feeling the rush of a lifetime. We've heard it's a pretty cool experience.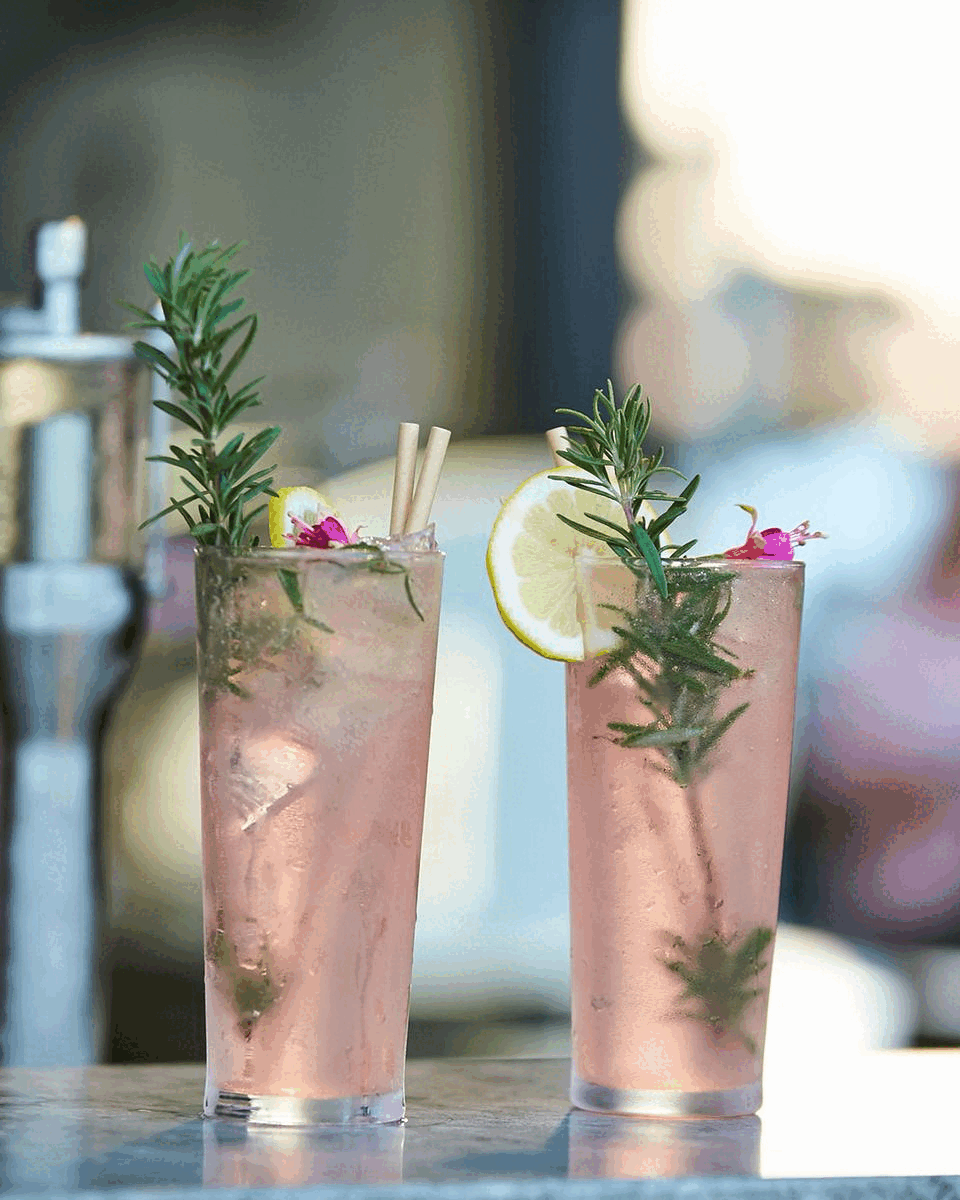 Indulge In Seven Courses Of Seafood
If you really want to treat yourself, we beg you to get on board the Luxe Island Seafood Cruise. You'll spend half the day sailing around the bay while a private onboard chef prepares a 7-course menu of local seafood and fresh ingredients. You can swim off the boat or laze onboard while sipping on premium bevvies poured as you cruise and pretend you're an A-lister for the day. For those keen on getting in on the action, there's a hands-on experience fishing for Western Rock Lobsters.
Snorkel Through Pristine Reefs
Head out to explore Rottnest's pristine reefs with a day on-board the catamaran. The snorkel tour takes you out to some of the best spots to view a huge variety of fish and marine life. Keep an eye-out for dolphins, stingrays, sea birds and a curious sea lion as you discover the underwater paradise waiting on Rotto's doorstep. Once you've had enough snorkeling, experience a natural spa on the boat's boom net or sit back on the trampolines and soak up the view.
See The Island On A Segway
Feeling a little adventurous? Take the path less traveled with the Fortress Adventure Segway Tour and go off-road to explore some of Rottnest's best beaches, bays and attractions. The 90-minute tour showcases the military history, the natural habitat of the island and stops off at some of the prettiest beaches for a well-earned photo opp. You may even be lucky enough to grab a quokka selfie.
Watch The Sky Come Alive
Is there anything better than taking in the views of a West Aussie sunset onboard a luxury catamaran with a glass of bubbles in hand? The Rottnest Sunset Sail is oh-so-romantic and will get you serious brownie points with the one you love. It's also heaps of fun to jump on board with a group of mates, especially if you get to take a ride on the huge cargo net.
Or Simply Do Nothing At All
While there are endless fun activities to be had on Rottnest Island, sometimes some of the best moments on holiday are those where you kick back and do nothing but take in the views and serenity with a beverage in hand. Relax in your glamping accommodation or head out to the many relaxed restaurants and pubs overlooking the beach and relax knowing there's nowhere else you need to be.
Whether it's soaking up the glittering beaches, indulging in some of WA's freshest seafood, or simply relaxing and taking in the magical surrounds, there are plenty of reasons to treat yourself to a rejuvenating break on Rottnest Island with Sealink Rottnest.
Editor's note: This article is sponsored by Sealink Rottnest and proudly endorsed by Urban List. Thank you for supporting the sponsors who make Urban List possible. Click here for more information on our editorial policy.