Get your body ready for the ultimate indulgence because the State Makers Festival returns 11-21 May and it truly is bigger than ever before. Held across a number of venues within the iconic State Buildings, the epic foodie festival has a range of awesome events on offer across 10 days, all boasting something vastly different and discoverable—we're talking some very special returning legends, exciting chef collabs and so much more.
The full program is available to view here, but if you need some ideas, let us help you out…
For those that struggle to get down south, check out Chow's Table Co-Lab. Renowned south west chef Mal Chow will bring his signature contemporary Asian delights to Petition Kitchen for two epic sittings. Just think: duck, dumplings and punchy flavours.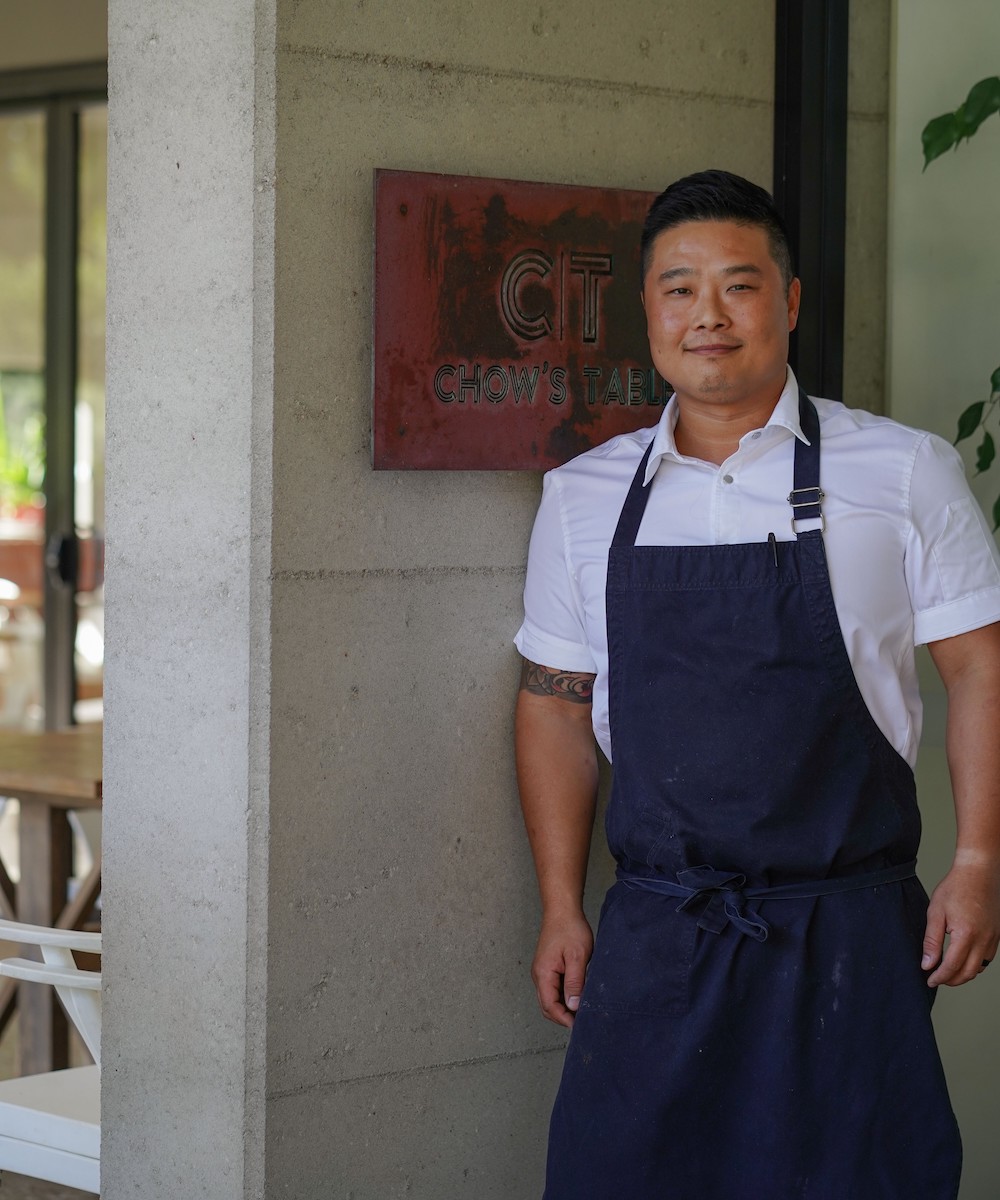 Or for something a little fancier, there's also the Ampersand Estate And Rainfall Distillery Dinner at Cape Arid Rooms. Bringing together banging booze from the Pemberton estate and top-notch State Buidling's eats, this will go down smoother than the straight gin you'll be tasting.
Prefer to get your drinking done early? You can load up on mimosas and bloody marys at Brunch With Lola. Basically, it's a boozy brunch off with Head Chef Michelle Forbes (Lady Lola, Dunsborough) and Head Chef Jane Collins (Petition) joining forces to produce the ultimate mid-morning feast. The real winner is you, though, because the menu sounds absolutely incredible. It's got a Mexican vibe to it, with toasted tortillas, huevos rancheros and mezcal cured ocean trout all on offer. Plus, with Marinela Antonic (Lady Lola) and Emma Farrelly (State Buildings) on drinks, you know it's going to be good.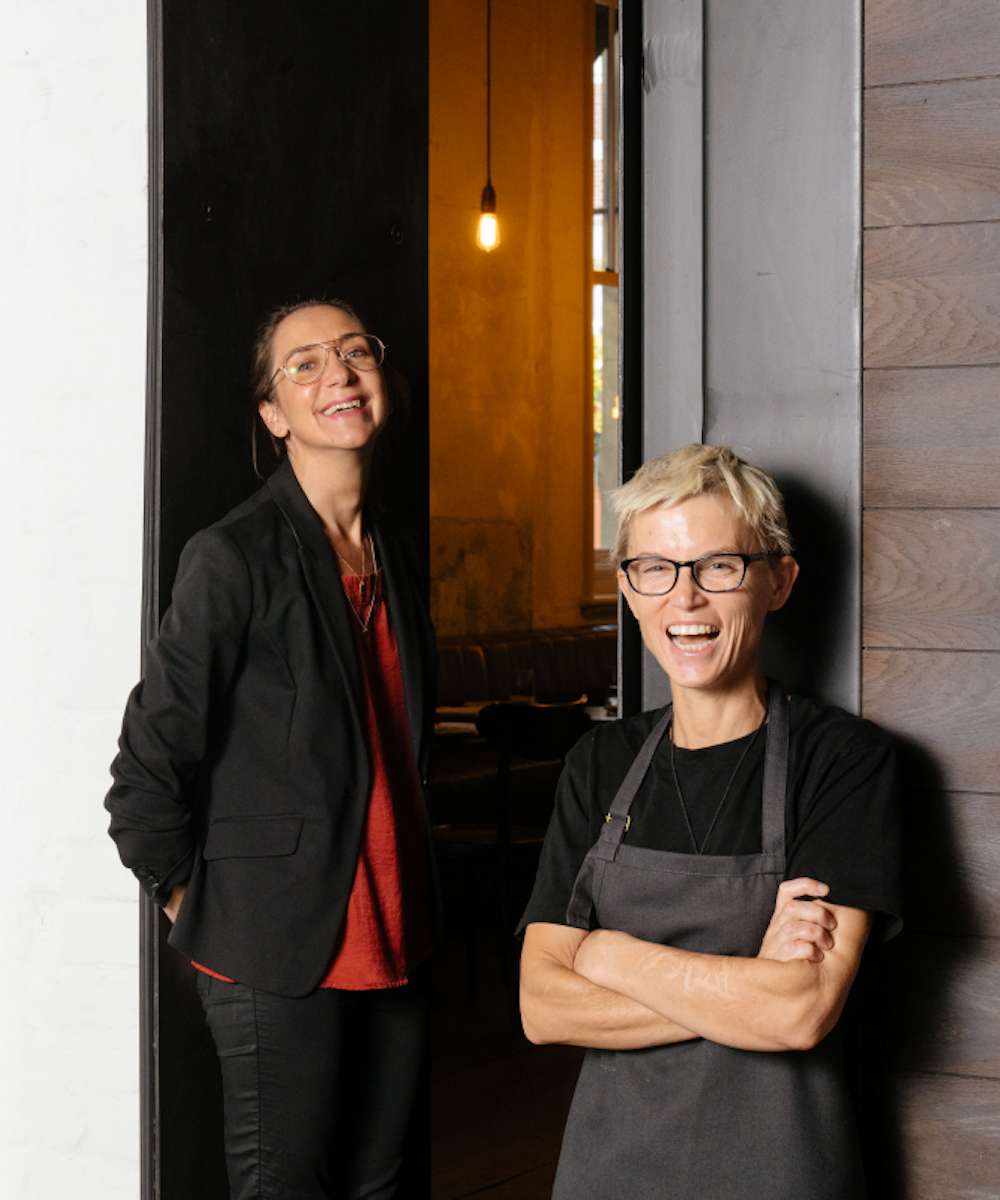 Creative souls can enrol in a special charcoal sketch class with the one and only Pippa McManus at Petition on Sunday 14 May or tick off endless artists and galleries and hop your way through our creative East End Arts Precinct all in one night at Gallery Lates on Wednesday 17 May.
If live music is more your jam, you won't want to miss singer-songwriter and Noongar man Phil Walley-Stack's spellbinding performance in the Postal Hall backed by heartfelt storytelling, didge, guitar and a few of his mates. Or for a bit of fun, you can get down to Simply Reds and soak up red wine tasting with Emma Farrelly while basking in Ali Bodycoat's vocals.
Scope out the full program here.
Now fill your calendar with more of what's on in Perth.
Image credit: Supplied