Get your body ready for the ultimate indulgence because the State Makers Festival returns 16-26 June and it truly is bigger than ever before. Held across a number of venues within the iconic State Buildings, the epic foodie festival has a range of awesome events on offer across 11 days, all boasting something vastly different and discoverable—we're talking some very special returning legends, exciting chef collabs and so much more.
The full program is available to view here, but we've done the hard yards and rounded up six of the best events you won't want to miss. Be warned, these *will* sell out.
David Thompson In The House
From 5.30pm, 24 & 25 June | Price: $195 with drinks / $145 without
Roll out the welcome matt, because the one and only David Thompson is coming home to Long Chim for two nights only on Friday 24 and Saturday 25 June. If you manage to snap up a seat in Long Chim's vibrant Bangkok-inspired basement restaurant, you'll be treated to a spicy Thai feast that will light up your senses—with a mix of iconic and never before seen dishes on offer that you will not want to miss. Book here.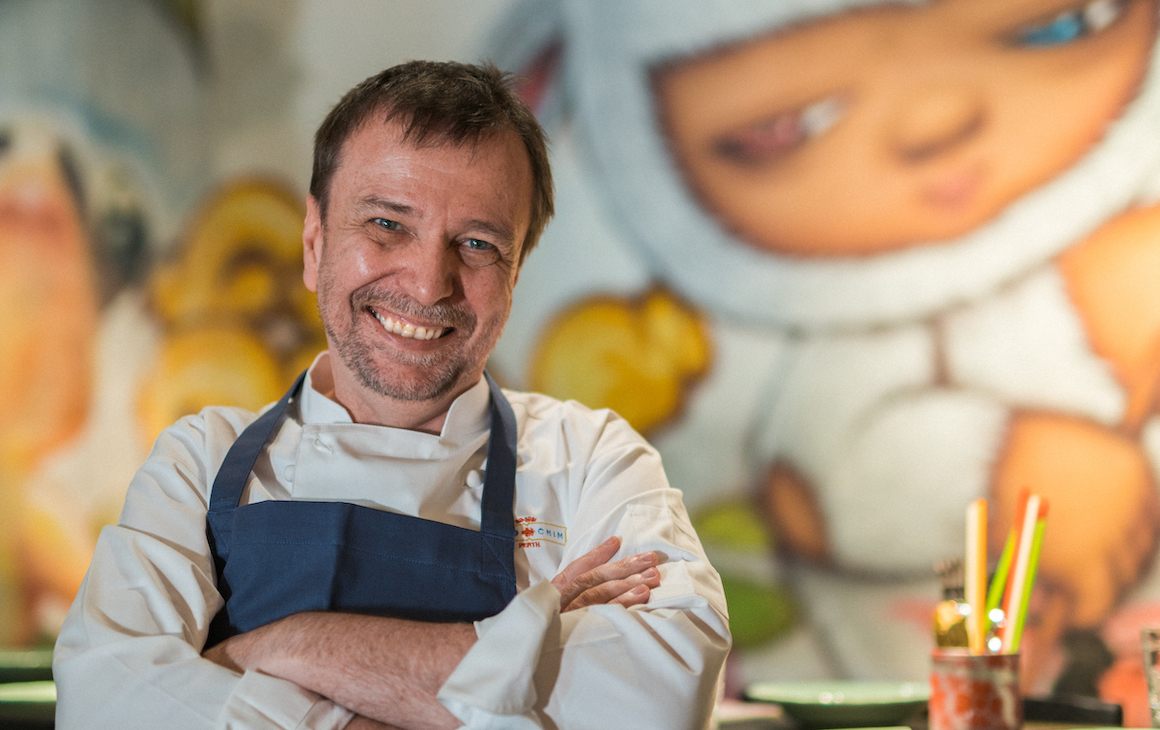 Three Hats Of Wildflower—Gerrard, Sartori and D'Adamo
6pm - late, 24 June | Price: $345
This beautiful Wildflower degustation is a true celebration of the past, present and future of Perth's best restaurant, with Jed Gerrard returning to the kitchen alongside Matthew Sartori and Michael D'Adamo to bring us six courses of absolute excellence. For those yet to experience the magic of Wildflower, it's hard to put into words just how special this rooftop restaurant is on a normal day, let alone with the venue's finest chefs of all time leading your culinary journey. So just trust us, it will be amazing and you will regret not being there. Book here.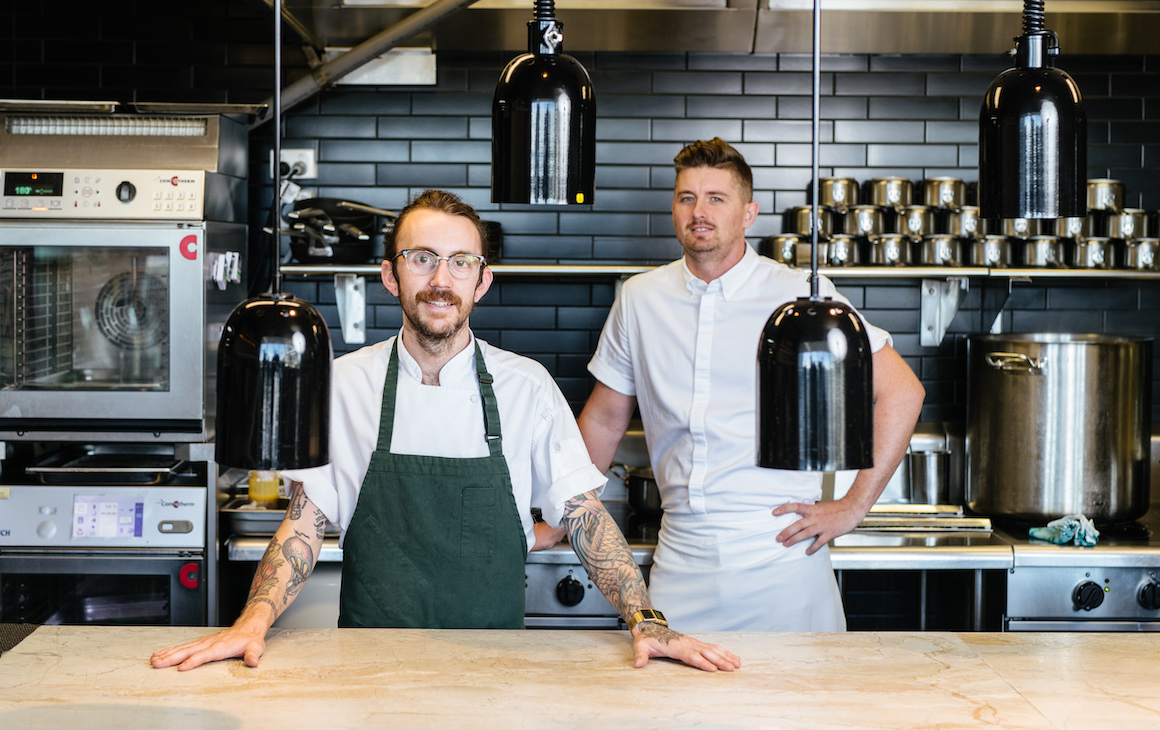 Reunited—The Bar Legends Of Long Chim
5pm-9pm, 24 June | Free Entry
If you're the kind of person who invests more time working through a venue's cocktails than their dishes, this is for you. Long Chim is welcoming back two of their most celebrated bar heroes, James Connolly and Dean Buchanon, for one night of legendary libations. Working alongside their current master of drinks, Eoin Kenny, the guys will be slinging a mix of current delights and old favourites like the famous Bangkok Painkiller, extraordinary Temple of Dawn and delightful Lychee. Expertly crafted with chef-like mastery, these drinks are every bit as impressive as the food on your table. More info here.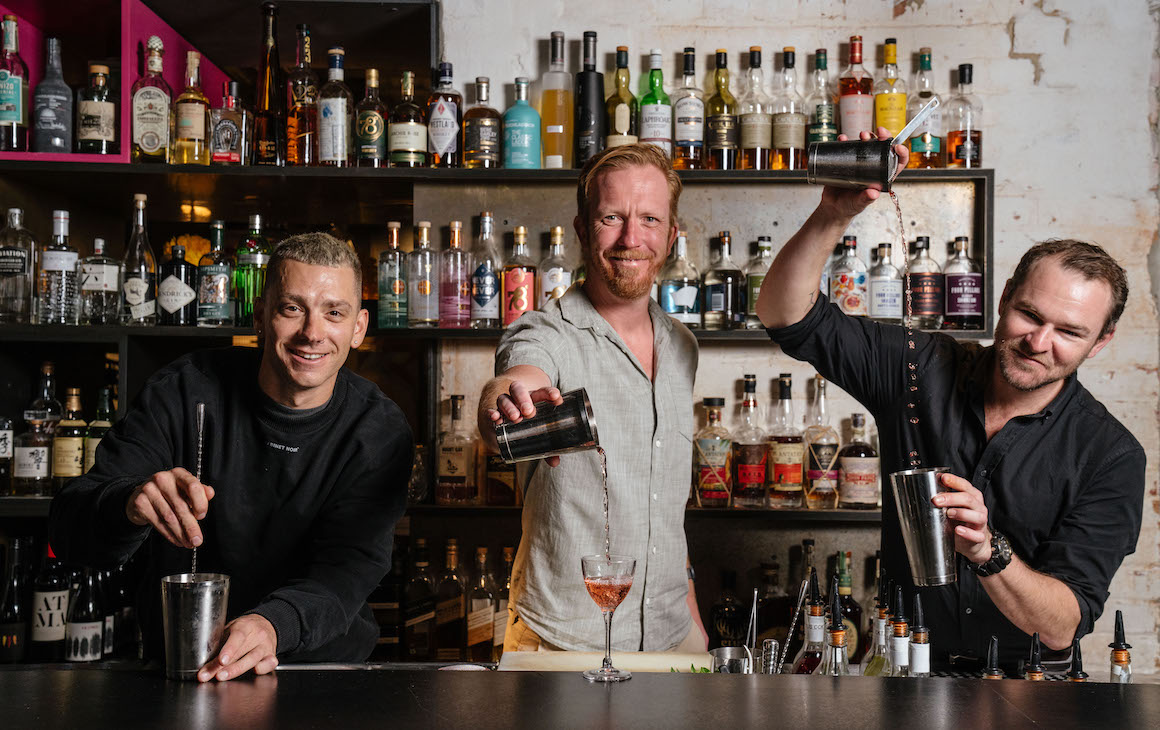 Farm to Table—Glenarty Road X POST
6pm - late, 22 June | Price: $145 with paired wines / $95 without
Margaret River's Glenarty Road is known for its exceptional farm to table dining so we're excited to see Head Chef, Jess Widmer, up in Perth for one very special dinner created in collaboration with State Buildings Executive Chef, Kim Brennan. Expect a seasonal four-course menu that showcases the Margaret River region's very best produce alongside matched wines at POST. Book here.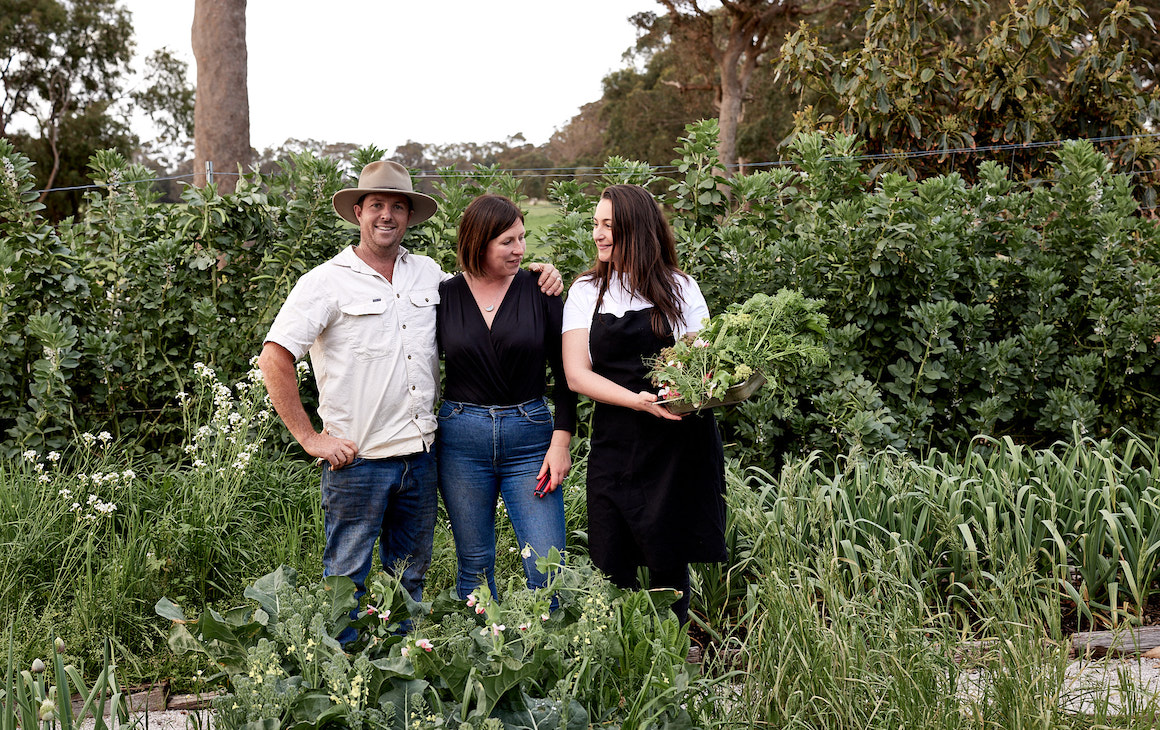 Culinary Royalty—POST X Rockpool
6pm - late, 25 June | Price: $245
State Buildings' Executive Chef Kim Brennan is teaming up with Rockpool Bar and Grill Perth Head Chef Brendan Owens for one seriously unforgettable collab dinner on 25 June. Enjoy pre-dinner canapés before diving headfirst into a beautiful four-course menu brimming with local produce, all served up alongside perfectly matched wines courtesy of the Buildings' award-winning somm, Emma Farrelly. Honestly, it's not often you get two culinary kings of this calibre together in the kitchen, so you really can't go wrong. Book here.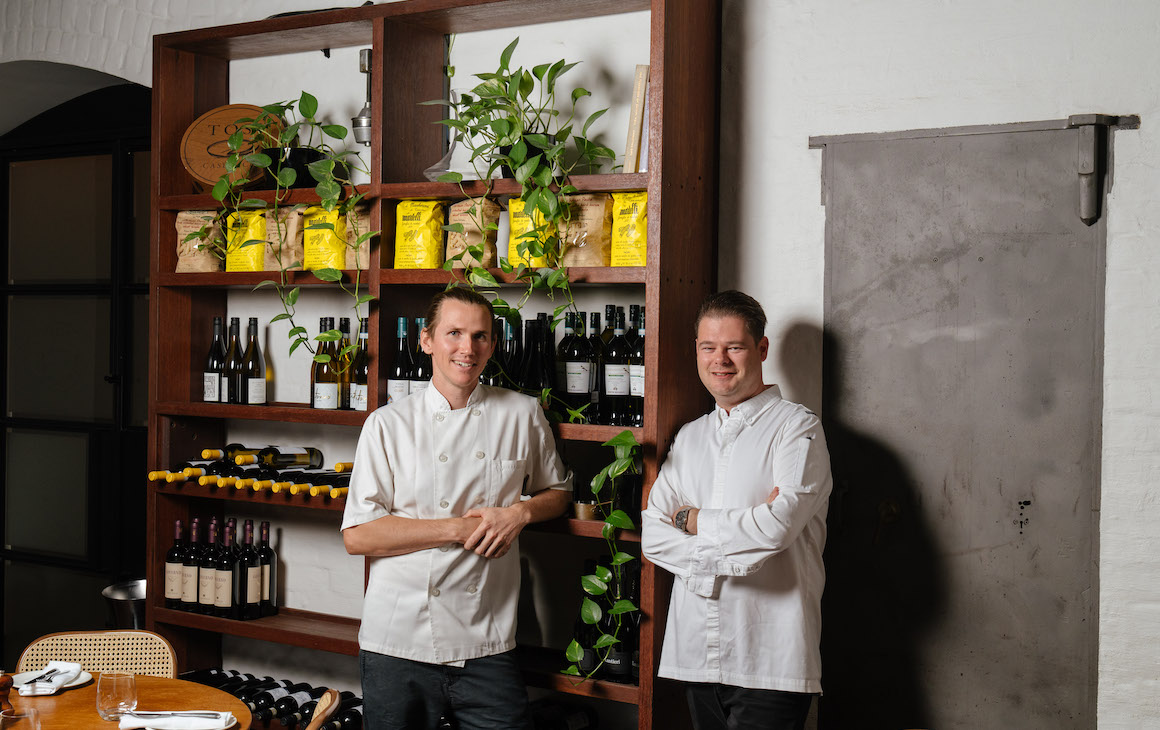 Dynamic Duo—Petition X Lady Lola
6pm - late, 25 June | Price: $145
There are so many mighty collabs to get around at this year's fest, it's hard to narrow in on just one…this delectable dinner sees Lady Lola Owner and Executive Chef Michelle Forbes journey up from Dunsborough to join Petition Head Chef Jane Collins in Petition's kitchen for a stunning four-course share-style wine dinner you will never want to end. Book here.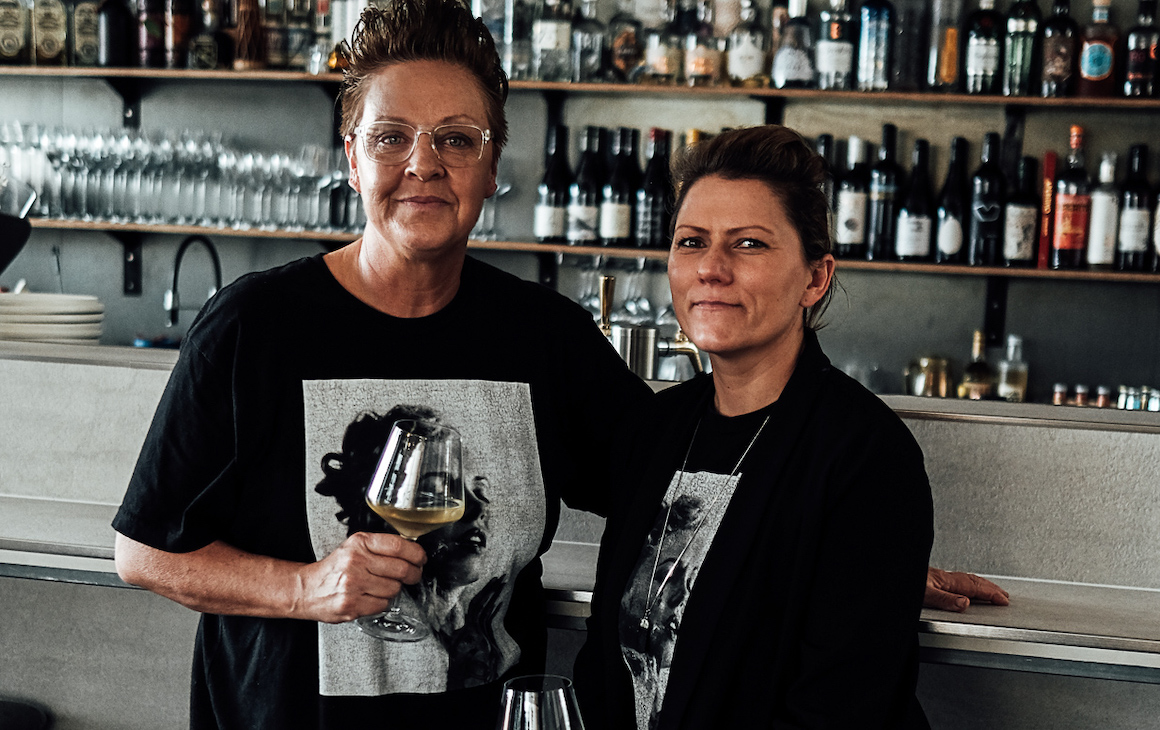 There's so much more to discover too. From craft beer discussions and art gallery adventures to a rooftop wine lunch, drag shows and even an exquisite afternoon tea with The Honourable Julie Bishop. Scope out the full program here and get booking.
If you really want to embrace the State Makers Festival, you can throw on a night's stay at COMO The Treasury, with rates starting from $615 per night with the promo code STATEMAKERS22. Yes, it's pricy but it's worth every damn penny.
Image credit: Supplied