Need a bit of R&R? There really is no better place than Broome—the gateway to Western Australia's breathtaking Kimberley region.
White sandy beaches, warm nights, dreamy sunsets and palm trees galore. Broome is big on tropical vibes and the ideal spot to knock back daiquiris by the pool.
But when you're ready to hop out of your cabana, there's plenty of other awesome things to do in Broome.
From exploring its rich and fascinating history and soaking up seriously breathtaking natural sights to the endless on-water adventures to be had—there's an activity to suit every type of traveller.
Pair all that with a buzzing food scene thanks to its vibrant pan-Asian influence and some cracking locally brewed bevvies—we reckon it's a holiday everyone needs to do at least once.
When To Visit
Broome is tropical and can get super hot so prepare to sweat and spend the entire day in the pool if you time your visit wrong!
The humid, wet season runs from November to April but during Broome's winter (May to October) you'll get dry, perfect summer-like days and cool evenings. Plus, don't forget the staircase to the moon is only visible a few nights each month from March to October, so you'll have to plan carefully if you want to catch it.
It's also worth timing your trip with one of Broome's awesome events. You can catch all the action of the Broome Cup in August and dine under the stars at Shinju Matsuri in September.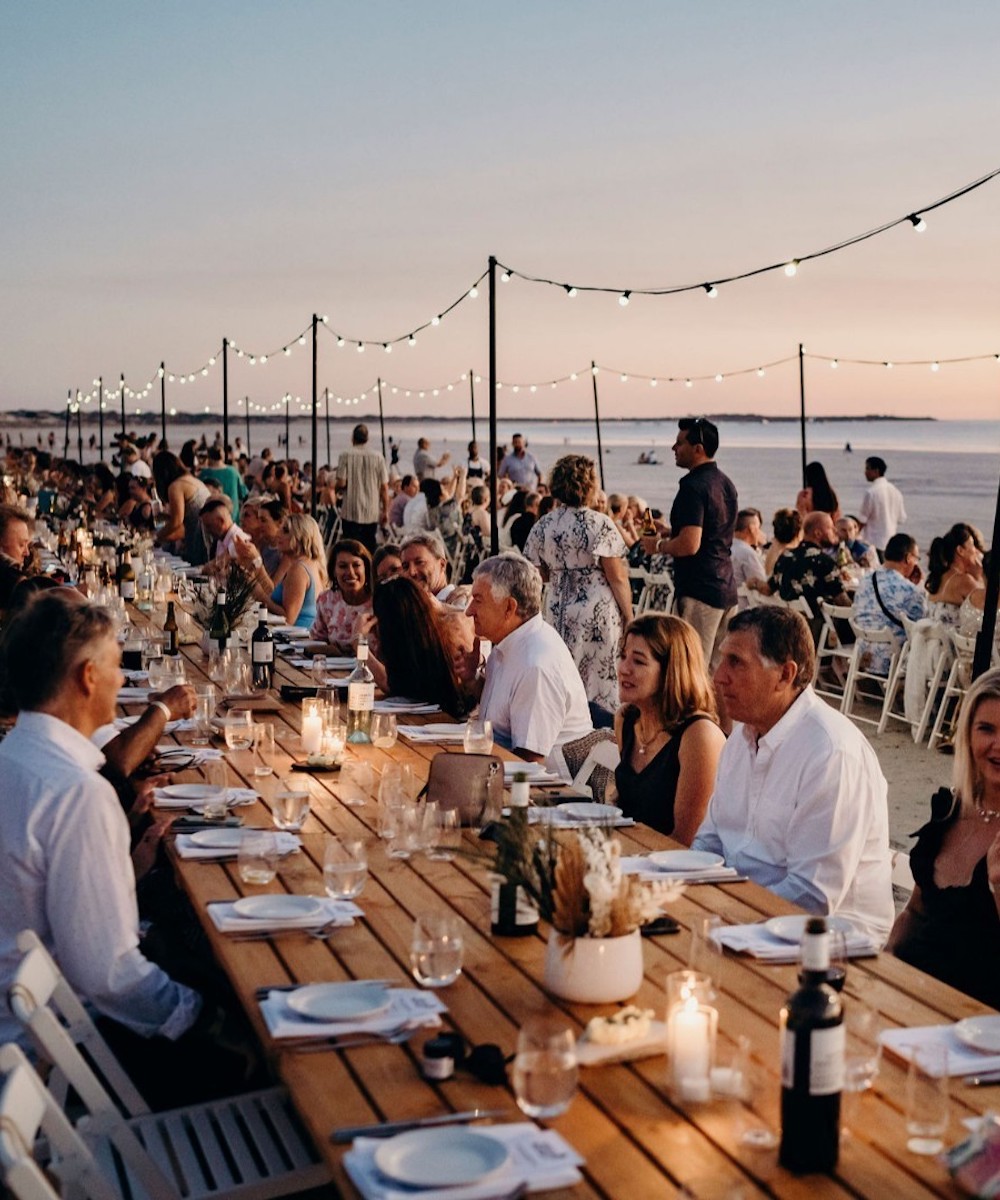 Getting Around
Get a car or plan your activities around the shuttle bus or local bus timetable. Cabs are expensive and can be unreliable. The local bus is great and the bus driver may even give you a history lesson at the same time.
Also, Broome Time is a real thing. Everyone is super laid-back and shops will often open and close at different times than they advertise. It's best to just relax and go with the flow.
The Best Things To Do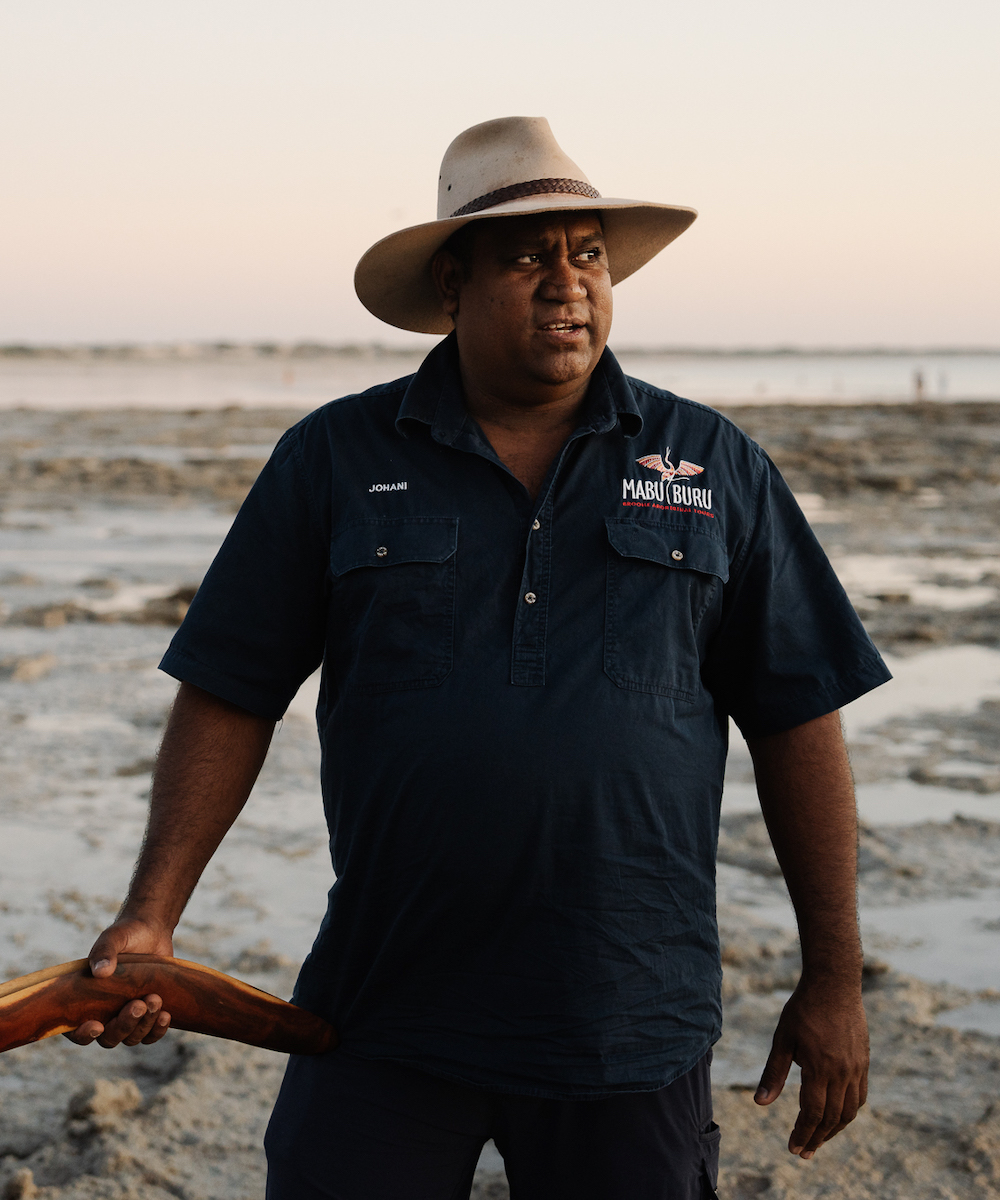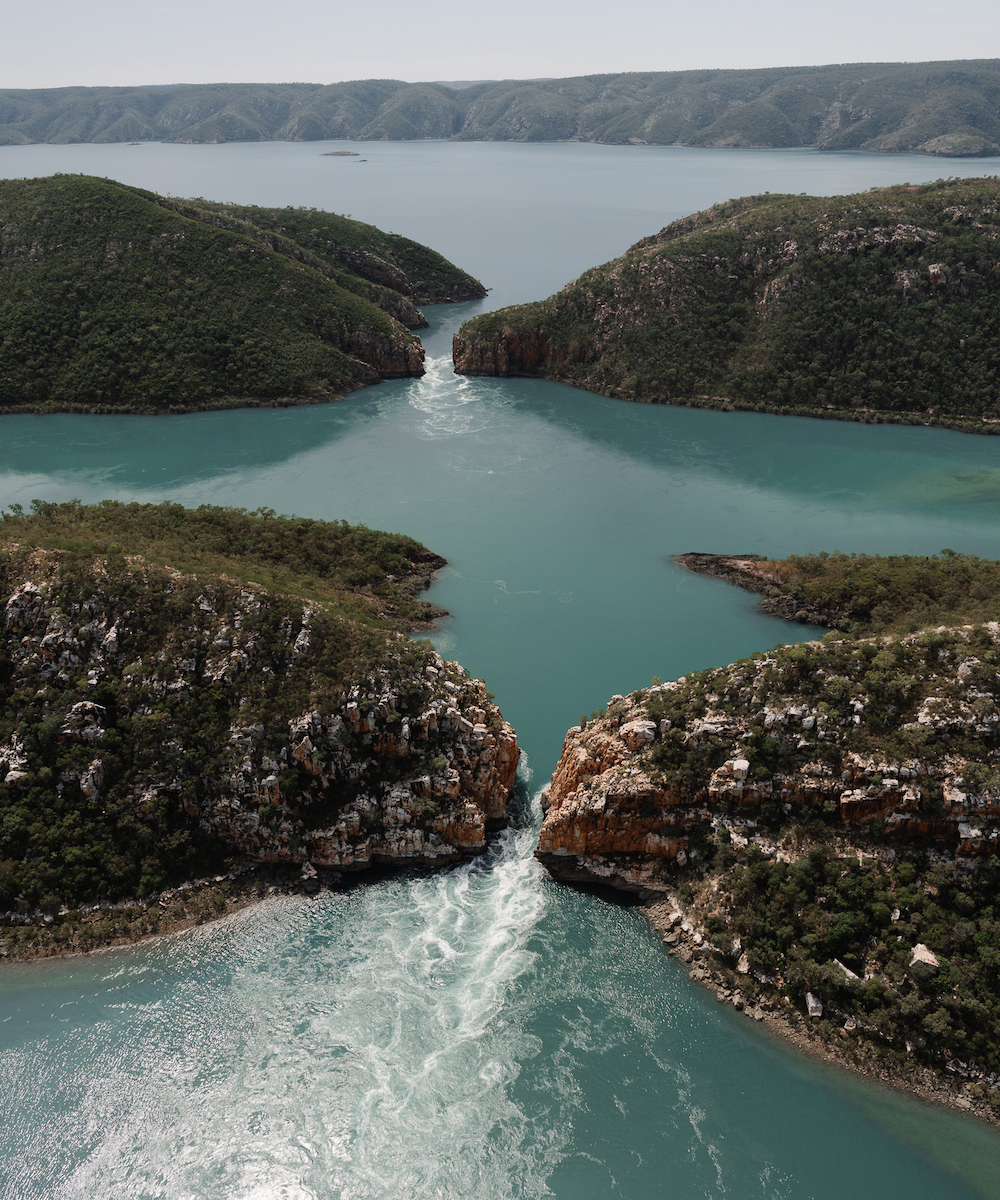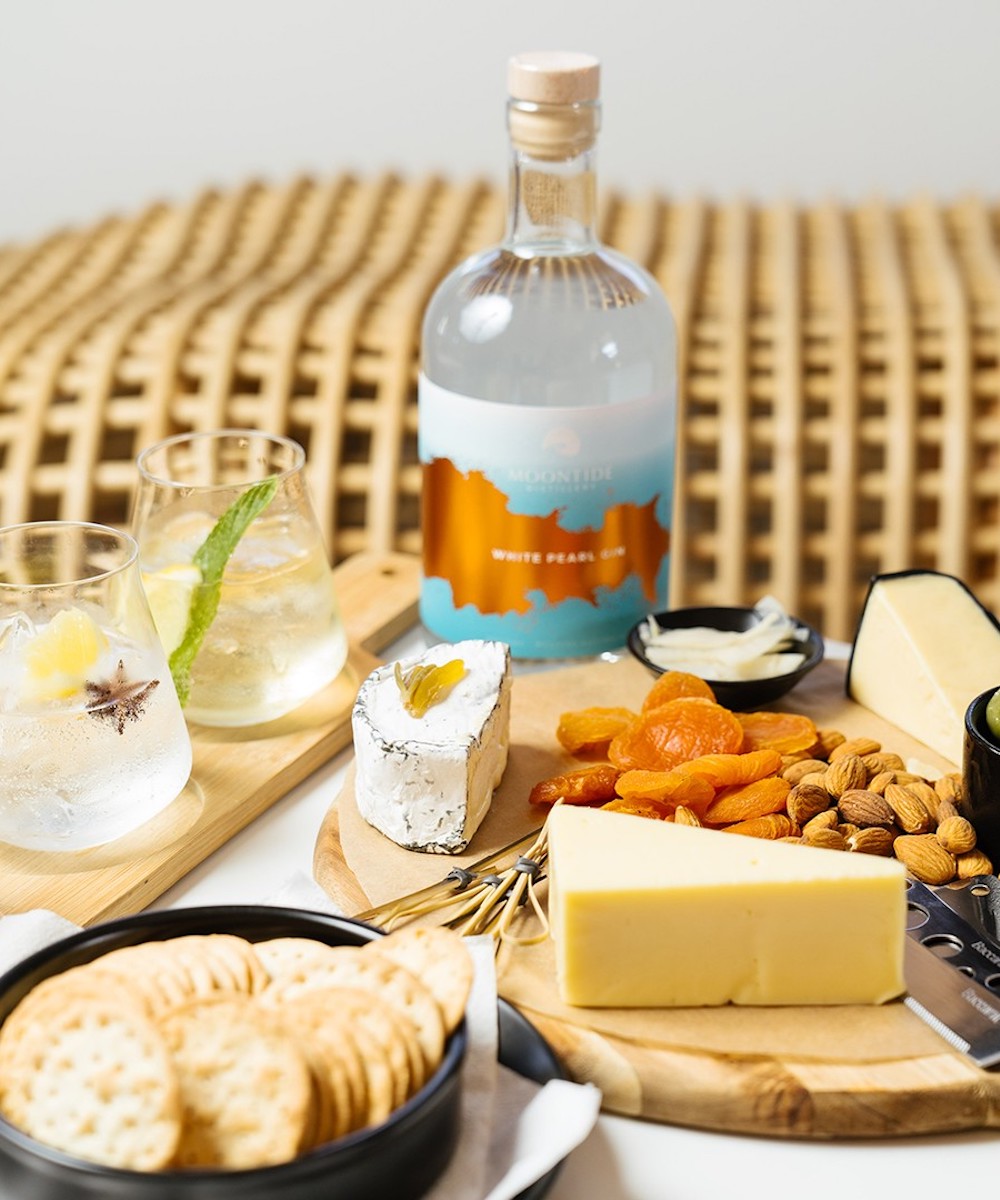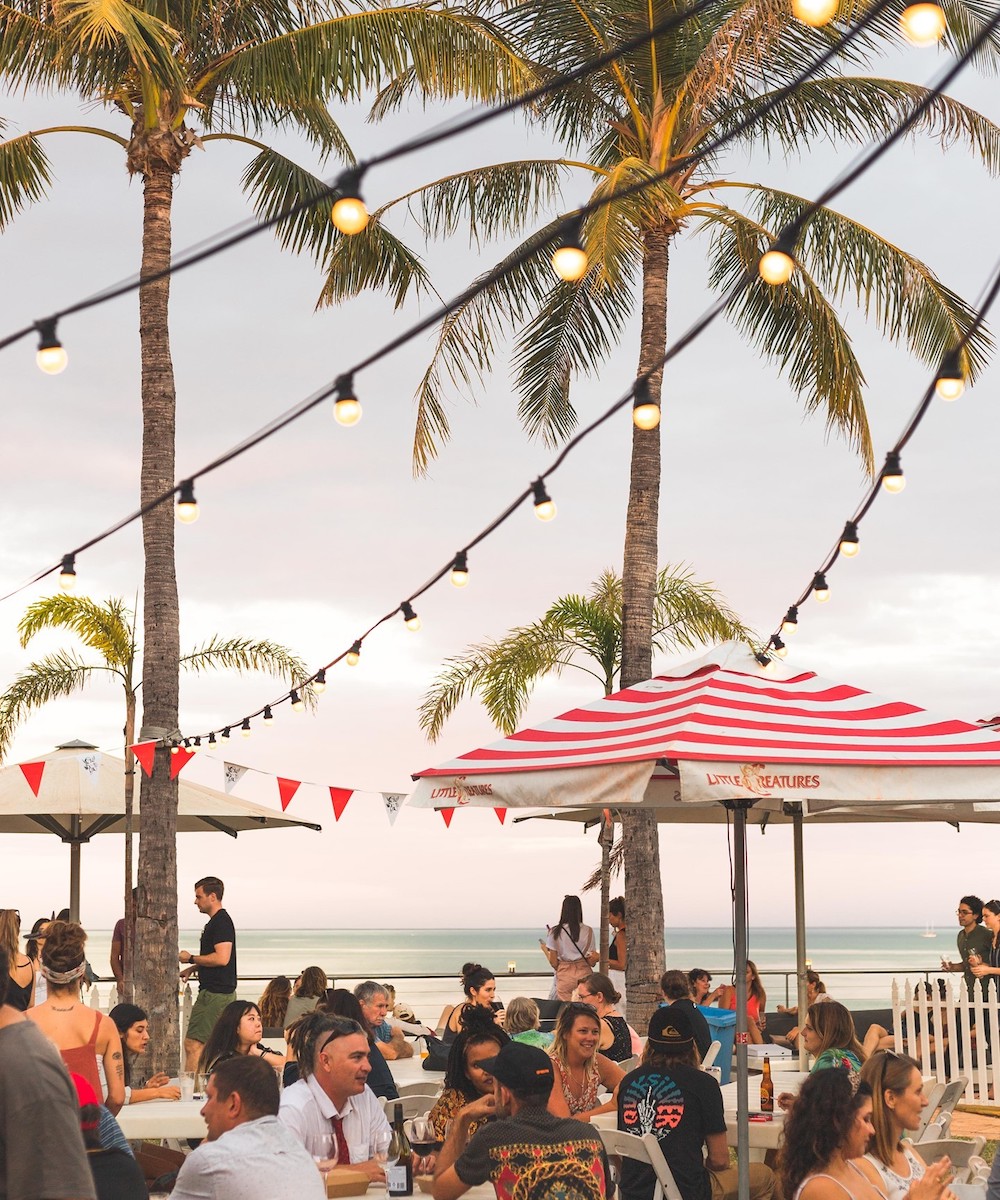 Image credit: Tourism Western Australia, Shinju Matsuri, Tristan McKenzie, Moontide Distillery, The Mangrove Hotel
Urban List editors independently select and write about stuff we love and think you'll like too. Urban List has affiliate partnerships, and if you purchase something through the links in this article, we will earn a commission from those partners. To find out more about who we work with and why read our editorial policy here.​