2020 is the year to explore our big, beautiful backyard and of course, while doing that, you'll want to work your way through the best restaurants in WA, so we'd recommend adding Voyager Estate in Margaret River to your must-visit list stat.
Voyager Estate has been around since the early 1990s and is widely regarded as one of Margaret River's best wineries. And in case you weren't aware, it's also home to one of the best restaurants in the south-west and we'd highly recommend going all-in with their seven-course degustation.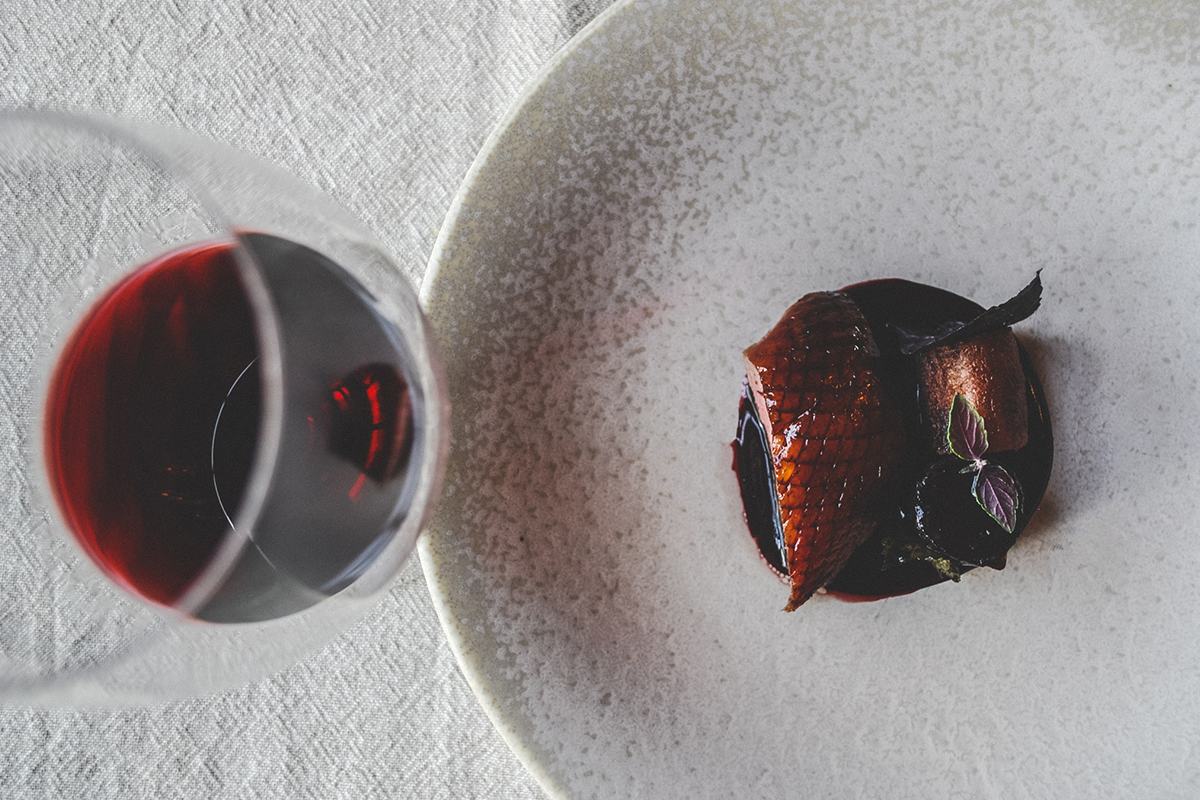 Before we get to the food, let's talk about the wine. The team here produces some of the best chardonnay and cabernet sauvignon in the state, if not the world. They've always erred on the side of organic and sustainable, but this year marks their first year achieving full organic certification on the first of their blocks—the entire vineyard is set to be certified by 2023—and the winery has been certified as an organic processor. The estate is also 100% carbon neutral and has planted over 70,000 native trees, so you can rest easy knowing your wine and all the processes behind making it are kind on the planet, not just on your taste buds.
If you fancy yourself as a bit of a wine connoisseur, you'll want to book a behind the scenes tour so you can fill your glass straight from the barrel and get a look in at some of their more experimental wines. You'll also get the chance to ask all your burning questions about their wine-making process and, best of all, you'll get to meet the amazing team responsible for producing the delicious drops we all know and love. If you don't have time for that, head straight to the restaurant and get a load of one of Chef Santi's seasonal degustations.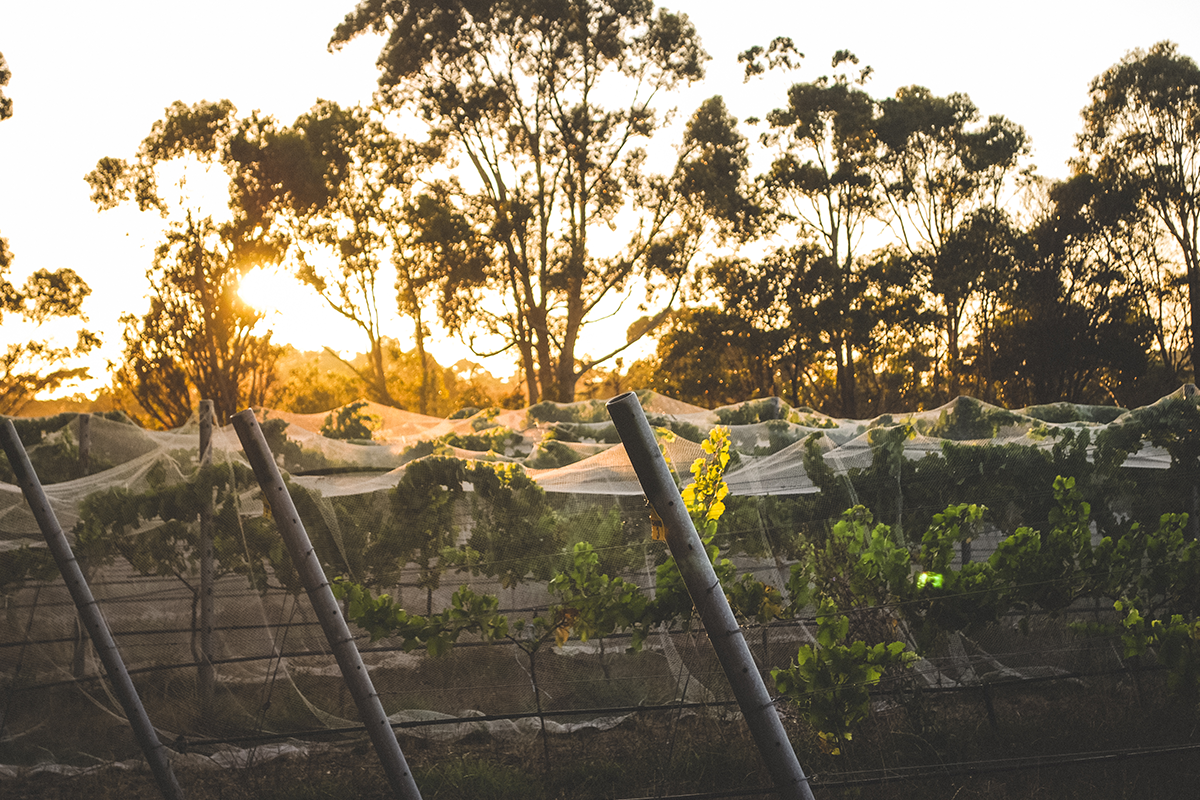 Chef Santi joined Voyager in 2017 and it wasn't long before he was awarded WA Good Food Guide's Regional Chef of the Year in 2018, along with Regional Restaurant of the Year and third place in the Top 50 Restaurants list. One bite and you'll understand exactly why.
If you can spare an entire leisurely afternoon, treat yourself to the seven-course seasonal Discovery Menu, and if you can manage to get there before 19 November, you're in for a treat with the spring Floris menu—though, to be honest, there's no doubt the summer menu will also be exceptional.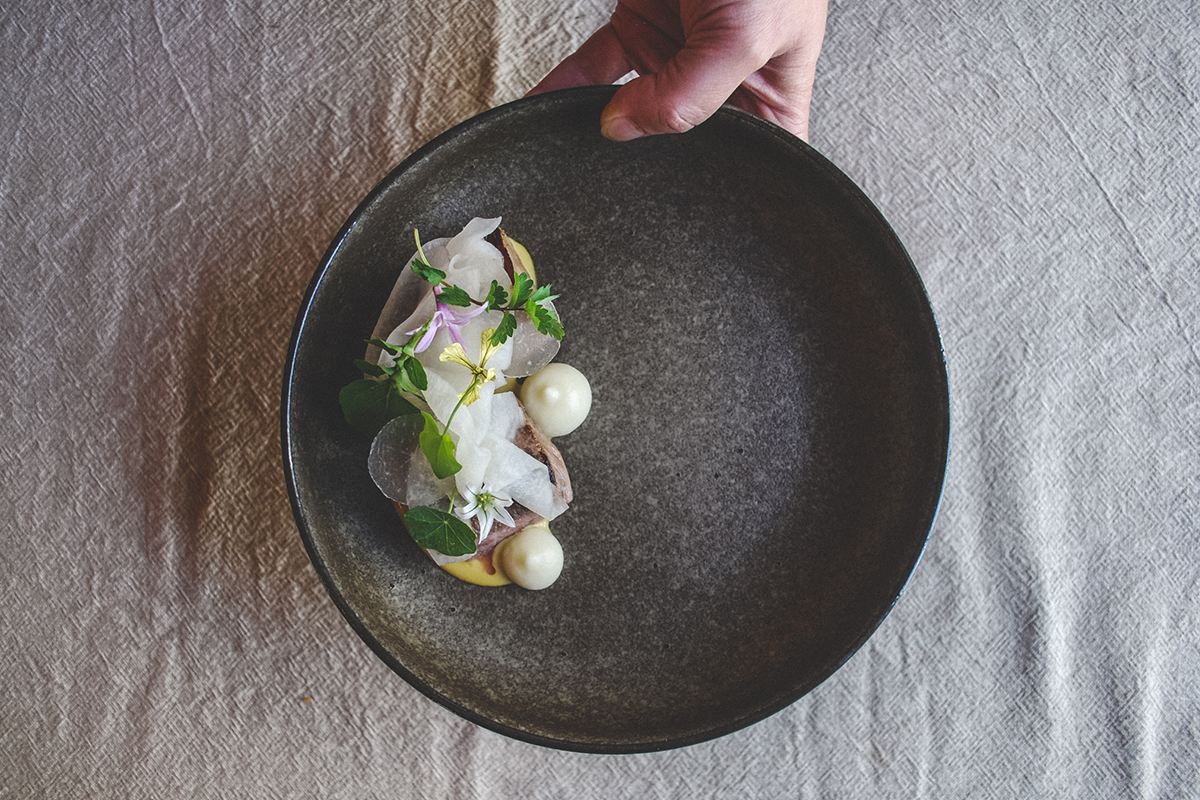 Aptly named, the menu is meant to be a discovery of the food and wine, and the idea is that the diner be surprised and delighted with each and every course. So, we're not going to go into detail of each course and ruin the experience for you. What we will say, is that each and every one of them is exquisite, from the presentation and flavours to the textures and matched wines, there is not one thing we would change.
Upon arrival, you'll be treated to a special Floris Spritz and a round of snacks like no others you have tasted. The cocktail, showcasing their delicious Project Rose and Project Sparkling Chenin Blanc, is an ode to spring thanks to the Geraldton Wax sugar syrup. Trust us when we say you'll be over the moon when they provide the recipe card for it. Hint: find yourself some Geraldton Wax now before it stops flowering and make the syrup so you can enjoy the cocktails all the way into 2021.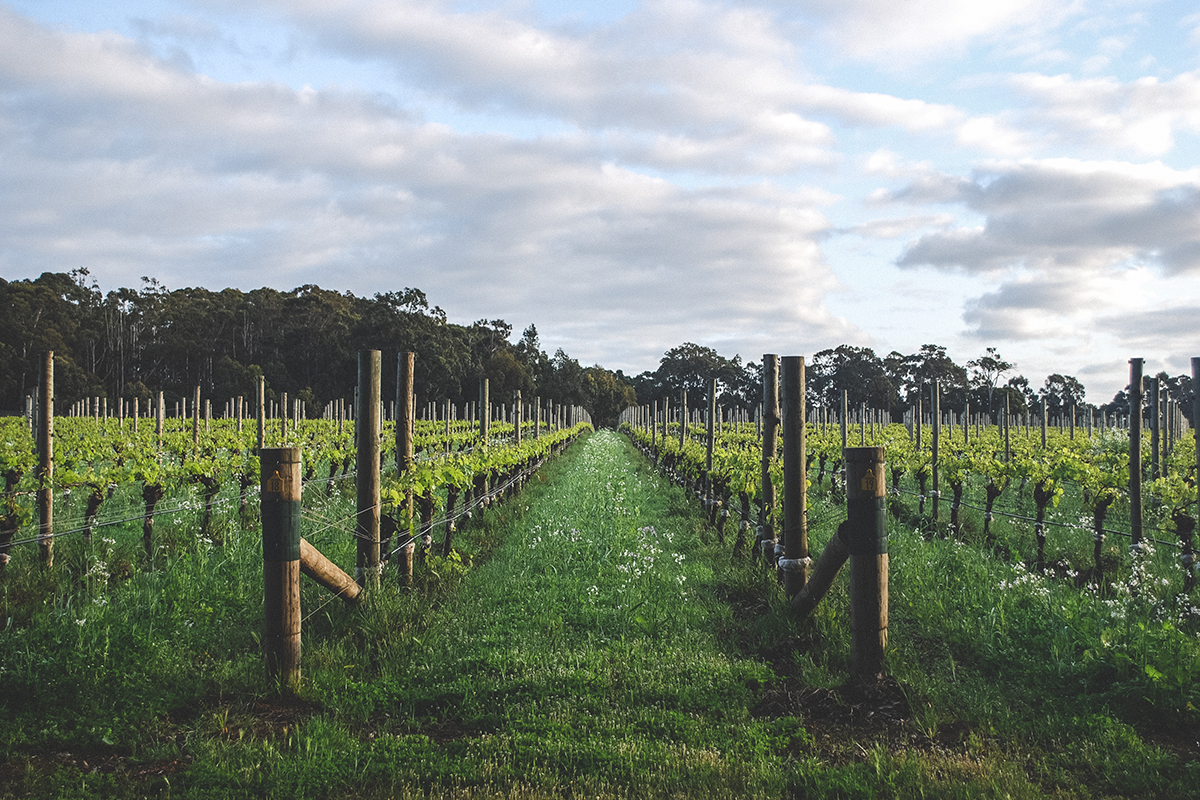 After that, each course begins with your new wine and let's just say we won't be surprised if you're quadruple parked by the end of your lunch. Come course five, you'll get two of their famous chardonnays so you can compare each side by side. Only one of the seven courses comes without wine, and that's because it has been incorporated into the dessert. Don't worry though, you will have already tried their amazing Project Cane Cut Semillon—the most delicious dessert wine we've ever come across—with the sixth course.
Each dish is a work of art—one course is actually inspired by a piece from Adolph Gottlieb which Chef Santi saw on his last trip to Spain and decided to recreate—and is as beautiful on the eyes as it is on the lips.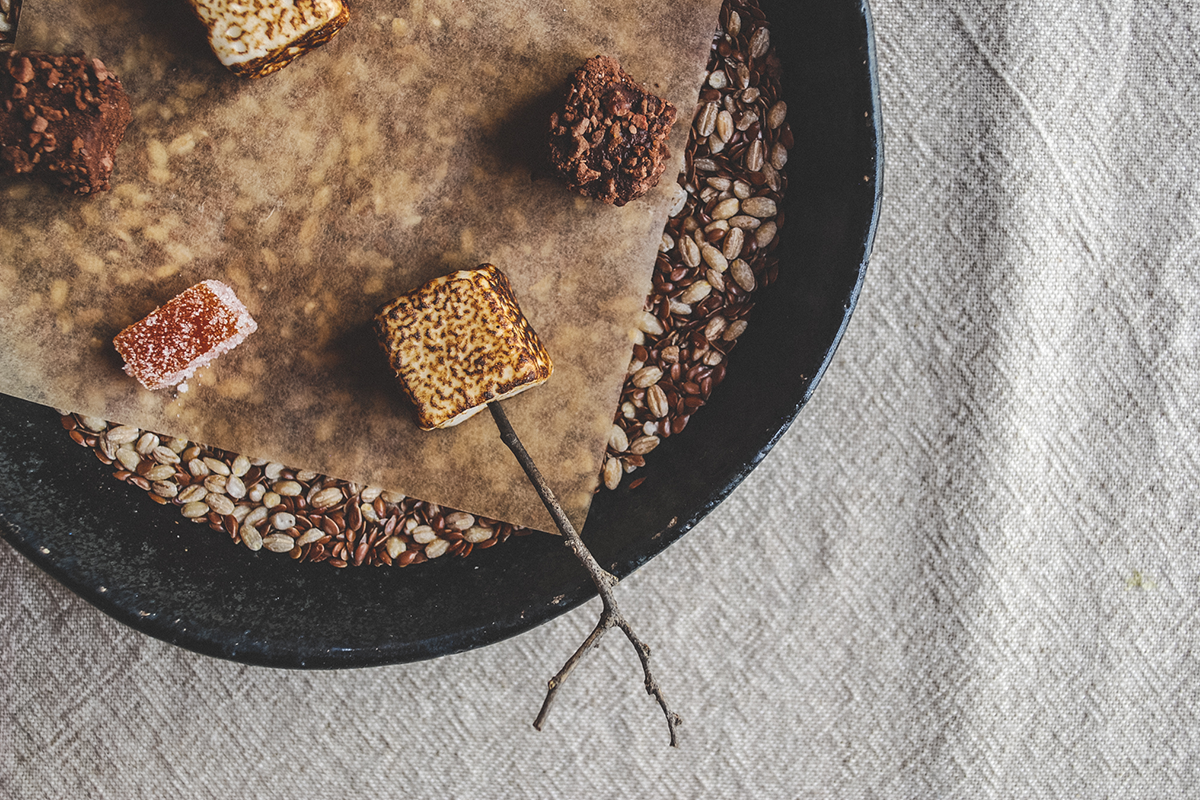 Vegetarians will be pleased to hear they have been very extremely well catered for with a menu that is clearly not just an afterthought. Each dish from the vegetarian menu is similar to the standard one but has its own mouth-watering flair and still perfectly matches each wine. If you have time after lunch, head out to their kitchen garden and prepare to be amazed to see where all the produce has come from.
If you don't have time for the full seven-course Discovery Menu, there is also a four-course Terroir Menu which is also amazing and will scratch that degustation itch just enough to tide you over until your next visit.
While you're down there, check out the things you haven't already done in Margaret River.
Image credit: Voyager Estate and Shot by Thom