It's time to nip those post-holiday blues in the bud because The Year of the Rat officially kicks off Sunday, 26 January. Some Lunar New Year events around Perth extend all the way into February, so there's plenty of stuff happening: we're talking fireworks, lion dances, calligraphy sessions, a tonne of mouth-watering banquet options and much more. Don't know where to start? We've got you.
Here's where to celebrate Chinese New Year in Perth this year.
8 On The Point
East Perth
If you want a classy start to the year, 8 on the Point is kicking off its Lunar New Year celebrations this Friday 24 January. With dragon dancers and amazing new dishes that'll blow your taste buds away, you'll want to snap up a table, like, yesterday.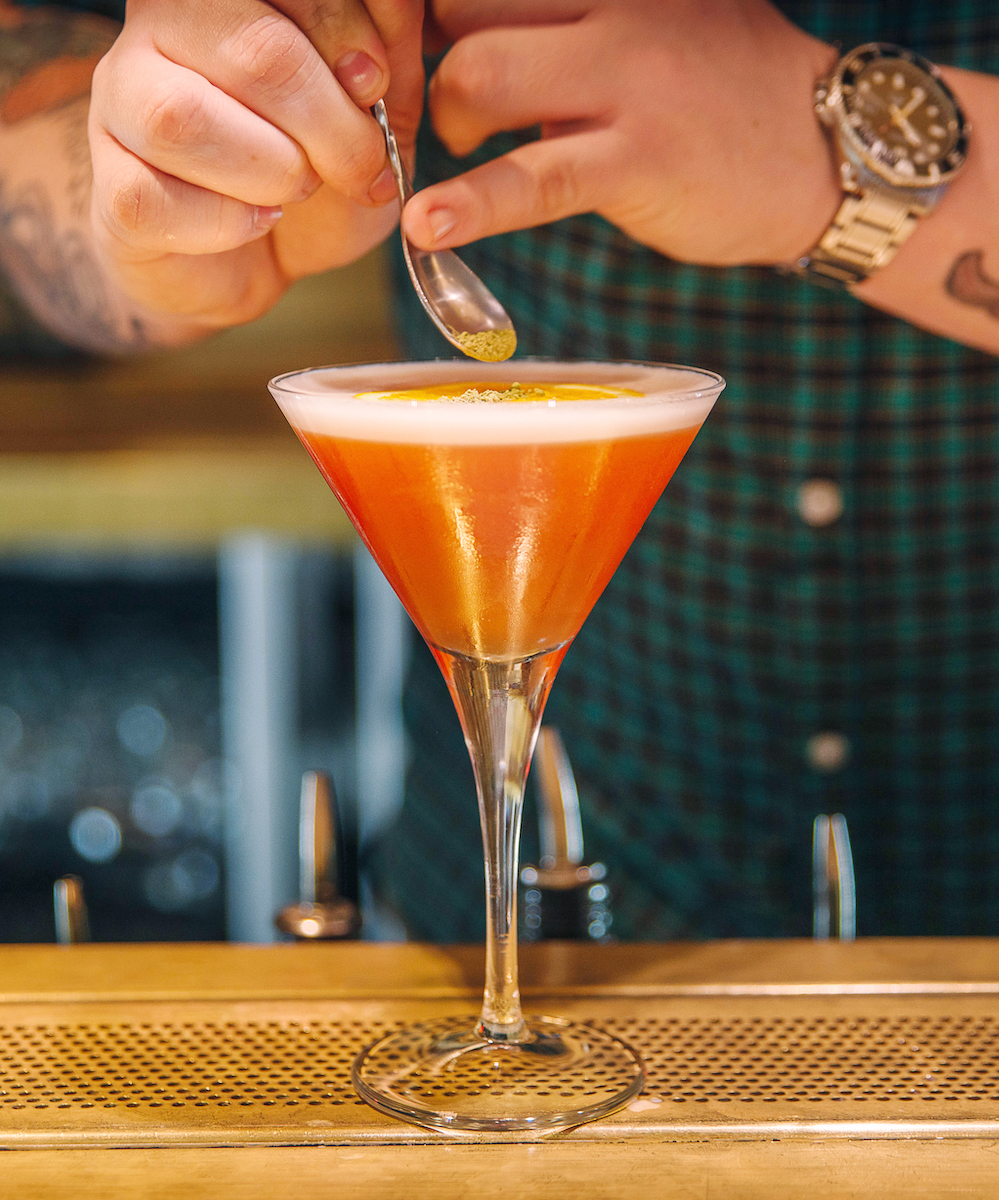 Canton Bay
Northbridge
Speaking of stuffing your face, the Canton Bay Chinese New Year menu is nothing to be scoffed at. Whether you're after a six person banquet or an a la carte menu, the options are endless. The menu will run from Friday 24 January until Friday 7 February. Get to it.
Mom Dumpling House
East Victoria Park, Willetton
Looking to feed the whole family and then some? Mom Dumpling House has two massive Lunar New Year menu options that could probably feed an entire village. With the likes of braised whole chicken, special whole fish, braised pork hock and a boatload more, you'll want to bring your friends, family and possibly your neighbours. Seriously.
Hong Kong BBQ House
Northbridge
To get your fix of Cantonese-style roast meat this Lunar New Year, head to Hong Kong BBQ House and dig in. The banquet menus go up to 10 people but you probably won't need to eat for at least a week afterwards, so it's a total bargain if you ask us.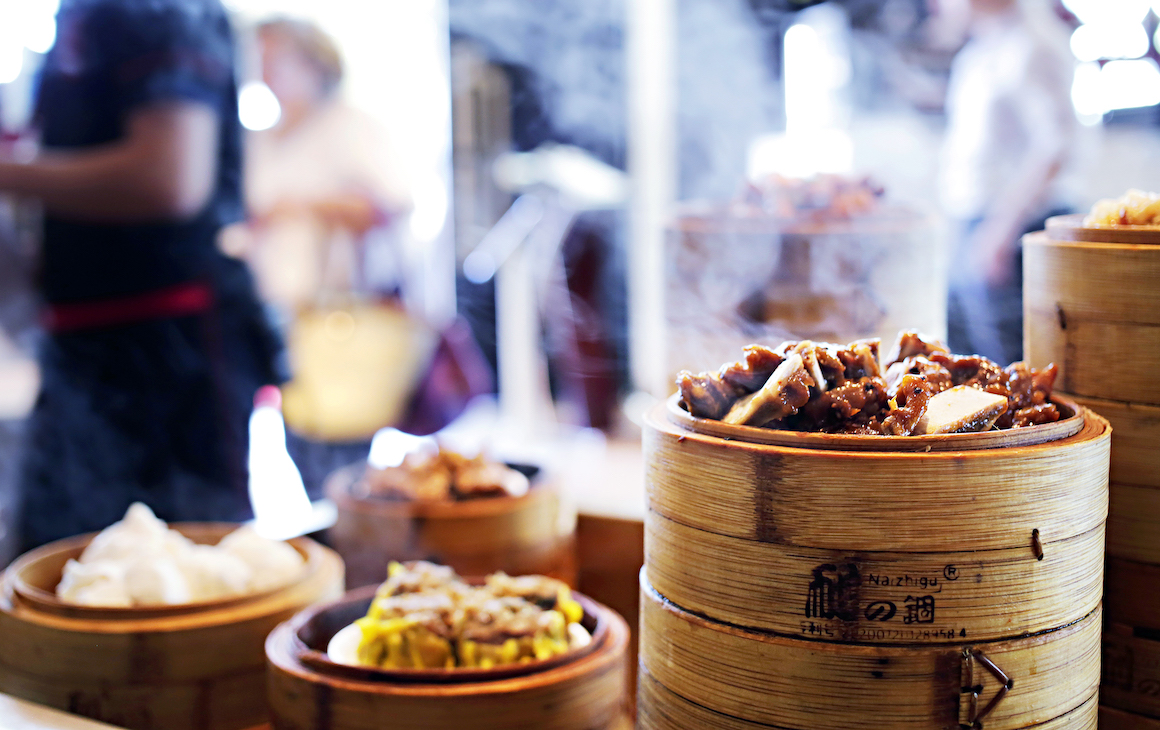 The Apple Daily
Perth CBD
The Apple Daily is definitely sticking to the "go big or go home" theme with their exquisite selection of banquet menus starting 28 January all the way until 8 February. Book a table stat if you want to get in on the action early on.
Dragon Palace
Northbridge
When it comes to Chinese New Year, lion dancing is up there as one of the most fun things to experience. And when it comes with lunch, it's even better. Our pick at Dragon Palace? Peking duck with a side of karaoke.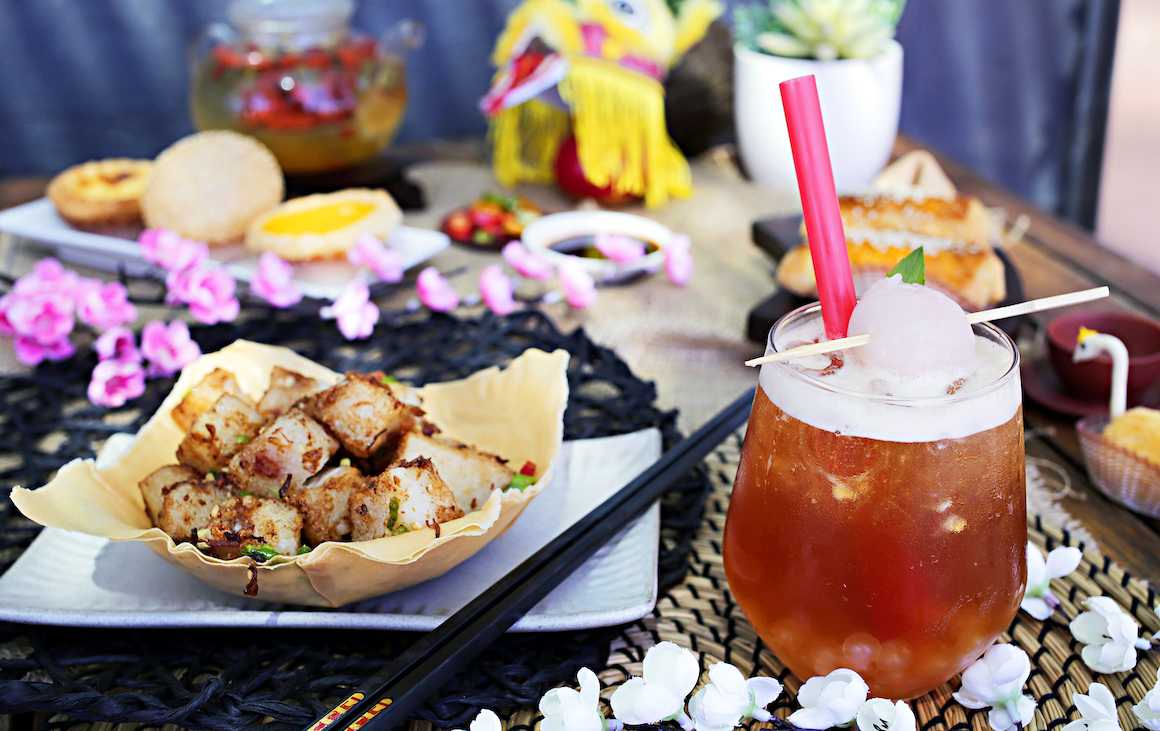 Chinese New Year Fair
James, Lake & Roe Streets, Northbridge
If you're looking for the most anticipated Lunar New Year event this year, look no further than the Chinese New Year Fair in Northbridge. This year's event kicks off Sunday 2 February and promises dragon and lion dancing, cultural performances, rides, games, and of course, a lot of food.
Crown Metropol
Burswood
As usual, Crown is hosting so many Lunar New Year events this year, it's hard to keep track. Kicking off Friday 24 January, you can expect a slew of activities and events, including lion dances, calligraphy sessions, GuZheng performances and of course, some swanky dining options.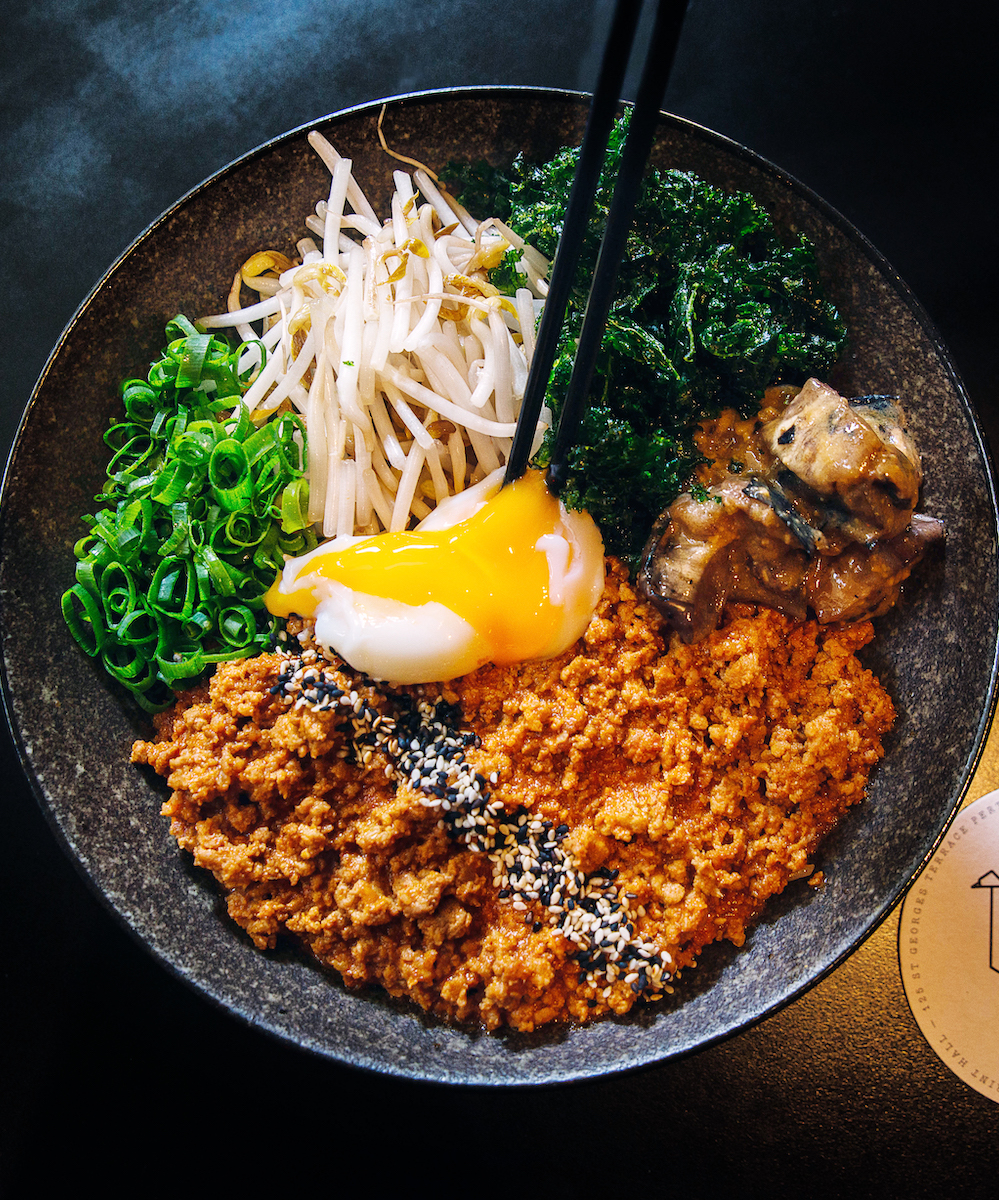 Chinese New Year at Brookfield Place
Perth CBD
From Saturday 25 January to Saturday 8 February, Brookfield Place is literally lighting up to celebrate the Year of the Rat. Expect colourful lanterns and lion statues, lion dancing and complimentary fortune cookies (we'll try not to hog them all).
Lunar New Year At Claremont Town Centre
Claremont
This year, Claremont Town Centre has partnered with the Chung Wah Association to ring in the Lunar New Year, which means plenty of unmissable activities and events will hit Avion Way on Thursday 30 January. We're talking lion dances, Chinese face-painting, the God of Fortune, traditional dance performances, and Chinese calligraphy. Don't miss it.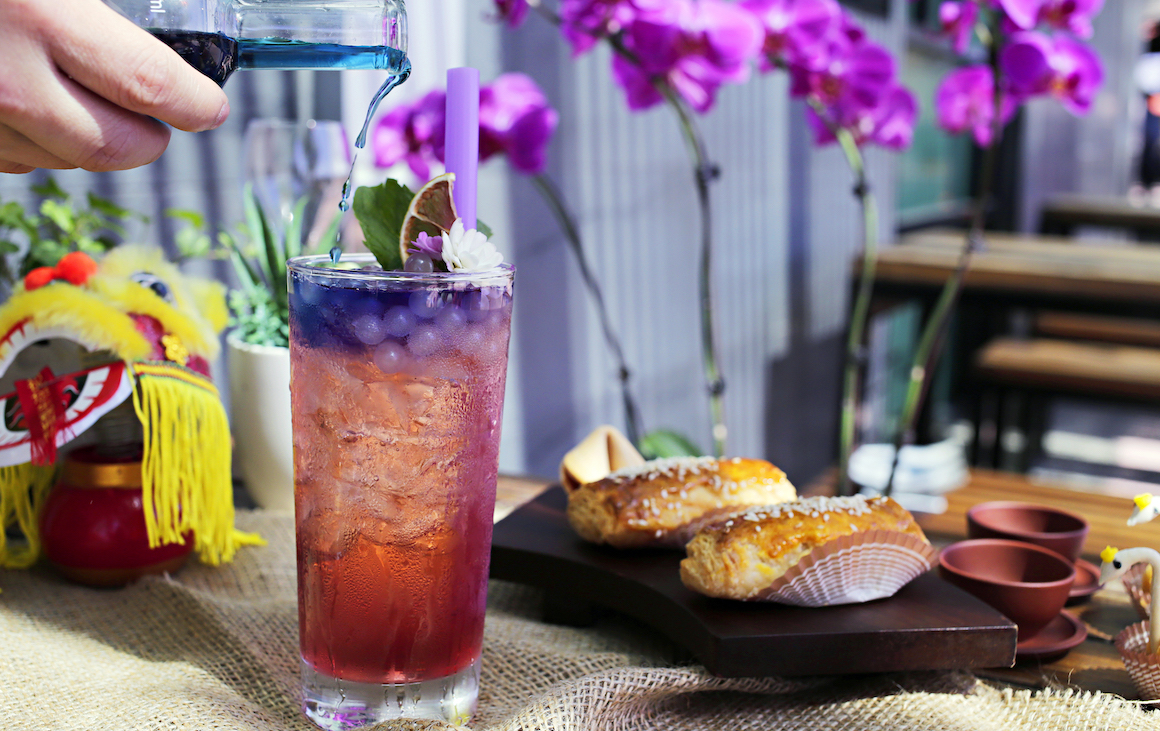 Garden City
Booragoon
Lunar New Year festivities at Garden City are already in full swing and will continue until 8 February. And if you're looking for your most Instagrammable option, you can hit up the impressive New Year display and snap some festive pics.
Gloucester Park
East Perth
Grab a picnic rug and your mates and head down to Gloucester Park on Friday 7 February for a fun night of Lunar New Year celebrations, including fireworks, Chinese orchestra, traditional dancing performances and Tai Chi demonstrations; what more could you want?
Can't get enough of Asian eats? Click here for our ultimate Asian eats bucket list.
Image credit: Getty, Elle Borgward, Nancy Hanna