Alison Jade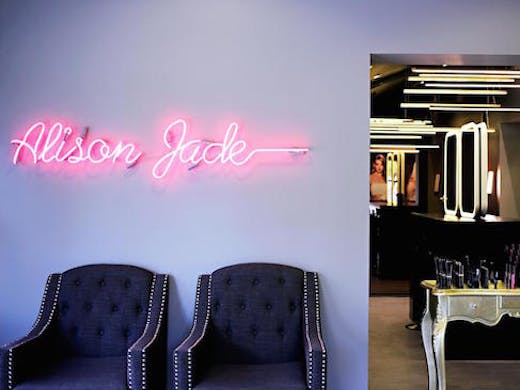 The Verdict
For brows with kapow head to Perth brow specialist Alison Jade in Cottesloe. Responsible for some of Perth's best brows, the talented brow specialists at Alison Jade will have your hairy peaks plucked—or better yet, feather touched—into shape in no time.
If you don't know what feather touch brows are all about, then listen up. Feather touch is a way to get your brows 'tattooed' on but it looks completely natural. Your brow specialist will make teeny tiny incisions that mimic your natural eyebrows and then apply pigment so you get perfect looking brows for 12-18 months, no effort required.
The goods don't stop there at Alison Jade though; Alison has created a range of mineral makeup loved by makeup artists in Perth which can be purchased at the salon.
Image Credit: Elle Borgward
---