Cocolat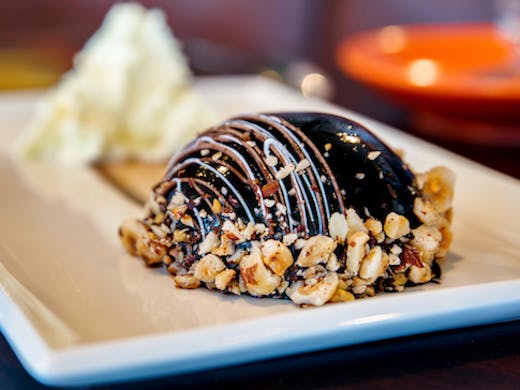 The Verdict
If you're after a decadent treat that tastes as good as it looks, then head straight to Cocolat in Scarborough.
Conveniently located next to the Scarborough Beach pool, you can swim a few laps and then treat yourself to their award winning gelati, a chocolate truffle or one of their delicious cakes.
Go on, you know you want to.
Image credit: Nancy Hanna
---