Mother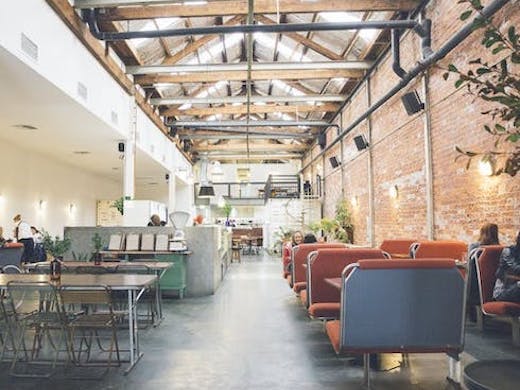 The Verdict
The crew behind the much-loved Freo health haven, The Raw Kitchen, have reopened as Mother—an ode to Mother Earth—with the name change including a complete revamped fit-out, menu and drinks list which is teeming with natural wine and delicious non-alcoholic options.
The food is still completely plant-based and always sustainable, but owners Emma and Heath decided it was time to drop the word raw from the name as the business has evolved and cooked dishes are absolutely on the cards these days.
The new menu is Mediterranean-inspired and they're also bringing back the grab-and-go options for people on the run and those coming and going from the on-site yoga school. The drinks list is full of natural and low intervention wines as well as delicious cocktails and a good selection of non-alcoholic drinks. They'll also be brewing speciality elixirs like warm lattes teaming with blends of medicinal mushrooms, Chinese herbs and superfoods.
Image credit: Louise Coghill
---