The Boulevard Hotel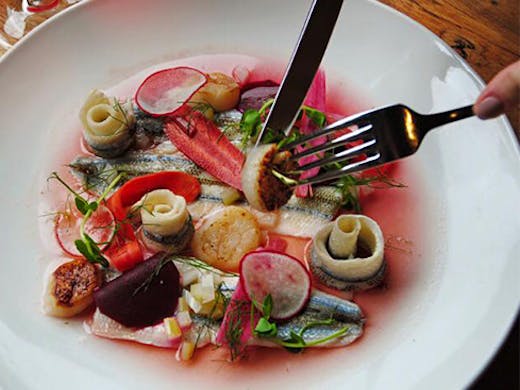 The Verdict
The Boulevard Hotel is an iconic drink and dine spot in Floreat which dishes up some bloody juicy steak!
For wine lovers—their extensive wine list offers a selection of 80 bottled wines, with over 30 wines available by the glass, carefully sourced from the best wine regions of Australia and the world, including France, Spain, and Italy.
Don't worry, we haven't forgotten about the bellies that crave beer. Behind the bar the good guys at The Boulevard Hotel, have a stellar array of quality local and imported beers and ciders. This includes eleven draught beers and ciders, as well as more than twenty packaged brews.
Last but not least, the food. The menu offers your comforting pub feeds, with a pleasing twist.
Image credit: The Boulevard Hotel
---