The Wooden Wagon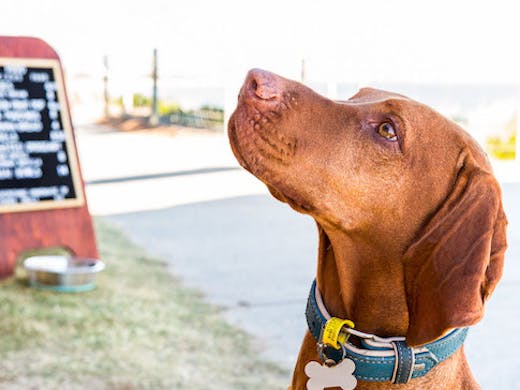 The Verdict
Originally donned "The Donald Trunk," The Wooden Wagon is a re-stored Baravan (it's a type of old caravan, in case you were wondering) and it's conveniently pumping out coffee and treats at Mosman Dog Beach right on our beautiful coast.
The young couple who own the coffee caravan have finished it with a beautiful timber look and they now perch it at Mosman Dog Beach all summer long (they don't even close on Christmas Day), so your Leighton to Cott coastal walk just got a whole lot better.
They hand make all of their cafe style food, with a rotating seasonal menu. Think on-the-go goodies like icy poles, cookies, bagels and strawberry bowls, and they even give you free brownie bites on top of your coffee.
The wagon is also available to hire for backyard parties, photo shoots and collabs, festivals or beach perch ups.
We know where we'll be stopping in to fuel up on our next beach walk.
Image credit: Emma Bryant
---