We're kicking off 2021 with some pretty epic news, so hang onto your good news hats: a brand-new distillery slinging single-malt whisky and premium gins has just hit the serene surrounds of the Sunshine Coast Hinterland and we are Hyped with a capital H.
The 20 20 Distillery—referring to 20/20 vision and not the year 2020—crept into Cooroy just ahead of Christmas and is delivering high-end spirits made from high quality ingredients in a laidback warehouse space.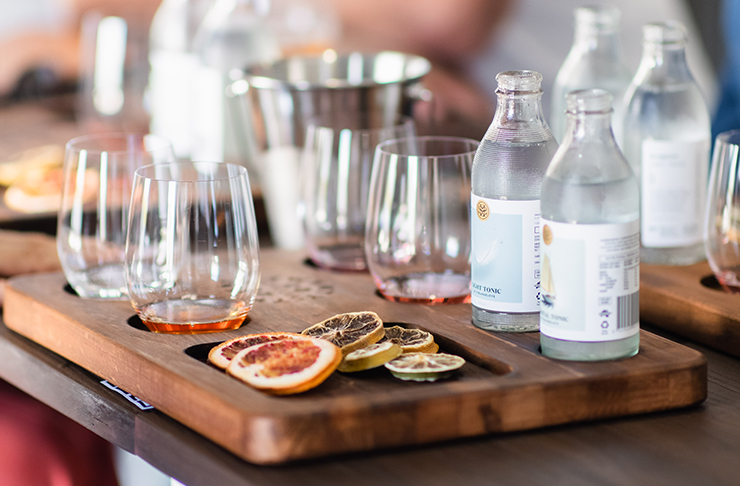 Taking full advantage of the local area's bountiful fruit bowl, gins, whisky and liqueurs, 20 20 Distillery is set to showcase the plethora of produce on our doorstep, using traditional methods dating back to the 1800s.
The new distillery is the brainchild of FIFO mining construction manager Brian Bedding who says simplicity is the secret ingredient in all of their exceptional sips.
"At 20 20 Distillery we believe in not overcomplicating things, and taking things back to their roots," says Bedding. "Our East London Dry Gin has only seven botanicals that are very similar to the botanical makeup of the early 1800s original London Dry, and our single malt whisky will be mashed using similar methods that date back to the beginning of Scotch Whisky in Scotland distilled in a traditional copper pot still."
Um, yes please? That sounds delicious as hell.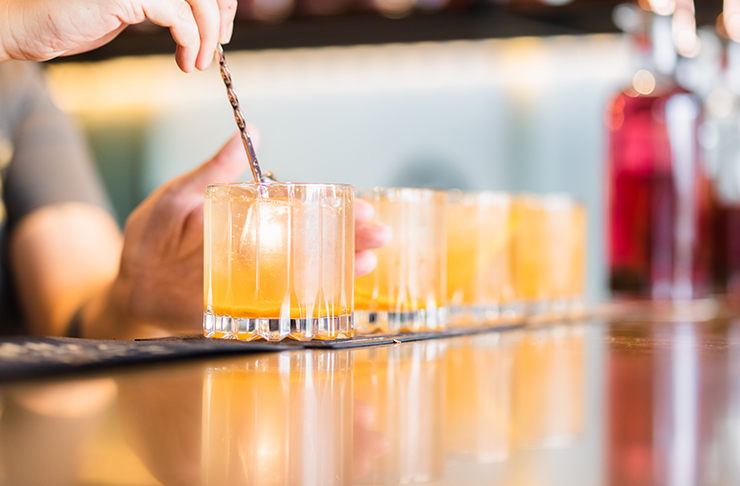 From greyhounds and gimlets to teapot gin for two, the distillery boasts a comprehensive gin menu that'll send gin lovers into a frenzy—think creative varieties of matinis, negronis and even seltzers on tap, like their Hello OMG with orange, mango and ginger.
If gin isn't your game, don't fret: you can choose from a selection of draught beers, including Cooroy Bitter, Gin Lager, IPA and Session Ale, plus plenty of alcohol-free drinks for any unlucky (but much appreciated) designated drivers.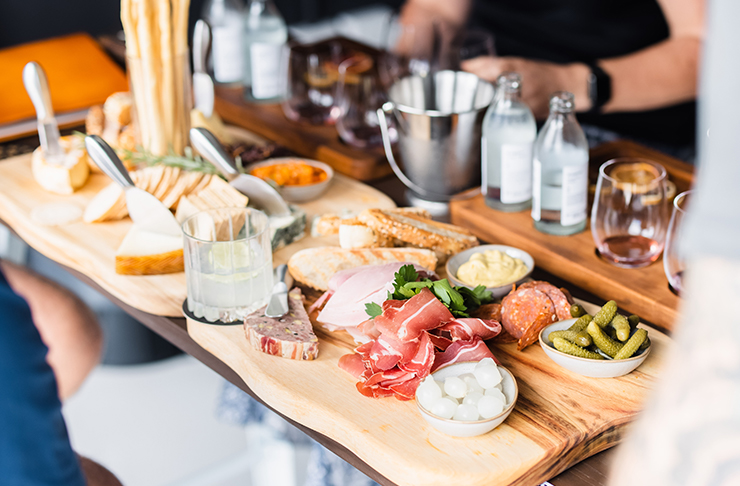 To accompany on your gin-tasting journey, 20 20 is also offering a selection of three tasting boards with cheese, charcuterie and dips that shine a light on local produce sourced within a 100-mile radius and bring together texture and taste in a truly Cooroy way.
20 20 Distillery is open from 3pm to 8pm every Friday and from noon to 8pm every Saturday and Sunday. Bookings are essential so what are you waiting for? See you there.
The Details
What: 20 20 Distillery
Where: U1/5 Taylor Ct, Cooroy
For more information, click here.
Image credit: Supplied